Frontpage Popular News
Weekend Playlist: New Music To Listen To This Weekend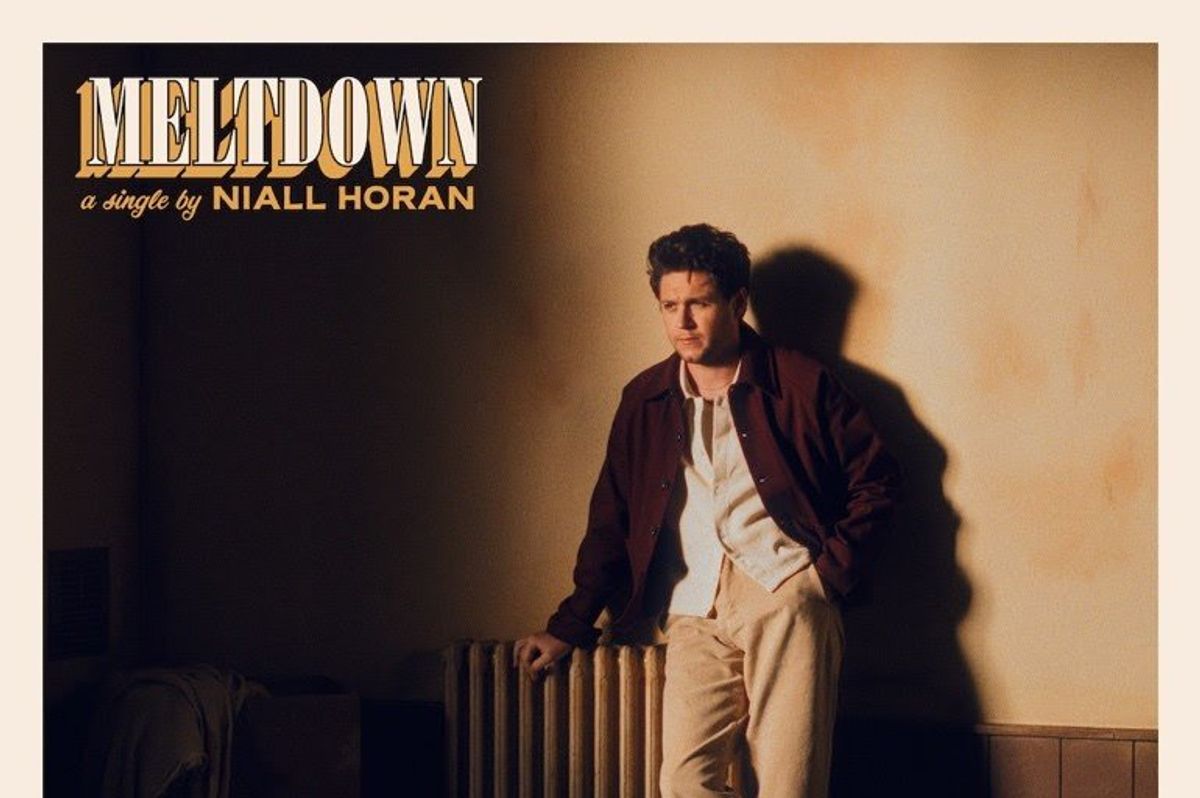 NIALL HORAN / UMUSIC
I have this bad habit where I'll obsess over a song and replay it for about a two week period…and then I'm tired. I'm ready for something new, but finding new music sometimes feels daunting.
---
I mean, where do you even look? Spotify offers up a million playlists, some are riddled with TikTok sounds I've heard a million times already. The good news, however, is that every Friday indicates a new music release.
My potential new favorite song could be waiting to be released as I write this…and I'm sitting here complaining? So, every Friday I like to make a Weekend Playlist in order to find new music that could be in my rotation for weeks to come. It gives me the chance to listen to a whole mix of songs and play them for my friends before brunch.
What I've noticed is that I'm not alone in these frustrations. In fact, everyone I know is constantly asking for new music. I'd be rude if I didn't share my weekly findings.
If you want a playlist filled with genuinely brand new music, here's what I'm listening to this weekend:
"Meltdown" by Niall Horan 
Former member of One Direction and current coach on NBC's The Voice, Niall Horan is everywhere right now. He's shared his skincare 22-step routine with Vogue Beauty Secrets, and now he's sharing the new single off his album, The Show, called "Meltdown."
It's about those moments where you feel like you're hitting a low point in life…but Niall's comforting voice and sweet lyrics remind you everything's going to be okay. The Show, coming June 9, is an album to watch for this summer.
"Only Girl" by Stephen Sanchez 
If you're going to listen to one song and one artist that I recommend, let it be Stephen Sanchez. His song "Until I Found You" is the soundtrack to TikTok's galore, not to mention he performed it at Sofia Richie's wedding. His songs create a storyline set in 1964, telling the story of Troubadour Sanchez and Evangeline (also the title of his past single).
"Only Girl" is the continuation of this love affair in the 60's, and Sanchez's beautiful voice sends us right there. He's one of the best up and coming singer-songwriters out there, so keep an eye out for him.
"BOPS" and "My Body" by Coi Leray 
Coi Leray is on a roll. With "BOPS" released yesterday and "My Body" today, she's solidifying her place as one of rap's hottest rising stars. What the world is quickly learning is that she can make a hit record…and another hit record…and another. Add these two to your weekend playlist and get ready to party.
Fans have been waiting for Coi Leray's album, which is dropping at some point this year. These two singles show we are on the fast track to getting that album…and it won't disappoint.
"ATM" by Nonô and Baby Tate 
Brazilian pop queen Nonô created a banger of a track, and when Baby Tate hopped on…the rest was history. With an energetic bass and upbeat lyrics, this is the ultimate girl boss song. It's female empowerment and celebrating the hard work you've done to get to a point of success.
Nonô says, "ATM is about being a provider and sharing your material and non-material wealth with your loved ones. It represents what I've learned from my family, especially from the women, taking care of each other in every way we can."
"Movie" by UNIIQU3 
They call her queen of the Jersey club for a reason. UNIIQU3's new single "Movie" takes you right to the dancefloor with a sexy vibe and flirtatious lyrics. The song sounds like she had fun creating it, and you'll have just as much fun listening to it.
UNIIQU3 says, "This production is so playful and was so much fun to make. Fun, flirty lyrics, with the bass to make you bounce. Another bedroom banger, I truly make the best songs in my home studio. My last project was so deep and was inspired by a heartbreak but now I'm just trying to have fun again."
"Overstimulated" by Cat & Calmell 
With a picturesque music video shot in South Korea and an even better song, "Overstimulated" is a statement by Cat & Calmell that they are a force to be reckoned with. The new single is full of crescendos and heavy beats that will make you feel overstimulated in the best possible way.
Their song "dramatic" was featured on Netflix's YOU, earning the song 18 million global streams. Since then, Cat & Calmell are ready to give fans more of their raw music that is what we didn't know we were missing.