FILM
Survive the cold with a cold case or two.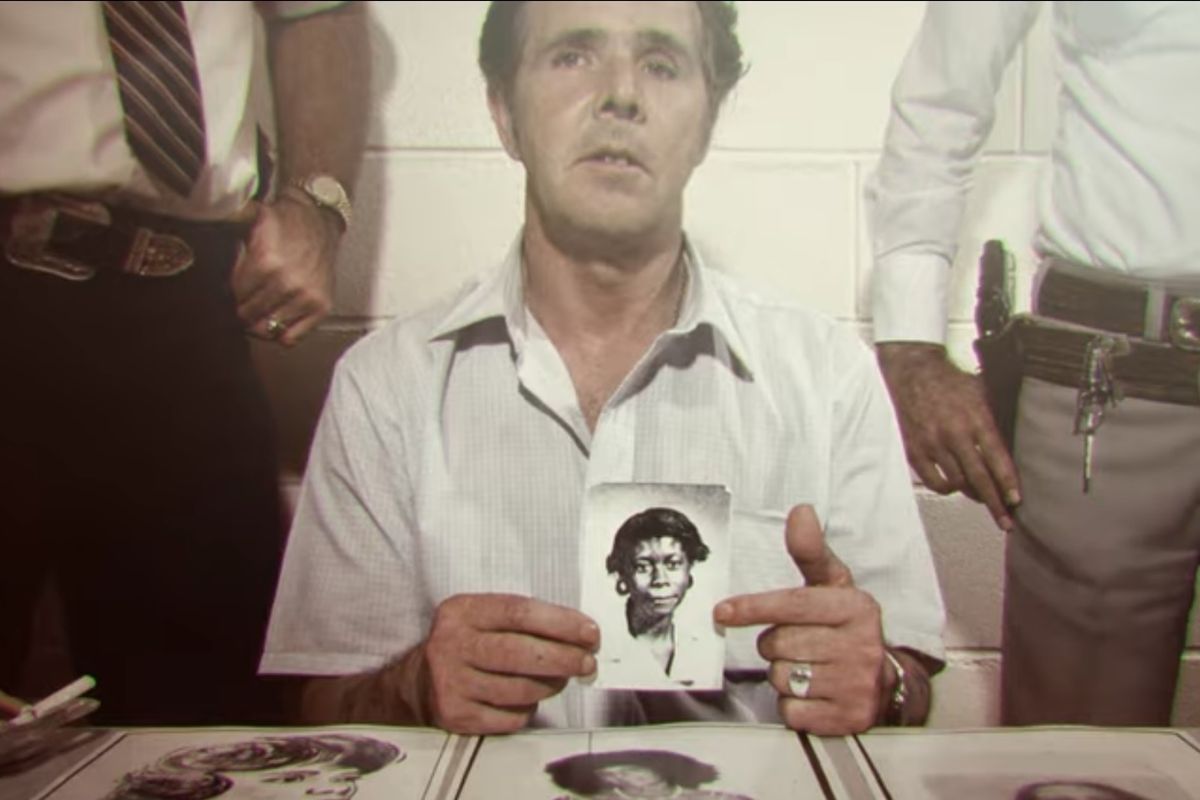 With Bill Cosby feeling no remorse, Jeffrey Epstein definitely not killing himself, and the Trump's impeachment revealing more and more corruption as time goes on, it seems we have enough true crime to go around.
However, the winter is long and our thirst for justice is unquenchable. Netflix remains an immutable force in most of our daily lives, regardless of Disney+ instigating the streaming wars, which may be the end of civil society—or maybe just reading. The point is that humans shouldn't have to leave their houses during the winter, so when you can steal a few precious hours snuggling up with your screen, you should spend your time wisely, watching evil men be taken down by the system and people coming together to call for justice.
"The Devil Next Door"
If you haven't checked out this documentary series about John Demjanjuk, then you probably haven't heard of this Cleveland grandfather who was suddenly facing trial in Israel. Decades after World War II, he faces accusations of being an infamously cruel Nazi concentration camp guard named "Ivan the Terrible."