FILM
Survive the cold with a cold case or two.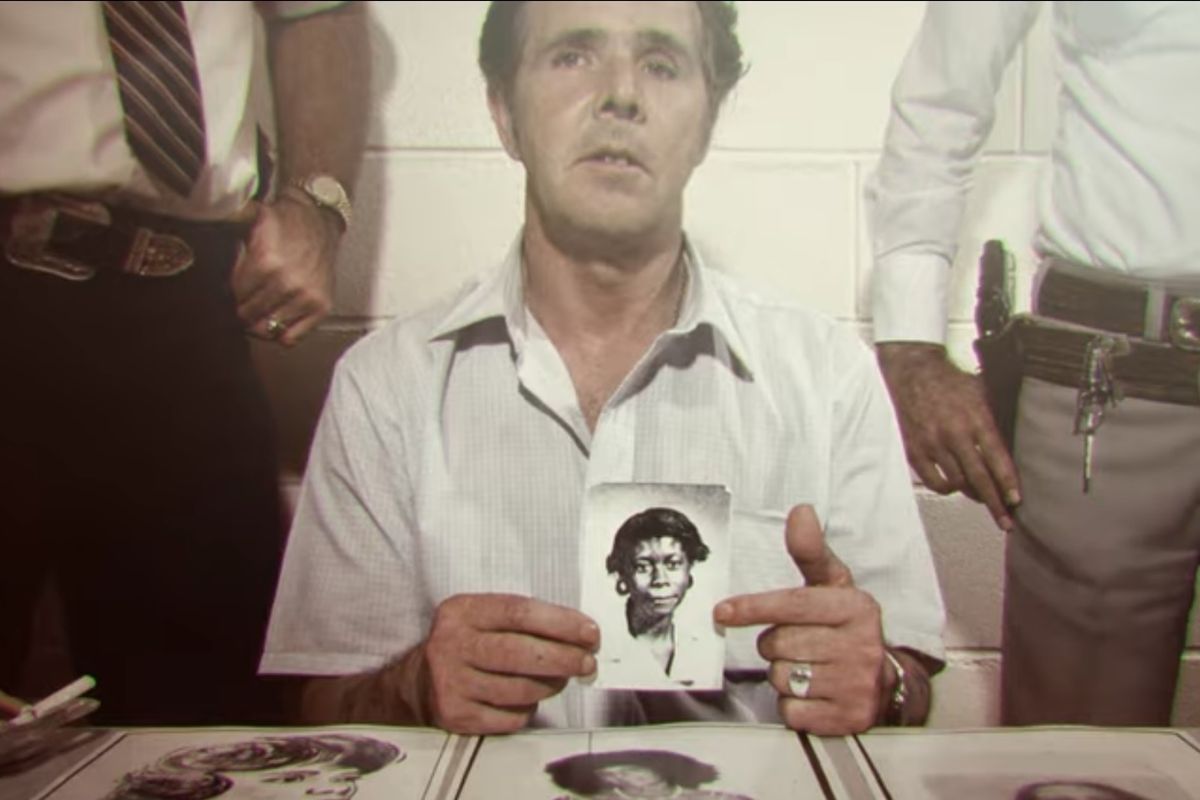 With Bill Cosby feeling no remorse, Jeffrey Epstein definitely not killing himself, and the Trump's impeachment revealing more and more corruption as time goes on, it seems we have enough true crime to go around.
However, the winter is long and our thirst for justice is unquenchable. Netflix remains an immutable force in most of our daily lives, regardless of Disney+ instigating the streaming wars, which may be the end of civil society—or maybe just reading. The point is that humans shouldn't have to leave their houses during the winter, so when you can steal a few precious hours snuggling up with your screen, you should spend your time wisely, watching evil men be taken down by the system and people coming together to call for justice.
"Bikram: Yogi, Guru, Predator" 
The hot yoga craze of the 80s was led by its founder, Bikram Choudhury. In a scathing documentary exposing his dubious credentials, his pseudo-philosophies, and his egregious abuses of power, the women he assaulted tell their stories. The disgraced yogi even wrote to the CEO of Netflix urging him to cancel the project. After facing six civil lawsuits for sexual assault in 2016, he continues to deny all allegations.