Popdust Presents
McDonald Stops by to Promote His First Solo Record, Modern Hearts
McDonald eases his mind on his indie-folk strewn new album.
August 15, 2018 | Paul McDonald, who rose to national fame on American Idol some years back, challenges his musical instincts with a new album. Modern Hearts sees the performer step out on his own for the first time after having performed in numerous other bands over the past decade or so (including Hightide Blues and The Grand Magnolias). He dives head first into a collection that truly, finally feels like him. The sounds extend to the stratosphere, even when the lyrics pin both feet flatly on the Earth's surface.
Last week, the singer-songwriter, whose influences run somewhere between Ryan Adams and Joni Mitchell, stopped by the Popdust office to chat about his new music. Host Brent Butler picks his brain on how McDonald's music has changed, his burgeoning craft and the art of the music video. Watch above.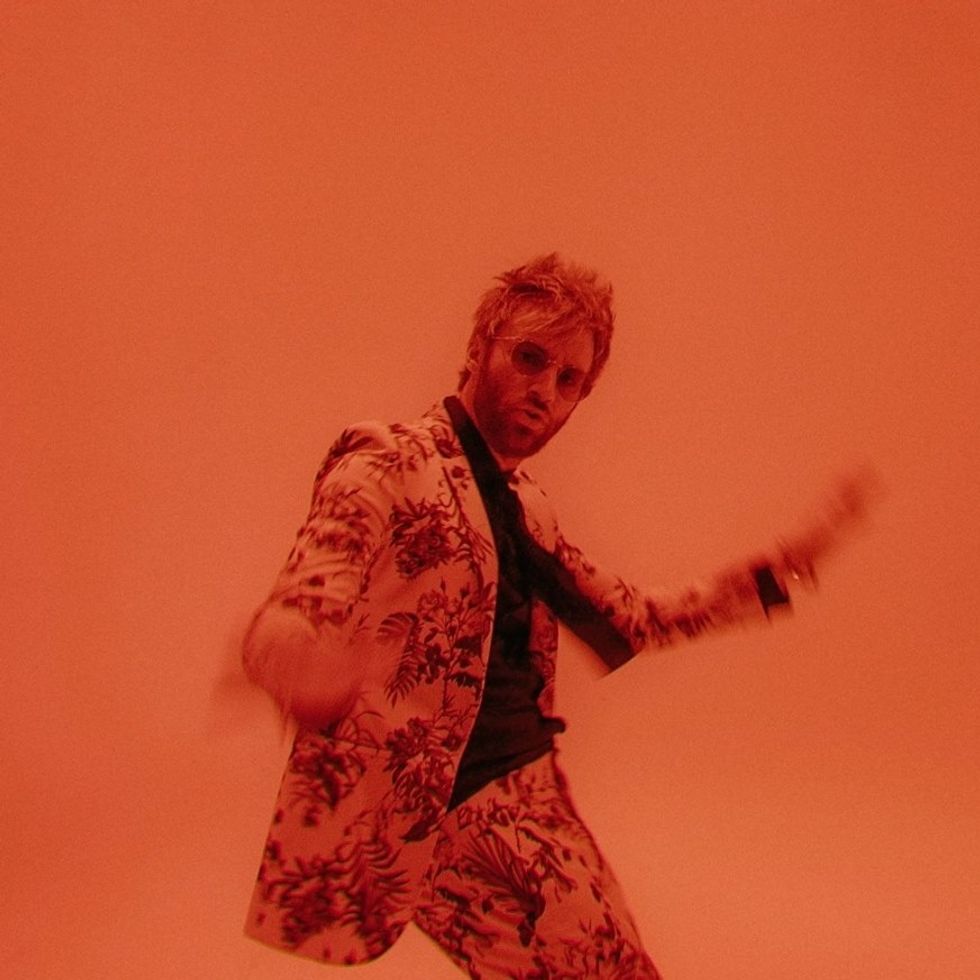 Paul McDonald/Facebook
There's no mistaking McDonald for anyone else when he sings. From the album's opening track "New Lovers," in which he gets stoned to recovery from blistered heartache, to the funkadelic "How Long?" to driving, soul-rager "Caging a Songbird," he knows no boundaries. You probably have absolutely no clue how to define his music (neither do we), but it's plenty parts rock 'n roll, salted to the taste with underscored country, gospel-tinged blues and the unfettered, guitar-heavy pop of the '70s. Even when the tempo clips at the earlobes, McDonald is cool, not coming on too strong...but you'll never forget him.
Watch "New Lovers" | Live & Acoustic
In 2011, McDonald injected American Idol with a gigantic, medicated dose of quirky magnetism. His performances were nearly always unexpected, assisted with his eccentric presence onstage and the kind of artistic choices that really did set him apart from the rest. Soon after finishing in eighth place (which still stings to this day), he found his way to Nashville, and that move allowed him to soar in ways that probably wouldn't have happened otherwise. While his marriage to prominent actress Nikki Reed fizzled out, his creativity found new avenues of expression.

Watch "Come On" | Live & Acoustic
Modern Hearts was recorded in part at Echo Mountain Studios in Asheville, N.C., as well as inside Nashville's Emporium Studios. With Jordan Lehning (known for his work with Rodney Crowell, Andrew Combs and Caitlin Rose) at the helm, the album reads as McDonald's most honest collection. And thanks to a bevy of musicians, whose credits include Cage the Elephant, Kacey Musgraves, and Buddy Miller, the production pulsates in all the right places, weaving in between the cracks of McDonald's sandpaper vocal stylings.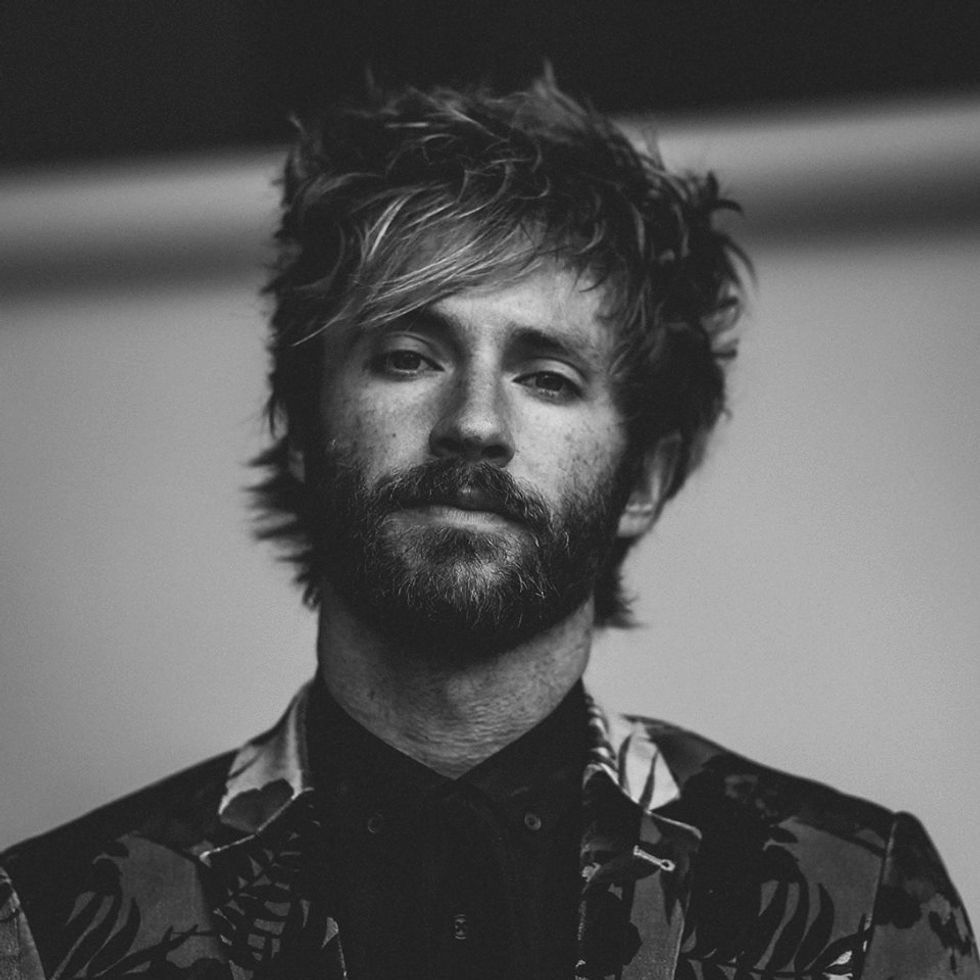 Paul McDonald/Facebook
---
Jason Scott is a freelance music journalist with bylines in B-Sides & Badlands, Billboard, PopCrush, Ladygunn, Greatist, AXS, Uproxx, Paste and many others. Follow him on Twitter.
---
POP⚡DUST | Read More…

PREMIERE | Jesse Denaro Tries to Get a 'Handle' on Things
Popdust Presents | Lauren Davidson Walks Tightrope of Pop & Country with Ease
READY TO POP | Stela Cole, Brett Cameron & More Ride a Roller Coaster of Love