Popdust Presents
The worship band thrives in LA, recording their new album in the city of the lost.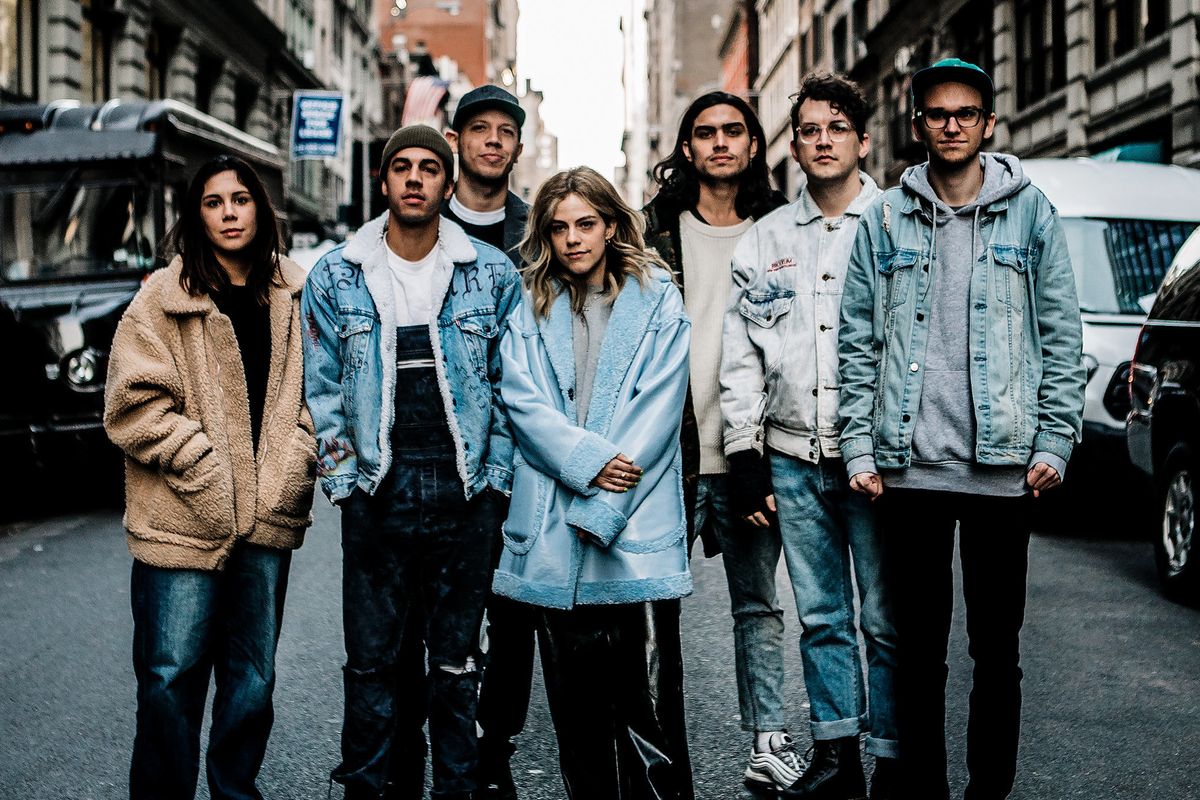 Mosaic MSC is the worship band of one of the most prominent churches in the world.
Based in Los Angeles, Mosaic church has a total of six locations. Led by pastor Erwin McManus, the LA branch is the home base of Mosaic MSC. In the spiritual molasses of LA, which the band describes as an "incredibly lonely city," Mosaic MSC writes and records its worship music not far from bustling Hollywood Boulevard. With a spirit of inclusivity, the band can include up to nine members in a show, as they spread their simple message, "Jesus is awesome."
The band sat down with our Brent Butler to discuss their new album Heaven, ironically recorded behind Hollywood's Museum of Death, and how their diverse backgrounds and styles come together to create a unique sound.
Popdust Presents | Mosaic MSC youtu.be
Mosaic MSC - Eyes on You (Acoustic Video) www.youtube.com
---
POP⚡DUST | Read More...

Bre Kennedy Dances Into The Future On "Slippin"
Pheeyownah Releases New Euphoric Single: "Gold"
Happy International Women's Day: Ariana Grande and Starbucks Solved Sexism