Rising Star
Watch Darja and hear "Darkest Blue" first on Popdust!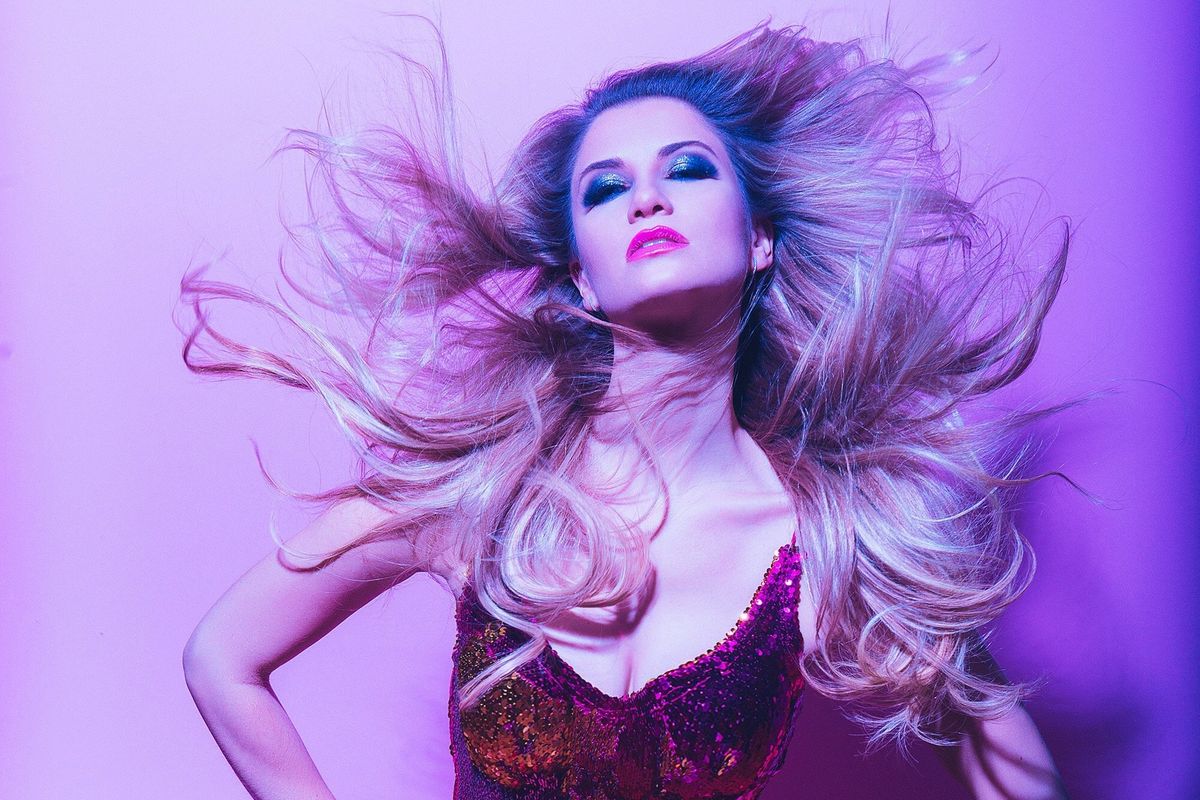 Listen now to Darja's brand new single "Darkest Blue" exclusively on Popdust and watch our special, in person interview!
MARCH 2, 2018 -- Hailing from Riga, Latvia, and being raised in Germany and the UK, the multilingual singer/songwriter Darja (pronounced Daria) is already moving the international music scene. Having lived in four different countries and speaking four languages fluently, this multi-dimensional globe trotting singer, songwriter and performer, is a true citizen of the world, who pours her soul into sounds of haunted nostalgia one moment, and the sound of wild carefree ecstasy, the next. "Darkest Blue" puts all her greatest strengths and beautiful vulnerabilities on full display:
Splitting time between her education and her music career, she appeared on TV music competitions, including Germany's Popstars in 2001 and ITV's Pop Idol, Season 2 in the UK. During Popstars Darja gained significant publicity in Germany and started working on a solo career with Producer Tony Coutura. Darja decided to put on hold a solo record deal offer by East West Records, owned by Warner Brother, to pursue a BSc in International Relations at the prestigious London School of Economics and Political Sciences. While still in college, in 2003 Darja participated in ITV's Pop Idol (Season 2), where she was selected into the last 5 groups of 10 in the competition. After her performance of Shakira's "Underneath Your Clothes," Simon Cowell drew a comparison between her and Shakira: she possesses "that certain hit factor," and as a result, he states, "as a pop star package, I think it was excellent."
---
Darja's "Darkest Blue" Live At Popdust HQ

Darja's performance career started at the age of 4 when she was enrolled into The Academy of Rhythmic Gymnastics, where dance and music inspired her to start creating her own music at a very early age. Her first acting experience came at the age of 12 when she took over the lead role for a film shown nationally on Germany TV. Her love for acting on stage led to her receiving an Associate of Occupational Studies from the prestigious Academy of Dramatic Arts in NYC; an endeavor that was followed by numerous different acting parts, most notably a national TV commercial for Flatrate and a Voice Over for PUMA starring Usain Bolt.

Popdust Presents | Exclusive Darja Interview
Darja's most recent single prior to "Darkest Blue" was "True Paradise," which has been awarded Best Pop/Dance Song by The Akademia Music Awards. With a mix of seductive riffs inspired by the music of the Far East - swirled with sexy flavors of Blondie and Madonna! This past summer, the Official Music Video for "True Paradise" premiered at Arabesque in NYC, featuring Darja and an impeccable cast of the most talented artists and performers playing with fire – quite literally!

Darja Performs "Rise Up" Live at Popdust HQ
Despite her stunning beauty, her incredible singing talent, her professional skill on the piano, her knowledge of fine arts (yes she paints!), and her world class education, Darja is one of the most kind-hearted and down to earth people you will ever meet, so we can only encourage you to go see her rock the stage live and take the opportunity to get mesmerized by her in person.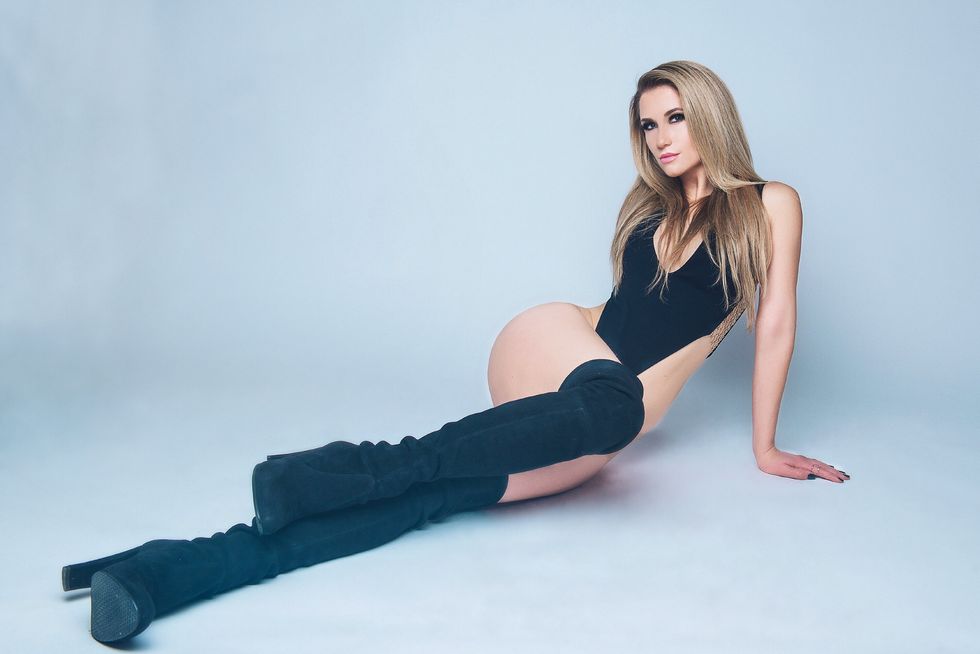 Darja finds her "Darkest Blue"
- Time to rise up and find your inner artist!
---
Listen to Darja on Spotify:

---