Top Stories
Popdust Presents at Arlene's Grocery
The show starts at 7pm, Tuesday 11/13.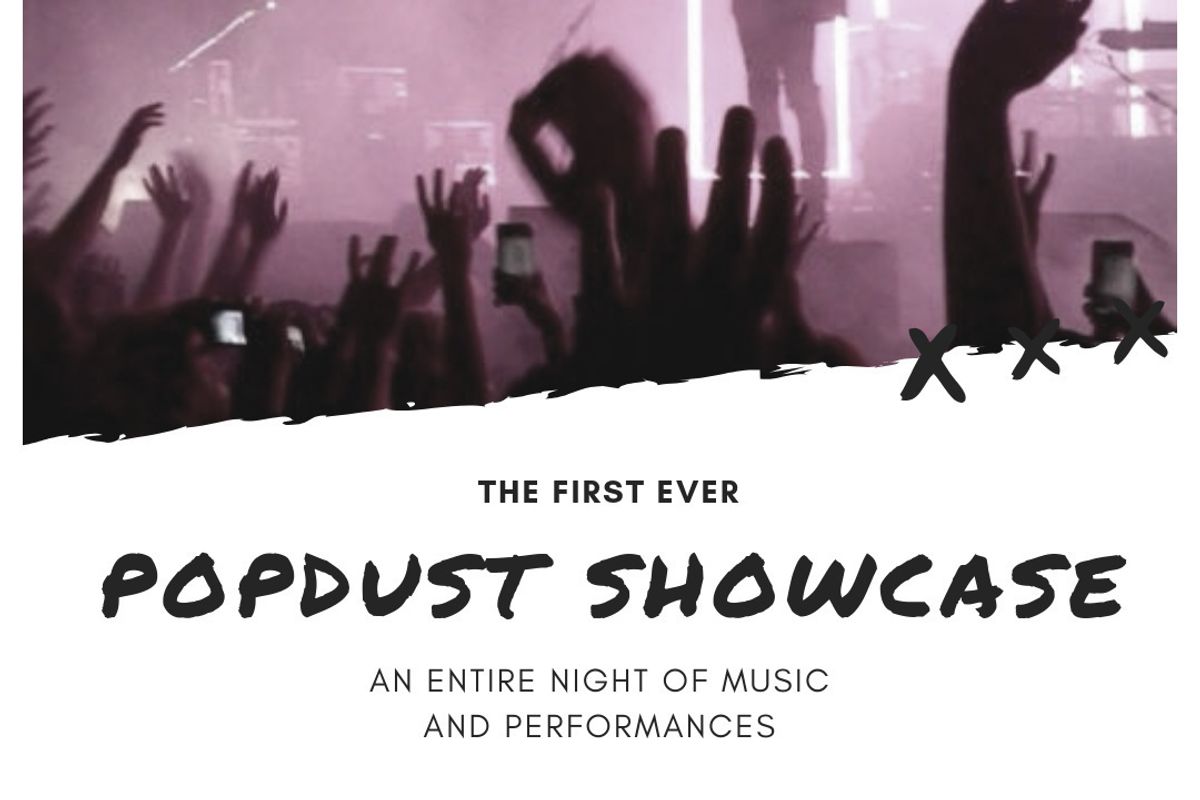 We're excited to announce the very first Popdust Presents Showcase!

Here's what you need to know:
What?
Here at Popdust, we're not just committed to writing about great music. We also give artists a platform with which to perform through our show Popdust Presents, which we host here in our offices every Wednesday and live stream on our social media channels. Since starting this live series, we've gained an awesome following and formed lasting relationships with the artists who stop by to perform. With this in mind, we've decided to take our show on the road, with a smattering of wildly talented musicians in tow, for the first ever Popdust Presents Showcase. We're excited about this new step and in hosting this event at Arlene's Grocery, a mainstay of the indie music scene in New York City since the 1990s.
---
When?

November 13th, 2018
Where?
Arlene's Grocery
95 Stanton St
New York, NY
10002
Who?
Our talented performers include: Mannywellz, Moxie Raia, Noelle Kay, Jordan Barone, D Francis Washington, Spencer Ludwig, and Da YoungFellaz
Other good things to know:

This event is 21+
Tickets will be $10 at the door
See you there!