New Releases
Pheeyownah Releases New Euphoric Single: "Gold"
Electro R&B Artist, Pheeyownah drops a new gloomy and atmospheric love song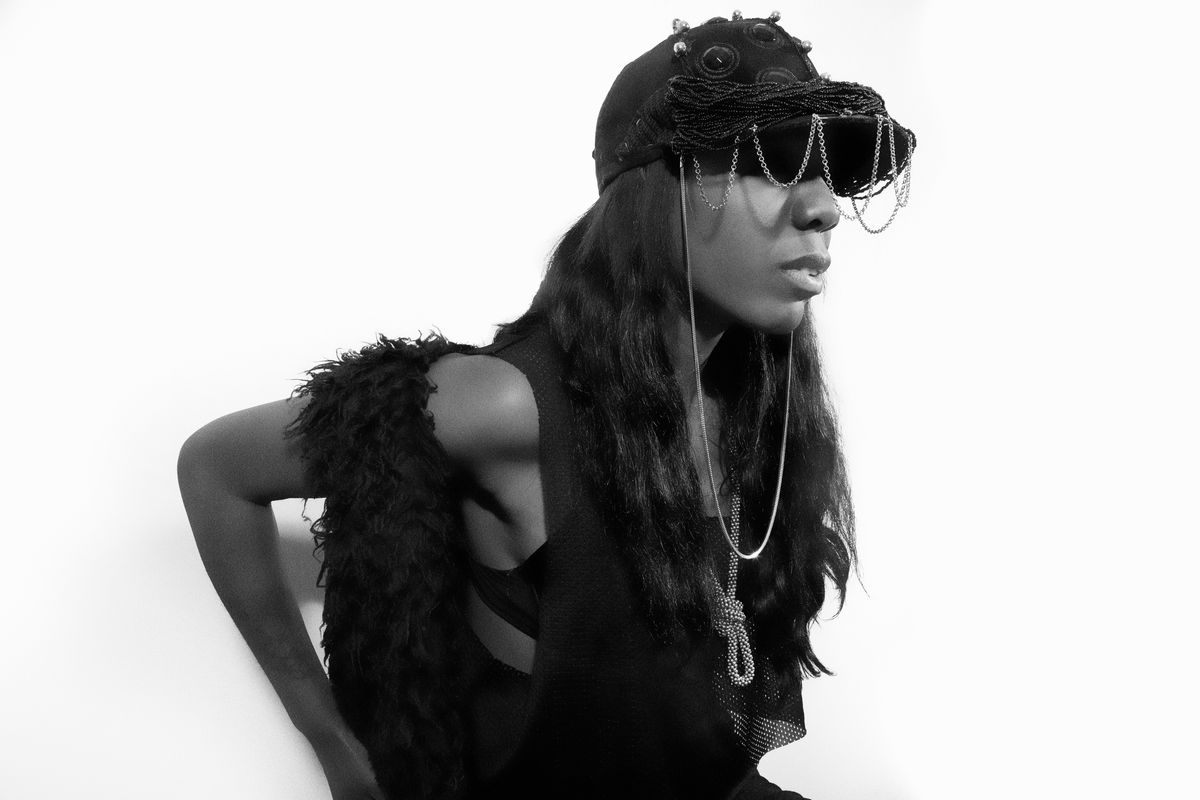 Samuel Thylander
Haunting, dreamy, poetic, and ambient: these are just a few of the qualities of "Gold," the new single from R&B artist, Pheeyownah.
Fans of SZA, Flume, Bjork, FKA Twigs, and MIA are sure to love this new song from the Stockholm-based Ugandan songwriter, musician, and dancer. "Gold" is the next single off her debut album, Silver, and if this song is any indication of what's to come, R&B and dream pop fans can expect a beautiful, atmospheric, and profound addition to their music collections.

"Gold" fades in smoothly with an evolving synth bass line that is simultaneously upbeat and downtrodden — a dreamy take on reggae. As soon as the low end is established, Pheeyownah's smoky vocals cascade in, perfectly setting the tone for the song to come. Over a moody melody, she sings, "Your simplicity is oh so complex/ As your atoms intertwine with mine/ Our skinless bodies dance/ Uninterrupted 'til the end of time."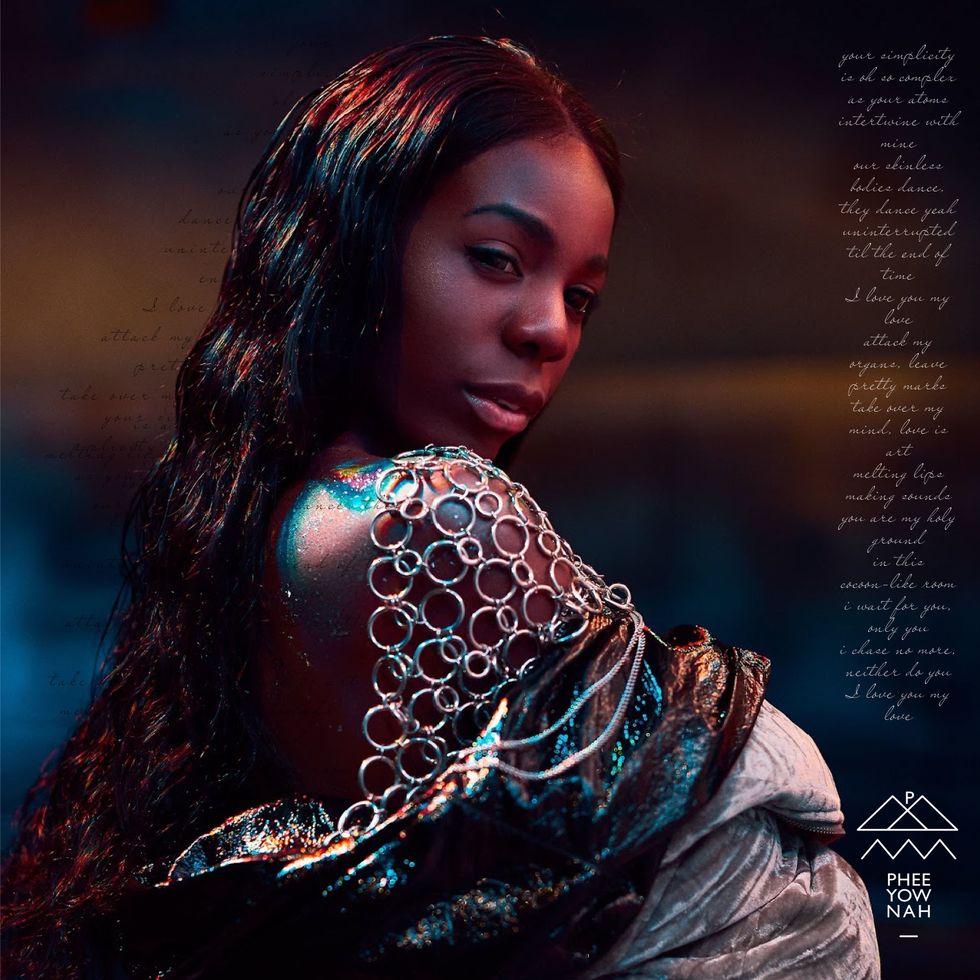 Lyrics with such vivid imagery and poetic gravity are uncommon these days, especially when it comes to music with a pop bent, so Pheeyownah's lyricism is an exhilarating breath of fresh air.

The song continues to build up to the chorus, which hooks the listener with an understated yet palpable drum loop and a string arrangement that's as mesmerizing as it is catchy. Floating over the top of all this, Pheeyownah can be heard airily vocalizing and repeating the phrase, "I love you, my love." The result is a hauntingly beautiful love song that makes the listener think of the darker side of romance.
The many subtle, moving parts of "Gold" all come together and fade away effortlessly to create an overall mood of inevitability and longing. The simple and eerie nature of this song makes perfect sense when you consider the singer's written statement on it: "Writing love songs is easy when it comes to writing about my big love. This time I managed to incorporate my infatuation with sci-fi and the result of that is 'Gold.'"
The result of that is gold, indeed. Check out Pheeyownah's latest single premiering exclusively on Popdust, and keep an eye out for Silver, due out May 3rd on Labrador Records.
---
Dustin DiPaulo is a writer and musician from Rochester, New York. He received his MFA in Creative Writing from Florida Atlantic University and can most likely be found at a local concert, dive bar, or comedy club if he's not getting lost somewhere in the woods.
---
POP⚡DUST | Read More...
Brass Tracks is Just Trying to Focus on Themselves
Production Value is the Star of Mike Edel's New Album