MUSIC
Textured Pop-Rock with Glorious Vocals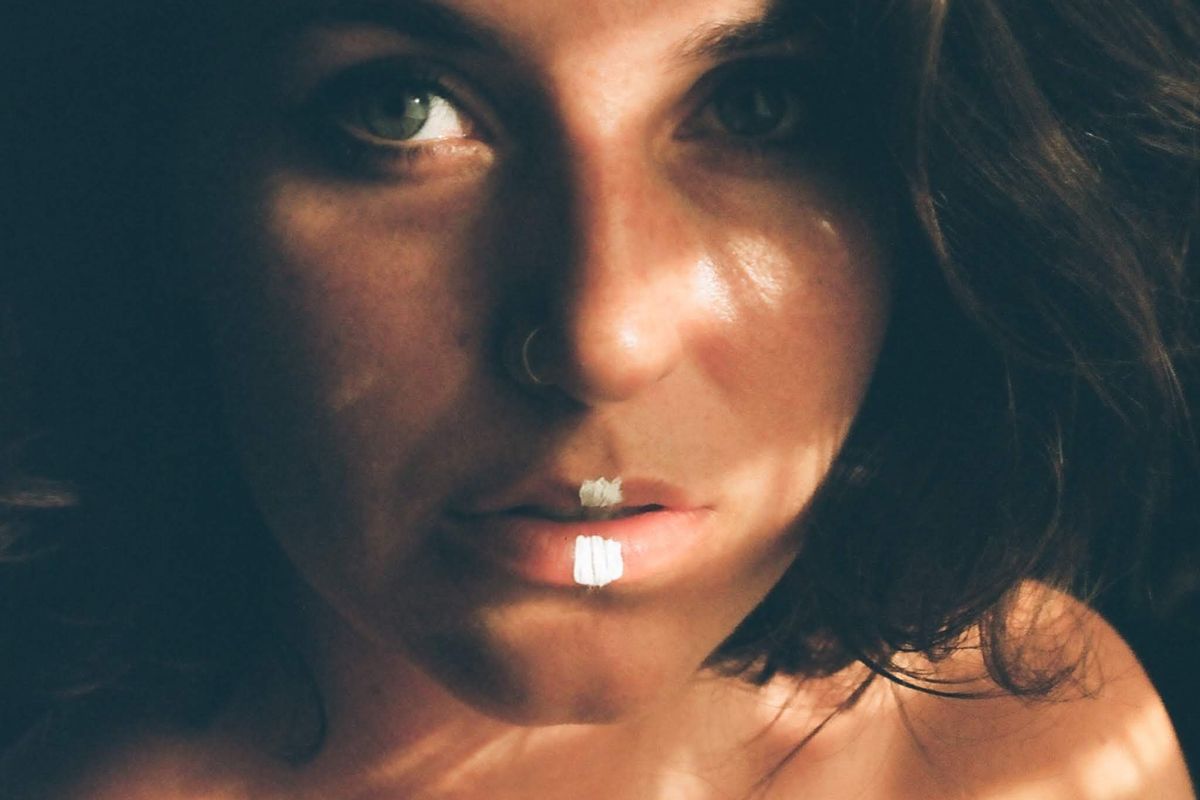 Photo Courtesy Leah Capelle
Alt pop/rock artist Leah Capelle premieres her Giants EP.
Originally from Chicago, Capelle studied at the Chicago School of Professional Singing, The North Shore Music Institute, and Berklee College of Music. Moving to L.A. to pursue her music, she hooked up with Grammy winning producer Jeff Bova, resulting in the 2015 release of her self-titled debut EP. She then followed with Joshua, a collection of three singles, in 2017, also with Bova at the helm.
With her imminent EP, Giants, Capelle probes her private encounters with self-identity, depression, anxiety, relationships, and internal and external constraints.
Encompassing five tracks, Giants opens with "Out Of Love," a pop-rock tune with dark textures and potent rhythmic pulses from the bassline and drums. Creamy with opaque colors, the melody undulates with thick flowing dynamism. Capelle's voice, plush and luscious, imbues the tune with elegant yet powerful tones and delectable sonority.
"Docs" opens with tight, punk-flavored guitars atop a pop-rock melody shimmering with skintight energy. I love the melodic bridge leading to the gloriously resonant hook, like a wall of coruscating sound energized by brawny percussion.

"Walking With Giants" reflects buff bluesy flavors riding an alt rock tune. Lustrous vocal harmonies infuse the tune with depth and dimension. "Better Off" starts off with a tender, gentle guitar and Capelle's velvety tones. Delicious vocal harmonies bathe the song in elegant pigments. This is a beautifully poignant song.
The last track, "Settle Down," opens with delicate harmonics swelling with gossamer textures. Capelle's voice attains honeyed allure, streaming with scintillating hues. When the tune ramps up, the surge of sonic energy is scrumptious and muscular.
Capelle describes "Settle Down," saying, "If anything, 'Settle' is a letter to myself - a reminder that things WILL get better in time."
Giants is a giant EP, full of aesthetic grace and captivating harmonic textures, while Leah Capelle's voice provides the yummy icing on the musical cake.
Stream/Purchase Giants on Spotify.

---
Randy Radic is a Left Coast author and writer. Author of numerous true crime books written under the pen-name of John Lee Brook. Former music contributor at Huff Post.
---
POP⚡DUST | Read More...
INTERVIEW | Indie-Pop Singer Navakaine Talks Coming-of-Age
Water and Man Release 'Phantasie'