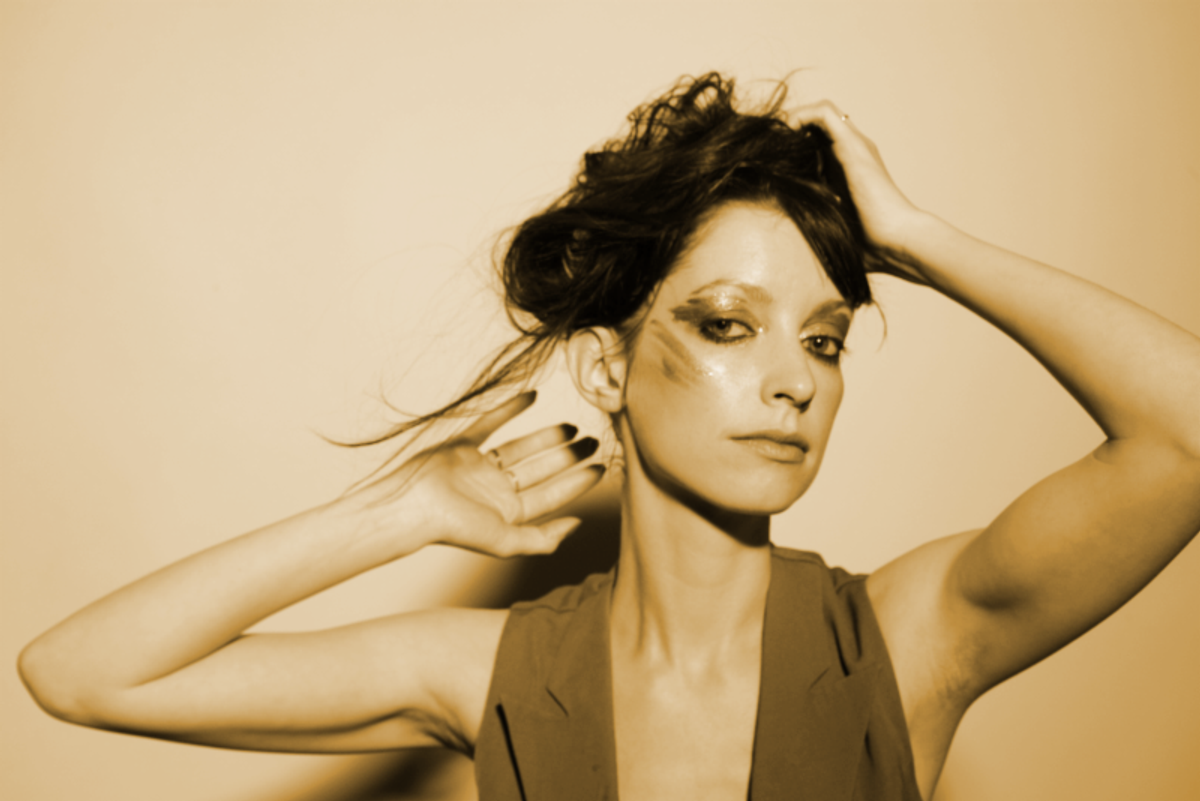 Sister Sparrow
Sister Sparrow promotes her new album.
October 17, 2018 | Sister Sparrow (real name Arleigh Kincheloe) mixes soul, blues and pop in her unique brand of music. Her new album, Gold, was released earlier this month and features standouts like "Ghost," "Matter of Time" and Frankie." When performing live, Kincheloe commands attention with clear vocals and sharp production elements.
Recently, Sister Sparrow stopped by Popdust to talk about her new album, influences and upbringing. Watch the interview below.
"It was uncharted waters for me in a lot of ways," Kincheloe says in press materials about the album. "It's a bit of a departure from what I've done before, it's me really seeking my own personal sound."
Popdust Presents | Sister Sparrow youtu.be
Gold was produced by Carter Matschullat, known for his work with Chef'Special and Secret Weapons.

Kincheloe is from upstate New York and originally founded Sister Sparrow & the Dirty Birds with her brother Jackson when she was 18. Over the years, they released several studio albums, including their 2010 self-titled album and 2012's Pound of Dirt. Now living in Brooklyn, Kincheloe is the last remaining member of the original band, but she's taken up with a brand new roster of musicians for her new album.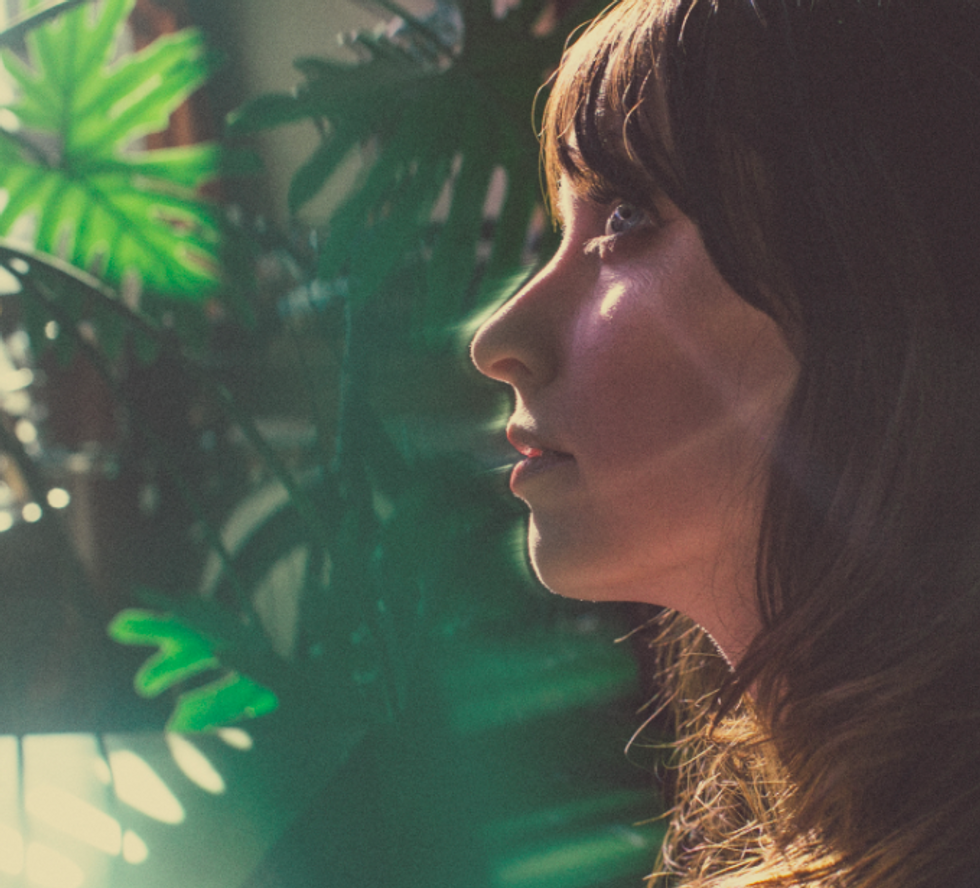 Sister Sparrow/Album cover art
The album process struck "Gold" when Kincheloe and Matschullat wrote the album's title song. "There was something about the sonic world we created that was exactly what we wanted to shoot for on the rest of the record," Kincheloe says. "That was the baseline – this is it and we want to build off it from here. It became a guide track in a way."

---
POP⚡DUST | Read More...
Severine Drops 'Feel The Rain' LP
Sinead O'Connor Converts to Islam
From Your Site Articles
Related Articles Around the Web