New Releases
Peyton Gilliland has just released the perfect song for the times we are living in
Photos by: Chrissy Yoder
Long distance sucks.
I mean, it's great to have someone in your life you miss that much, but it'd be better not to have to miss them at all. Peyton Gilliland has managed to capture that feeling and all the angst that goes with it in her latest single, "Ghost." We have the exclusive premiere today at Popdust.
Gilliland is one of those names you've probably heard buzzing around lately. She's only seventeen but is making waves fast. Her music is produced by Cage the Elephant founding member Lincoln Parish, and her upcoming EP was mastered by GRAMMY winner Ryan Hewitt, so the young alternative pop singer is certainly someone to write home about.
"Ghost" is a frank look at the loneliness of separation—an ache we're all feeling right now as we move into the second week of social isolation. Its minor key sets the mood, its rhythm guitar acts like a racing heartbeat, and Gilliland's lyrics tune in to the core of the feeling from the word go. The song is simply phrased, but it hits the bullet points of missing someone and then wraps it up in the metaphor of an absent lover being an ever-present ghost. It's simple, its hook is catchy, and the chorus' bass-line is as slick as they come.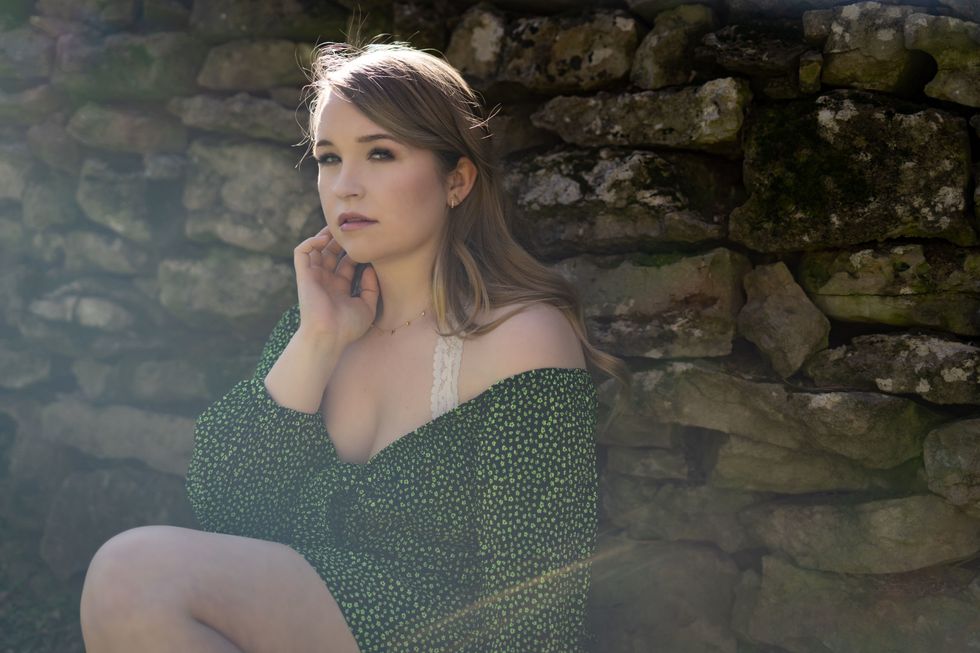 Photos by: Chrissy Yoder
Gilliland has something strong here. The track boasts lyrical echoes of '80s gloom rock like The Cure, combined with the modern pop flair of artists like Adele. "Ghost" is crying out to be put on an angry jogging playlist, or to blast in the background as the credits roll on an HBO show. Its energy is palpable and contagious, and it's exactly the kind of anthem we all need right now. Unintentional as it may be, this song feels incredibly timely. A love song for the age of social distancing.

Related Articles Around the Web