FILM
This time, Elsa will not be letting it go.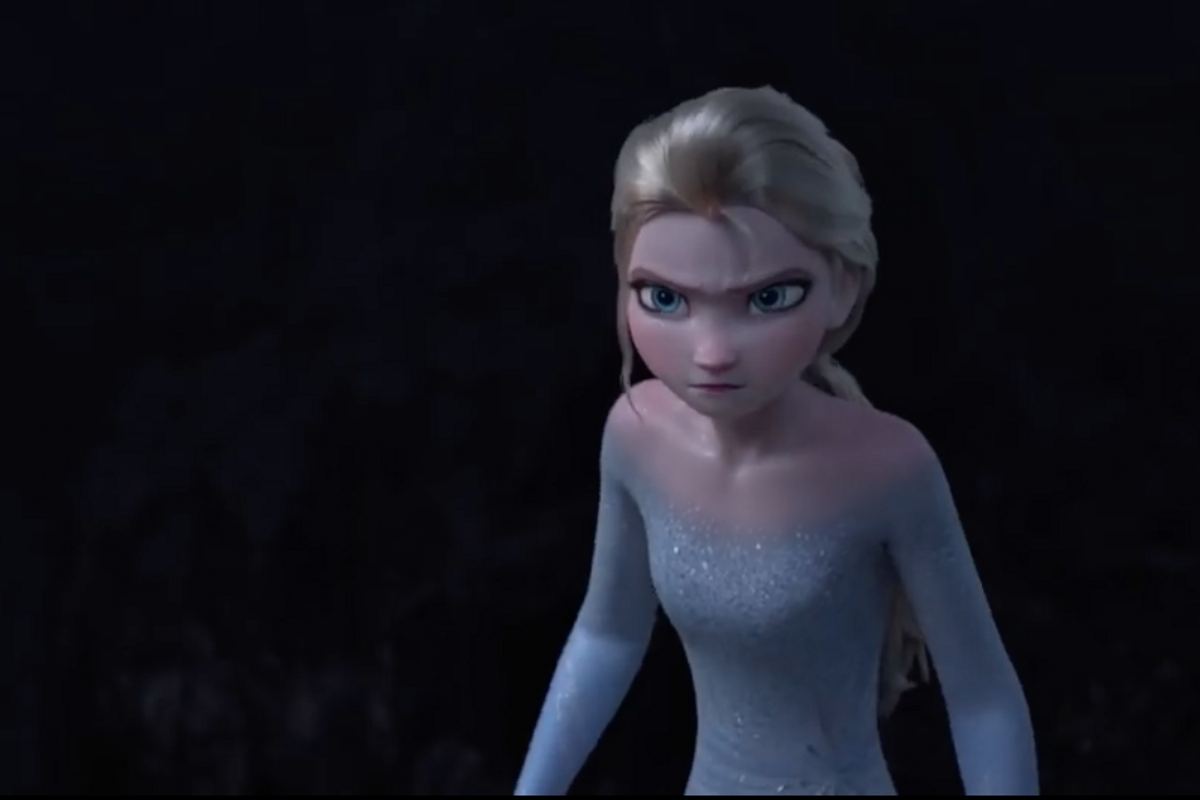 Disney
It's been a harrowing six years, but finally, finally, we've gone a few months without hearing "Let It Go."
No "Let It Go" ruining shopping trips to Hollister when it blasts over the mall speakers. No "Let It Go" playing on repeat on our nephew's stupid iPad while we're trying to eat brunch. No washed up pop stars dropping god awful "Let It Go" covers that revive "Let It Go" fervor all over again. Thankfully, the past is in the past. We can finally...just...let it go.
Frozen 2 Official Trailer www.youtube.com
No. No. No. Nooooooo.

Okay, deep breaths. Frozen might be back, but this is a new Frozen, a fresh Frozen. This is Frozen 2, and maybe, just maybe, Disney is planning to make amends for the first one.
When the little troll-ball man tells Elsa, "The past is not what it seems," perhaps that's Disney's attempt to reject the lessons learned from the first Frozen movie. It's okay if we can't let it go. Parents can't be expected to hear the Frozen soundtrack ad nauseum for years and not harbor some resentment. Disney gets that. So don't let it go. The past is not in the past. There's a new sheriff in town, and that sheriff is "holding onto grudges."
That's exactly what Elsa seems to be doing in Frozen 2. The trailer begins with her trying to drown herself, but she's soon prevented from doing so when confronted by what appears to be a magic Harry Potter Patronus. Then we see the entire forest on fire, and the troll guy tells Anna that Elsa is too powerful for this world.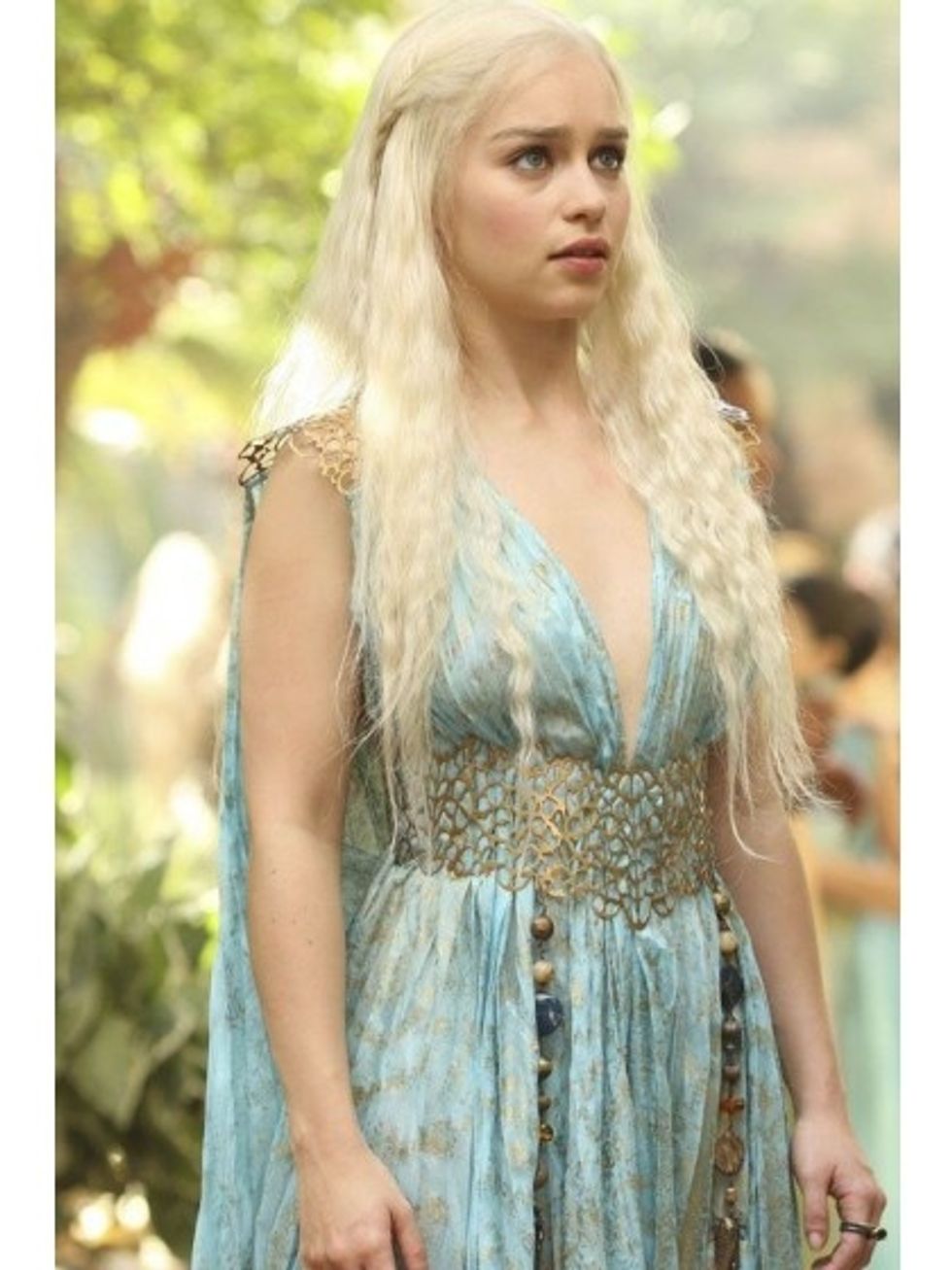 Elsa from FrozenHBO
Is anyone else getting major Daenerys Targaryen vibes? She's even basically wearing the same dress as the dragon queen. So given the information at hand, it seems likely that Frozen 2 will culminate in Elsa not letting it go, going insane, and burning down the kingdom, consequently murdering her subjects, all the trolls, and hopefully Olaf. Anna will then need to take it upon herself to slay her own genocidal sister in order to save Frozen-world. We're very much looking forward to it, just so long as Olaf gets killed off early.

Frozen 2 comes out November 22nd and is sure to be Disney's bloodiest feature yet.