CULTURE
The label sounds nice, but it can be a burden for people who didn't sign up to be heroes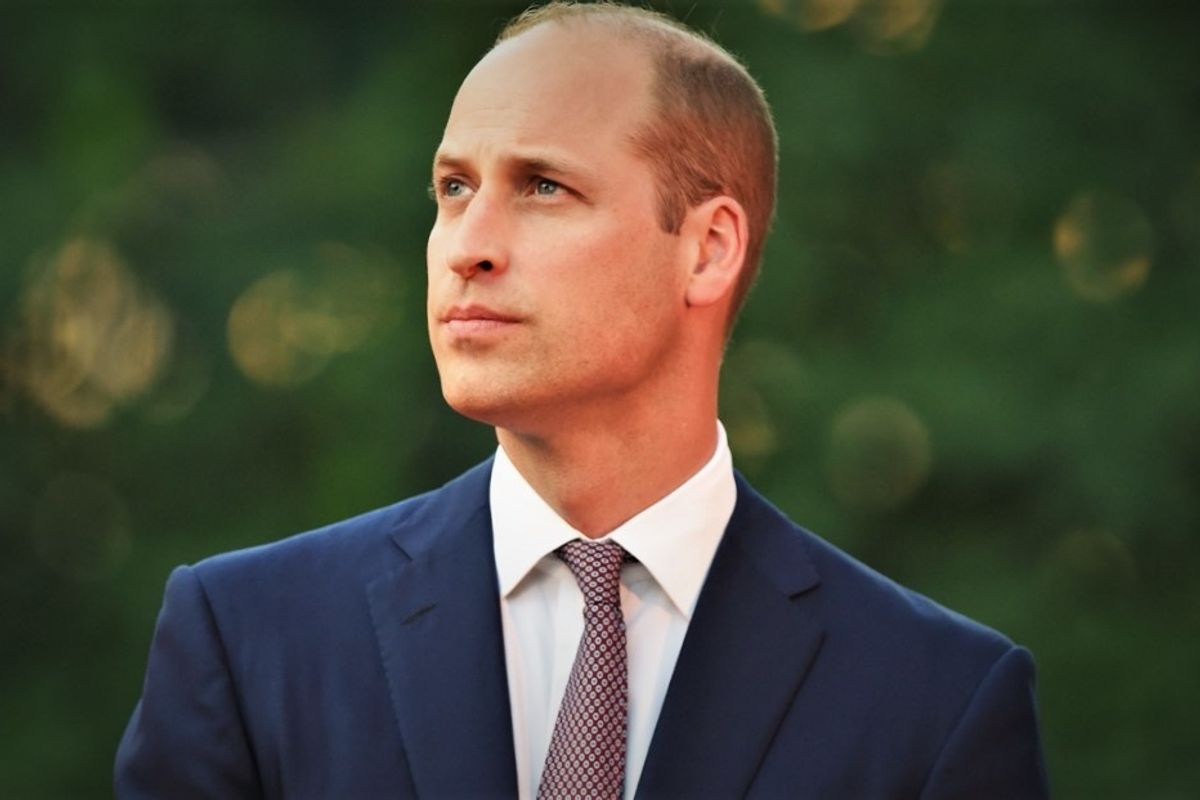 With Mental Health Awareness month wrapping up, Prince William, AKA the Duke of Cambridge, has just released a new TV documentary on the topic.
Entitled Football, Prince William, and Our Mental Health, much of the documentary focuses on some of the pivotal struggles from Prince Williams own life—from the tragic loss of his mother Princess Diana to his fears about becoming a father and his supportive relationship with wife Kate Middleton. But in the lead-up to the documentary airing, William gave an interview on BBC's the one show, and took the opportunity to address more current and general mental health issues. Of particular note were Prince William's comments regarding healthcare workers, urging people not to label them heroes.
---
While that may sound like a dig against healthcare workers—who are doing more crucial work than ever right now—it's actually quite the opposite. As William pointed out, the label—with an implication of self-sacrifice and bravery—can actually become burdensome for workers who signed up to help people, but not necessarily to risk their lives: "Once they have this hero tag, they can no longer shake that, and therefore they can't ask for support."
While everything we can do to celebrate and support healthcare workers and the amazing work they're doing during the coronavirus pandemic, we should be avoid language and cheesy superhero memes that make us feel good about ourselves without actually providing anything for the healthcare workers who are doing so much for everyone—whether they want to or not. If specific healthcare workers want to own the hero label, feel free to use it for those individuals, but if you really want to help you can reach out and offer your time or money to nurse, doctors, technicians and other hospital workers in your own life, or donate to a good cause like the Brave of Heart Fund.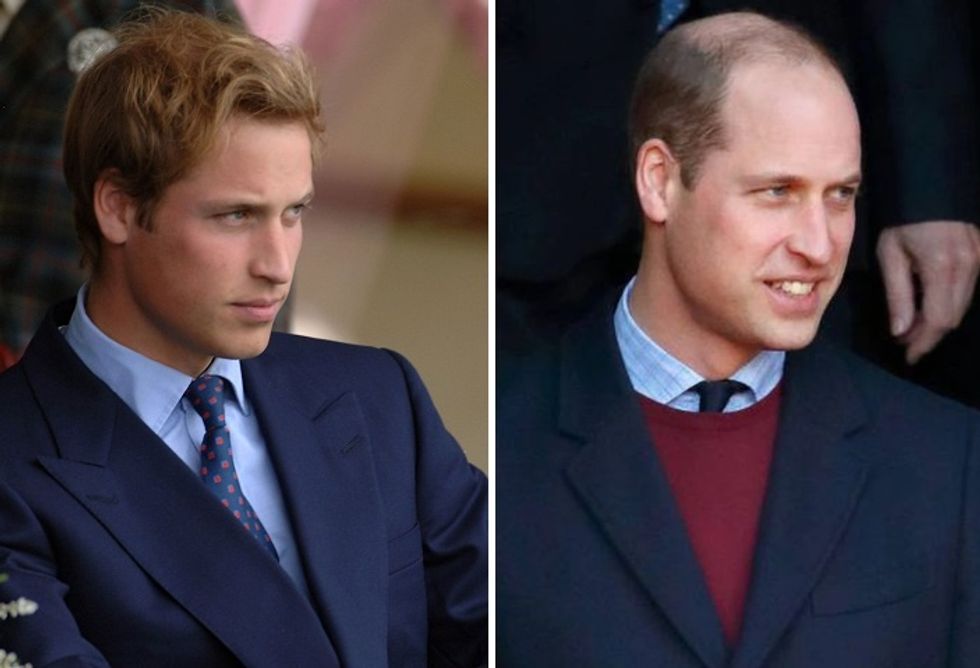 Also, if you want to talk about tremendous self-sacrifice, take a look at what's happened to Prince William's once-smoldering good looks. Life in the public eye aged him 30 years in the span of a decade. Talk about heroism?
So, regardless of what you think of monarchies in general or the British royal family in particular, Prince William is absolutely right for urging us all "to be very careful with the language that we use."