Top Stories
Get excited for these adaptations to visit a theater near you.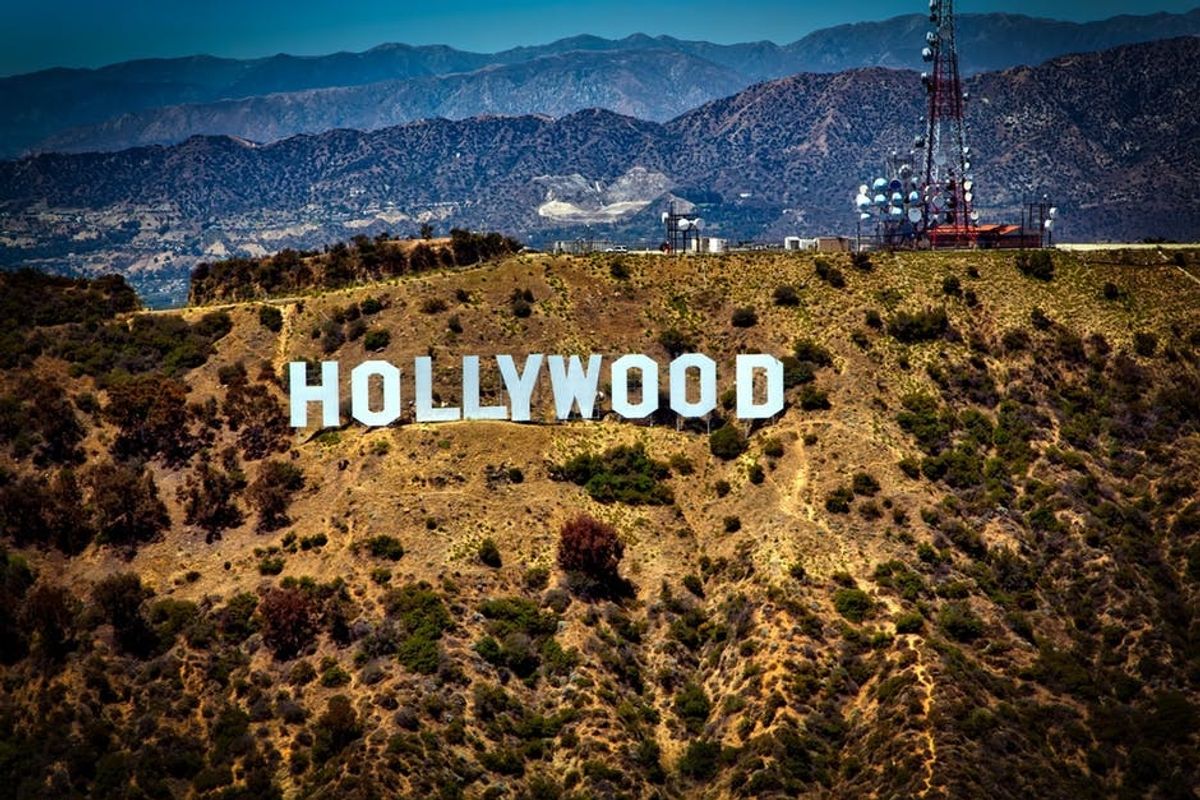 Every year, Hollywood picks up compelling stories from books and brings them to the silver screen. These movies can be big blockbuster hits based on a science fiction novel or a compelling true story based on a biography. Either way, movie adaptations make these stories more accessible to a wider audience. And can cause international crazes. Here are the biggest book-to-movie adaptations coming to theaters this year.
---
1. 12 Strong
by Doug Stanton
This movie tells the true story of a special forces mission into Afghanistan after the 9/11 attack. The mission was recently declassified, which allowed both the book and the movie to be made.

Releases January 19, 2018.
---
2. The Death Cure
by James Dashner
This is the stunning conclusion to The Maze Runner series series. Thomas attempts to finally take down the organization WICKED. This science fiction series is filled with twists, turns, and mysteries.

Releases January 26, 2018.
---
3. Fifty Shades Freed
by E.L. James
The final movie in the Fifty Shades series. Christian and Ana tie the knot and open up all new challenges. The couple tries to find balance in their relationship between Christian's need for control and Ana adjusting to her new opulent lifestyle.

Releases February 14, 2018.
---
4. Annihilation
by Jeff VanderMeer
This science fiction thriller follows a biologist on a expedition to an uncharted area to discover what happened to her husband there. As the team explores this area, they discover strange new life forms and dangers beyond their understanding.

Releases February 23, 2018.
---
5. Every Day
by David Leviathan
A young adult love story told a day at a time. Sixteen-year-old Rhiannon has fallen in love with a soul called A, who inhabits a different body every single day.

Releases February 23, 2018.
---
6. Red Sparrow
by Jason Matthews
Russian prima ballerina Dominika becomes a spy after her ballet career ends. This thriller was written by a veteran CIA officer, providing incredible detail to the story.

Releases March 2, 2018.
---
7. A Wrinkle In Time
by Madeleine L'Engle
This classic novel follows Meg Murry, whose father has gone missing after working on a secret government project. Meg's search for her father leads to a fantastical journey through space and time.

Releases March 9, 2018.
---
8. Love, Simon
based on Simon vs. the Homo Sapiens' Agenda by Becky Albertalli
This coming-of-age story centers around Simon. He's a high school junior who hasn't yet come out, but his hand is forced when a classmate finds out.

Releases March 16, 2018.
---
9. Ready Player One
by Ernest Cline
Steven Spielberg's newest film is adapted from the hit novel. In 2044, Wade Watts lives his entire life in a virtual reality simulation known as the OASIS. His life is threatened when he enters a contest for control of the system.

Releases March 30, 2018.
---
10. Crazy Rich Asians
by Kevin Kwan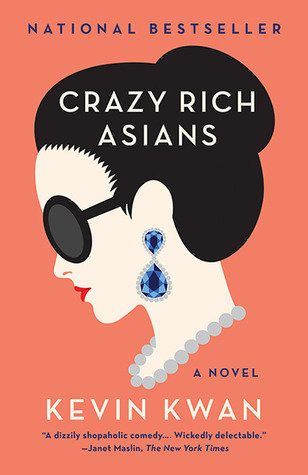 Goodreads
New Yorker Nicholas Young brings his girlfriend home for a wedding in Singapore. She discovers that his family is vastly wealthy — and that she may not fit perfectly into his life.

Releases August 17, 2018.
---
11. The Darkest Minds
by Alexandra Bracken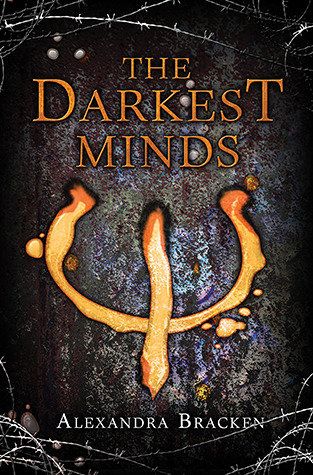 Goodreads
In the future, a deadly disease has killed most American children. Those who survive emerge with dangerous abilities out of their control. The government works to suppress and control them.

Releases September 14, 2018.
---
12. Boy Erased
by Garrard Conley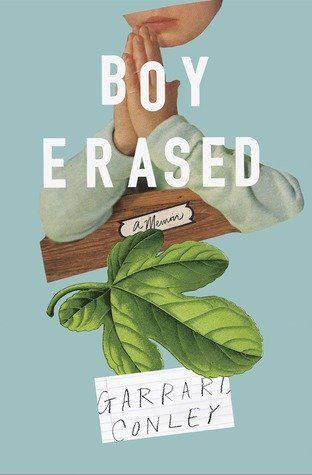 Goodreads
This memoir tells the story of the son of a Baptist pastor who outed to his parents as gay. He is then forced to attend a church-supported conversion therapy program or risk losing all ties to his family.

Releases September 28, 2018.
---
13. First Man
based on First Man: The Life Of Neil A. Armstrong by James Hansen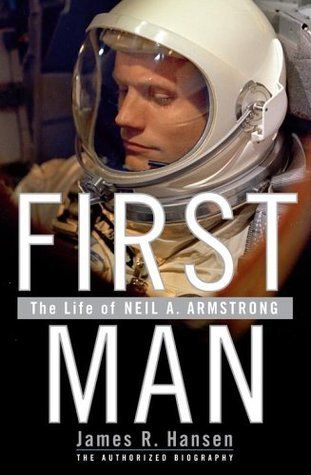 Goodreads
This biopic follows the life of Neil Armstrong, the first man to ever set foot on the moon from his career as pilot in the military to his training at NASA.

Releases October 12, 2018.
---
POP⚡ DUST | Read More…

PREMIERE | FAKY releases "Someday We'll Know"
THE OPTION | An Interview with Torin Yater Wallace