MUSIC
Plus New Music from M W S and Justin Fabus
https://www.facebook.com/MonikersBand/
We are one week closer to the official beginning of summer and eight more hot tracks.
RELEASE RADAR is here to give you the breakdown of your top singles, albums, and videos to check out as you head into your weekend. Get ready to jam out with some of our favorite up-and-coming artists, plus celebrate new stuff from those you already know and love.
---
SINGLES...
⭐️ PREMIERE ⭐️ | Monikers | "TV"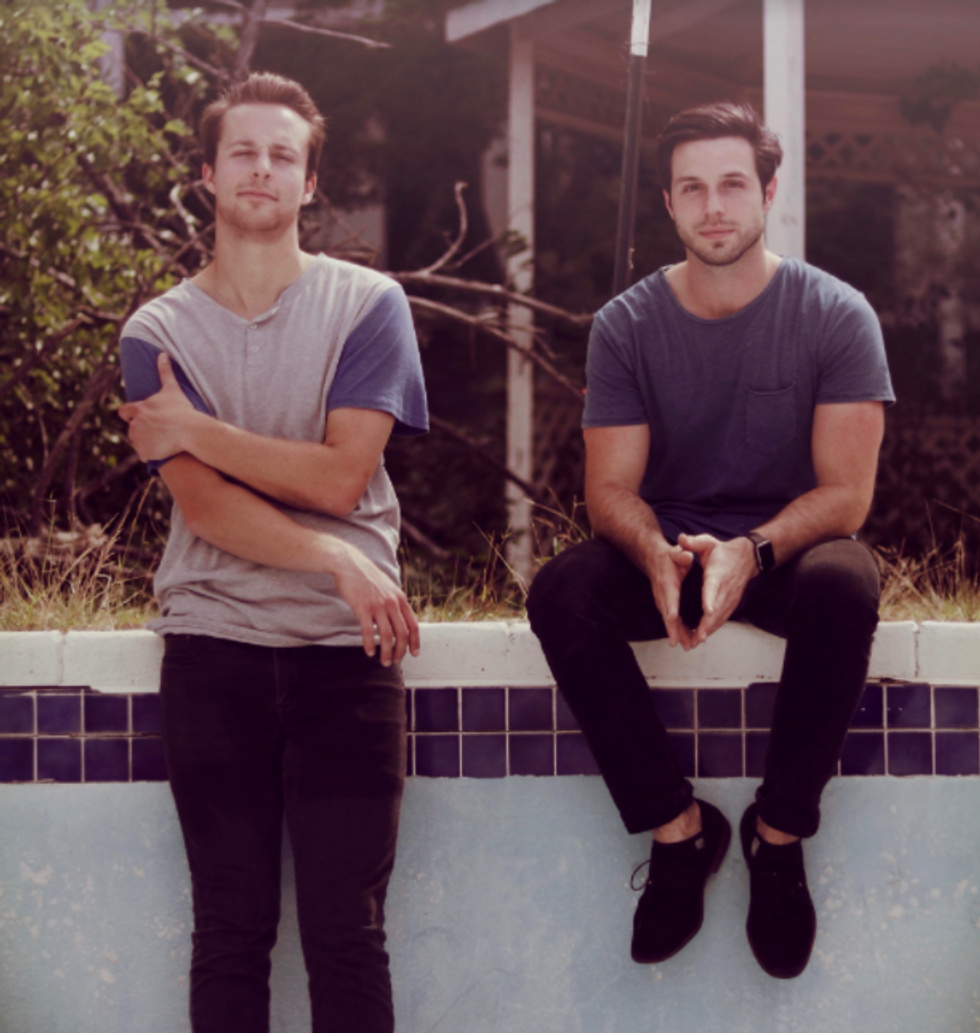 Manimal PR
A band that started all because of a text message answered two years late is now releasing the material from their writing session together to overjoyed ears. This electro-pop tune will get you out on the dance floor no matter what.
You Might Also Like: LCD Soundsystem, Cream, Foster the People

---
REYNA | "Baby Forget It"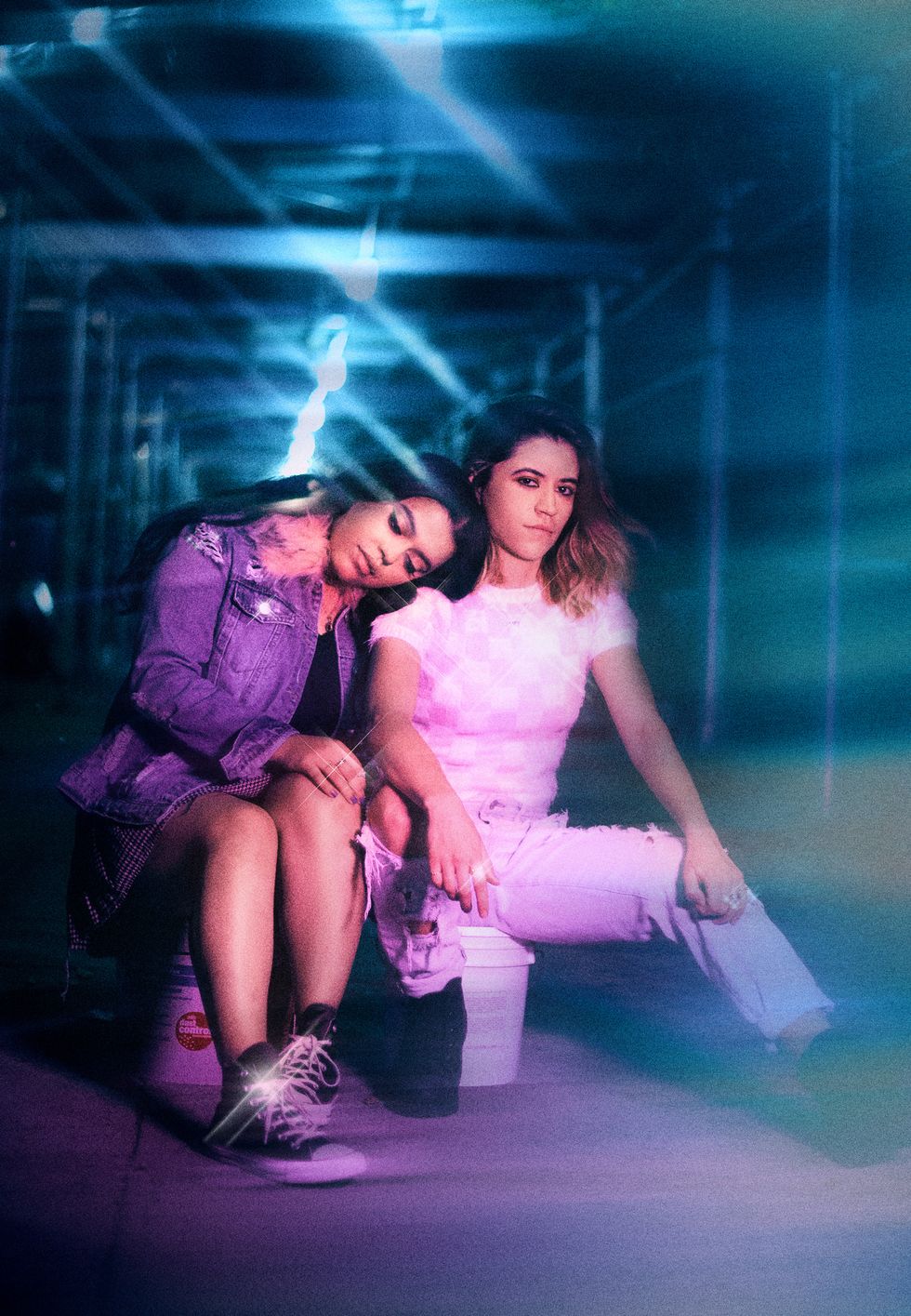 theundscvrd
Before opening up for Kesha at Summerfest this year, these ladies have a sick single to share with the world. The sister pairing is inspired by the synth-pop sounds of the 80s and are on the path to success if the connections they have made thus far are any suggestion of the future.
You Might Also Like: Kesha, CHVRCHES, Lorde

---
Talk Time | "Year of Self"
This LA indie-pop quintet is getting ready for a brand new EP with the titular debut single off the project, which is coming a long way from their roots of forming in a warehouse. They'll be sharing bi-monthly new tracks and we can hardly wait. It's an unique celebration for their fans, so we'll cheers to that!
You Might Also Like: The Killers, U2, Two Door Cinema Club
---
⭐️ PREMIERE ⭐️ | MwS | "Island"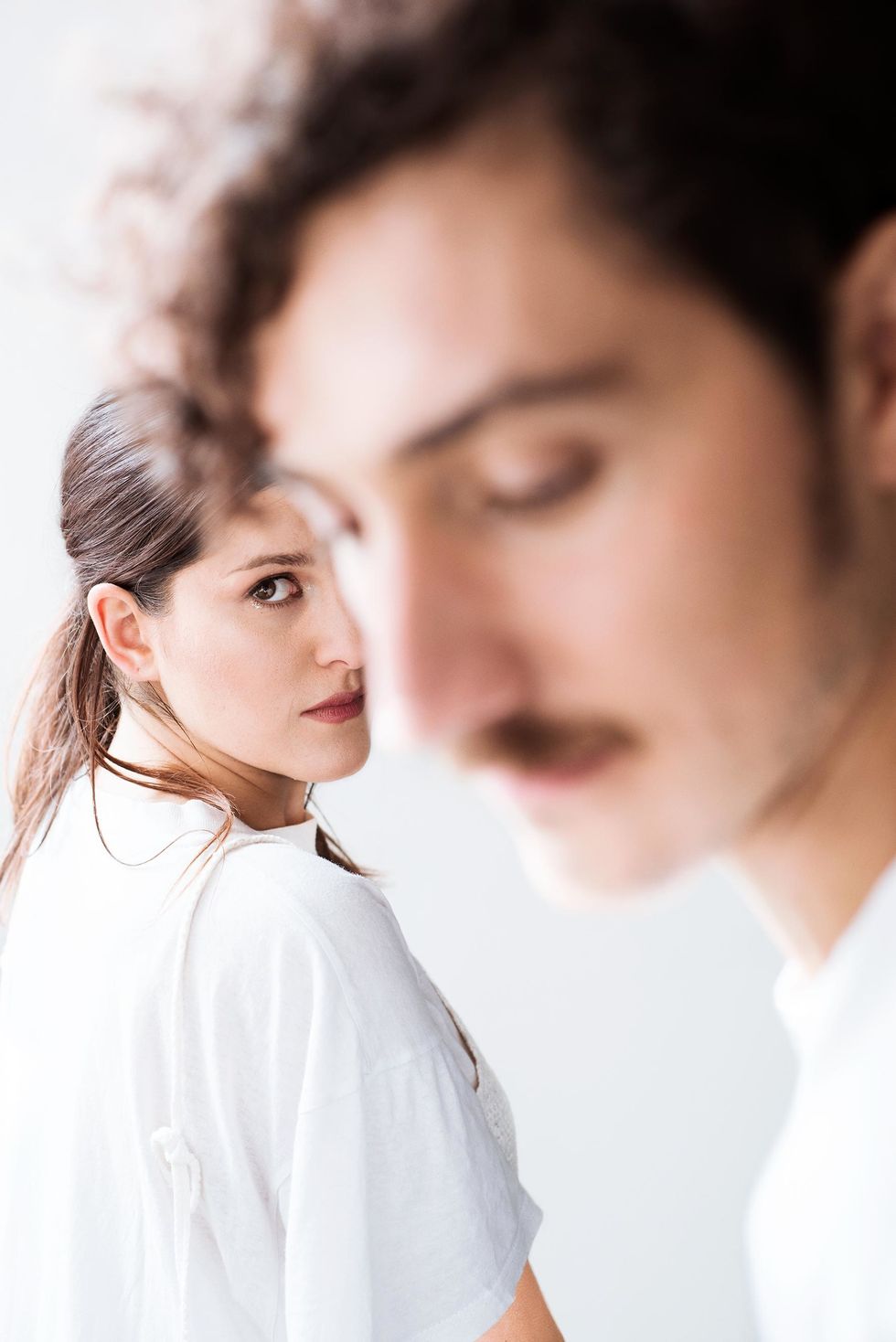 Sonnet Music
A songwriting duo from Itay that is bringing the soul back into music. Here's what they had to say about their latest release:
"When we left Italy and moved to London to bring our music in this amazing scene, it felt a lot like starting from scratch. We wrote 'Island' shortly after, feeling like two survivors of a shipwreck, trying to build their dreams in an unknown place full of possibilities. This song also happens to be the first we produced and recorded in London - so it's our way of giving back to this city that welcomed us and in which we feel we can best develop our music path."
You Might Also Like: Louis Mattrs, Tom Misch, Laura Misch
---
ALBUMS/EPs...
Loote | SINGLE - EP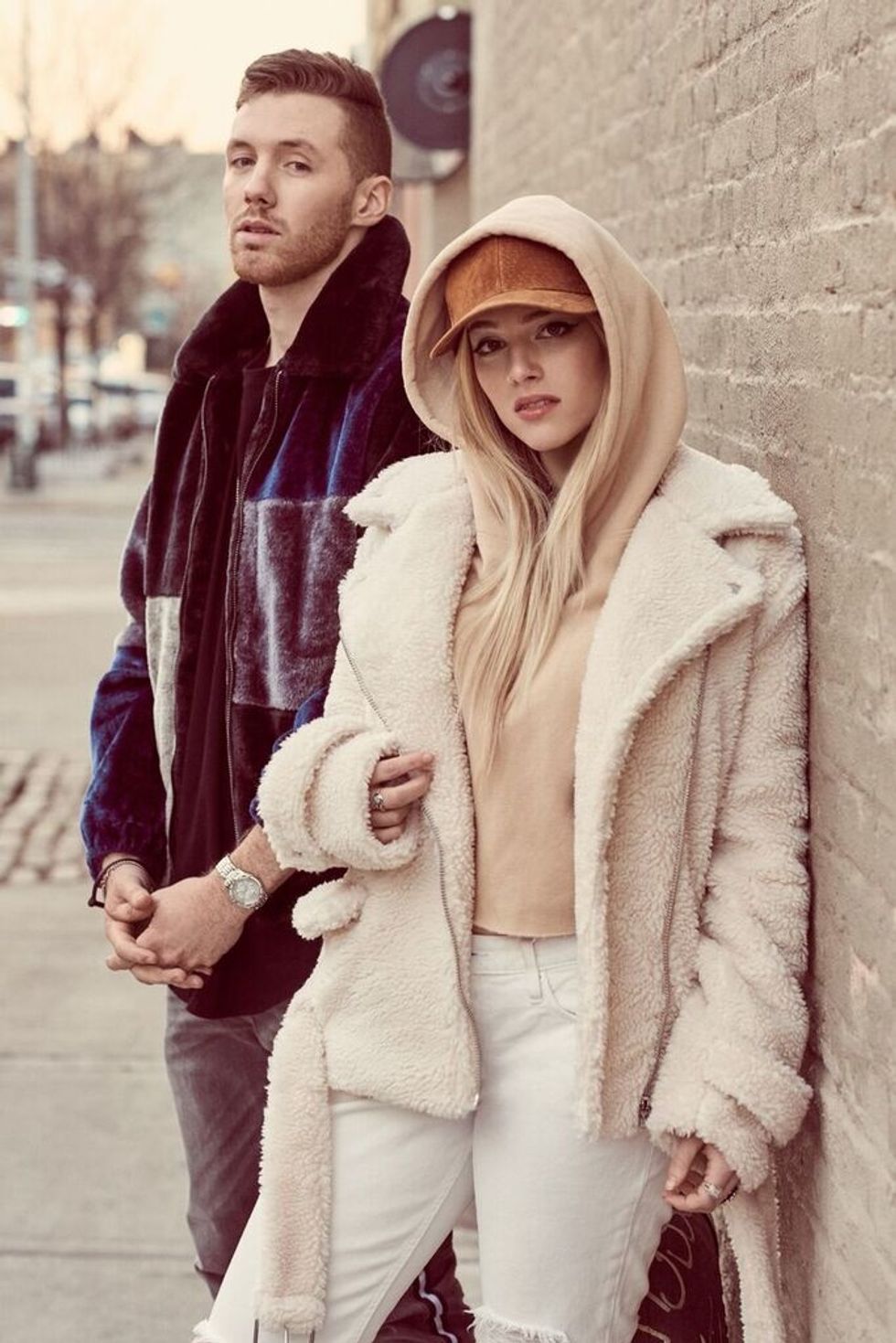 Meredith Truax
A contemporary set of tracks to follow up the success the songwriting duo based in New York has already had from their singles. With a slew of delightful self-produced tracks they are showing the best of what pop musicians today have to offer.
You Might Also Like: Phoebe Ryan, Kim Petras, ROZES

---
⭐️ PREMIERE ⭐️ | Justin Fabus | Remedy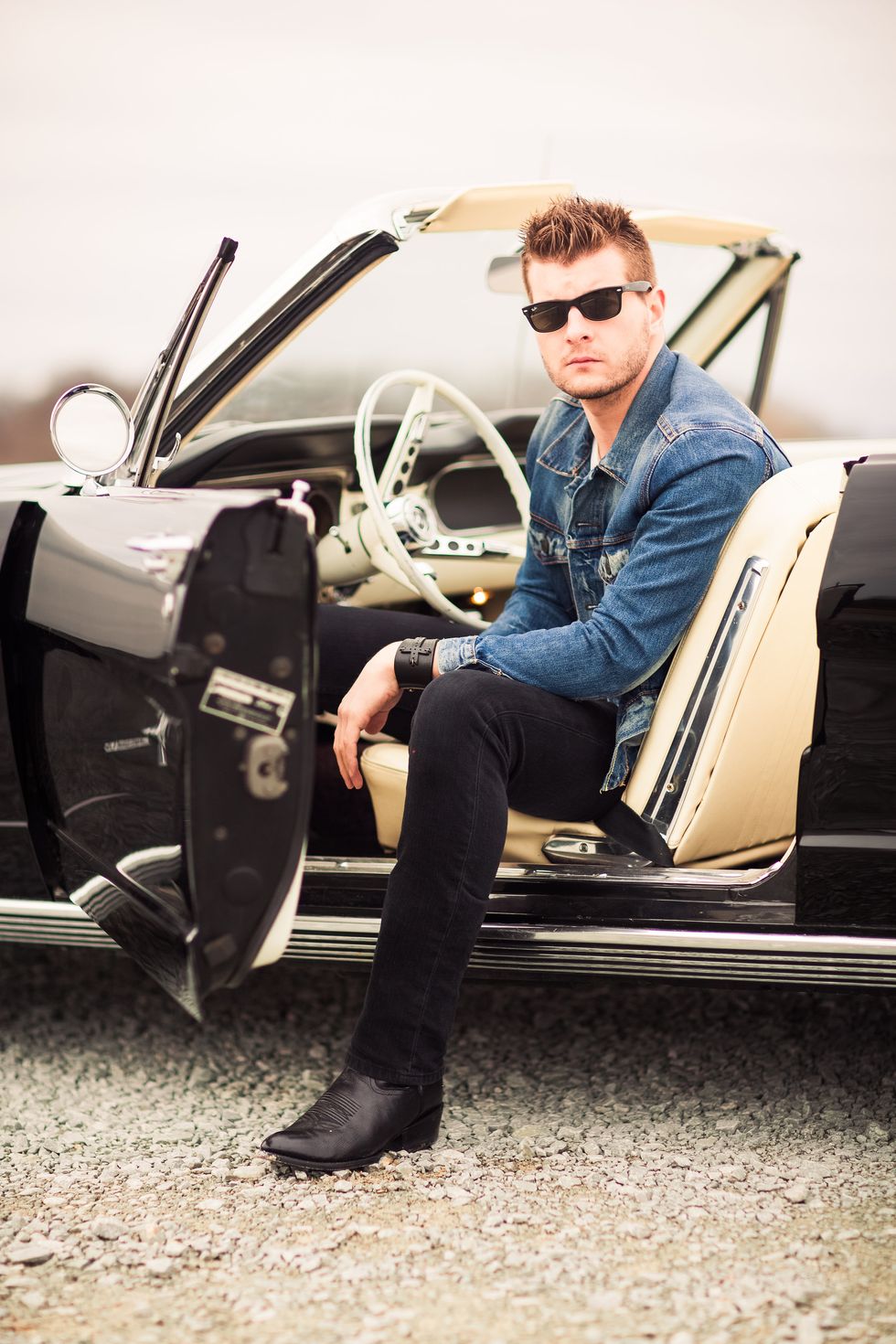 Shorefire PR
An emotional album coming from a personal place for this country rocker's big debut. "To me, country is all about songwriting," Fabus exclaims. "It's hard-working. It's blue-collar. That's Pittsburgh in a nutshell. I write what I live. When I sing my songs, I feel them, and I mean them." Tune in and feel the feels.
You Might Also Like: Gary Allan, Randy Houser, Dierks Bentley

---
Deaf Poets | Change and Bloom - EP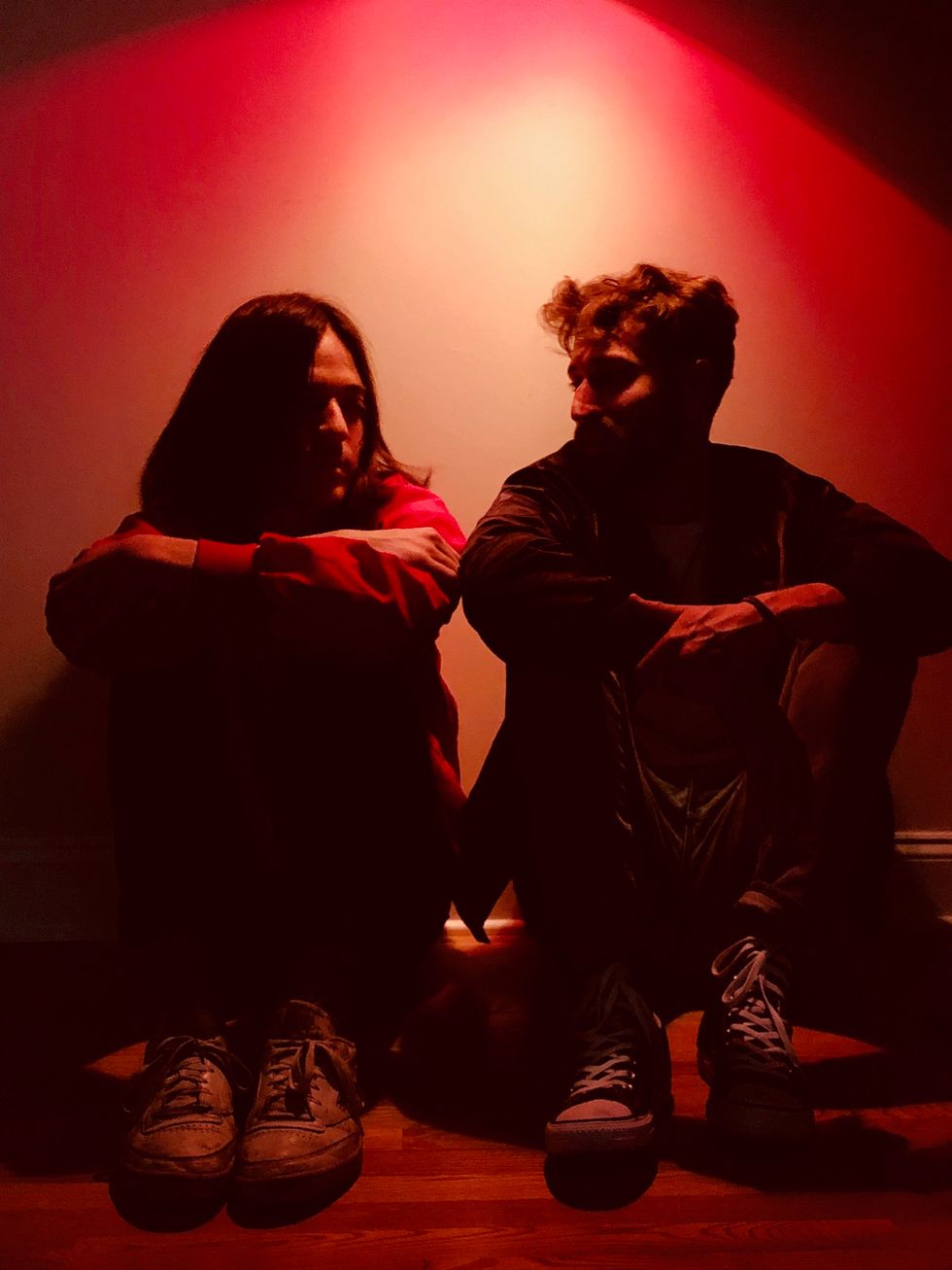 Natalia Borges
A Brooklyn-via-Miami duo who is proud to be releasing the follow-up to their full-length album last year. Personal experiences regarding the big move from Florida to New York as well as other current events acted as inspiration for the newest installment of their vintage-inspired sound.
You Might Also Like: The Growlers, Mac DeMarco, Matt & Kim
---
God Bless Relative | You Will Receive Favour | I Will Return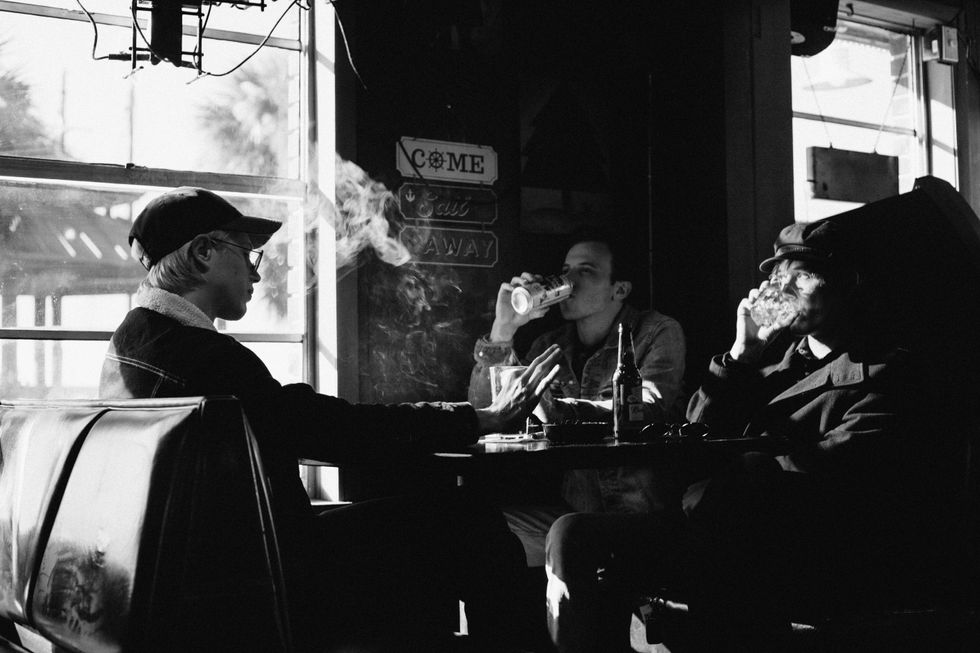 Adam Lee
A charming indie-folk-pop record is what this band brings with their sophomore effort to kick off the summer. Coming from Nashville from Atlanta, this album will also take listeners on a very unique sound journey.
You Might Also Like: Band of Horses, City and Colour, Death Cab for Cutie
---
Rachel A.G. Gilman is a writer, a former radio producer, and probably the girl wearing the Kinks shirt. Visit her website for more.
Have an artist we should profile? Send a pitch email to Rachel.
---
POP ⚡DUST | Read More About Music...
INTERVIEW | A Great Big World's Next Chapter
#WomanCrushWednesday | Linda Bella