MUSIC
Plus more new music from Gnomons, Ro-Mina, and more
Mystic Sons
If nine new releases wasn't enough for you, please don't fret, since we bumped the number up to ten this week!
RELEASE RADAR is here to give you the breakdown of your top singles, albums, and videos to check out as you head into your weekend. Get ready to jam out with some of our favorite up-and-coming artists, plus celebrate new stuff from those you already know and love.
---
SINGLES...
⭐️ PREMIERE ⭐️ | Gnomons | "Dashboard Lights"

Synth-pop sounds to soothe your soul this week. The producers have paired up to bring us their latest mix and are known for their solo work creating sick beats for some of your favorite artists. If you're curious what would happen if Daft Punk and Adele hooked up for a magical evening, smash that play button now.
You Might Also Like: Tiesto, Son Lux, Lorde

---
⭐️ PREMIERE ⭐️ | RO-MiNA | "PINKGOLD"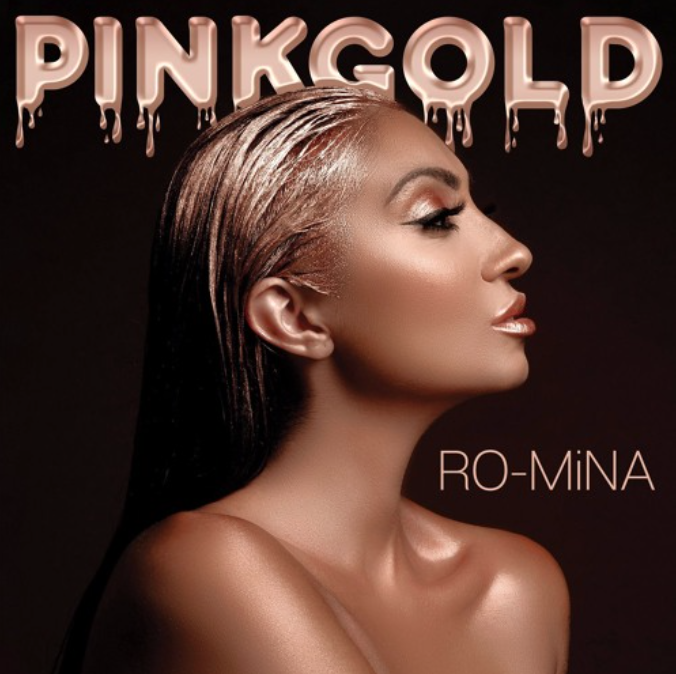 Manimal PR
Get ready to get glamorous in the club with this new track from this multi-cultural R&B/pop artist. She's working with producers who have mixed for some of today's top talent, so there is clearly something there. Get ready to find out what her voice is all about.
You Might Also Like: Lady Gaga, Madonna, Beyoncé

---
Hindu | "Gorgeous"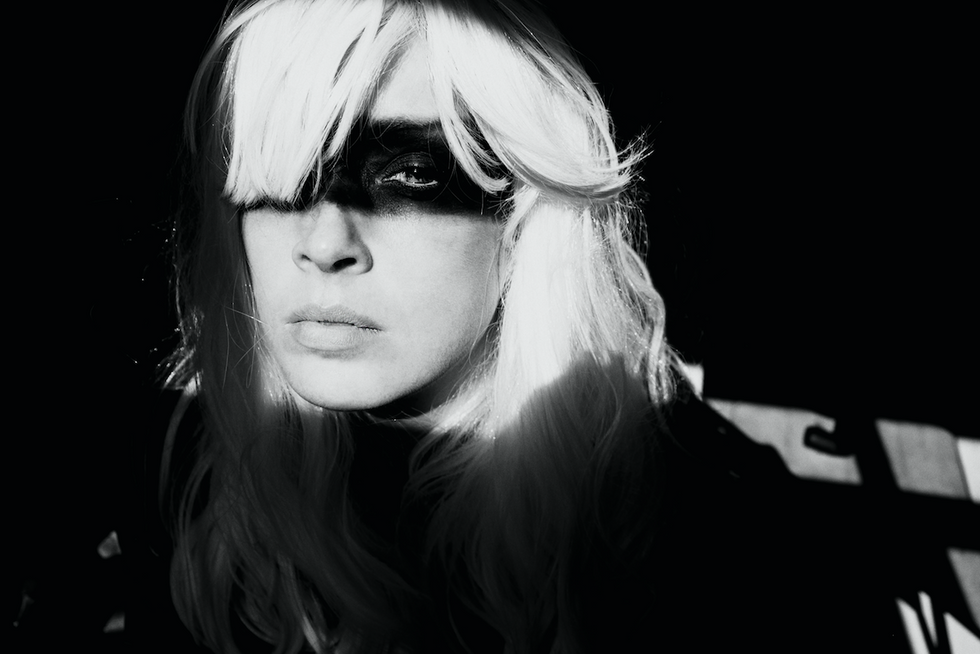 Manimal PR
Pop music at it's greatest comes from this Ukrainian gem of an artist with her latest single. She recently began work with a California-based record label and is now prepared to bring her sounds to the United States. Her Eurasian style blends with West Coast cool for the perfect summer mood.
You Might Also Like: Gwen Stefani, Kesha, Natalia Kills

---
⭐️ PREMIERE ⭐️ | Sophie Colette | "Pattern"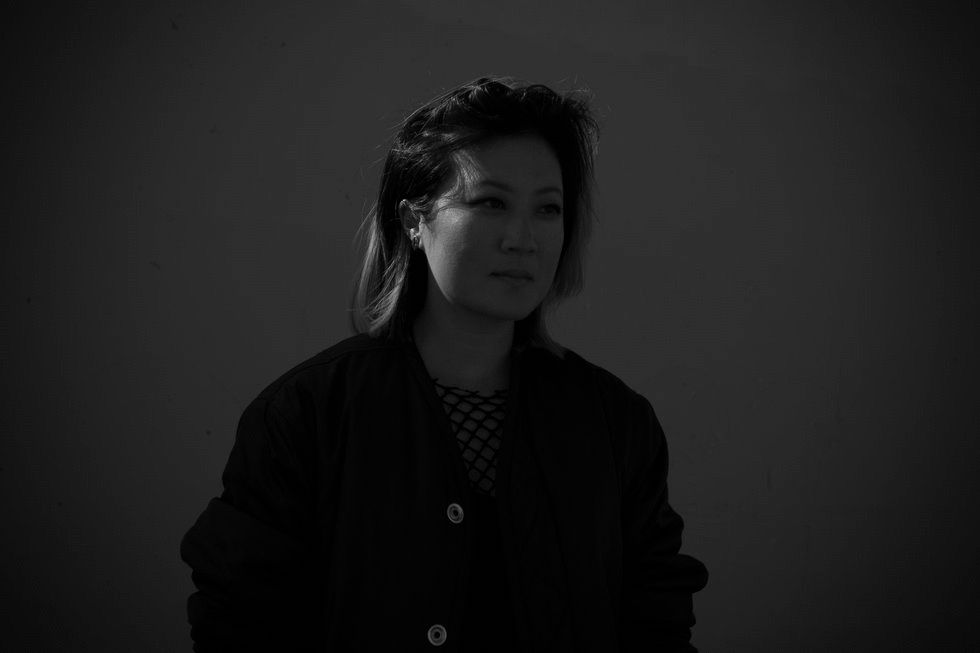 Courtesy of Sophie Colette
A Brooklyn, New York-based artist, Sophie Colette is vulnerable, sweet, and honest in the way that is often lacking from so much pop music nowadays. Her music has been featured in playlists for New York Fashion Week, and her music videos have drawn acclaim and nominations from film festivals. She's toured in Europe, but with the release of her latest single, we're quite glad she brought things back to NYC.
You Might Also Like: Jaymay, Liza Anne, Meiko

---
VIDEOS...
Lucas | "Ann Marie"
These U.K. natives are releasing the video for their favorite track off their EP High Wire, which also happens to hold a special place in the heart of their producer, Cage The Elephant's Lincoln Parish. They've been touring around the U.K. and are still waiting to give us a date for the whole project.
You Might Also Like: Paul McCartney, Ray Davies, David Bowie
---
A Delicate Motor | "Fall Out"
Adam Peterson's personal project comes to life here in a very unique layering and looping of tracks to create one-of-a-kind tunes. The band is excited about the upcoming release of their debut album and have been gigging around in anticipation. Minimalistic, experimentalist, and more is welcome to combine here in something unique.
You Might Also Like: Lazy Heart, High Tea, Don Gero
---
⭐️ PREMIERE ⭐️ | Frankie Simone | "Blow My Mind"
This amazing artist is totally on the top of our radars with her message of promoting self-love and acceptance. Queer, Puerto Rican musician Frankie Simone features her wife Che Che Luna in this first taste from her upcoming EP debut next month. We want more as soon as possible, please!

You Might Also Like: Carlos Vara, Madge, Confetti
---
ALBUMS/EPs...
Sarah Hollins | Heartbeat - EP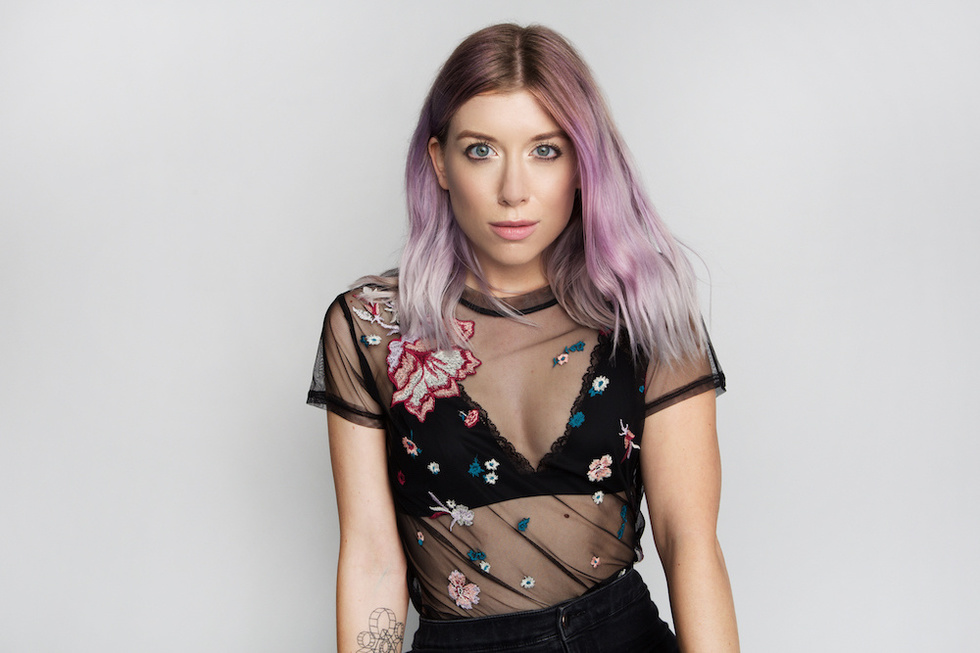 Courtesy of Sarah Hollins
After much success after the release of her singles from this project, the EP is finally here from a strong, new talent. She has performed lovely shows on both coasts and will likely do even better with this project out of the gates. Find out why this indie singer-songwriter is getting comparisons to your other beloved acts in the genre.
You Might Also Like: LANY, Tegan and Sara, Third Eye Blind
---
Las Rosas | Shadow By Your Side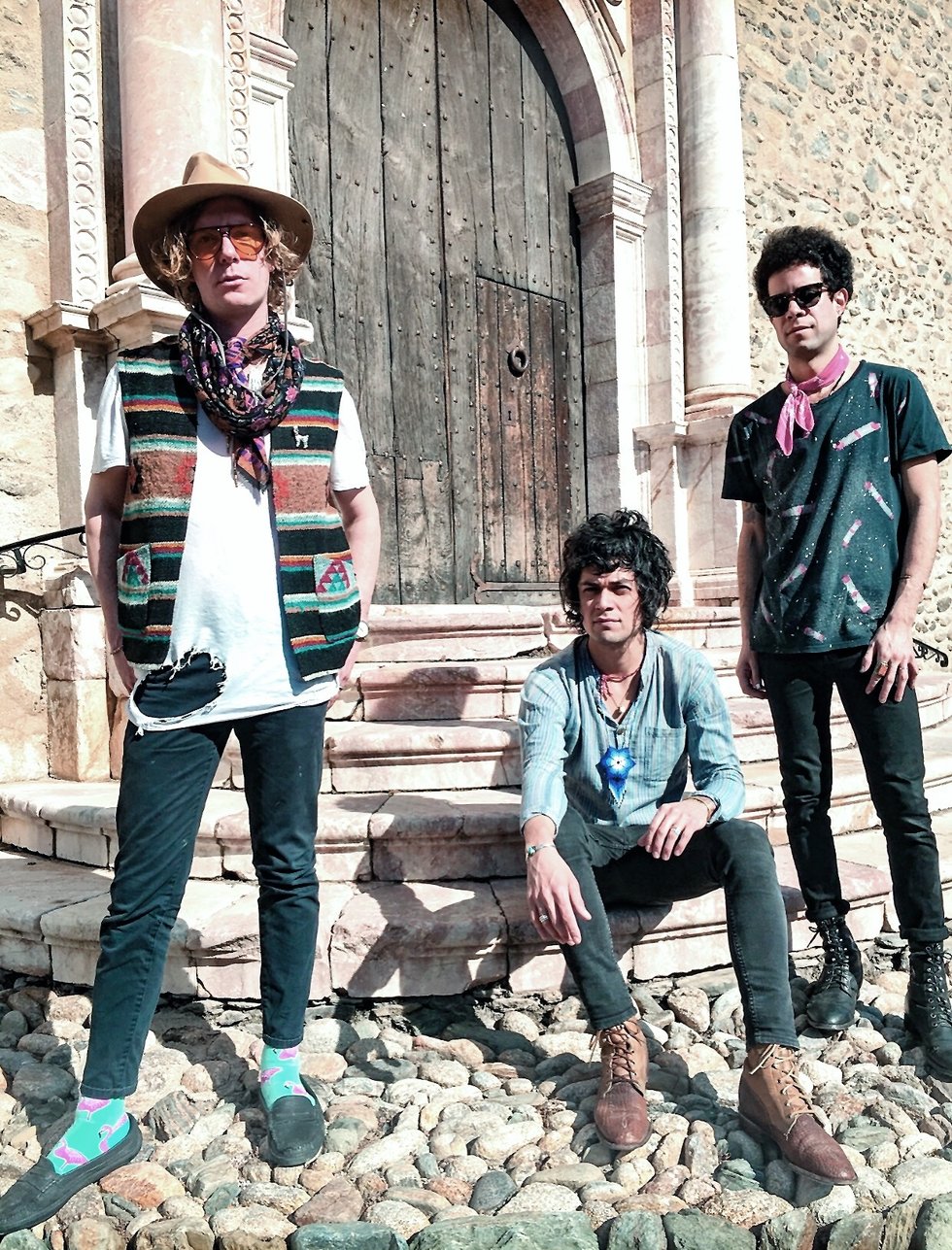 High Voltage PR
There is no sophomore slump for this band with the release of their second record. They mix psych and garage rock into a chill sound all their own. When they've been on tour with some of the coolest names out there today. Tune in and catch them on tour through June supporting this release.
You Might Also Like : Hurray For The Riff Raff, LA Witch, King Khan & the Shrines

---
⭐️ PREMIERE ⭐️ | Tors | Wilder Days - EP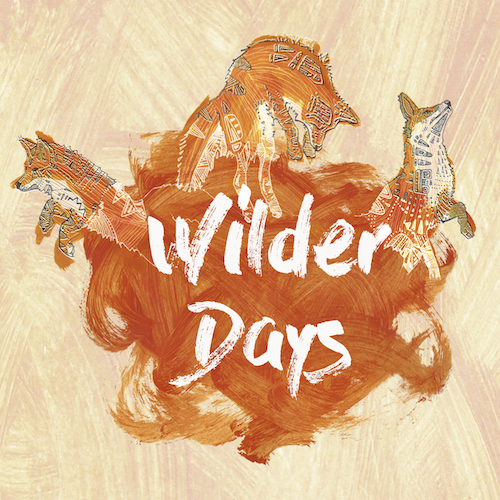 Mystic Sons
Ending on a note from one of my favorite genres, indie-folk, and a band that has it mastered. Luscious harmonies, meaningful lyrics, and the ability to give you all the feels is exactly why this group has stolen our hearts. On their return, they look to build off the momentum of their sold-out UK tour and gig further in the nation to excited fans. Come stateside soon, lads!
You Might Also Like: Plested, Angus Maude, Billy Lockett
---
Rachel A.G. Gilman is a writer, a radio producer, and probably the girl wearing the Kinks shirt. Visit her website for more.
If you have an artist you'd like included in an upcoming #ReleaseRadar Column, send emails here.
---
POP⚡DUST | Read More About Music...
#WomanCrushWednesday | Megan Nicole interview
INTERVIEW | Emilie Brandt Releases Her New Single 'Like I Never Did'
PREMIERE | Broken Baby Gets In Your Face, 'Year of the Fat Man'
---
RELATED ARTICLES AROUND THE WEB