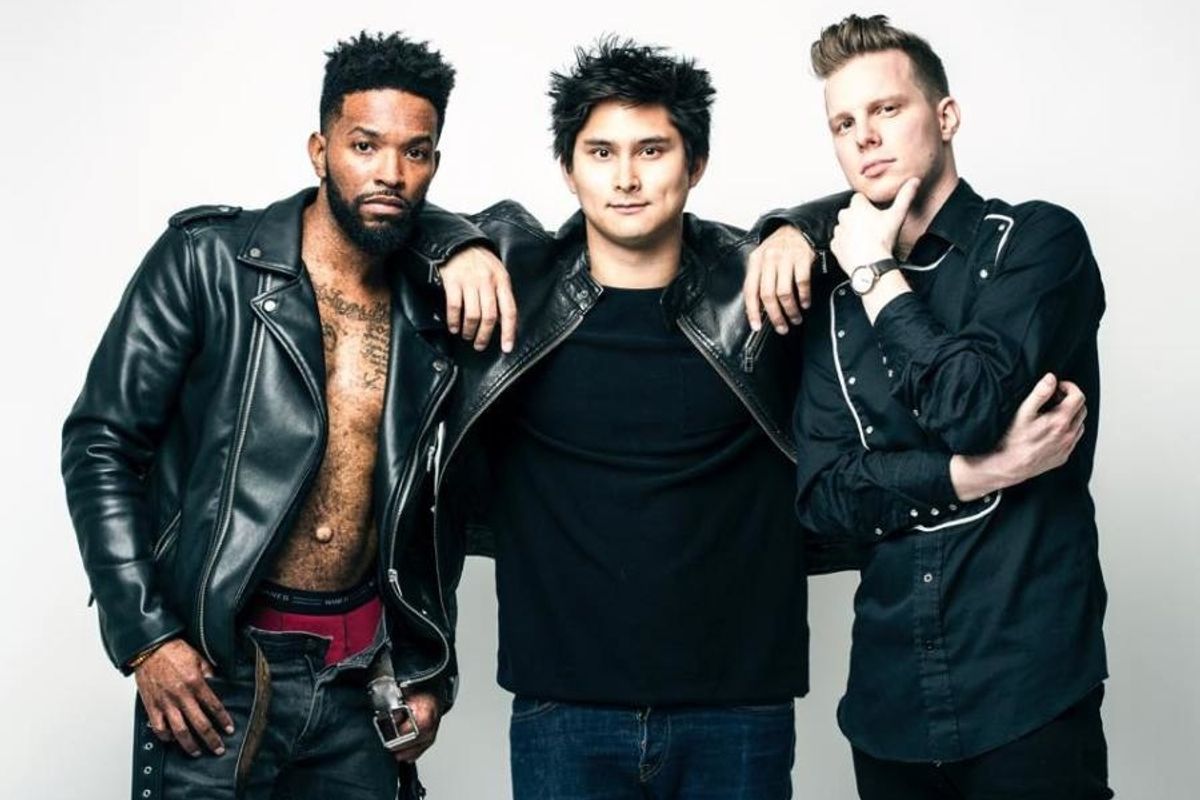 Los Angeles-based Wolves released a new single a few days ago. It's called "Black Lingerie," the follow-up to their previous hit single, "Animal," which hit #30 on Sirius' Hits 1 Countdown last week. Wolves is made up of Rockwell Sands, Sean Carney and Marc Avery. Their music blends rock, urban and pop elements into a polished infectious sound.
Taking a cue from "Animal," the first song the band wrote, the trio decided on the name Wolves because it embodies their musical ethos. "Wolves are majestic creatures," explains Avery, "bonded by an innate sense of the pack, moving in harmony."

"Black Lingerie" opens with emerging, glowing synths radiating atomic-flavored tones backed by industrial percussive effects. Smooth vocals floating above the synths intensify as the intro flows into a pulsing electro-pop melody permeated by potent luxuriously colored tones. A burgeoning bass-line expands and swells to muscular strength, imbuing the tune with spectacular assertive vitality.
Layers of vocal harmonies add complex timbres, suffusing the song with a sense of imminence and rich, brilliant atmospheric pigments. The sonic mood is exquisitely and powerfully nuanced, full of yummy pungency. The merging voices coalesce into vivid, fervent sonority that's sensual, sweltering with voluptuous sultry textures.
Resonant leitmotifs of contrasting dark and light tones bestow the tune with a wickedly captivating ambiance akin to the mythical structure of sumptuous eroticism, as well as primitive seduction.
The lyrics convey a primal lustiness of esoteric erotica that's tumescent with physical urgency.
"I know you like it when the lights go down / I'm a play you like a symphony."
Yowza! "Black Lingerie" is fantastically excellent. The melody is contagious with scintillating tones heightening the song's delectation, while the rhythm throbs with susceptible somatic consequences. And the vocal surfaces infuse the music with physiological longing. "Black Lingerie" is superbly addictive pop music of the best type – cool, stylish and hypnotic.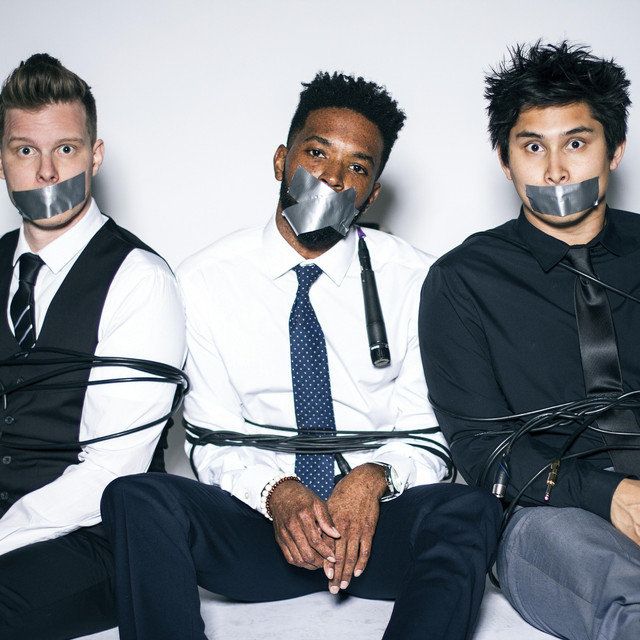 open.spotify.com
---
Randy Radic is a Left Coast author and writer. Author of numerous true crime books written under the pen-name of John Lee Brook. Former music contributor at Huff Post.
---
POP⚡ DUST | Read More…

THE OPTION | Viva Las Vegas: The Vegas Knights are Killing It
SATURDAY FILM SCHOOL | 'Black Panther's' Hype is Excessive
MUSIC MONDAY | Marsicans get our week started with a playlist from across the pond
---