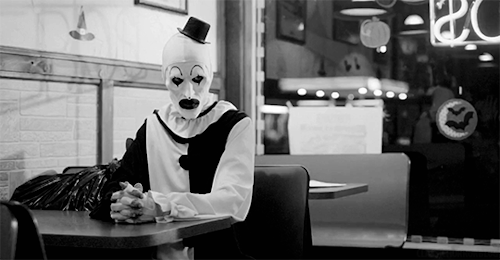 Fall has just begun, meaning Halloween is right around the corner. But something else is lurking around the corner too, and it's not pumpkin spice lattes...
Okay, it is pumpkin spice lattes.
But also, October is all about snuggling up under a blanket and streaming scary movies on Netflix. Unfortunately, Netflix's horror movie section is a minefield of hot garbage with a few spooky gems strewn amongst the trash. Luckily, we're here to guide you to the right choices. Think of this list kind of like your own personal Netflix Halloween Minesweeper.
Death Note (Netflix Version)
The scariest movie on Netflix, the live-action American Death Note takes a massive dump on everything that makes the franchise great, completely bungling even the most basic facets of its premise. It's a true horror to watch and is the closest a movie has ever come to making me want to kill myself.