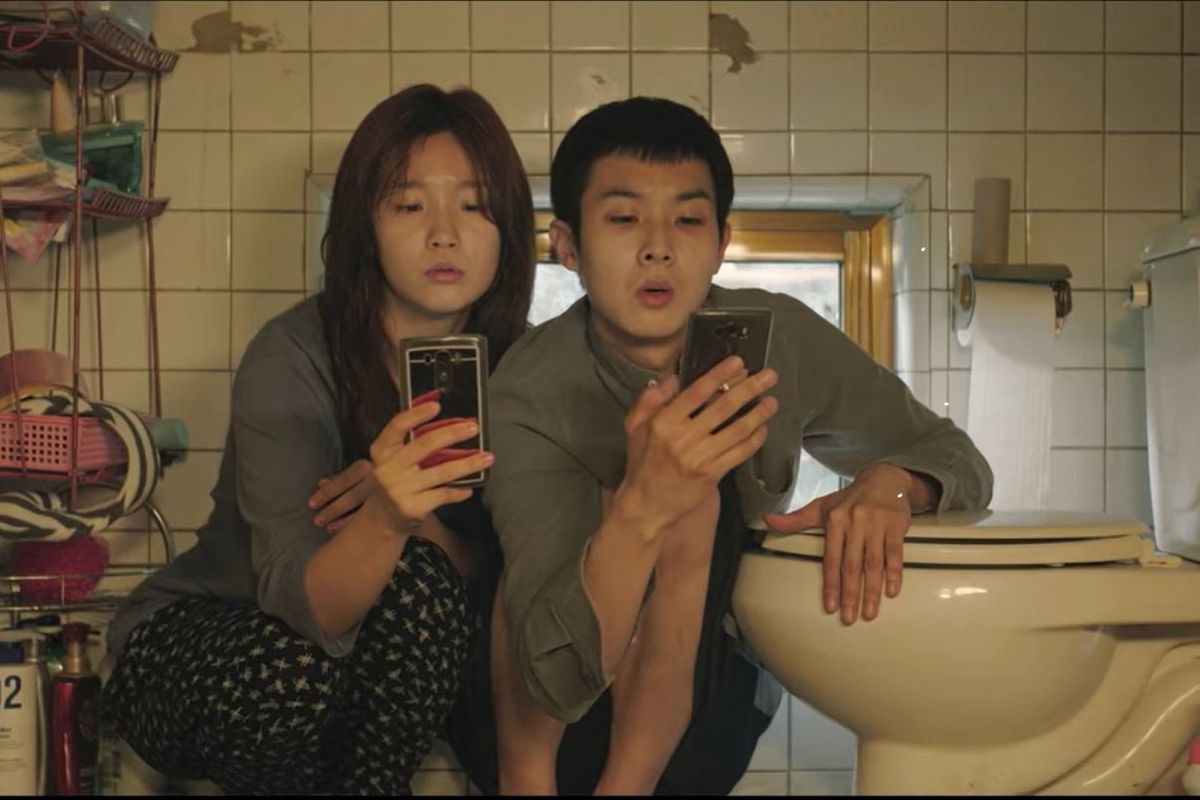 It's true that this quarantine has felt endless.
But luckily Hulu brought some of its best content this month and will provide an endless amount of binging-watching material for the weeks to come. From the original 2002 Spider-Man to Zombieland and Risky Business, the streaming service is providing an endless amount of variety this month. Here are our top 5 picks for the month of April.
Bend It Like Beckham
One of the best sports movies for people who don't like sports movies, Bend It Like Beckham was an early aughts classic. A teen is forbidden to play soccer because of her gender, but she still joins a women's team that ascends to the top of their league.