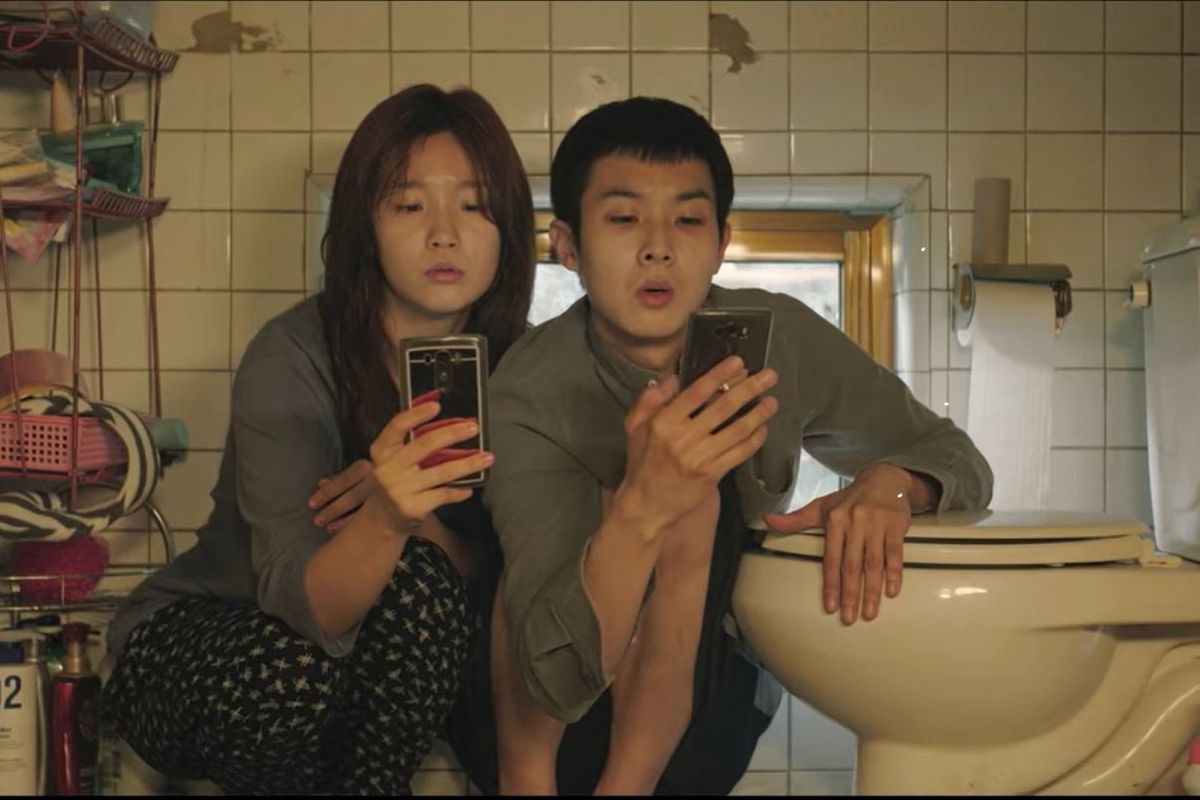 It's true that this quarantine has felt endless.
But luckily Hulu brought some of its best content this month and will provide an endless amount of binging-watching material for the weeks to come. From the original 2002 Spider-Man to Zombieland and Risky Business, the streaming service is providing an endless amount of variety this month. Here are our top 5 picks for the month of April.
Blazing Saddles
This satirical cowboy film is a hilarious joyride that could surely wipe away the quarantine blues for a few hours. Crafty railroad worker Bart is the first black sheriff of Rock Ridge, a small town that is on the verge of being destroyed to make way for the railroad. He and the racist townspeople that he oversees suddenly become the last line of defense against a wave of thugs, who are sent to Rock Ridge to destroy it.