Satire
And this has nothing to do with my personal hang-ups, so stop thinking that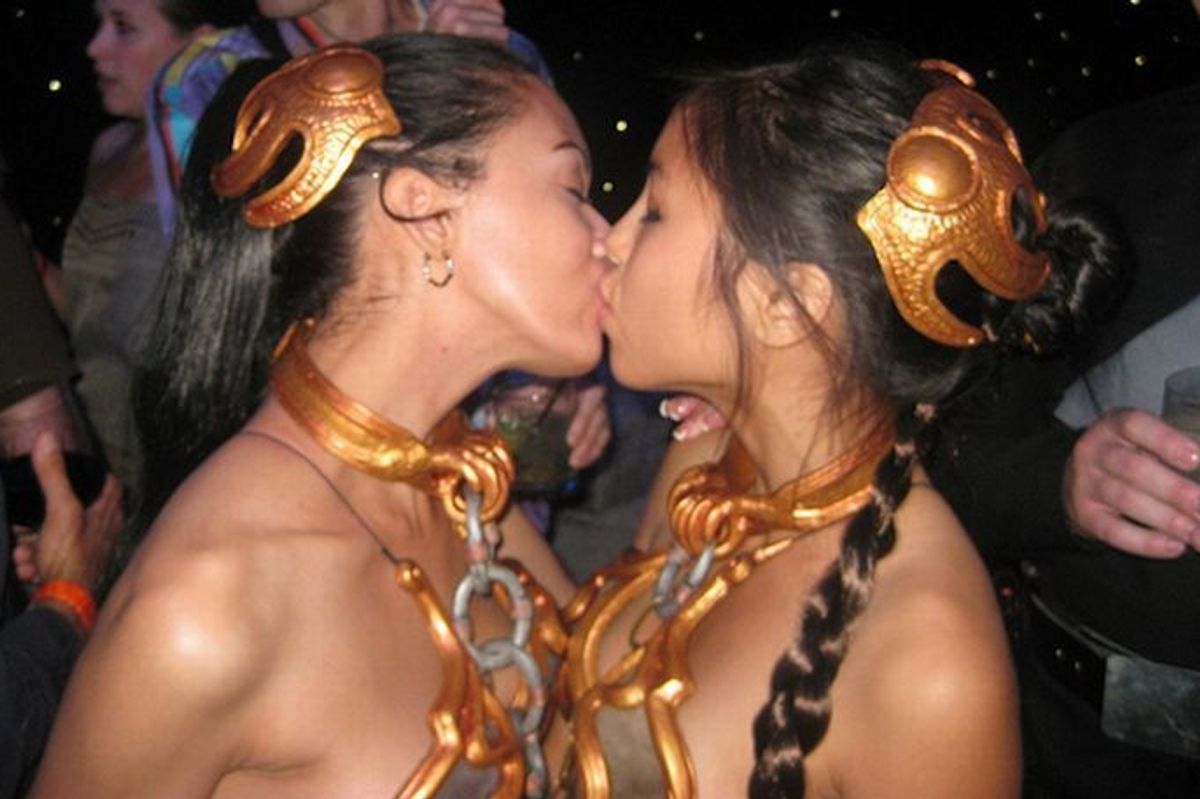 They'll say things like, "The pacing is jarring. It spends too much time undoing the events of the last movie, and has to cram its own action into rushed exposition that dominates the dialogue, and the sandwiching of multiple connected MacGuffins does not provide enough of a framework for a satisfying plot." Wrong.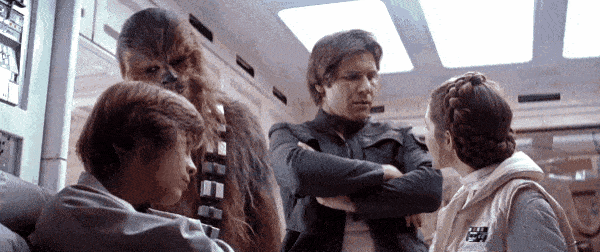 Pictured: The good kind of kissing
The people who tell you this are allowing themselves to be distracted from the real issue. Yes, when I was watching the movie I thought many of the same things that you will read in these foolish reviews. What they are overlooking is that all of these problems—even the way J.J. Abrams erases death, undermining the stakes of the film entirely—could have been easily resolved in the mind of the audience if only we had not been distracted, in the film's final moments, by the lingering site of two women lovingly sharing a kiss. Disgusting.

This is what is ruining Star Wars! I've been saying it since 2015, along with every other cool guy on the internet. Not the way insane new force powers are magically introduced so that none of the strictures of storytelling apply anymore; the problem is the feminist SJW culture wars.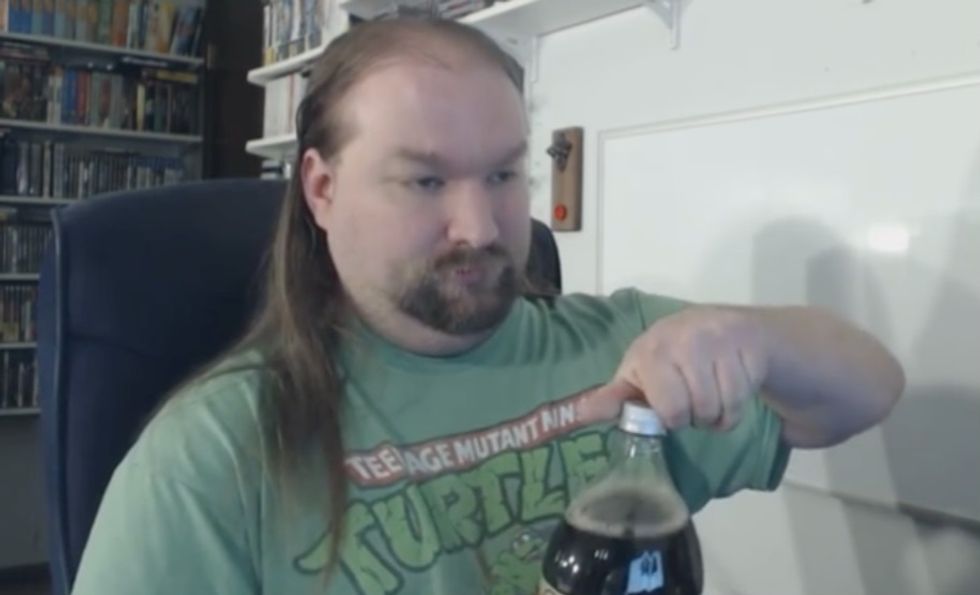 A cool guy on the internet
Imagine what amazing insights I would have had to come up with in order to reconcile the confusing mess I just watched with the conviction that it all actually makes sense and is a great movie. I probably would have uncovered hidden significance in the endless mundanity of moments that comprised The Rise of Skywalker's runtime. But instead I spent my whole night distracted and obsessing over the sight of two mouths mashing into each other, with a lady attached to each end. The horror of it kept me up all night, researching on dark corners of the internet.

If it had just been a flash on the screen, perhaps I could have chalked it up to a figment of my overactive imagination. I could have told myself that they had kissed each other by mistake, while attempting to walk past each other, toward their strong important husbands. Or maybe it was just a slender man with long hair kissing his teenage son. But no, they lingered on the shot of this lesbonic couple's physical manifestation of unholy lust for a full three seconds. That's longer than even Tom Brady kisses his children on the mouth.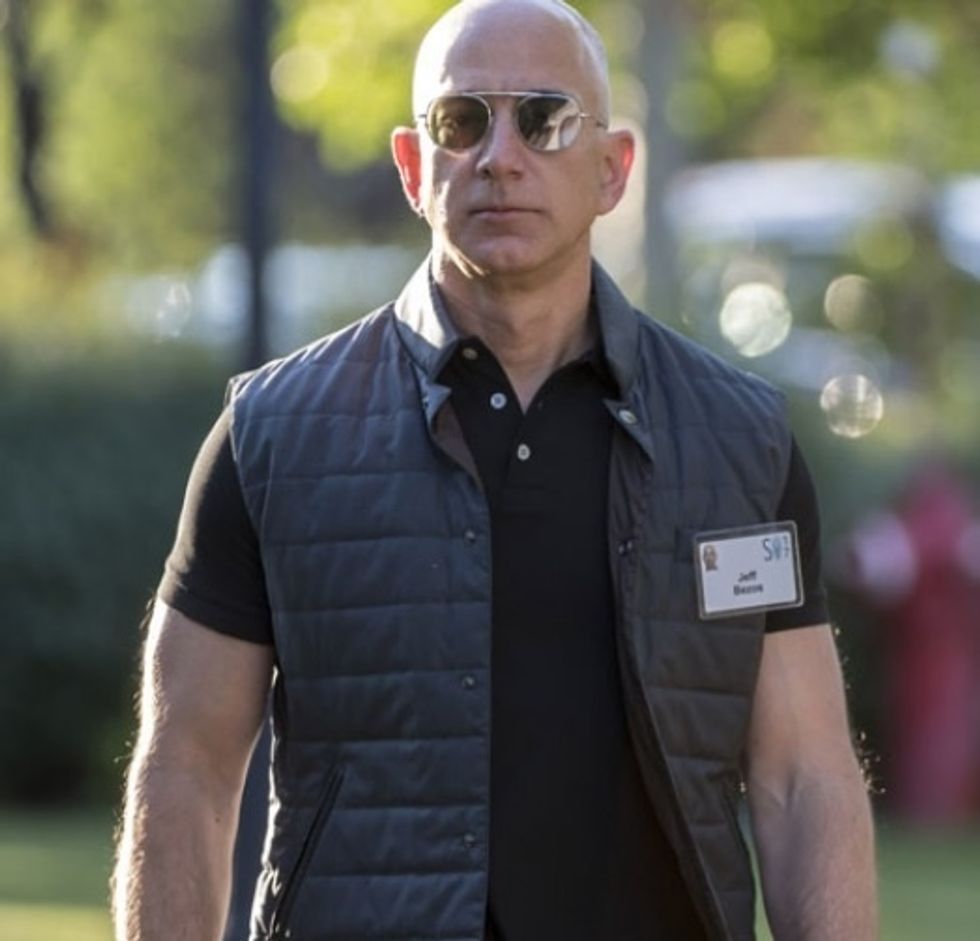 Probably who they both wanted to be kissing
How am I supposed to remove this image from where it's seared in my memory. Each time I close my eyes in the shower, I see it again. These are images too graphically sinful to watch in a room with the lights on or the door unlocked, yet I was watching them in a theater with children who probably intend to one day engage in kissing of their own. How are their parents supposed to explain what they witnessed?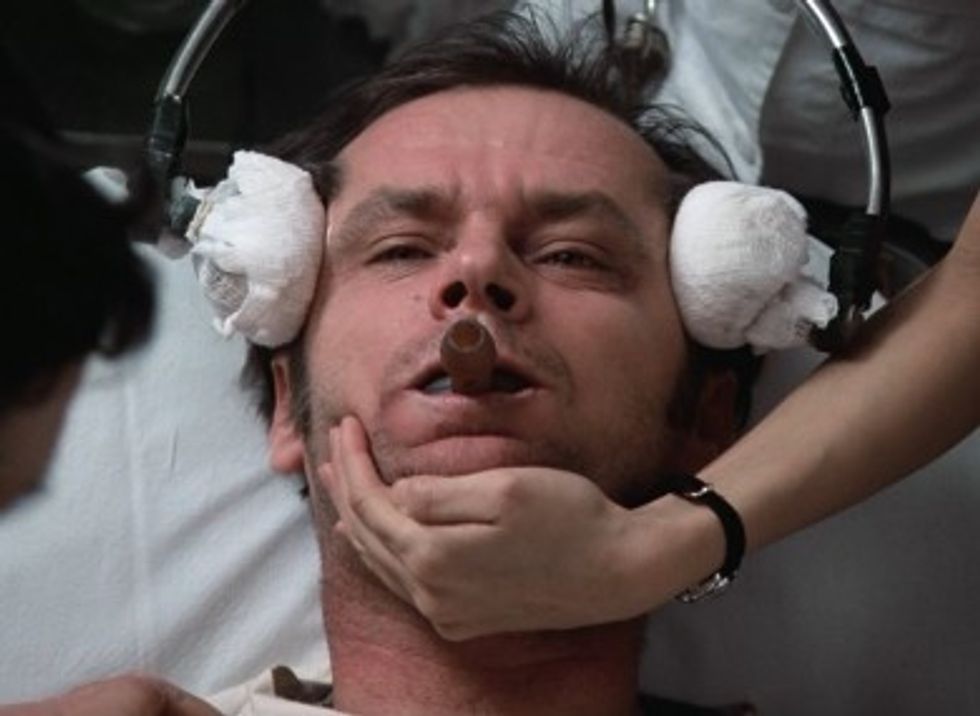 Whatever it takes
And if they're fixated on that formidable task, how are they supposed to also explain why beads and helmets can teleport through space? How the force can heal all wounds and conjure spaceships from nothing? Or why normal people now have very convenient force hunches that arrive just in time to save the entire galaxy? If it weren't for that kiss, we all could have done it. But now we all have no choice but to be swallowed up by the hideous sarlacc mouth of two women's lips smooshing all over each other. Cruel fate.