Culture Feature
15 Lesbian and Queer TikTok Creators for WLW to Follow
TikTok is basically Tinder for the gays.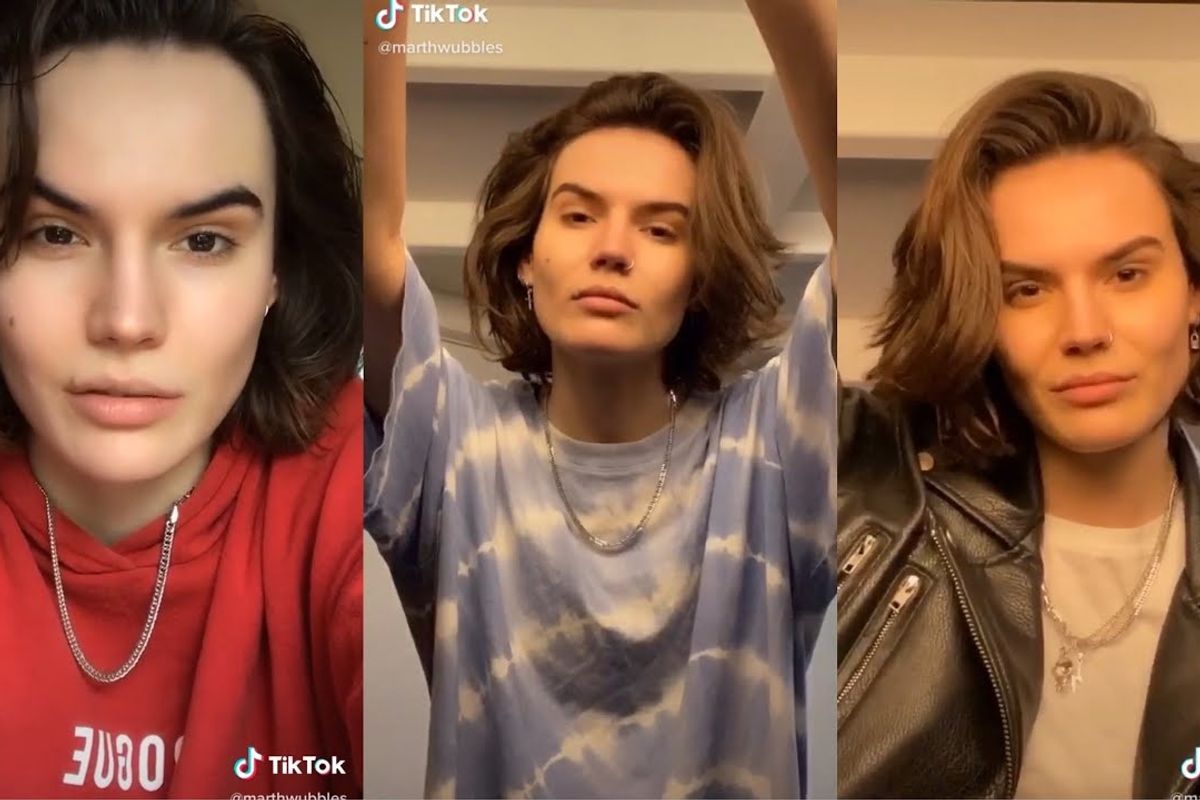 After a lot of uncertainty surrounding the future of the app, it seems that the United States government will not ban TikTok.
This information may mean very little to you if you were born before 2000, but for the millions of zoomers who have found a place for their wide array of interests and identities on TikTok, this is pretty huge news. Everyone knows about the power of TikTok teens to interrupt political proceedings and influence culture (Charlie D'Amelio has a Dunkin' Donuts drink named after her...), but did you know that there are thriving communities of LGBTQ+ people who use TikTok as a safe place to express themselves?
---
If you're a WLW, it's time you swallow your pride and download TikTok. Otherwise you just might miss out on developments in your own community. Here are our 15 favorite lesbian and queer TikTokers to celebrate TikTok remaining in the app store/