Film Lists
We know you have a lot of free time on your hands.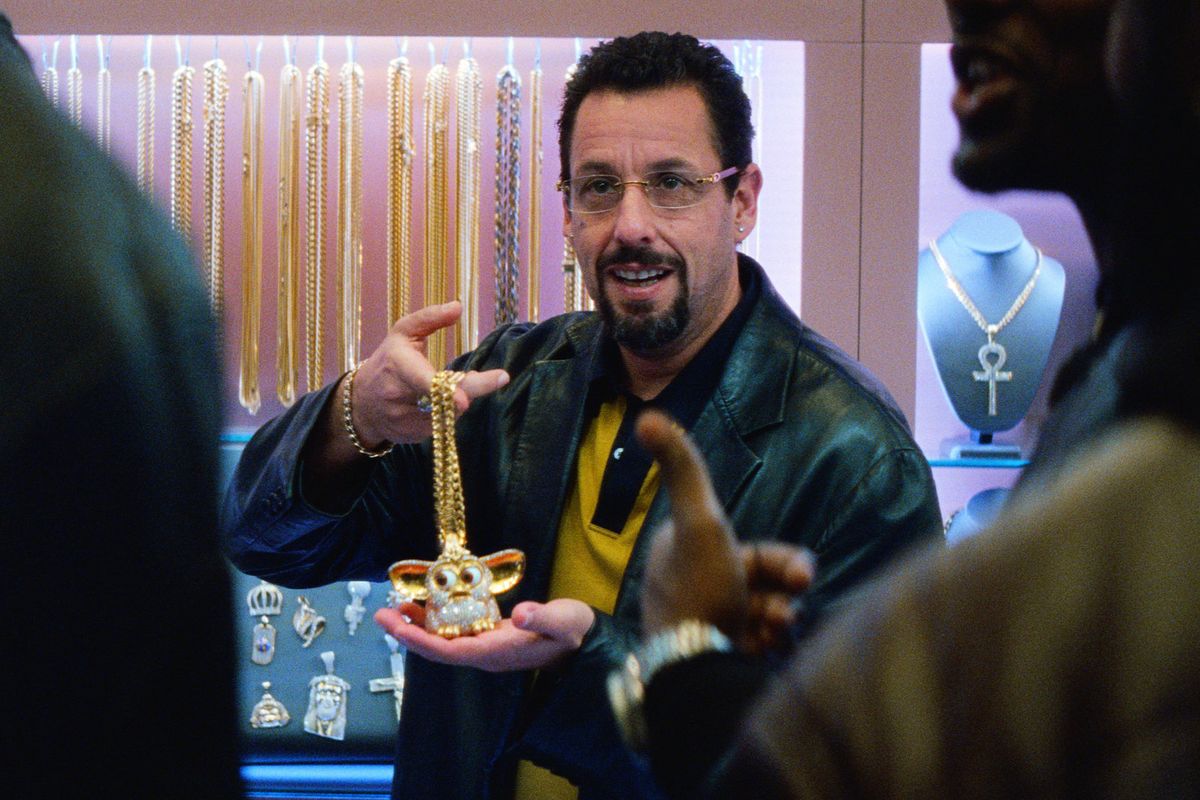 Another month, another round of new arrivals to Netflix.
Given that you're probably watching more TV now than ever before, you're probably in the market for a new way to kill a couple of hours. Below, we've rounded up just a few of our favorite movie picks coming to Netflix this month to tide you over.
---
Ace Ventura: Pet Detective
It's hard to imagine there was ever a time where Jim Carrey wasn't a comedy legend. His titular role in 1994's Ace Ventura: Pet Detective significantly helped to launch his career. Maybe it was a teeny bit transphobic, but a classic nonetheless.