Frontpage Popular News
Tom Brady - NFL G.O.A.T. - Announces Retirement…Is It For Good This Time?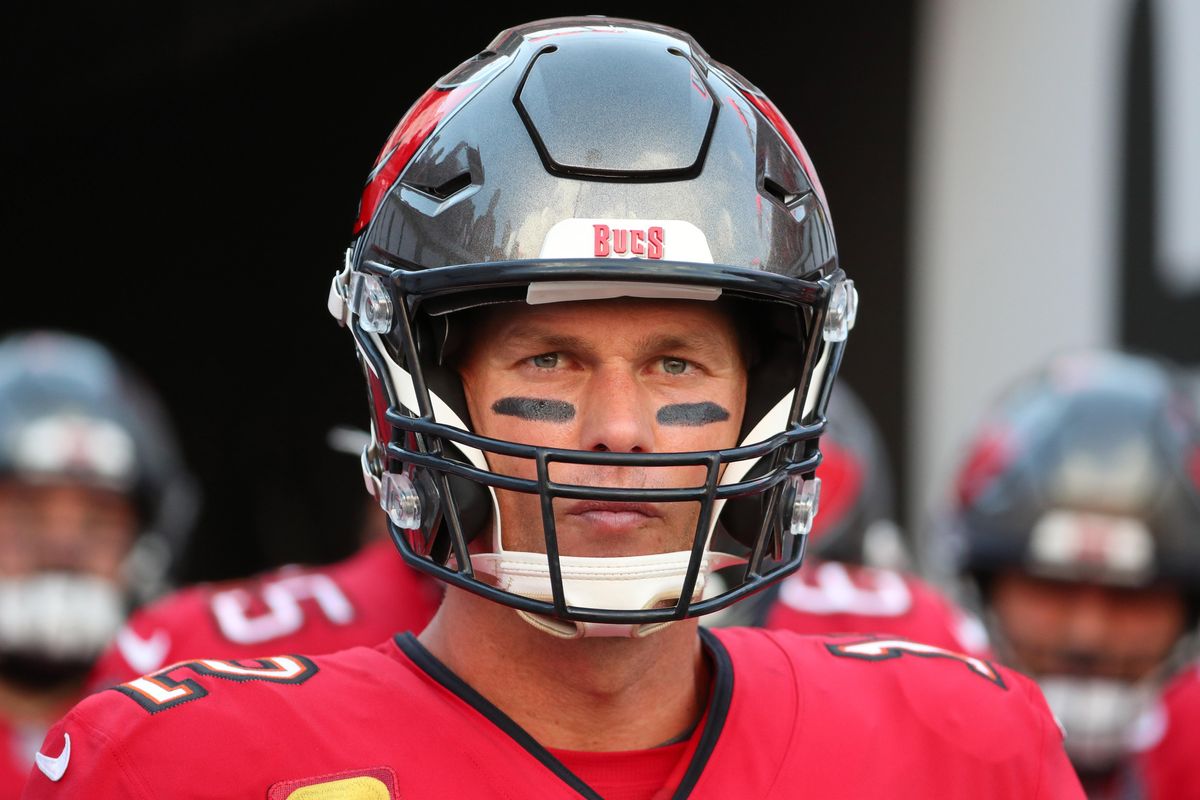 Steve Jacobson/Shutterstock
On February 1, 2022, Tom Brady announced his retirement from the NFL. His retirement lasted…all of 40 days. Brady went on to play another season with the Tampa Bay Buccaneers, got divorced from wife Gisele Bundchen, and was ultimately eliminated from playoff contention in the Wild Card Round.
---
On February 1, 2023, Tom Brady announced his retirement from the NFL…"this time for good" he promises. Brady posted his "emotional retirement essay" on Twitter, saying that although he got his chance at the long goodbye last year, this time he really means it. After 23 seasons in the National Football League and seven Super Bowl wins, perhaps the greatest quarterback of all time is done playing.
Brady's the most decorated player in league history. He was drafted 199th overall in 2000 to the New England Patriots along with Bill Belichick. When the Patriots QB got injured during the 2001 season, Brady launched a dynasty that would terrorize other teams. After 20 years with the Patriots, Brady joined the Tampa Bay squad alongside best friend, Patriot tight end Rob Gronkowski.
In that first season with the Bucs, Brady and Gronk led the team to their second franchise Super Bowl victory. Often known as "The GOAT," Tom Brady has been in the league longer than some players have been alive. He spent exactly half his lifetime playing in the NFL and has inspired many to play the game.
He was both feared and respected amongst the league. Popular players in the league like Patrick Mahomes, whom Brady beat in the 2021 Super Bowl, have already shown their love for the newly minted retiree.