"I'm loving how women are stepping up in the industry! I feel like we have a voice and such a presence but I would definitely like to see more from us girls."
Women are killing it in the music industry, and song lovers couldn't be happier! In our column, #WomenCrushWednesday, each week we'll feature an awesome lady whose tunes are blowing up our playlists and ask them about their musical journey.
From covering Drake to singing with Adam Levine, Whitney Fenimore has seen and done a lot in her music career, and the future is only going to be getting brighter! She began her work on The Voice but expanded, recently releasing an EP with songs that she cares deeply about. Read on to find out about her inspiration, her writing process, and everything else she has coming up on the calendar.
---
How did you become interested in music?
I seriously can't remember not being obsessed with music. I think I had to be 3 or something.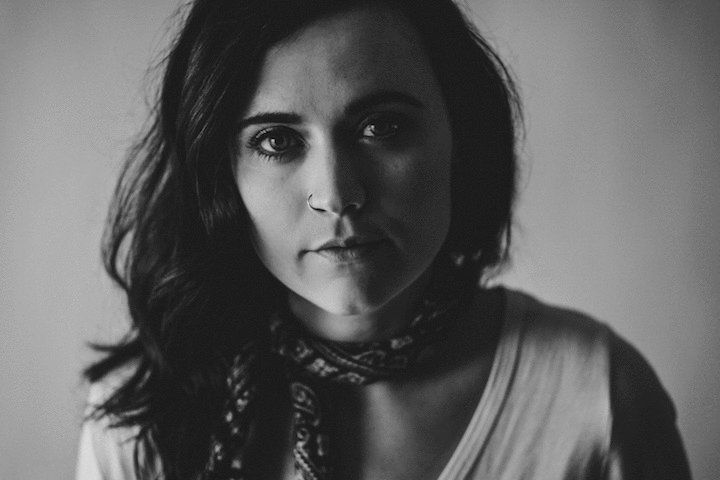 Britt Smith
Who have been some of the artists that have most greatly influenced you?

John Mayer, Fleetwood Mac, Michelle Branch, Sara Bareilles, Sheryl Crow, Shania Twain (so random, but so so real), Augustana, The list goes on and on.
You were a contestant on The Voice. How did you come to try out for the show?
I had initially tried out in 2011 and didn't even come close to making it. I got an email this last year about auditioning and I was super skeptical. But after thinking about it I realized I had to do try again.
Was what the experience like of performing on the show and working with Adam Levine?

Adam is one of my favorite musicians. I was thrilled to get to work with him. He was so down to earth and incredibly encouraging. Also he's hilarious.
You've also written songs for other artists working with Sleeping Giant Music Group. How does that compare to working on your own stuff?
I think sometimes it's easier to write for someone else when you know you won't be the one responsible for saying something, ha! But when writing for myself sometimes I have this voice in my head being like oh you can't say that or whatever. Gradually working toward not giving a fuck.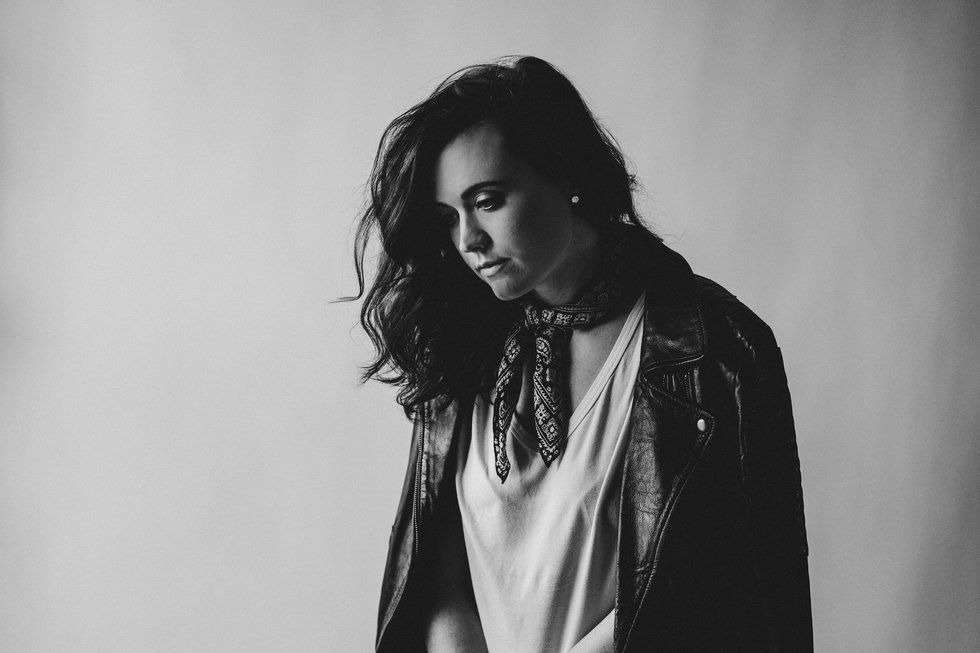 Britt Smith
What do you think about the role that women play in the music industry today?

I'm loving how women are stepping up in the industry! I feel like we have a voice and such a presence but I would definitely like to see more from us girls. We need to hear more about female producers and writers and DJs. There (are) good ones out there! I just don't think we hear about them as much!
You've just released your EP Battle Within. What was the writing and recording process for that like?
So the writing process was about 4 years for these little tunes. I wrote "Find Your Love" a couple months ago, but the rest of the tracks have been written in the span of the last few years. Needless to say, I'm ready for these songs to be out in the world! I also got to record these tracks with a good friend (John Coggins) who co-wrote a couple of the songs with me. We vibe really well together, which I think is so so important when you're making a record.
Have you got any favorite tracks off the EP?

Oh man, that's tough! Maybe "Find Your Love?" I like 'em all though!
What's coming up next for you?
Hoping to get on the road and play these new songs for some people!
---
Follow Whitney Fenimore on Instagram
---
POP⚡DUST | Read More About Music...
RELEASE RADAR | Premiere from Sundaes
READY TO POP | Amanda Brown, Erik Dylan & More Offer Songs For Change