MUSIC
From fashion to music, this singer and dominating stage presence is a muse for the masses!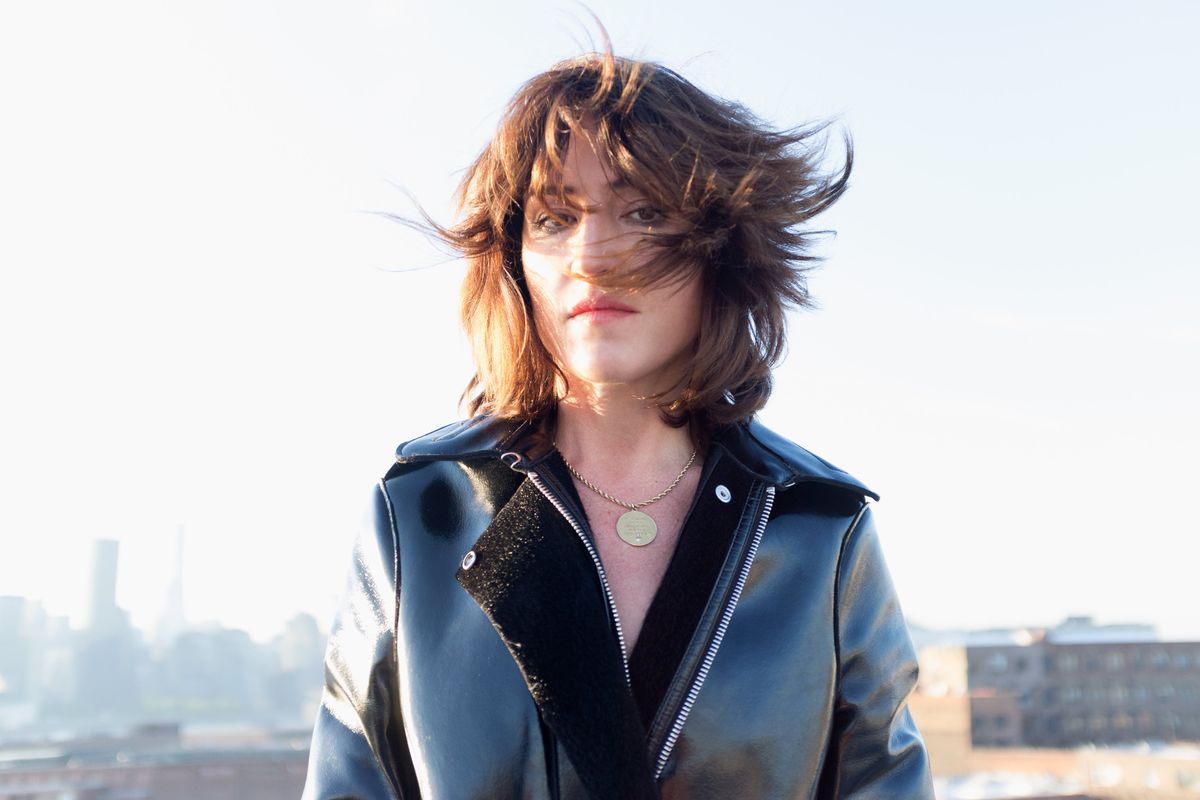 Allison Michael Orenstein
"Have I been insulted/belittled/harassed for being female? Of course. But I also do not mince words."
Women are killing it in the music industry, and the world of song lovers couldn't be happier! In our column, #WomenCrushWednesday, we'll feature an awesome lady whose tunes are blowing up our playlists and ask them about their musical journey.
This week, we spoke with the legendary Joan Wasser, a.k.a. Joan As Police Woman, a badass musician and songwriter who has been holding her own in the music scene since the 1990s. Before she spends this spring off on tour with some of her favorite musicians, she told us about the process of recording her new record, what she's learned over her years in the music industry, and a whole lot more!
---
How did you become interested in writing and performing music?
I started performing in orchestra as a violin player when I was 10 or so. I began joining bands in my late teens along with continuing to perform classically. Over the next several years I transitioned to playing mostly non-classical music. I didn't start even considering writing my own material until I started playing guitar when I was around 25. I slowly allowed myself to sing but it took me years to become comfortable enough to perform my own songs in public. I recorded an EP in 2003 and released my first album, Real Life, in 2006. This new one, Damned Devotion, is my fifth full length record plus I have an album of covers.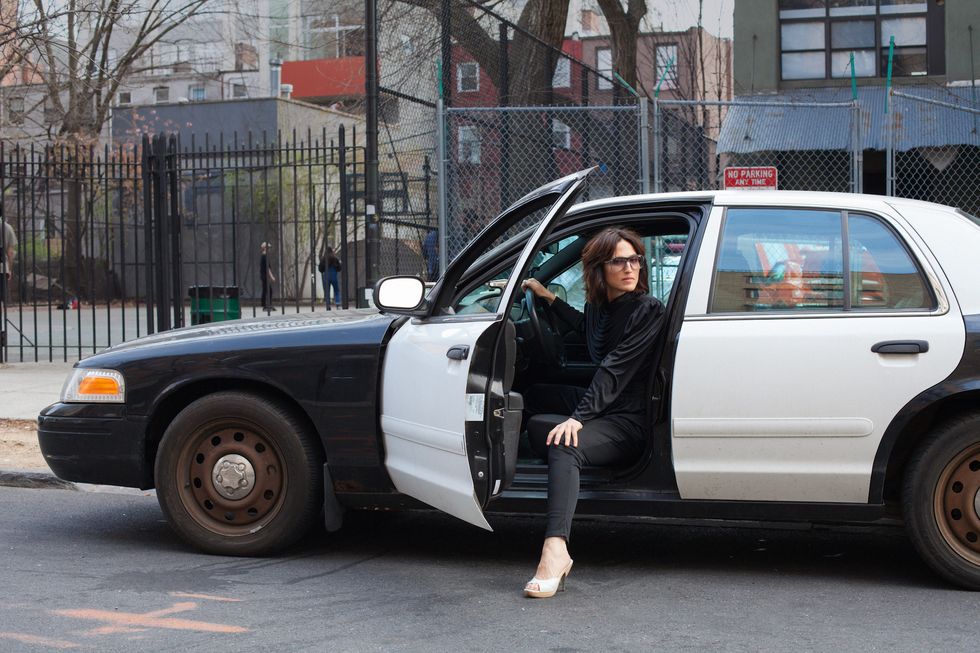 You've collaborated with a number of amazing artists, including Lou Reed, Sufjan Stevens, and RZA. What have you learned from these projects?

From Lou: Always push yourself to see what's there when not in your comfort zone.
From Sufjan: Delicacy is magic.
From RZ: Make a good beat and you're golden.
You've also worked with fashion designers Viktor & Rolf. What was that collaboration like and what inspired it?
We are mutual fans of each other's work. I've performed live on the runway at a show in Paris, have created recorded music for other runway shows and have created music for their fragrance line. Their couture is gorgeous, artistic & wild, all attributes I love.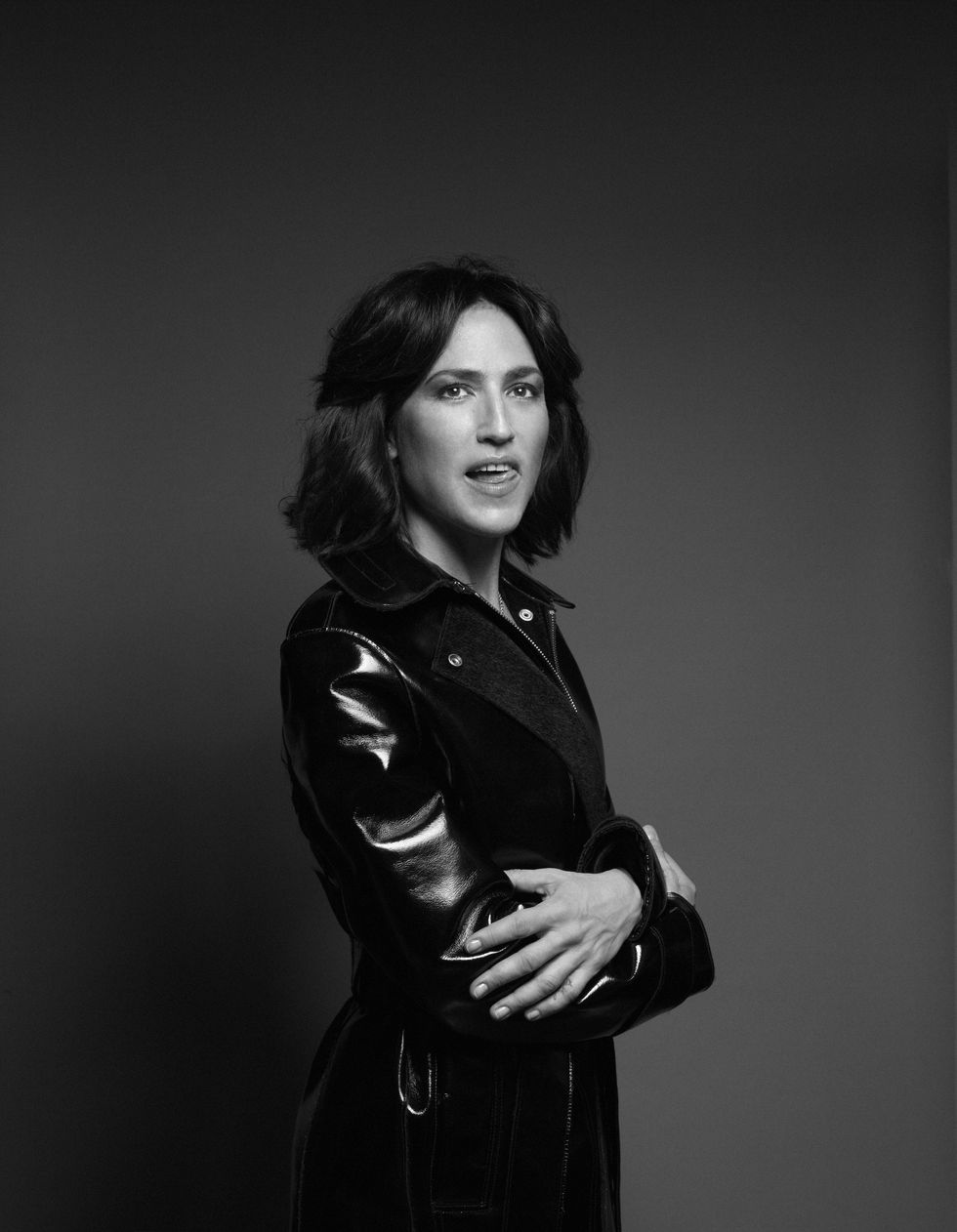 What has been your experience as a woman in the music industry?

I feel thankful that I began my solo career late enough to not be considered a possible pop star/porn star. Touring in the early '90s I experienced a lot of getting mistook for a "girlfriend" when loading into soundcheck. By this time I had developed a very tough skin as a way to handle being a woman in an environment composed almost exclusively of men. I insisted on carrying the heaviest amps, drinking everyone under the table, etc. But attempting to be bulletproof isn't sustainable and doesn't exactly allow much growth. I'm such a softy now. I also think I probably avoided a certain amount of overly sexist behavior because I'm someone who is very vocal about pretty much everything. Have I been insulted/belittled/harassed for being female? Of course. But I also do not mince words. There was never any confusion about what I thought or how I felt about people who try to take advantage. I think this weeds out most people who are overtly creepy. The institutional sexism (and racism), that's a different story. As Bell Hooks says "patriarchy has no gender."

You are releasing your album, Damned Devotion, in February. What was the writing and recording process for that album like?
I began recording the album at my home studio in Greenpiont, Brooklyn, which is a first for me. Usually I write the songs at home, bring them to the band, we create an arrangement together and then we record live in the studio. But after making the Let It Be You record with Benjamin Lazar Davis, I had developed a more comfortable relationship with programming beats. For some time, I had wanted to experiment with beat making for Joan As Police Woman. I started making songs around beats without thinking about them as my "next record", more as an investigation. I had been making a film soundtrack with Thomas Bartlett (Doveman, etc.) and he asked me to play what I had been working on. His response was very positive. I said, "But now I have to write a new record." He laughed and said, "This is your new record." He recorded his parts at his studio in midtown. I continued to work at home and took the recordings into Trout Recording in Prospect Heights in Brooklyn for vocals, BVs, overdubs, editing. I mixed with brilliant Luke Moellman at his studio in Bushwick, who mixed the Let It Be You record. Dan Millice did a gorgeous mastering job at his studio in the financial district. For the majority of the tracks, there are 3 main players; Parker Kindred, on drums, playing over the drum programming in many cases, and all the male vocals, Thomas on wildly lush keys, piano, soundscapes, and myself on everything else.
Your first video supporting the album, "Warning Bell," recently came out. What inspired that video and what did you think about its production process?

I wanted to present a video that allowed the listener to have their own interpretation of the song, of the lyrics. At the top, I step into the back seat of a car with a bouquet, mimicking the cover of the record, and drive through Brooklyn and Manhattan on a rainy night singing the song. That's it. The action of what happened previously and where I'm heading are up to the observer's imagination.
What other songs are you excited about off the upcoming record?
Goodness me… how can I choose? If the song made it onto the record, it's important to me! The massive ones are The Silence and Steed. The next single released (very soon) is called "Tell Me" and I love that one as well.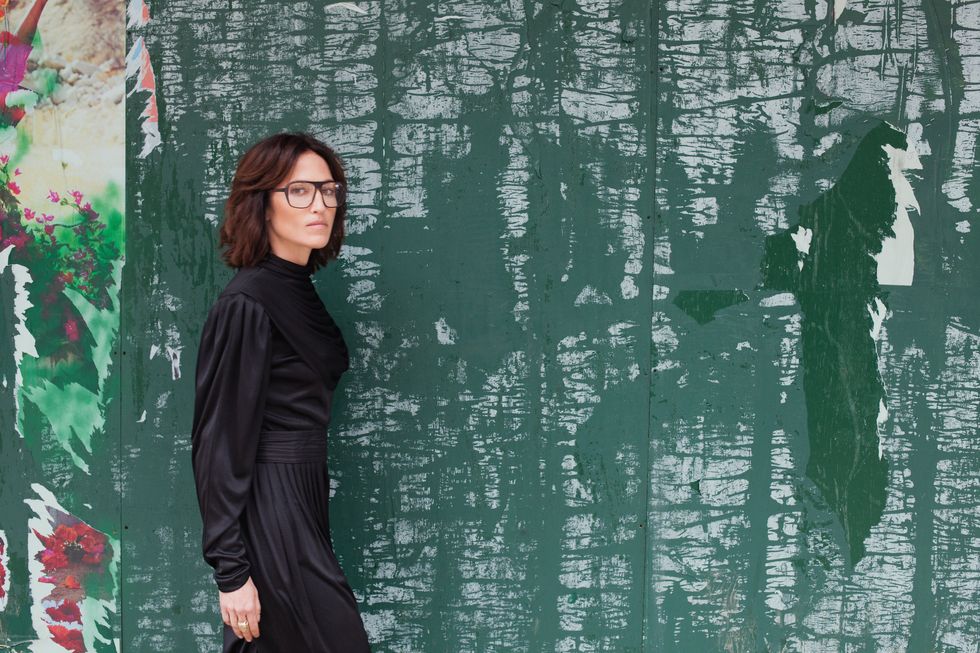 Your hometown show to celebrate the release of this record will be at Rough Trade in Brooklyn. What do you like about the music scene in New York?

The sheer number and caliber of the folks making music here is astounding. It's to the point of alarming! ha.
After the release of your album, what else do you have coming up in 2018?
Touring with some of my favorite musicians! Parker Kindred on drums and vocals, Jacob Silver on bass and vocals, Jared Samuel on keys, guitar and vocals, and Eric Lane on keys and vocals. It's five of us, which is a bigger band than I've ever had. Every single one of these musicians is extraordinary. I'll be in Europe solo for the release in early February, then the band hits the road staring in mid March- our first show is in Istanbul, one of my favorite cities. In the meantime, I am working on a second cover's record. I have been writing and have begun recording songs for a subsequent release. I am creating a film score for Amy Berg's new doc about 3 incredible women. I have upcoming collaboration that I can't even mention I'm so excited… Plus all the other music I'll make that I don't know about yet.
---
---
Rachel A.G. Gilman is a writer, a radio producer, and probably the girl wearing the Kinks shirt. Visit her website for more.
Have a female or femme-identifying artist we should profile? Send a pitch email to Rachel.
---
POP⚡ DUST | Read More About Music...

#WomenCrushWednesday | Cappa Interview
#WomenCrushWednesday | Taylor Grey Interview