Gaming
GAMING NEWS | Understanding the potentially disastrous shift in YouTube's partner program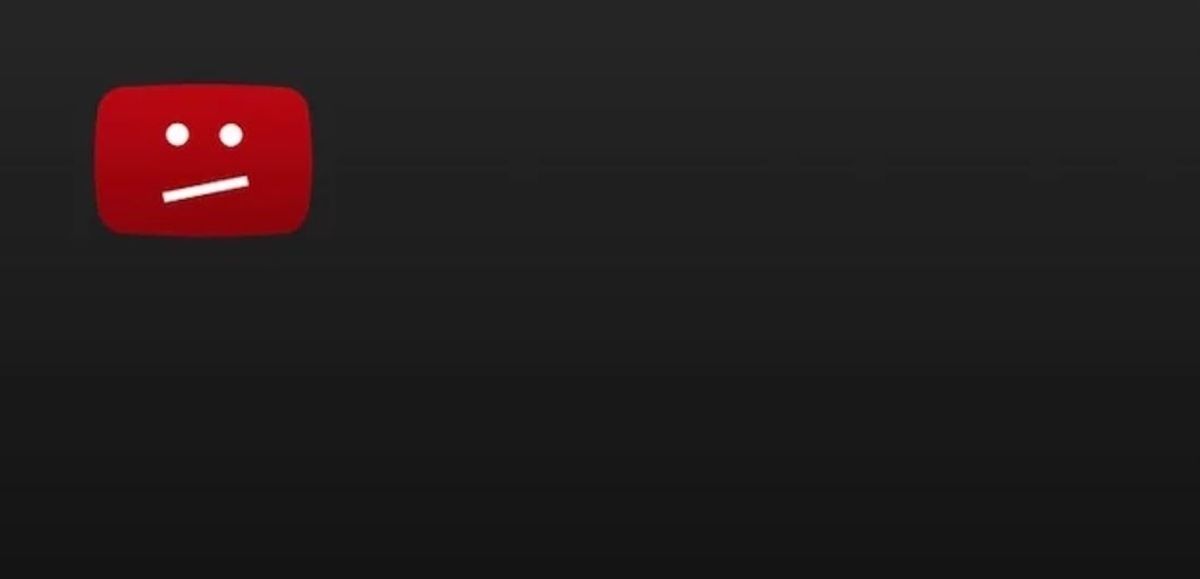 As of Tuesday, YouTube's dreaded "demonetization day" has come and gone.
The day marked a seismic shift in the requirements for YouTube's Partner Program, which is the platform's means of "cutting in" its creators on the ad revenue generated by their videos. Now, instead of the traditional 10,000 channel views required to apply for the program, channels will be required to maintain a minimum of 1,000 subscribers and have accrued a total of 4,000 hours of viewing time over the last 12 months.
This means many of the platforms partners have had their partnerships terminated.

This turn of events could have a particular nasty effect on YouTube's gaming channels, particularly those in the Nintendo-specific partnership program, which has even more constraints and smaller payouts (because Nintendo takes a cut of the ad revenue, too). With fewer opportunities for gaming channels, especially Nintendo-based ones, and a much steeper uphill climb, many of those low-sub content gems like the original Five Nights at Freddy's playthroughs and glitchy Let's Play wins.

Lesser-known YouTubers and their passionate fans started the #DemonetizationDay and #SmallerYouTubers on Twitter to get the word out and organize mutual-aid networks, encouraging one another to like, subscribe and watch to keep channels on the borderline afloat.
YouTube's official response to the outrage was supportive but unbending:
Our recent changes to the YouTube Partner Program (YPP) are designed to curb bad actors, stabilize creator revenue and provide greater assurances to advertisers around where their ads are placed. By making these updates to YPP, we aim to help creators of all sizes find more success. We have many free resources in place such as our Creator Academy and YouTube Spaces to help those just starting out build a community around their channel so that they can ramp-up fast and monetize their videos.
Basically, YouTube's saying it's not right (or as potentially profitable) to sell advertisers looking to market to gamers a space that could end up on a small Minecraft roleplay channel, when what they really want is to be on repeat over Pewdiepie or Game Grumps videos (not that YouTube ads usually only cover one channel). They want to be able to guarantee that the ads are hitting highly-trafficked, well-respected channels.
It also saves YouTube ton of money in a reverse "death by a thousand cuts" situation. The company said that over 99 percent of the affected channels have made less than $100 in the last year, with 90 percent making less than $2.50 in the last month.
The small payments, however, were not the point for many of the affected channels. Many on the YouTube subreddit expressed that the payments and being a part of the Partner Program meant feeling included and acknowledged as a part of what made the site valuable.
Speaking to Polygon, one of the site's most subscribed users, Markiplier, summed up the tone of the community with his own inspiring words, "The rules will change and other things will get in your way, but when you have those obstacles in front of you, you can't just bow to the pressure on you. You have to keep moving forward. Just keep working."
---
POP⚡ DUST | Read More…
WEEKLY RUCAP | Episode 5: Pop Art Ball
RELEASE RADAR | Premieres from Leilani Wolfgramm, The Brinks, and Tara Beier
Netflix Originals: The Best Unknown and the Worst Most Popular
---