MUSIC
PLUS | New music from Whoa Dakota, DEGA, Mokita, + more!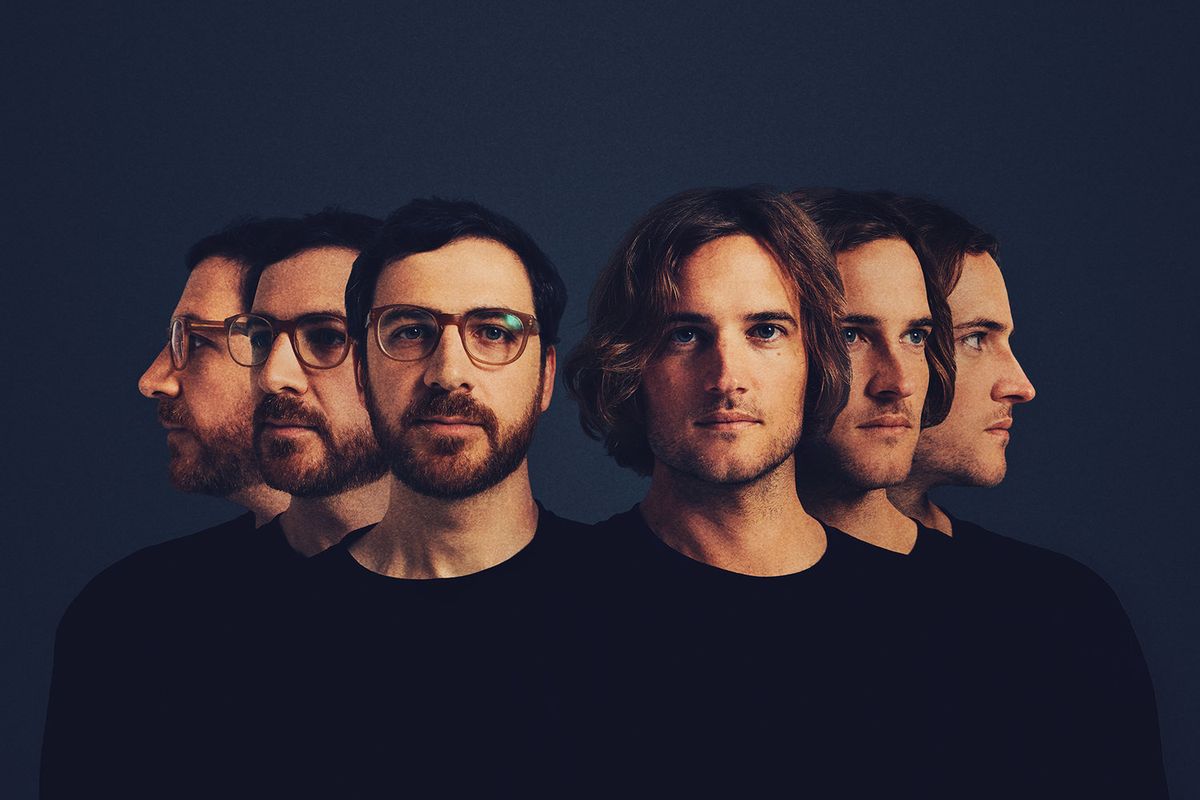 Get ready to add a whole bunch of new artists to your ones-to-watch list on your commute home today.
RELEASE RADAR is here to give you the breakdown of your top singles, albums, and videos to check out as you head into your weekend. Get ready to jam out with some of our favorite up-and-coming artists, plus celebrate new stuff from those you already know and love.
SINGLES...
Whoa Dakota | "We Create"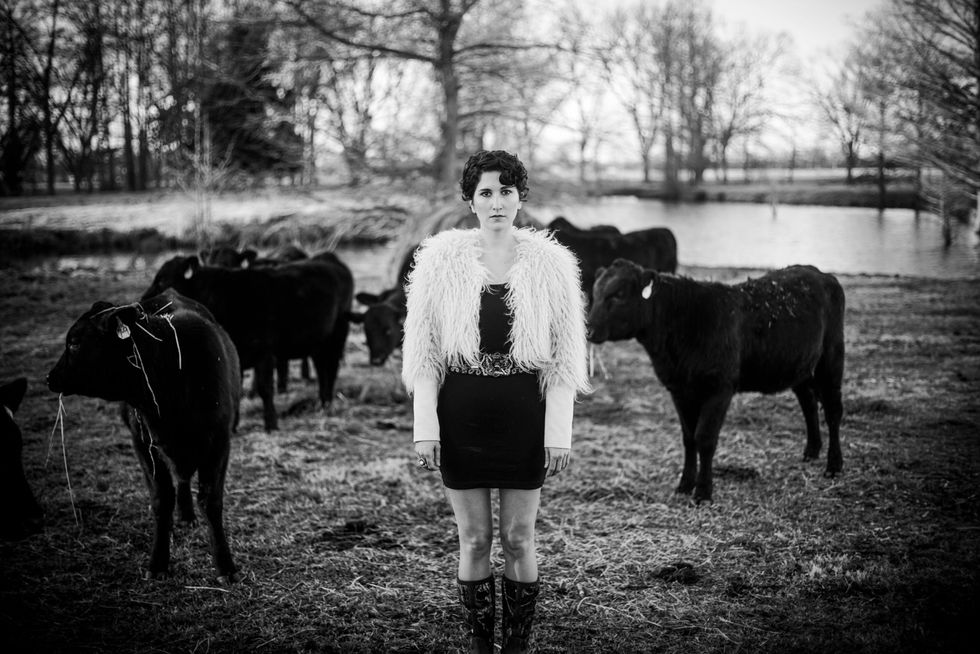 If you feel like you need a little support during this political turmoil, this single is for you. The song, which was submitted as part of NPR's Tiny Desk Contest and became a favorited submission, is pop and funk coming together to make something new and interesting. Vocalist Jessica Ott will send you into the weekend with a better perspective.
You Might Also Like: Sinclair, The New Respects, Ralph

Best Bits: "...Will you take my hand / I'd like to pretend all this chaos goes in a straight line..."
---
Mokita | "When I See You"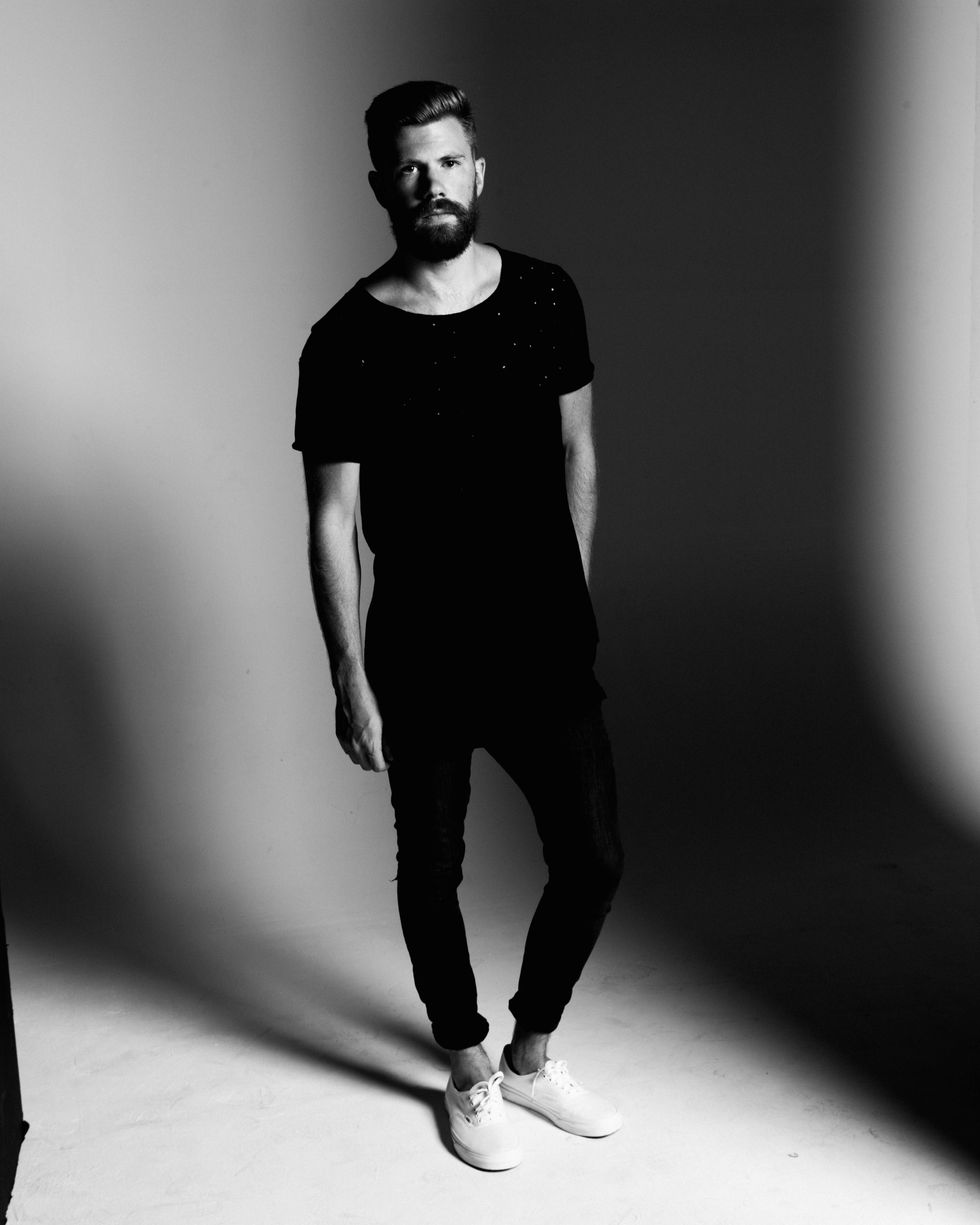 MOKITA's stage name comes from a word meaning "the truth we all know but agree not to talk about," but there's no reason we shouldn't talk about the success of this single. The emotion tension in the song is a key to its success. You'll feel for everyone involved and know that this remix master has some great original content of his own.
You Might Also Like: Nightly, Glades, Handsome Ghost
Best Bits: "...How do we even start this conversation / God I'm just thinking we 'bout / We haven't talked about ..."

---
Janelle Monàe | "Make Me Feel"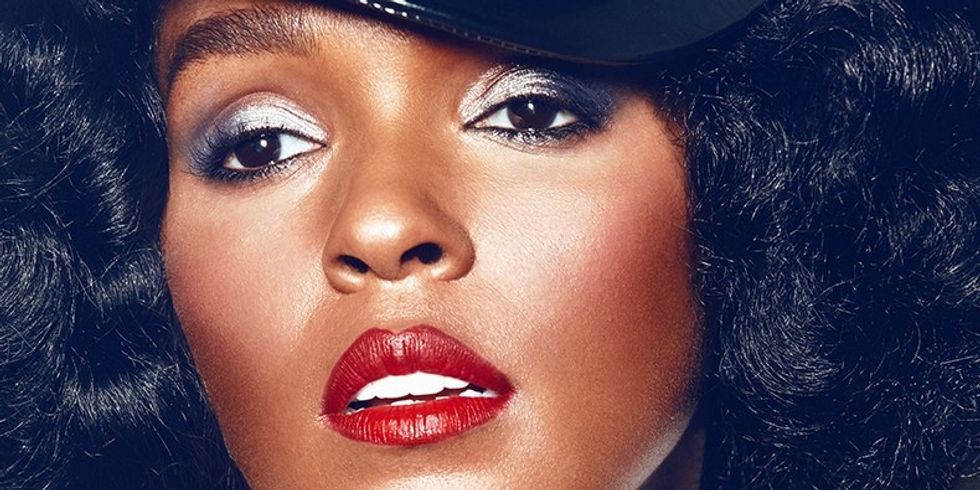 This woman is getting fierce and sexy in the lead single off her upcoming album, Dirty Computer. She's exploring all that the body has to offer and questioning gender roles, and here she's giving us the first taste. Think of an old-school beat with a hot, new twist. If this is what the full-length is going to sound anything like, bring it on.

You Might Also Like: Jill Scott, Erykah Badu, Jazmine Sullivan
Best Bits: "...It's like I'm powerful with a little bit of tender / An emotional, sexual bender..."

---
VIDEOS...
⭐️ PREMIERE ⭐️ | The Brinks | "Just A Rush"
Producer Matt Friedman and Australian singer Scott Mellis make up this dynamic musical duo, releasing a new video from their 2017 project EP2. Get lost in an atmospheric scene of intense music and see glimpses of the guys as they bop around to the beat. Certainly will entice you to check out more of their stuff, too.
You Might Also Like: ANIMA!, Foreign Air, TENDER

Best Bits: The neon-colored lights giving a moody, lo-fi feeling throughout
---
⭐️ PREMIERE ⭐️ | Tara Beier "Forgiveness"
Bird nests are still very much a cool, artistic thing, as Beier proves in this video all about metamorphosis and we turn ourselves into understanding people capable of growth. Her vocals are emblematic of other indie female vocalists you love, but her content is new and more exploratory. The vulnerability is stunning and freeing, and might have you calling to make a few apologies to free yourself, too.
You Might Also Like: Kitty Macfarlane, Aerialists, Folk is People

Best Bits: All of the wild substance's that Tara's body is wrapped up or covered in throughout
---
James Bay | "Wild Love"
Fans of James Bay might not know what to make of how his new sound has instrumentals often overpowering his vocals, but I say give it a chance. This video is focused on James himself and his music. Put yourself in the middle of the "Wild Love" scene and embrace what this musician is currently trying out. The cinematography alone will make it worth it.
You Might Also Like: George Ezra, Tom Odell, Passenger

Best Bits: According to one YouTube user, "The close up you never knew you needed." You'll understand...
---
ALBUMS + EPs...
⭐️ PREMIERE ⭐️ | Leilani Wolfgramm | Live Wire - EP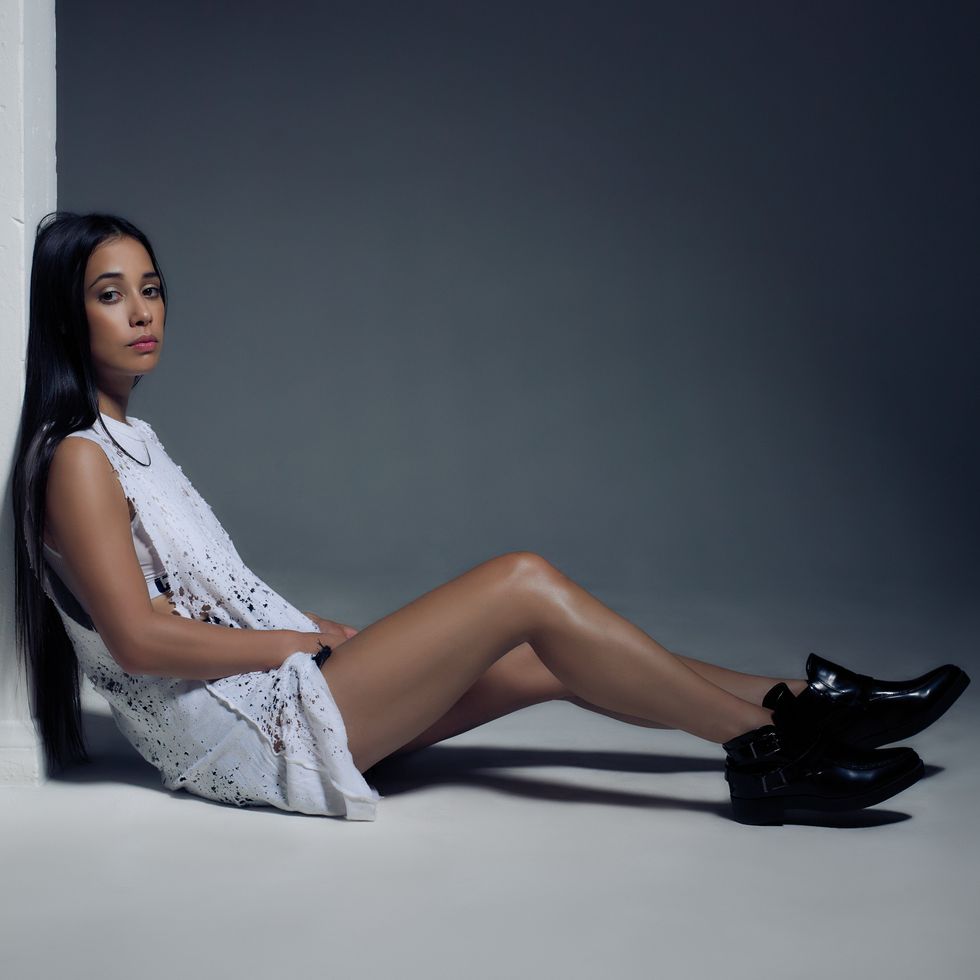 This dark, powerful track listing from the R&B-infused reggae songstress shows her long history in the music business going back to the age of nine. But this is even more personal. Leilani said on the new album:
'Live Wire,' is a memoir. It deals with child abuse, drug abuse, and psychological abuse. Live Wire' is about the lies we tell ourselves. If we take away our personas, our masks, we start to see how ugly we've become and how sad we really are.The concept of Live Wire comes from the loss of my dad.
You Might Also Like: The Vitals 808, Jordan T, Eli Mac

Best Bits: The first track "The Trail" sets the tone for their dark and deep release.
---
Dega | Dega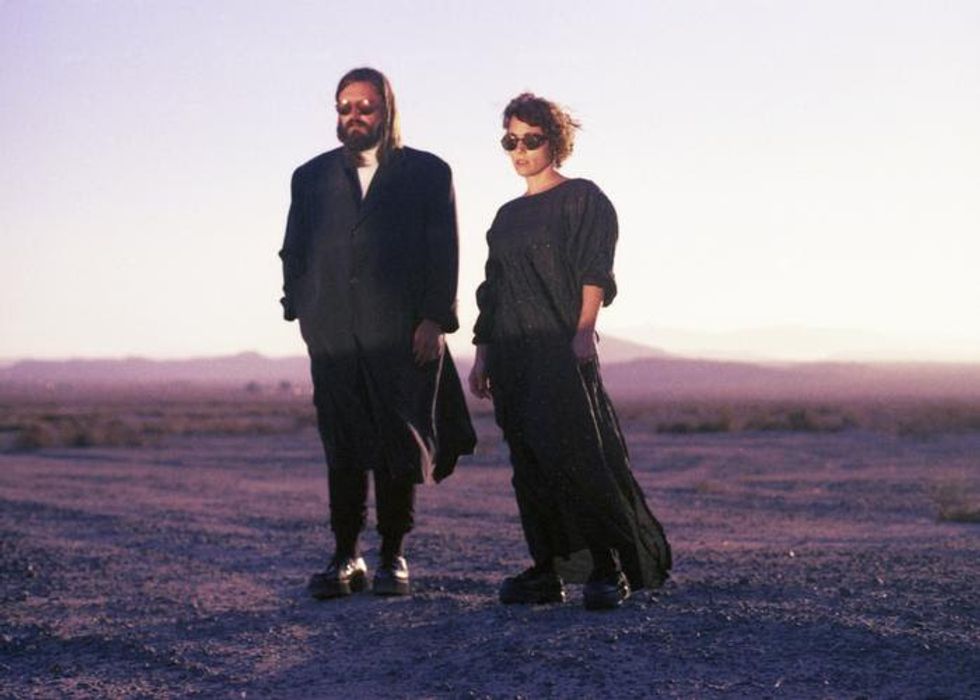 This husband-wife duo is taking synth-pop to the next level with their debut release. Both Kalen and Ashlyn Nash have been producing music for a while, but they've only just gotten around to working with one another. As they travelled the U.S. and even the world, this album came into fruition, picking up influences everywhere. They're planning to hit the road again soon so keep an eye out.
You Might Also Like: Brothertiger, Work Drugs, Brett

Best Bits: Get ready to dance with "Right Type of Lover" or get all moody and emotional with "Ocean Love."
---
Vance Joy | Nation Of Two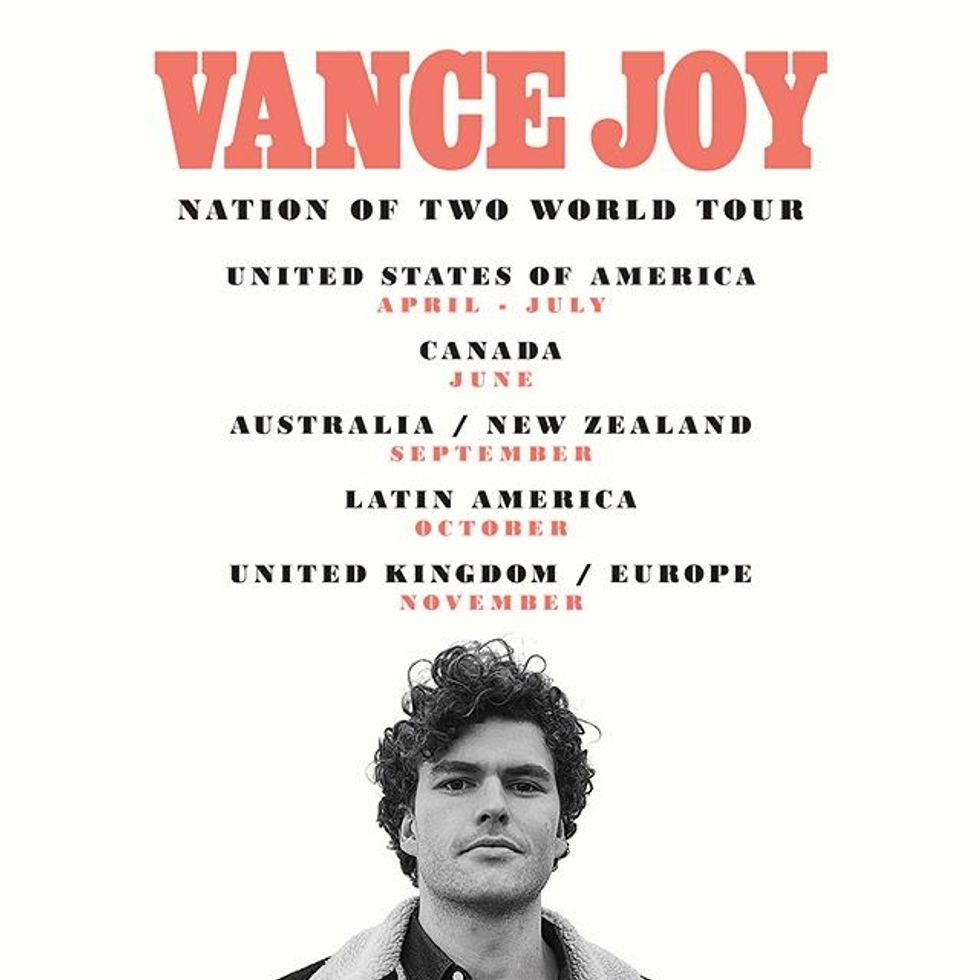 Awaiting the return of Vance Joy has probably been tormenting quite a few fans for four years now, but alas, he is back with all of the emotions you remember. With warm weather on the horizon, imagine yourself heading out on a road trip with your sweetheart and adding some of these sweet tunes to your playlist. Dig deeper for the rawer emotions or float on the surface for the fuzzy feelings the Australian singer usually employs.
You Might Also Like: Noah Gundersen, The Lumineers, Ben Howard

Best Bits: "Take Your Time" is sweet and sentimental, while "Alone With Me" is pure romance.
---
Rachel A.G. Gilman is a writer, a radio producer, and probably the girl wearing the Kinks shirt. Visit her website for more. If you have an artist you'd like included in an upcoming #ReleaseRadar Column, send emails here.

---
POP⚡ DUST | Read More About Music...

A Sweet and Sugary Delight, Ravyn Lenae's Newest EP, 'Crush', Explores Modern Romance
#WomenCrushWednesday | DYLYN Interview
---
Related Articles Around the Web