Frontpage Popular News
Your 2023 Grammy Awards Recap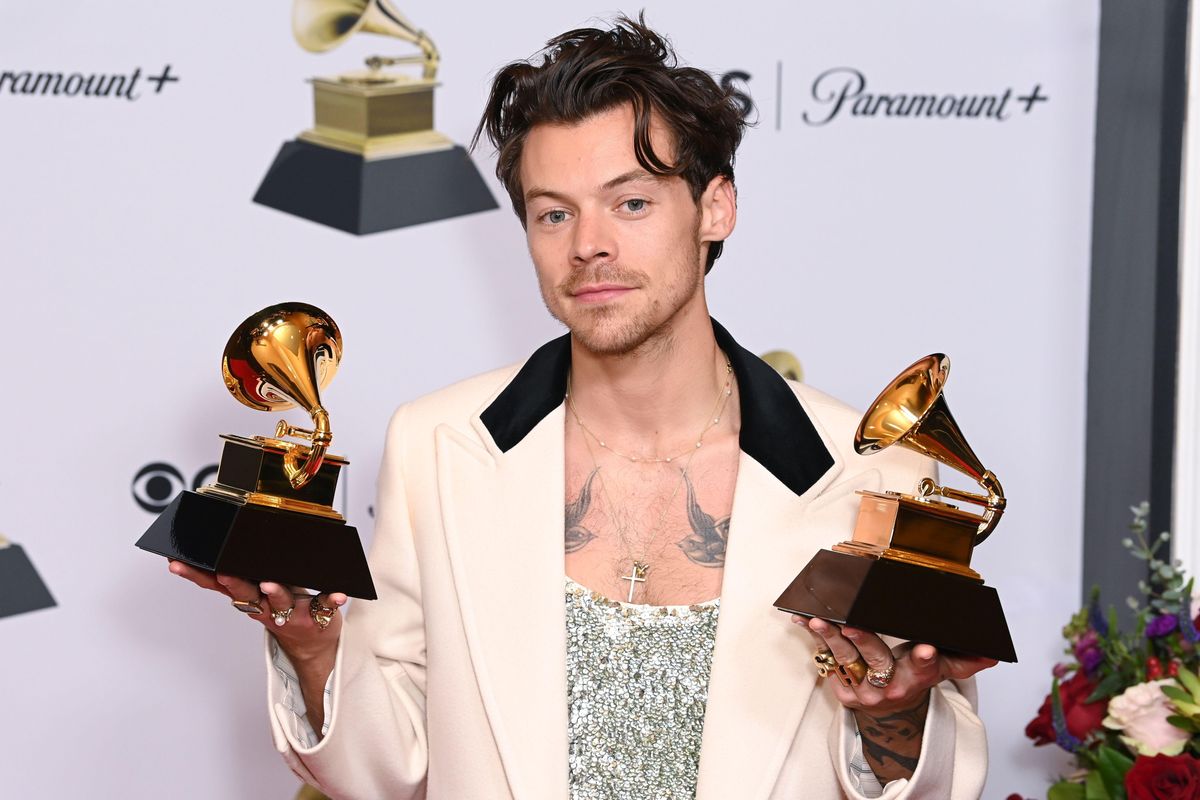 David Fisher/Shutterstock
For football fans, February 12 marks the Super Bowl. For music fans, February 5 marked their version of the Super Bowl: the 65th annual Grammy Awards. It's a day where everyone comes together to celebrate their favorite artists…and brutally criticize the Recording Academy's decisions.
---
For three and a half arduous hours, the Grammy's held viewers captive…delaying the Big Four categories until the very end with Trevor Noah monologues, performances by Stevie Wonder, Lizzo, Harry Styles, and an ode to the 50th anniversary of hip-hop. But, at the end of the day, history was still made.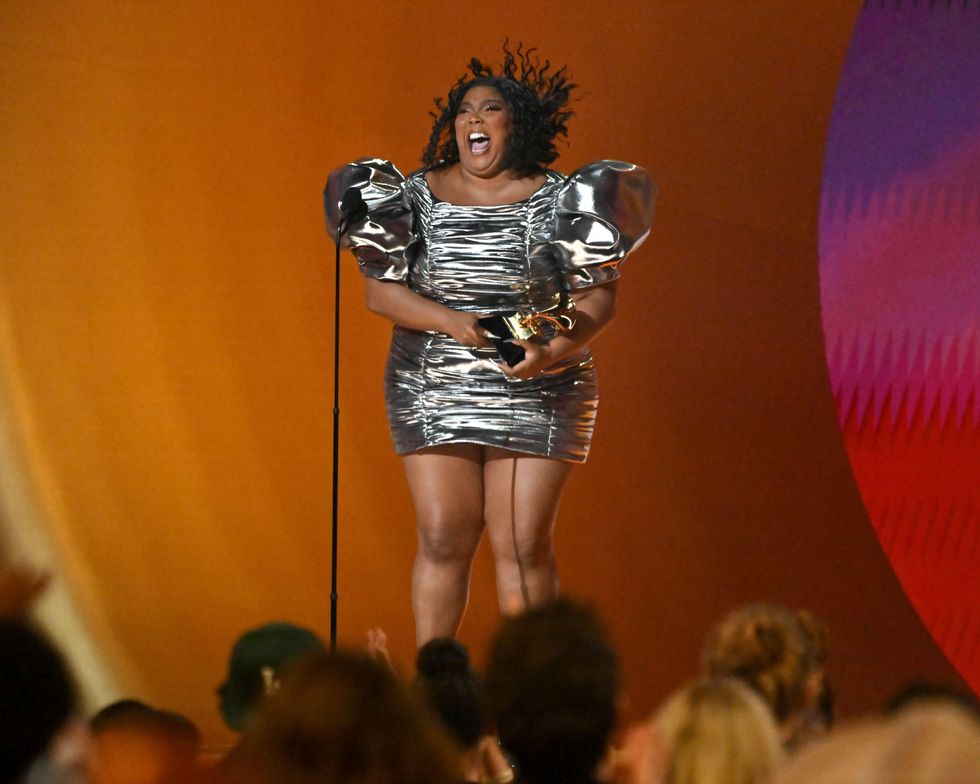 Lizzo
Rob Latour/Shutterstock
Beyoncé, who arrived late after being stuck in traffic, became the most decorated artist in Grammy history, earning her 32nd Grammy award for Best Dance/Electronic Recording. Fans of Beyoncé, however, were outraged when she lost Album of the Year to Harry Styles. This makes it the fourth year where she was nominated for AOTY and lost.
But that's not all…Kim Petras became the first transgender woman to win a Grammy in the Best Pop Duo/Group Performance category for her song "Unholy" with Sam Smith. The catchy song dominated the Billboard Hot 100, which they also performed in Satanic-chic clothing.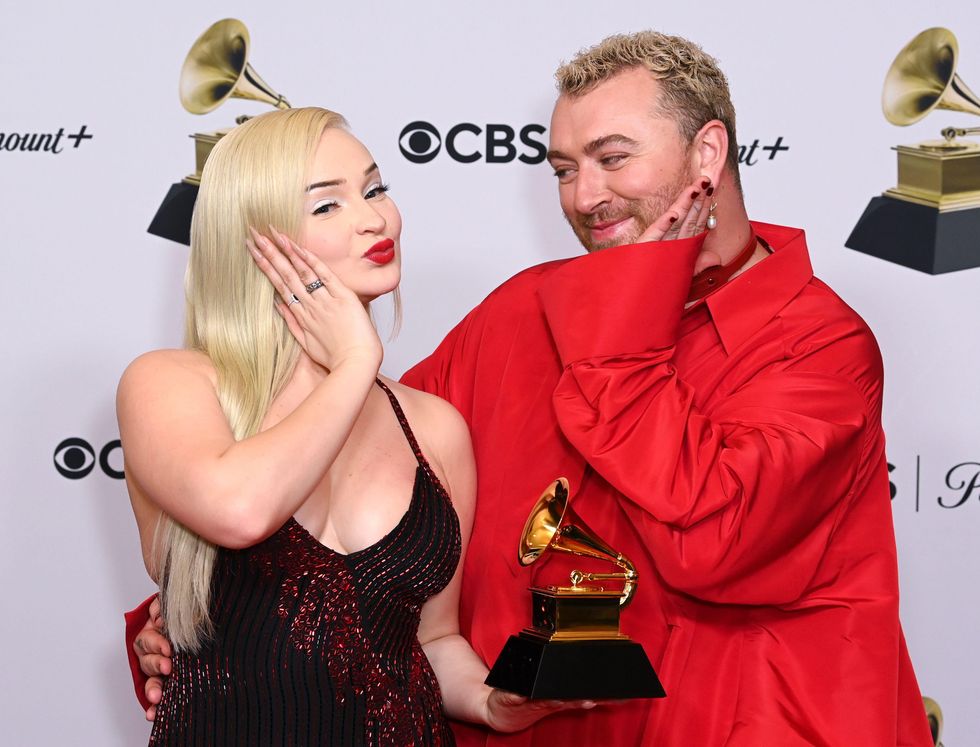 Kim Petras & Sam Smith
David Fisher/Shutterstock
One of the most wholesome moments was Adele accomplishing her lifelong dream. It wasn't to win another Grammy…but to meet The Rock. After Trevor Noah revealed this fact earlier in the show, Dwayne "The Rock" Johnson took the stage to present his new best friend, Adele, with the Best Pop Solo Performance award.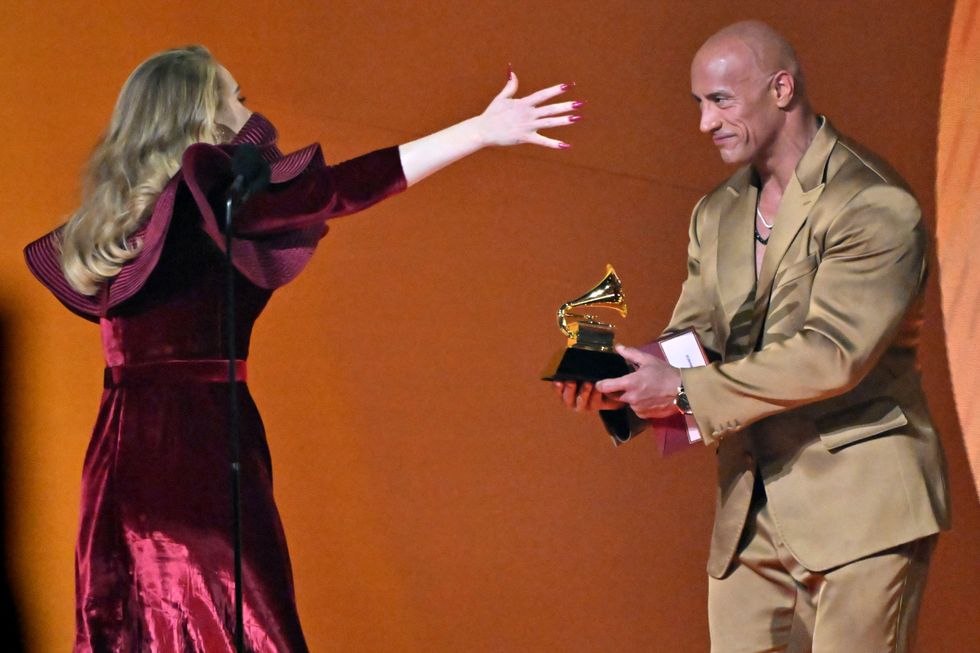 Adele and Dwayne "The Rock" Johnson
Rob Latour/Shutterstock
Ticketmaster's worst nightmare and our queen, Taylor Swift, won Best Music Video for "All Too Well (Taylor's Version) (10 Minute Version)." Not only that, but she stood and cheered for every act and winner. Drinking wine and just vibing at the Grammys? My exact vibe.
Lizzo is the first Black woman to win Record of the Year for "About Damn Time" since Whitney Houston for "I Will Always Love You." She looked equally ecstatic for friend Harry Styles, who won the first and last awards of the night: Best Pop Vocal Album and Album Of The Year, for his album Harry's House.
The winners of the Big Four categories:
Album of the Year: Harry Styles, Harry's House
Song of the Year: Bonnie Raitt, "Just Like That"
Record of the Year: Lizzo, "About Damn Time"
Best New Artist: Samara Joy