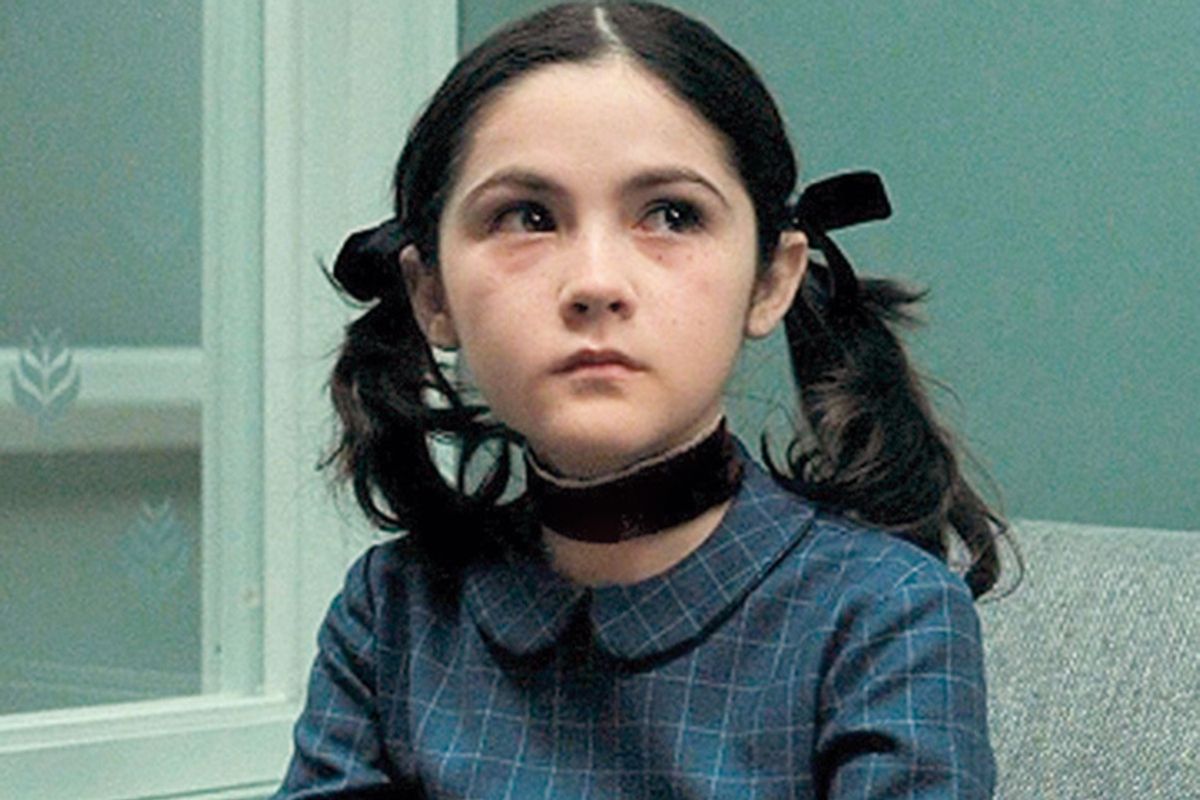 Normally, we think of horror movies as based on true events, not the other way around.
But on a number of occasions, horror movies have actually inspired or predicted real-life occurrences.
While the vast majority of violent events occur without the influence of movies, and while most people who watch scary movies do not become violent afterwards, every once in awhile, life really does imitate art. Here are eight terrifying and gory examples of times that scary movies crept their way into reality.
3. Scream
Scream is a self-aware film series that parodies typical serial killer flick tropes...but ironically, it has inspired a fair number of very real killings. In 1998, a 16-year-old named Mario Padilla and his cousin stabbed Padillo's mother, Gina Castillo, 45 times. The killing became known as the "Scream Murder," because the boys were allegedly inspired by the franchise, and had planned on wearing Grim Reaper costumes and using voice distortion just like the films. However, in court, the judge smartly banned any mention of the film, which the defense lawyers were trying to use.
Chillingly, "Scream" was also cited by several other murderers. To 24-year-old Thierry Johnson, the "Scream" movies were also blueprints for reality. After luring a 15-year-old into his house, Johnson changed into the costume from the Scream film and stabbed the girl 30 times. Johnson later confessed that his actions were inspired by the movie.