FILM
9 Times Movies Predicted or Inspired Real-Life Horror Stories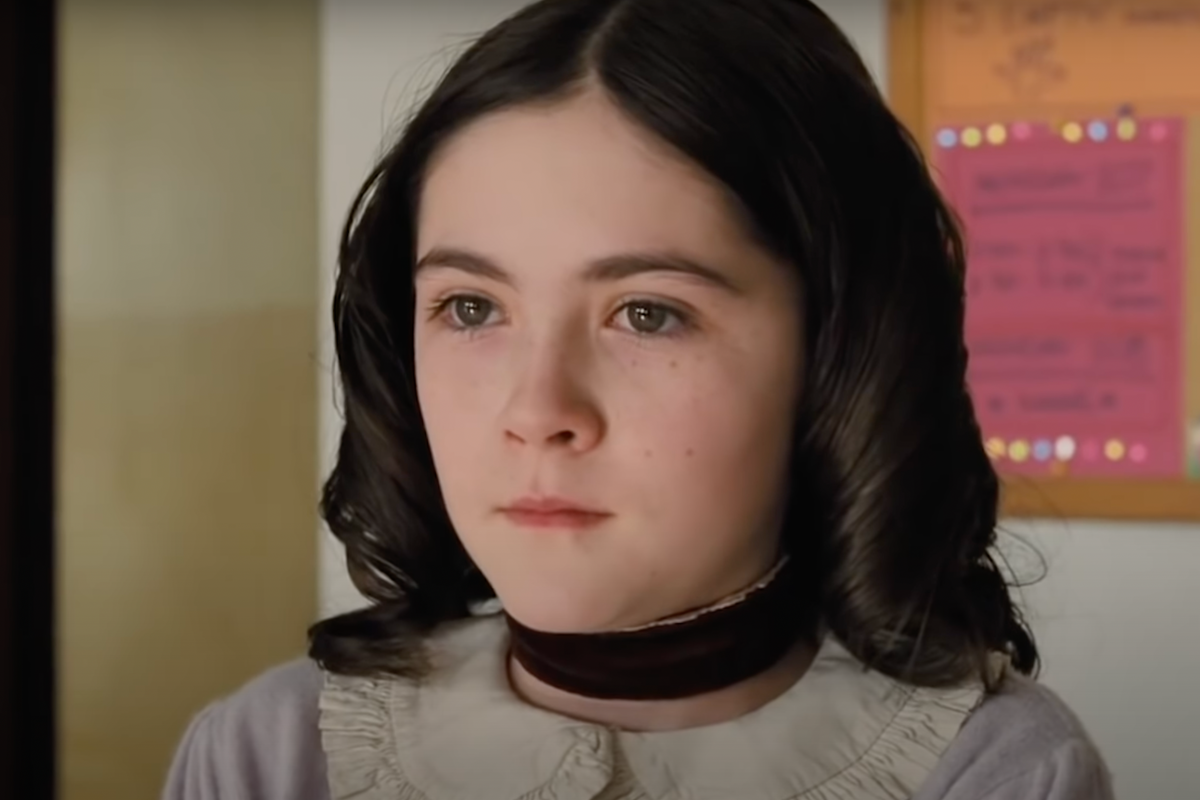 Rotten Tomatoes Classic Trailers - YouTube.com
Normally, we think of horror movies as based on true events, not the other way around.
But on a number of occasions, horror movies have actually inspired or predicted real-life occurrences.
While the vast majority of violent events occur without the influence of movies, and while most people who watch scary movies do not become violent afterwards, every once in awhile, life really does imitate art. Here are eight terrifying and gory examples of times that scary movies crept their way into reality.
6. Rosemary's Baby
Roman Polanski directed the 1968 film about a woman who becomes impregnated with the spawn of Satan. After he made the film, terrible things happened to almost everyone involved in filming it.
First, the film scorer, Krzystof Komelda, fell off a cliff, then died in a coma (the same affliction that characters in the book used to kill Rosemary's suspicious friend). Then the producer William Castle was stricken with kidney stones, and while hallucinating in the hospital, he started screaming lines from the film.
And of course, in 1969, Polanski's pregnant wife Sharon Tate was murdered by the Manson Family in their home. Tate had vied for the part of Rosemary, and apparently hung around the set while it was being filmed. Soon after she was murdered,
conspiracy theorists
began to propose that Polanski had sacrificed his wife's baby to the devil in exchange for Hollywood success.