FILM
9 Times Movies Predicted or Inspired Real-Life Horror Stories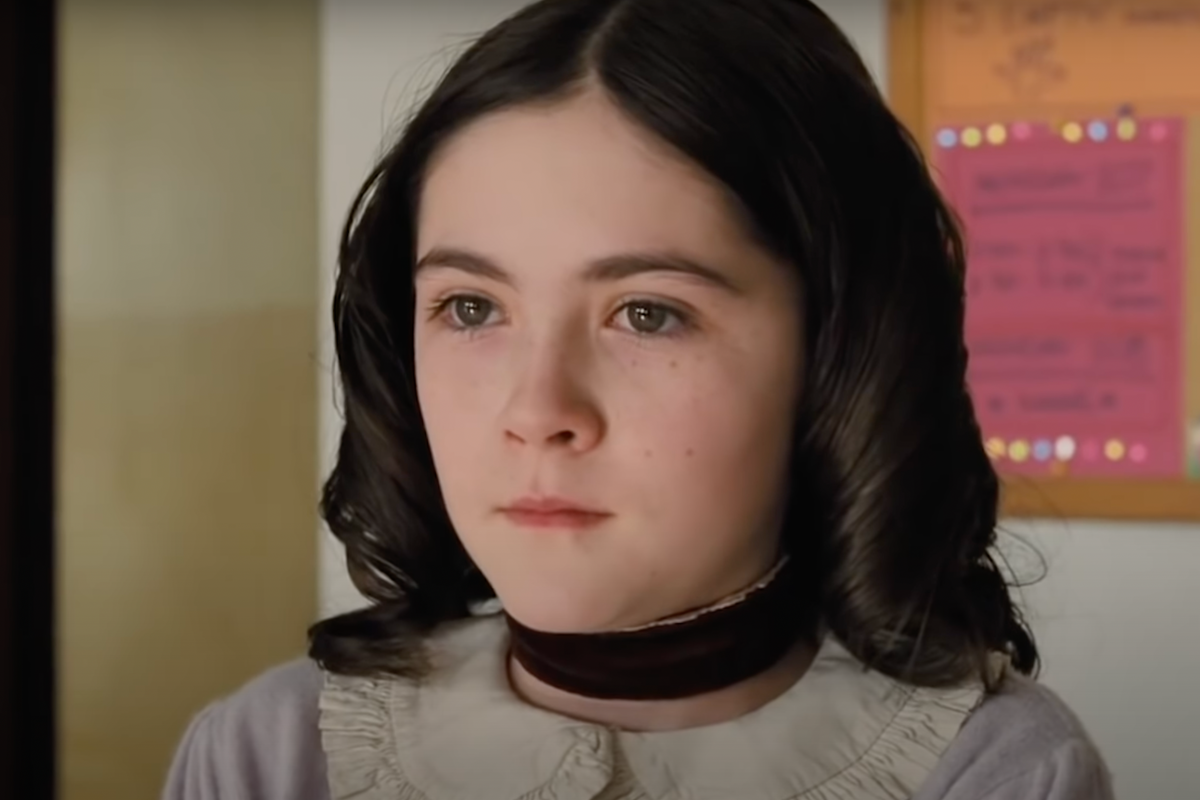 Rotten Tomatoes Classic Trailers - YouTube.com
Normally, we think of horror movies as based on true events, not the other way around.
But on a number of occasions, horror movies have actually inspired or predicted real-life occurrences.
While the vast majority of violent events occur without the influence of movies, and while most people who watch scary movies do not become violent afterwards, every once in awhile, life really does imitate art. Here are eight terrifying and gory examples of times that scary movies crept their way into reality.
9. The Dark Knight Rises
Joaquin Phoenix's The Joker comes out this weekend, and as most of us know, it's sparked a great deal of controversy. This is partly due to the fact that in 2012, a shooter killed 12 people in Aurora, Colorado during a showing of The Dark Knight Rises—and was allegedly inspired by the Joker, though this story may be a myth. While no reports of violence at any of the new film's showings have surfaced, the U.S. military has issued warnings to servicemembers about the possibility of an attack, and this all has sparked a massive conversation about censorship, the incel community, and what causes people to resort to violence.
As strange and disturbing as some of these incidents are, compared to the number of murders that have occurred and the number of horror movies that have been released, it's actually relatively rare for an act of violence to be spurred on by a work of fiction. And actually, blaming films and media for real-life violence ignores the factors that really cause people to resort to violence, such as misogyny, untreated mental illness, and easy access to firearms.
So, we can keep on enjoying our horror movies in peace, knowing that typically it's real life that inspires horror films, and not the other way around.