Full Name: Angelina Jolie Voight
Date of Birth: June 4, 1975
Born: Los Angeles, CA
Occupation: Actress, filmmaker, humanitarian
Status: Separated from Brad Pitt (married 2014)
Children: 6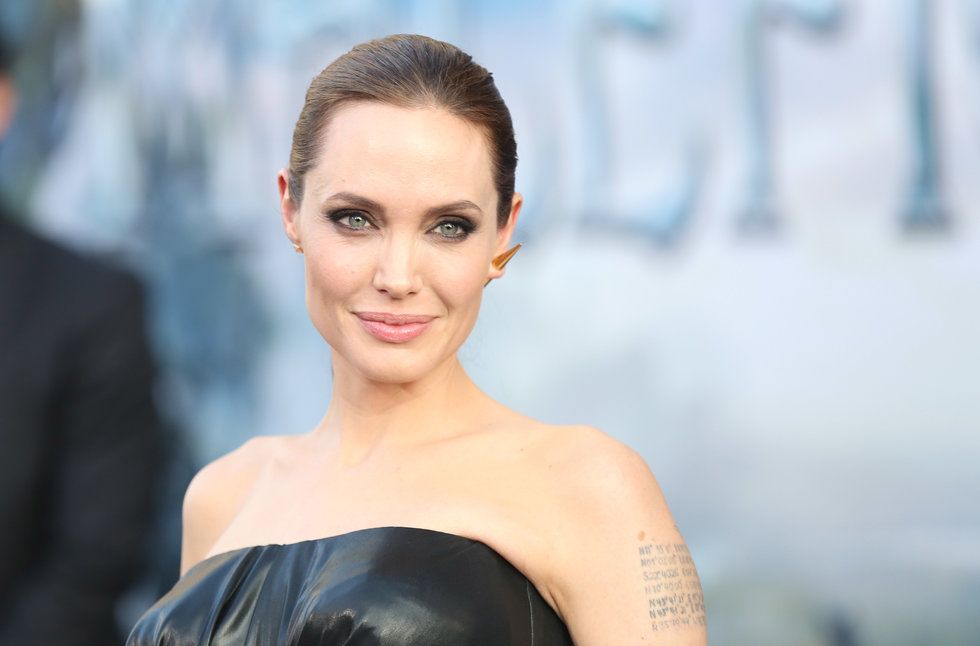 timedotcom.files.wordpress.com
She lights up the screen with her unearthly beauty and tremendous talent. She's a mother of six, an activist, and a legend in her own time. From her wild child days of the past to her modern maturity, Angelina Jolie is always in the spotlight and our interest in her doesn't seem to fade. Recently separated from Brad Pitt, Jolie is on her own, but her strength and success will never leave her side. Here's a bit about the long-time actress, hands-on humanitarian, and supermom.
Her Films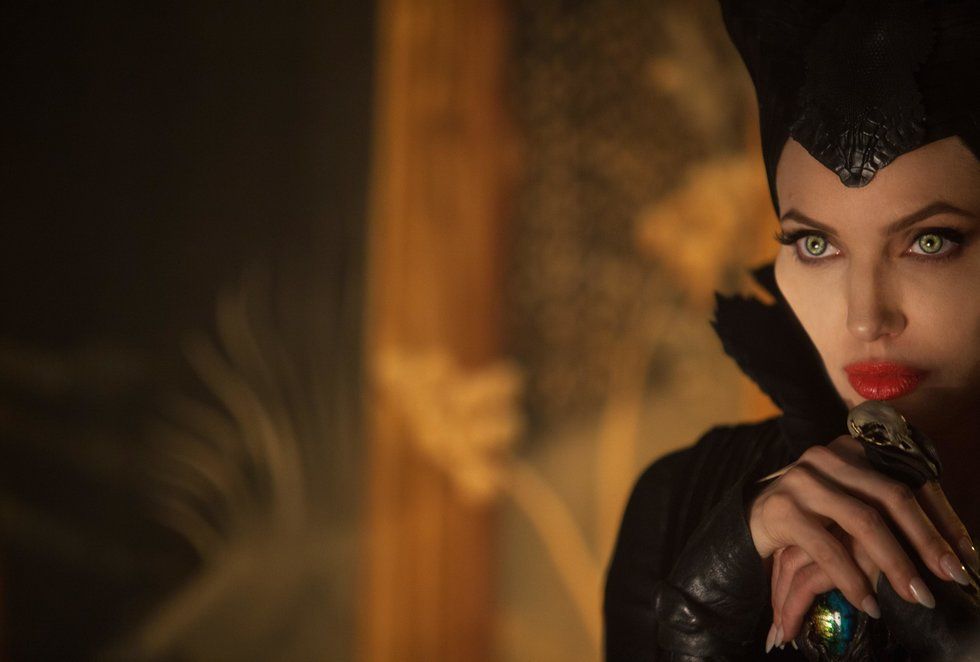 images.fandango.com
Ever since she was a child, Jolie has had a flair for the dramatic, starring in dozens of films throughout the course of her career. Lara Croft: Tomb Raider, Mr. & Mrs. Smith, Girl, Interrupted, Gia, Maleficent, and more make up her roster of blockbusters, each one proving that Jolie never fails to give it her all. Her powerful performances have given Jolie her well-deserved A-list status, sky-high salary, and awards for her work. When Jolie is starring, fans flock to theaters to see the actress excel in what she does so effortlessly.

Three Time's Not a Charm
Jolie has been married three times. She wed Jonny Lee Miller in 1996, Billy Bob Thornton in 2000, and Pitt in 2014. Perhaps she'll look for love again, but maybe marriage isn't meant for a fourth go-round. With the tabloid frenzy surrounding her relationship with Pitt which was rumored to start while he was still married to Jennifer Aniston, it's a shock Jolie and Pitt lasted as long as they did. That said, there are surely plenty of men around the world more than willing to be groom #4.
A-List Activism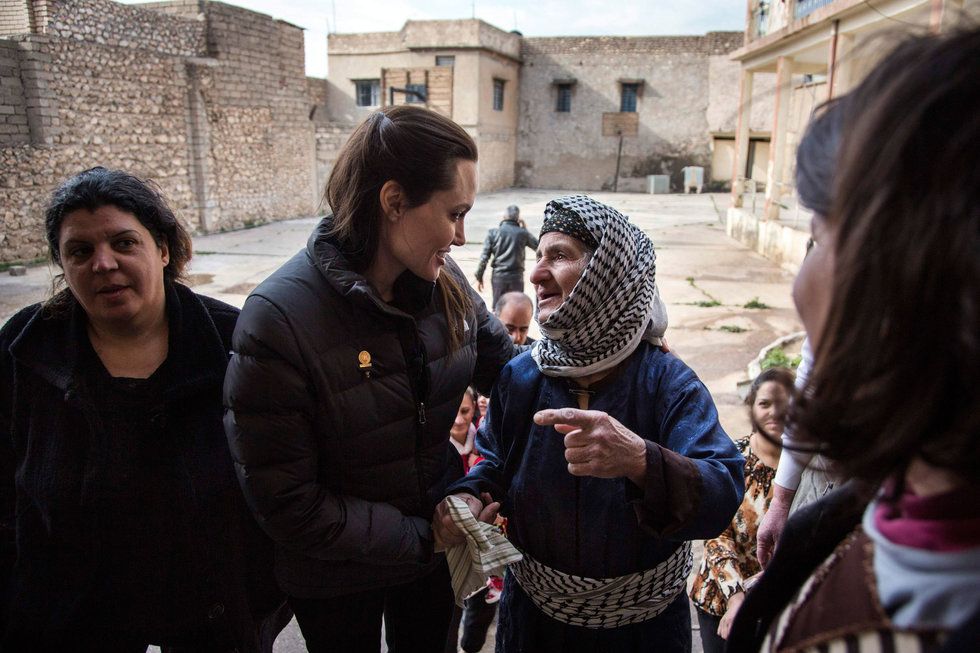 timedotcom.files.wordpress.com
Jolie knows she's fortunate and does so much more than bask in the Hollywood life. She's a humanitarian who cares for others all across the globe. More than simply writing a check, Jolie visits remote regions of the world and shines a light on causes that are near and dear to her heart. She works with the United Nations, visits war zones, and cares about conservation. Far from a spoiled star, Jolie gets in the trenches and does the dirty work.

Beyond Beautiful
Jolie is considered a great beauty. Her fine features are timeless and as she ages, she only gets better. Here are some pics of the star throughout her years in the public eye.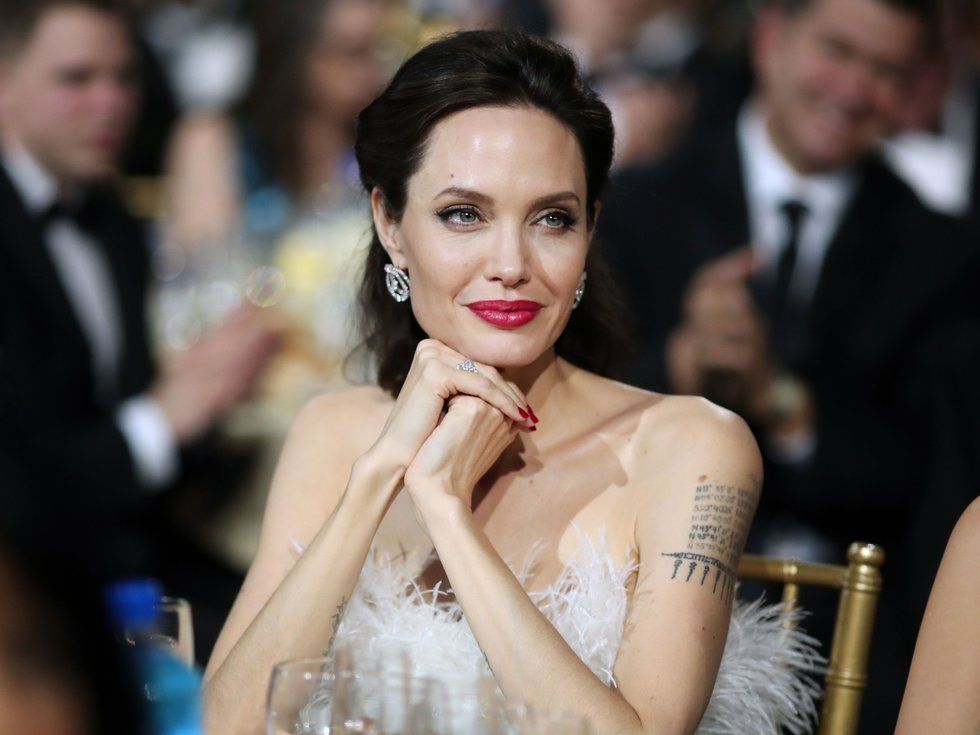 hips.hearstapps.com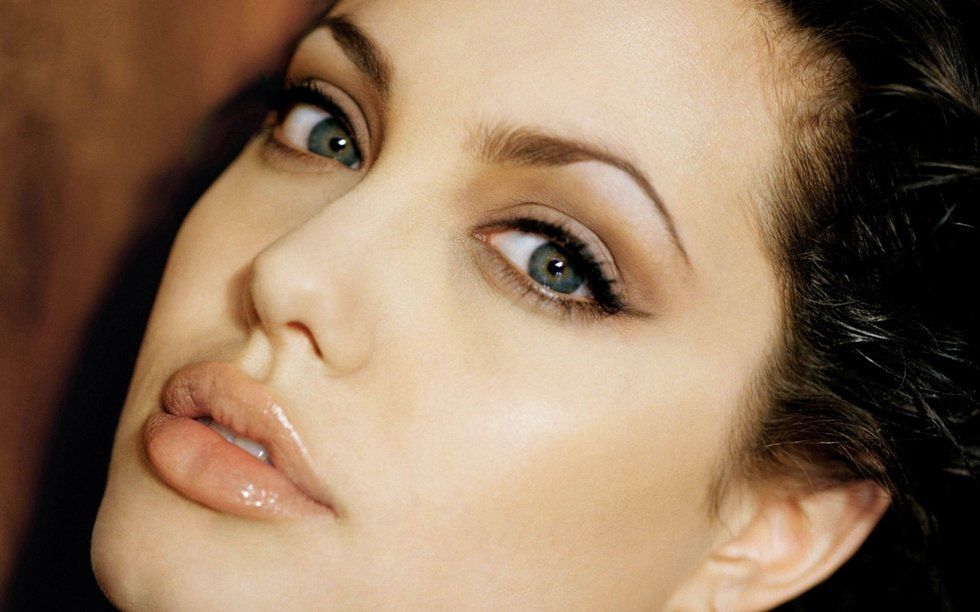 www.samaa.tv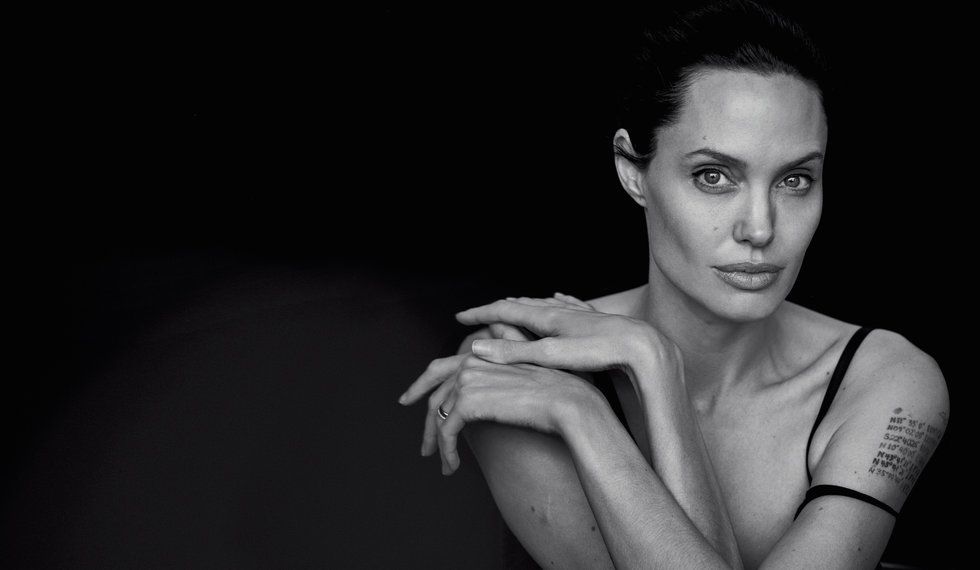 si.wsj.net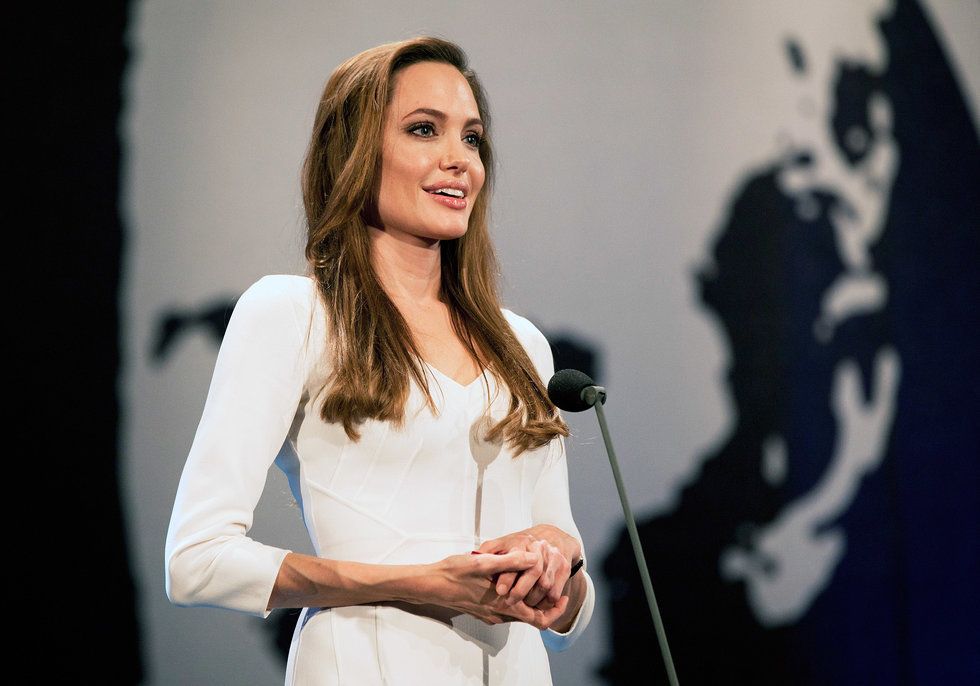 lovelace-media.imgix.net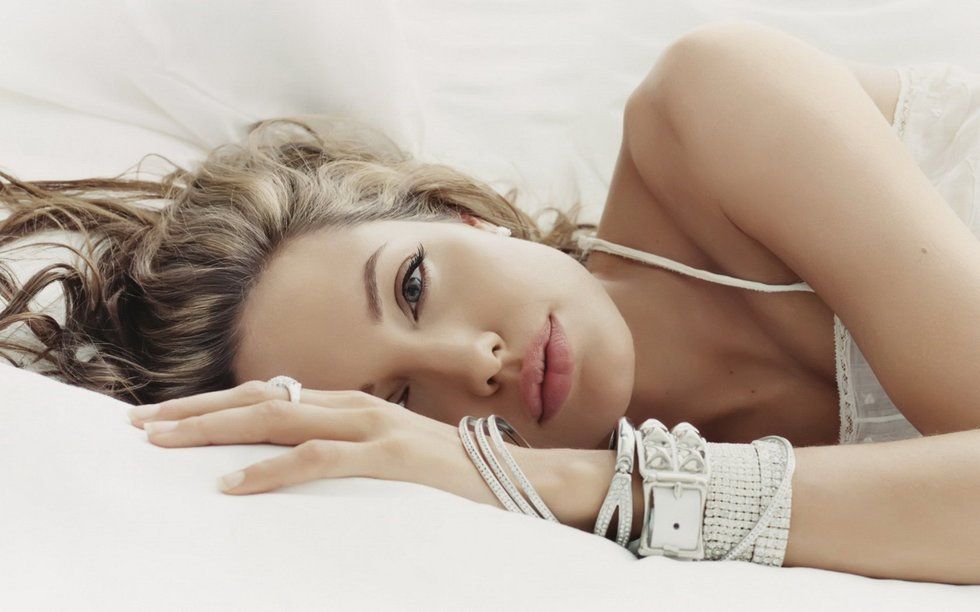 hdqwalls.com
---
Melissa A. Kay is a New York-based writer, editor, and content strategist. Follow her work on Popdust as well as sites including TopDust, Chase Bank, P&G, Understood.org, The Richest, GearBrain, The Journiest, Bella, TrueSelf, Better Homes & Gardens, AMC Daycare, and more.
---
POP⚡DUST | Read More...
Jennifer Lopez - All you need to know

Carrie Underwood - All you need to know