Film News
The princess herself has confirmed her upcoming return to Genovia, alongside Julie Andrews.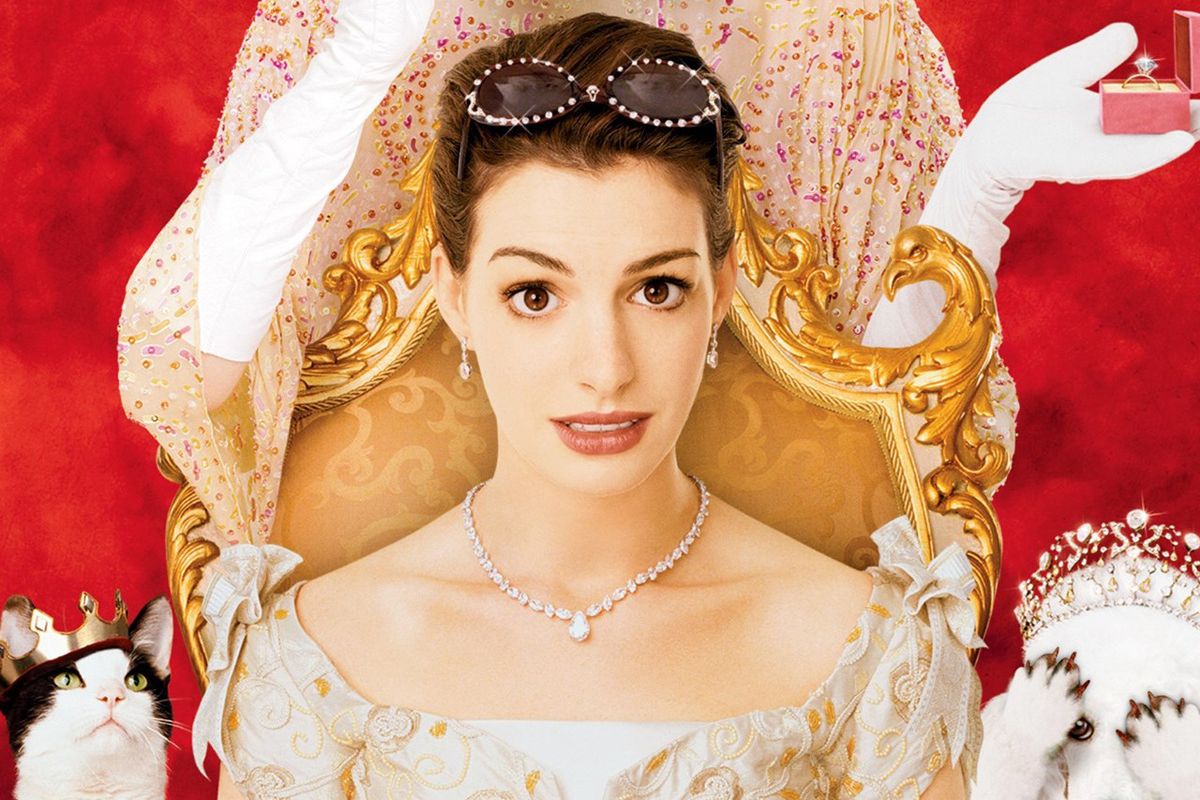 The royals are back.
After a fifteen-year-long absence, Anne Hathaway has confirmed that she'll be returning to Genovia, reprising her role as Mia Thermopolis, everyone's favorite princess-next-door. Yes, Princess Diaries Number 3 is really happening.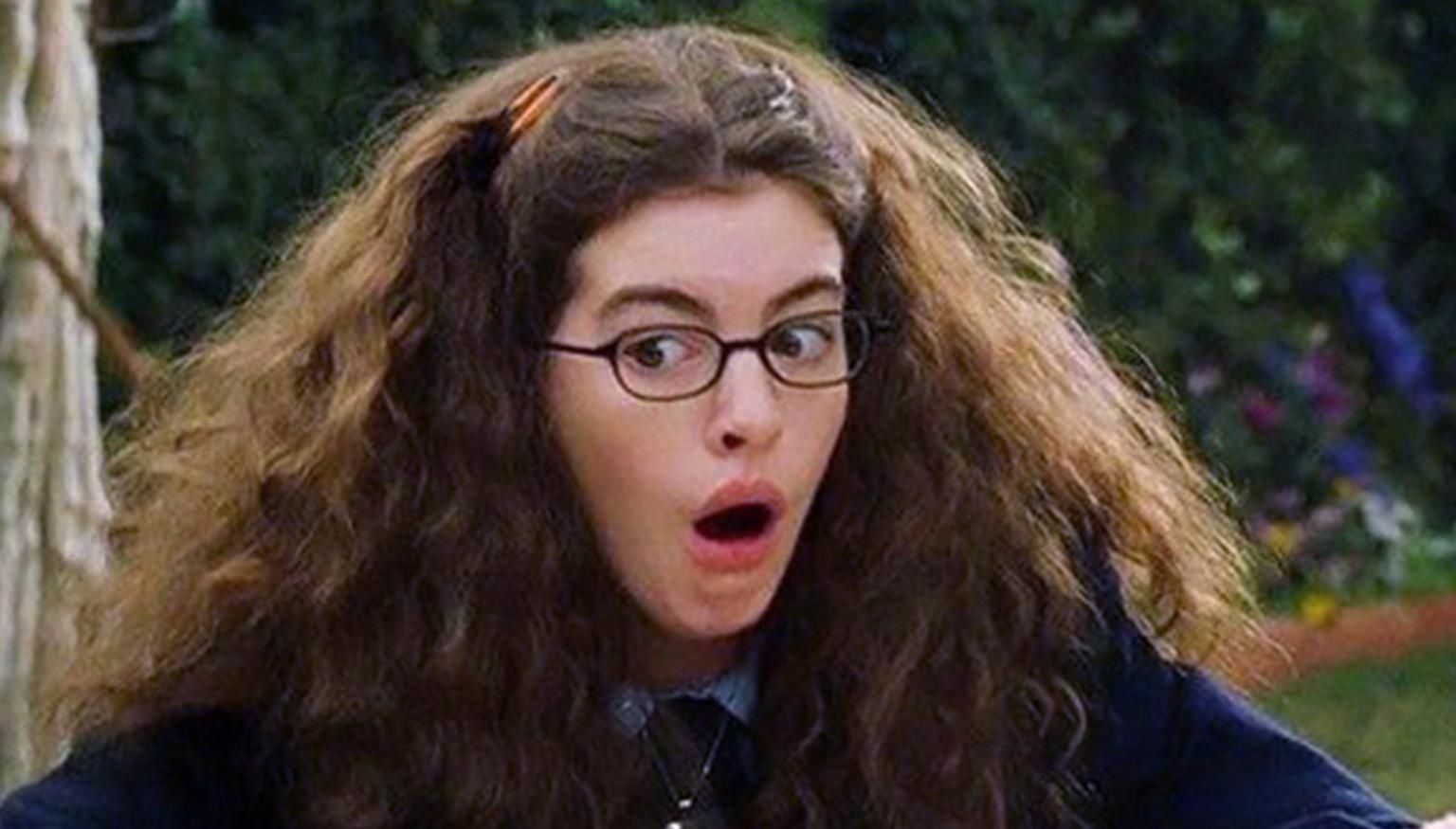 Us too.via smooth.com.au
Hathaway dropped the news on Watch What Happens Live with Andy Cohen, announcing that "there is a script for the third movie," making everyone who's ever been nostalgic for the early 2000s very, very happy. The ever-elegant Dame Julie Andrews will be returning as well to reprise her role as Queen Clarisse Renaldi, and producer Debra Martin Chase has also committed to the project.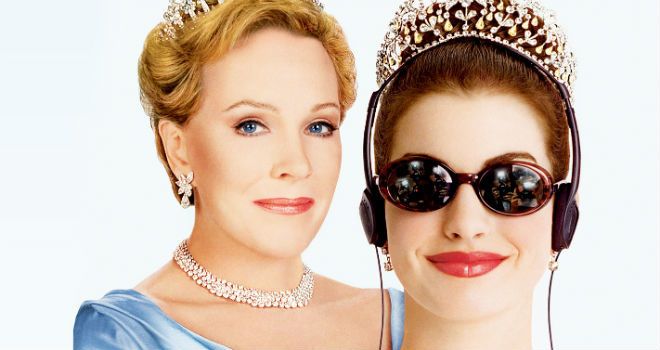 The queen is in.via bustle.com
The first film was released in 2001, and Princess Diaries 2: The Royal Engagement came out in 2004. Director Garry Marshall had expressed interest in a third, but tragically died in 2016 at age 81. Julie Andrews told BuzzFeed News in 2017 that "we might do [a third film] in honor of him."

Following this, the films experienced a bit of a cultural resurgence, with many fans drawing parallels between Mia's story and the newly royal Meghan Markle's.
Markle is one of the many inspiring and determinedly authentic women who have, like Mia, experienced sudden rises to the spotlight recently. In an era that seems primed for female leadership, Princess Diaries seems like the perfect fit, as it has been lauded for its independent female characters and its central message: stay true to yourself.
Anne Hathaway Dishes On A 'Princess Diaries 3' | WWHL www.youtube.com
The film's release date is still TBA. Hathaway told Cohen that "We all really want [the film] to happen, it's just we don't want to do it unless it's perfect." A queen is never late; everyone else is simply early. We wouldn't expect anything less from Hollywood's favorite nonexistent country and its iconic commander-in-chief.
---
Eden Arielle Gordon is a writer and musician from New York City. She enjoys coffee, electric guitars, and subway rides to Coney Island.
---
POP⚡DUST | Read More...

These 10 "Buseyisms" Will Save Us All
RELEASE RADAR | Backstreet's Back after Six Years