Borrowing their name from a shapeshifting cat yōkai (or supernatural creature in Japanese folklore), LA-based alt J-POP duo Bakénéko effortlessly blends genres and languages in their first single, "Remember."
Much like a cat that can turn into a human, Bakénéko also excels at dualities. "Remember" opens with an upbeat guitar/synth track in the tradition of legendary electronic artists like Porter Robinson and CHVRCHES. Then the vocals cut in and "Remember" transforms into something familiar but also wholly original. Singer/songwriter M performs the main verses in Japanese and the chorus in English, but her voice remains constant—pretty, soft, and drenched in melancholy. The dissonance between the upbeat composition and downbeat vocals conveys a deep sense of pained nostalgia. "Remember" would fit in effortlessly amongst some of the best anime ending themes.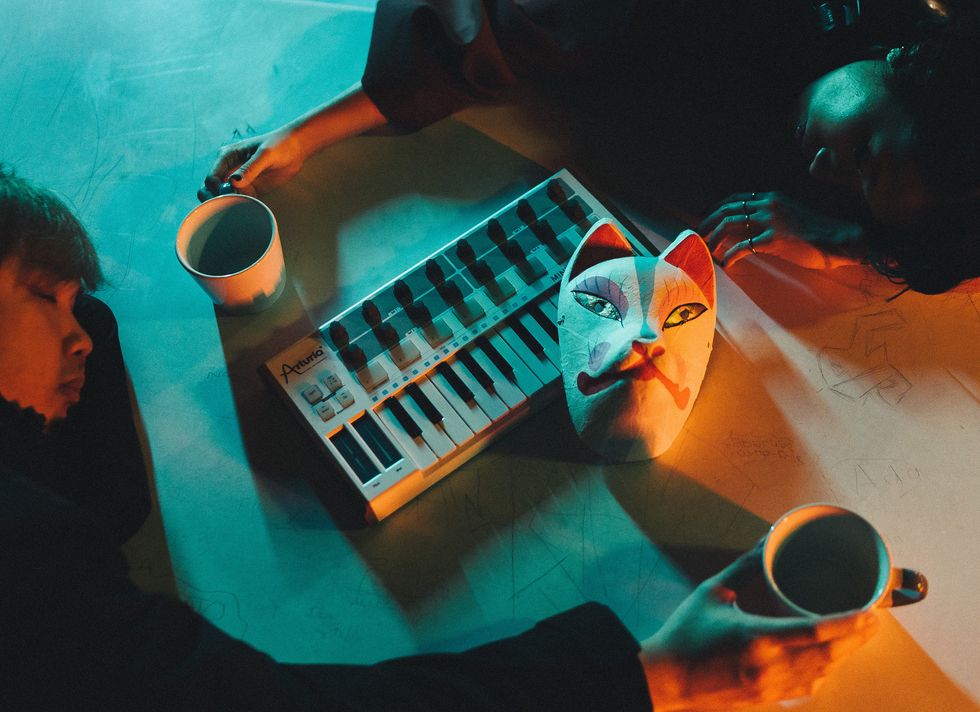 Centered around a personal reflection on fighting within a relationship built on genuine love, "Remember" aptly expresses themes of duality through its lyrics, too. The first pre-chorus translates to: "If the world sees only black or white / Then lets mix a grey zone together." This message of blending black and white into grey lies at the very core of Bakénéko's identity. "Until the viral growth of anime, I grew up shunned by two cultures," said M. "Wielding both languages is me finally embracing my Japanese heritage and American upbringing. Both have flaws, both have wonders, and that's okay. I'm okay."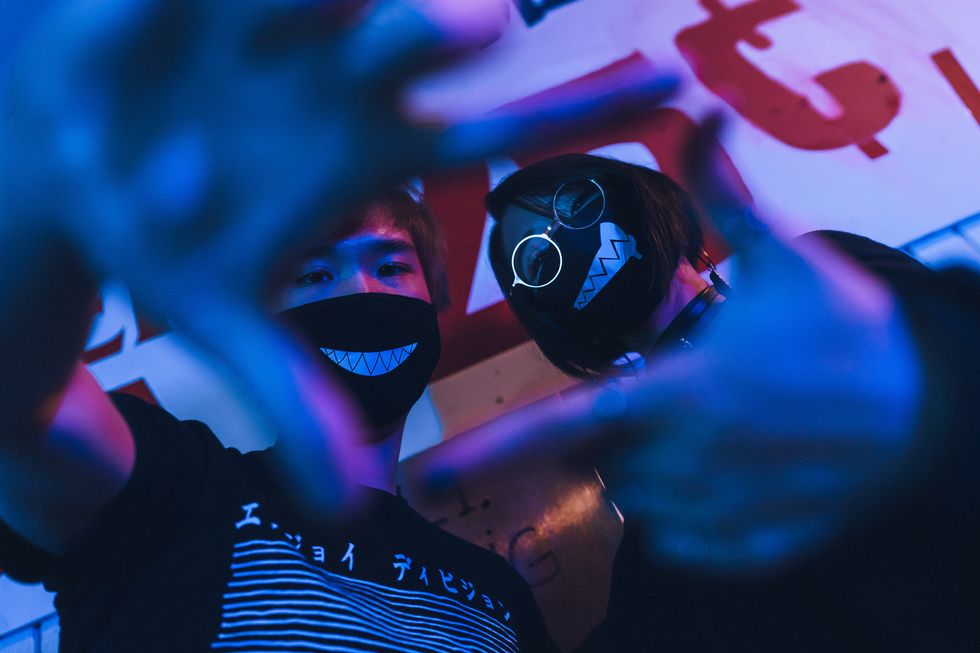 While "Remember" marks Bakénéko's premiere, both members of the two-person group (composer/producer, B, and M, who did the sound design along with vocals and songwriting) have been working in the TV and film audio production industry for years. Their work can be heard everywhere from E! Network to Facebook Watch and Amazon Prime. We look forward to hearing what they'll put out next, but in the meantime, be sure to follow them on Instagram and Twitter for some "otaku trash" opinions.