TV Lists
Start your journey to become the King of the Weebs.
Shueisha
Even though anime has made its way into the mainstream over the past few years, negative notions about the medium persist.
With the exception of a few mature animated comedies (some of which are fantastic and thematically complex, like Bojack Horseman), animation in the US is still typically viewed as a medium for children. The idea that cartoons are kid sh*t, while perhaps understandable for someone who has only ever been exposed to Western media, is ignorant of the broad range of animation in other cultures.
---
In a similar vein, a lot of people insist that they just can't get into anime, or they stigmatize all of it because they don't like the "schoolgirl stuff." But it's important to remember that anime isn't a genre–It's a medium.
Individual anime series fall into every genre under the sun, just like movies and live-action TV shows. Saying you don't like anime because of the schoolgirl stuff (which is a very valid thing to dislike) is kind of like saying you don't like movies because of slasher films. You're writing off an entire medium of art over a genre that you can easily avoid.
So let's say you are open to watching anime, but aren't quite sure where to start. Or, more likely, maybe you already love anime and you're trying to find a series to convince your SO that the $200 action figure in your room was a totally reasonable thing to buy (it was, and your life choices are perfect). Just check out any of these gateway anime series that serve as perfect entry points into the medium's diverse offerings.
Death Note
A supernatural thriller following the cat-and-mouse game between a sociopathic high schooler with the power of a shinigami (a Japanese god of death) and the world's greatest detective who's trying to arrest him, Death Note plays out like a chess match between two expert players. It's a compelling series with a simple premise and phenomenal plotting, and it's short enough that you can finish it within a few sittings. Any fan of high-stakes thrillers would do well to take note of this show.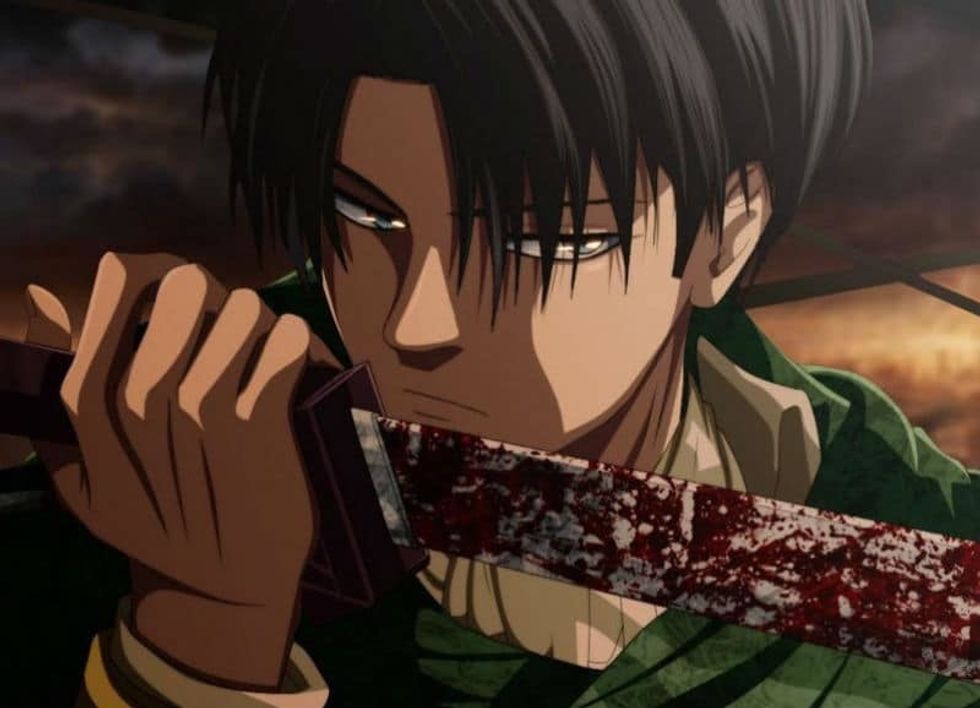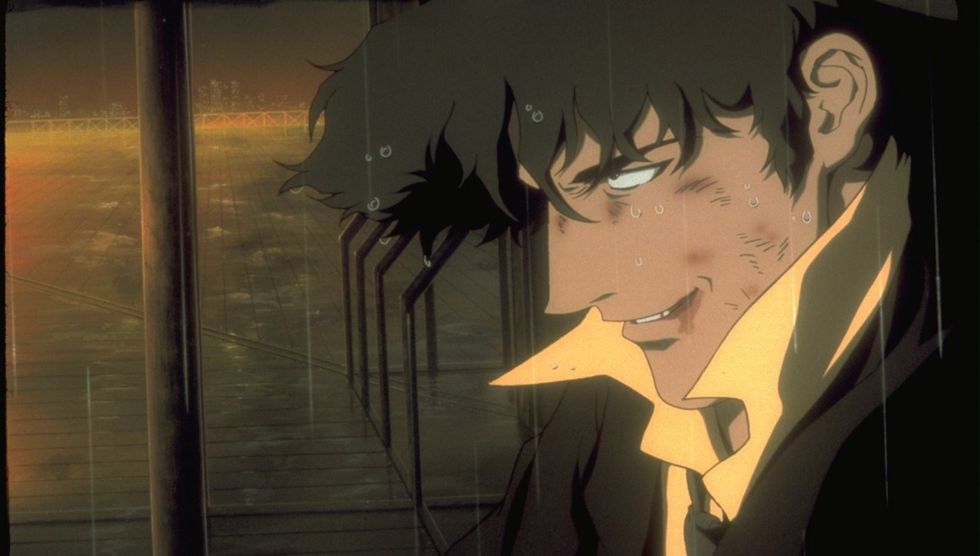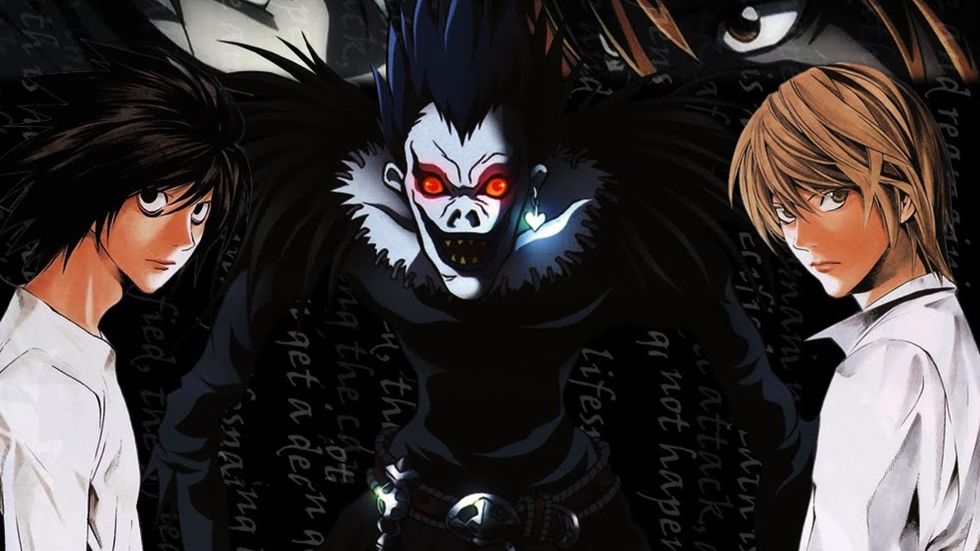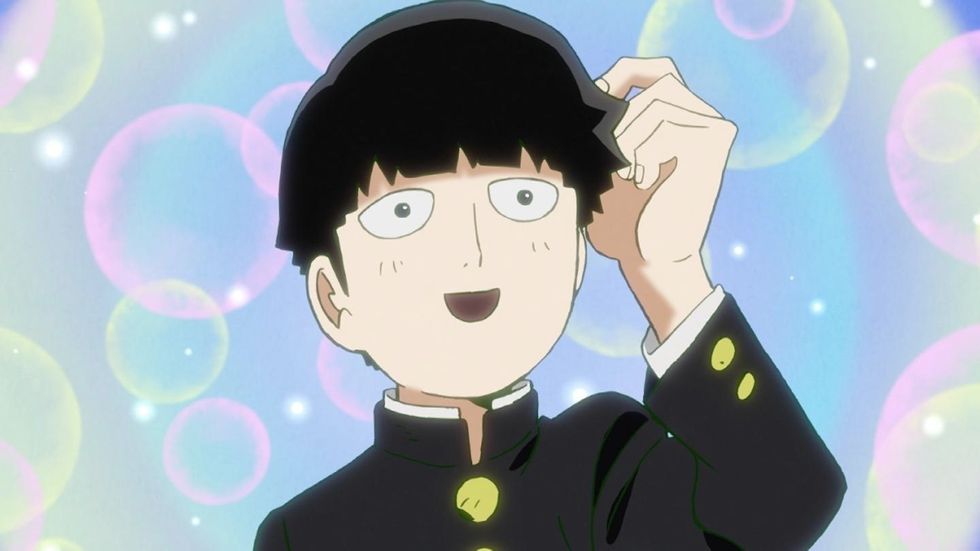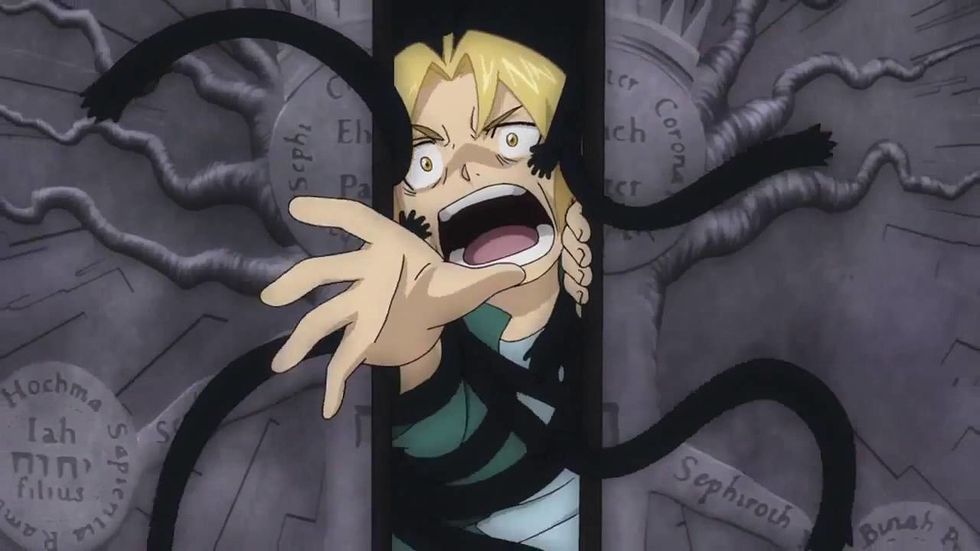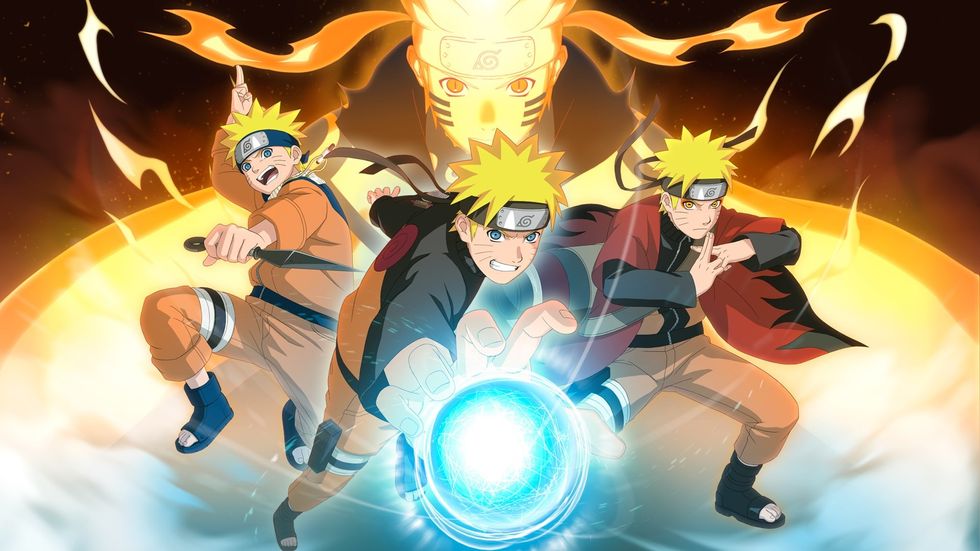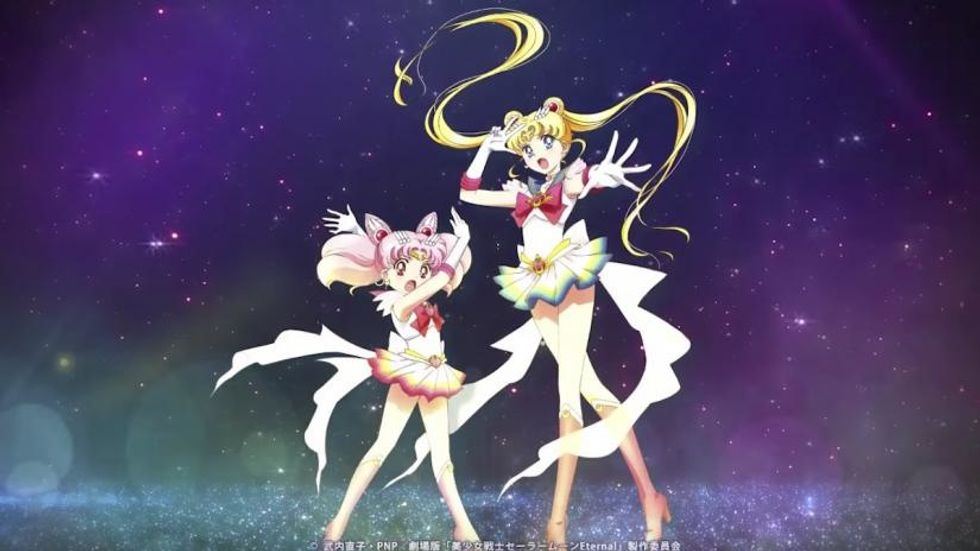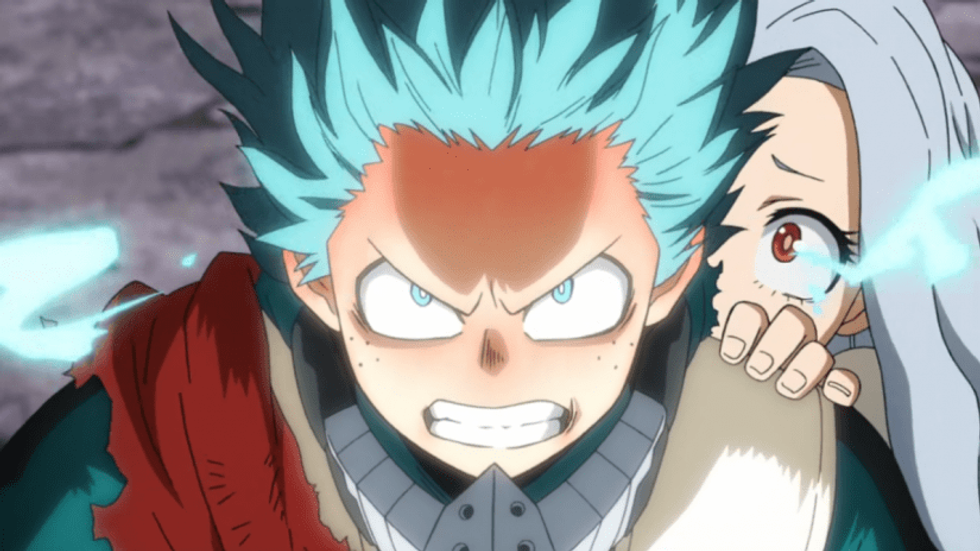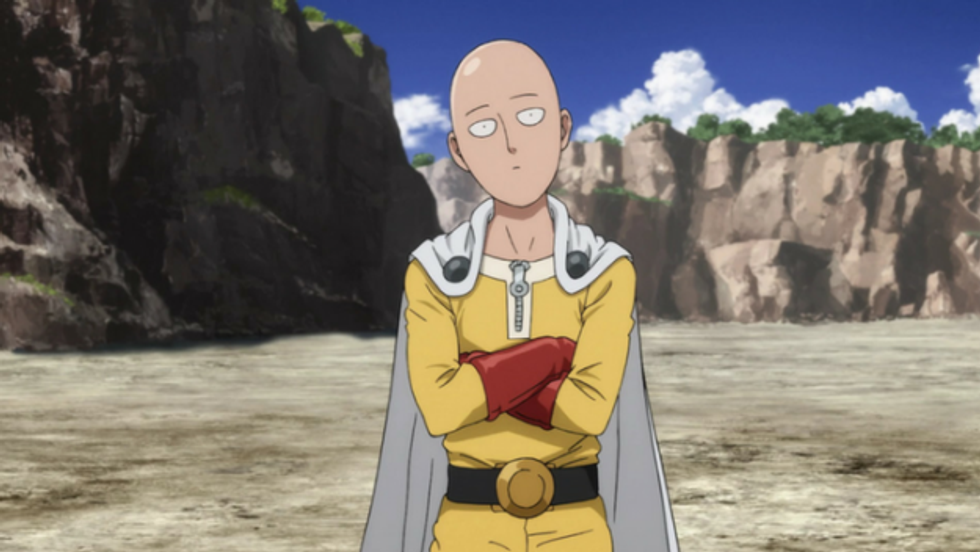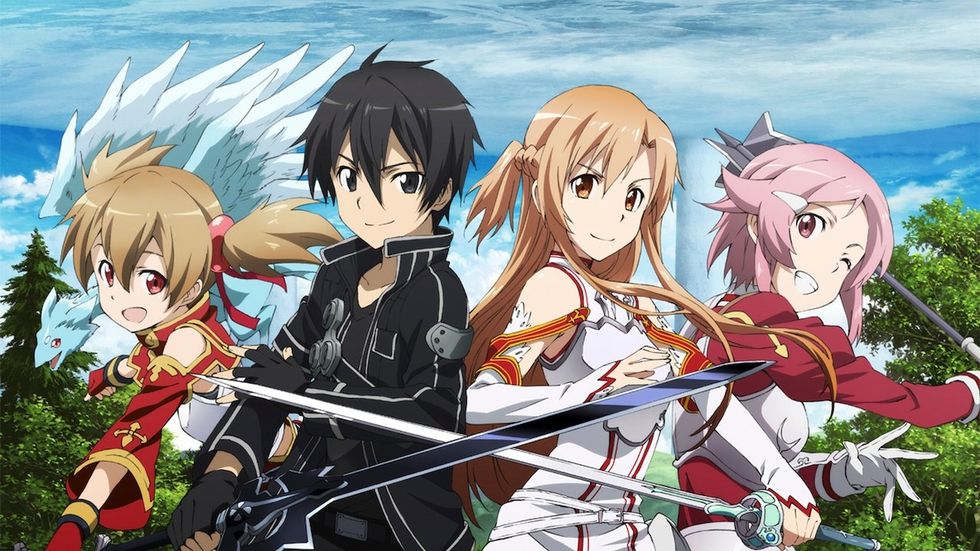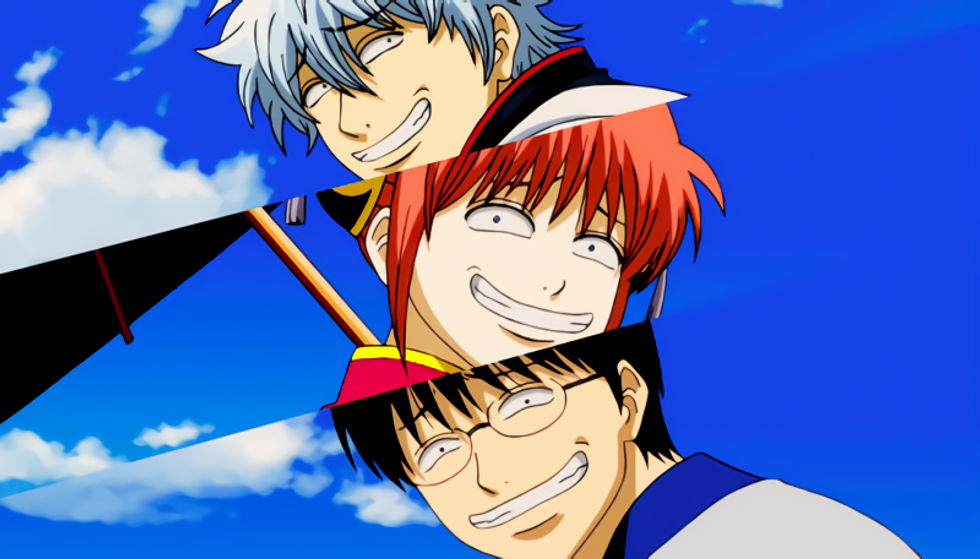 From Your Site Articles
Related Articles Around the Web