CULTURE
That It's the Illuminati Headquarters, Duh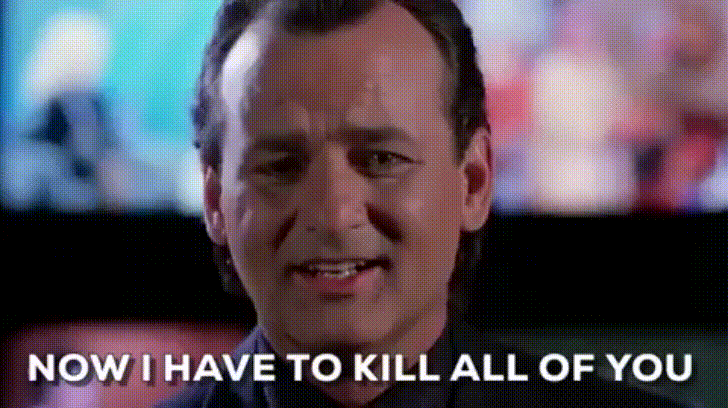 Scrooged
Why does Bill Murray want to work at the P.F. Chang's in the Atlanta Airport?
In his recent appearance on Amy Schumer's podcast 3 Girls 1 Keith, Murray expressed his admiration for that specific branch of the "Chinese" restaurant chain, remarking that it's "one of the great places."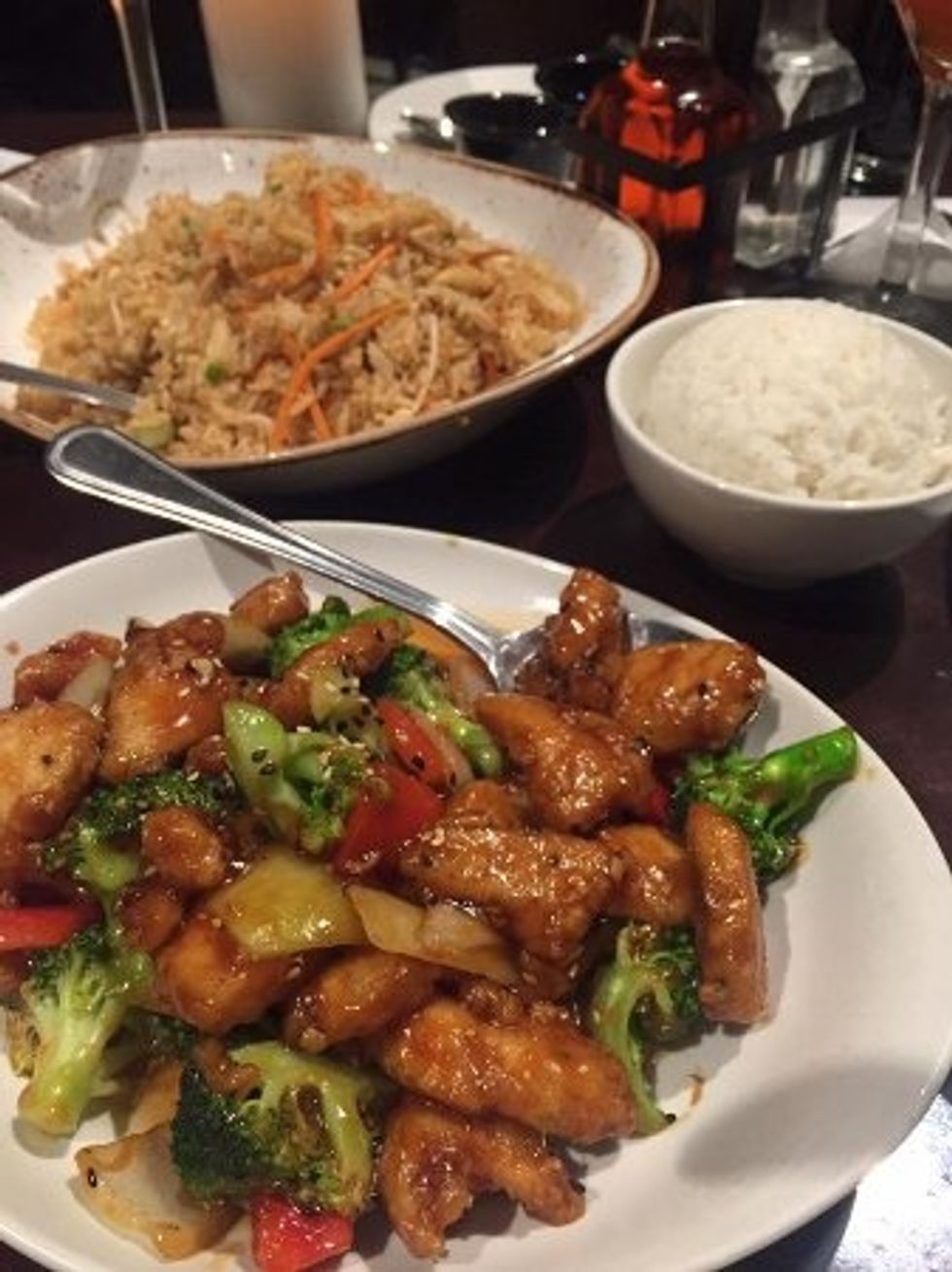 Trip Advisor
Anyone who's eaten at a P.F. Chang's can see the issue with this statement, and if you never have, you can simulate the experience at home with their range of microwaveable frozen meals. At best, it's an underwhelming pastiche of east Asian cuisine. At worst, it's an underpaid service job in the world's busiest airport. Is Bill Murray just being his wacky, random self, inserting himself into random contexts to the surprise and delight of strangers? Or maybe you think he was making some ironic commentary on the hellish existence of corporate service employment. No, no, and wrong. Bill Murray knows something that we don't about Concourse A of the Atlanta Airport.

Think about it. For decades, conspiracy theories have swirled around the Denver International Airport, which is supposedly a hub for the elite secret society known as The Illuminati. But why would this secretive organization make their home so obvious? One of the DIA's most notable landmarks is a 30-foot demonic horse that killed its creator. That is just way too on the nose. The only reason to mark your secret evil lair with such an ostentatious sign of evilness is if that's not your real evil hangout spot at all.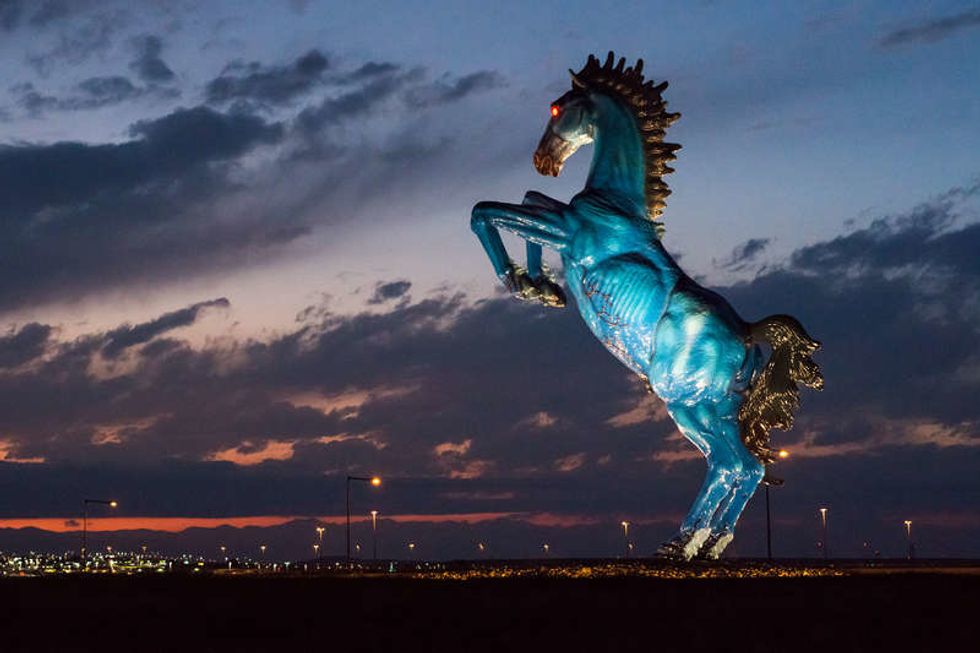 Thrillist
The DIA is just the distraction to keep us from looking too closely at the real evil airport. Bill Murray has given us the key. He didn't say that the P.F. Chang's there is a great place. He said it's "One of the Great Places." It's time to go full-on Jeff Goldblum-in-Independence Day and crack this conspiracy wide open.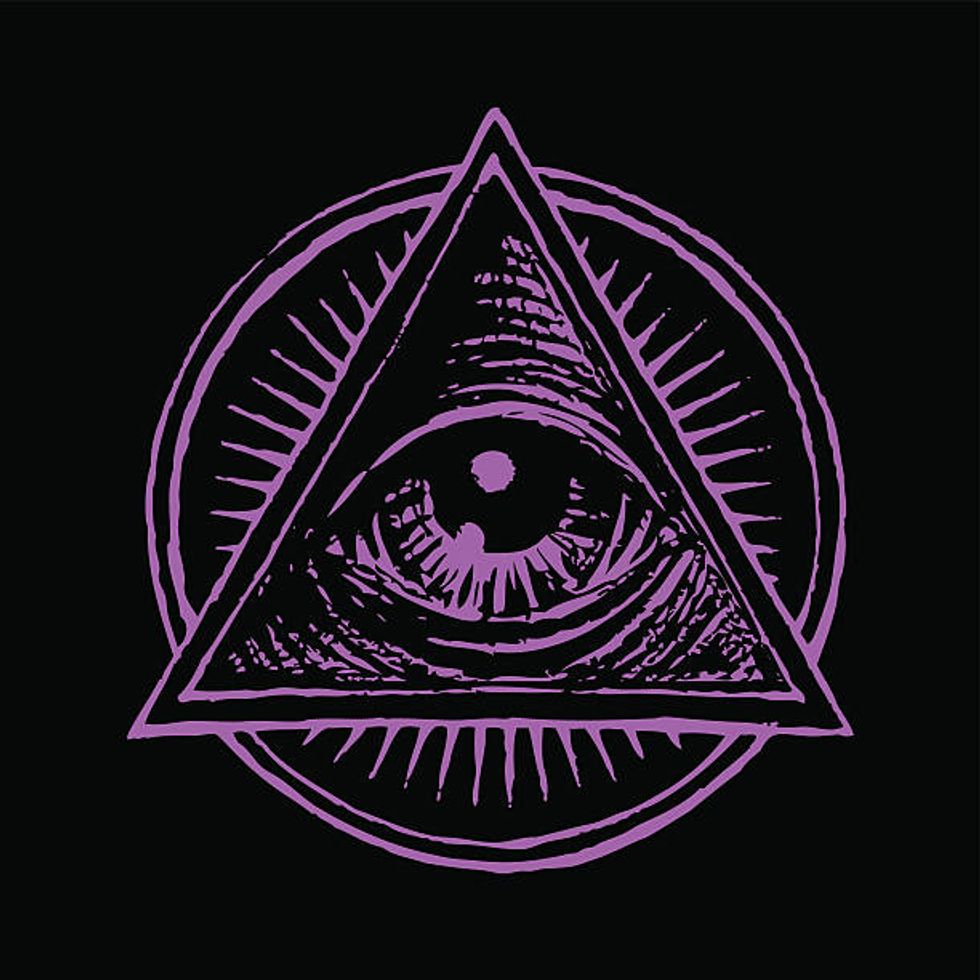 The Symbol of Change Getty Images/iStockphoto
First, the evidence: Coca-Cola and CNN. I dare you to think of two organizations more aligned with elite global power than those. And where are they headquartered? New York? LA? Denver? No. They're both in Atlanta! We've already covered that Atlanta's airport is the busiest in the entire world, with more than 50 million travelers passing through each year. How else would you hide the dark, illicit activity of the Illuminati headquarters, if not through a constant flurry of human activity? ATL is also the hub for Delta Airlines—a famously evil company—and Delta is the triangular Greek symbol for change, as in: "the Illuminati uses the Delta Sky Club in Concourse A of the Atlanta Airport as the control center for changing the course of global events."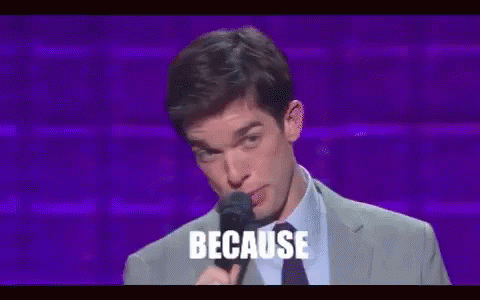 Next, Bill Murray. He does whatever he wants at all times and seems to be fully immune to cancellation. He's done some genuinely terrible stuff, yet the whole world loves to fawn over him. Is all that adulation just good will left over from Caddy Shack and other movies where he attempts to murder large burrowing rodents? Impossible. The only answer is that he controls his reputation as a member of the Illuminati, with access to all the Elite Powers and Great Places that membership entails.

And finally P.F. Chang's. Other than the fact that it's not the real name of any person ever, and must therefore stand for Powerful Forces (of) Chang(e), what's suspicious about this location in particular? How about the fact that it opens at 6:30 AM? Every other location I've found is closed before 11:00 AM. Who in the world wants to eat bad fake Chinese food pre-dawn? Not even bad fake Chinese people want that. There must be another purpose!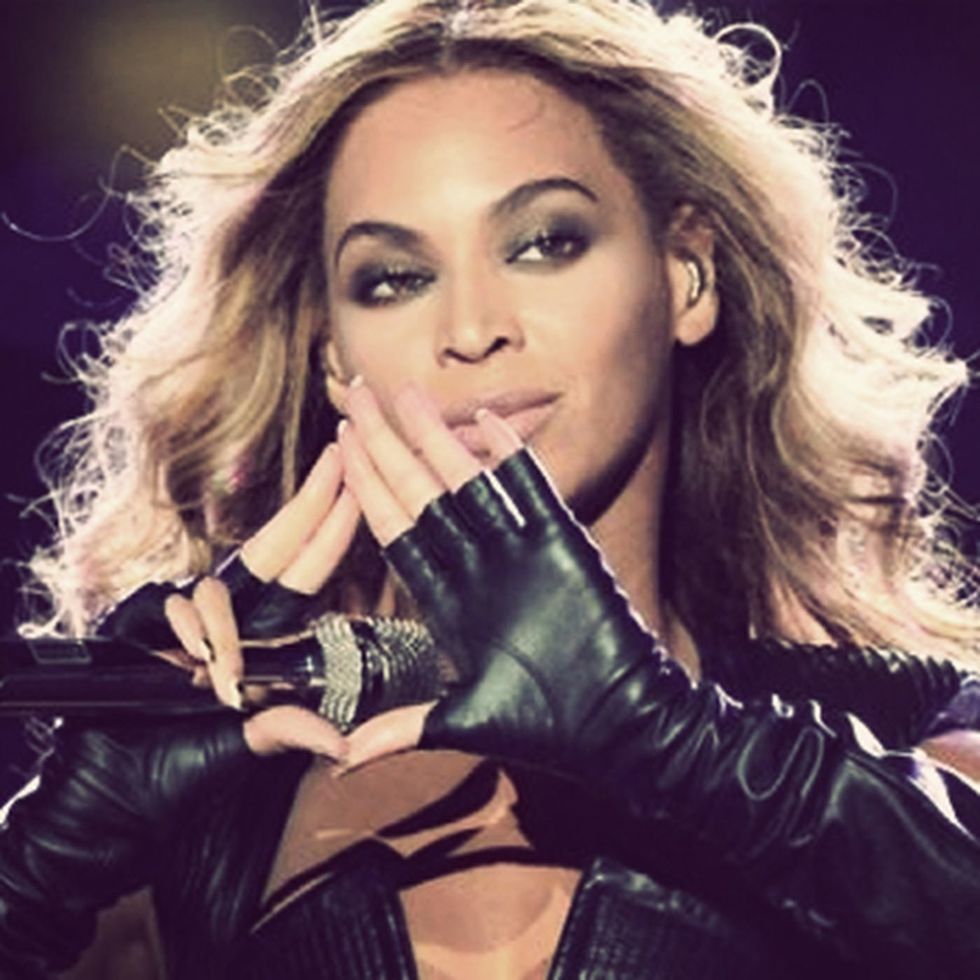 At this point the only explanation should be obvious, but I'll spell it out so the Powers That Be know that I'm watching them: The P.F. Chang's in the Atlanta International Airport contains a secret entrance into the Illuminati's subterranean headquarters, and Bill Murray was expressing his desire to move up in the ranks and gain access to the highest levers of power. We'll have to wait and see how Beyonce and Zuckerberg and Jonathan Taylor Thomas choose to respond.
Bill, you're hired! When can you start? #billmurray https://t.co/1VOAbguvsO

— P.F. Chang's (@P.F. Chang's) 1572380961.0