Culture Feature
Black people can't feel safe in America just by playing Pokemon or building LEGOs.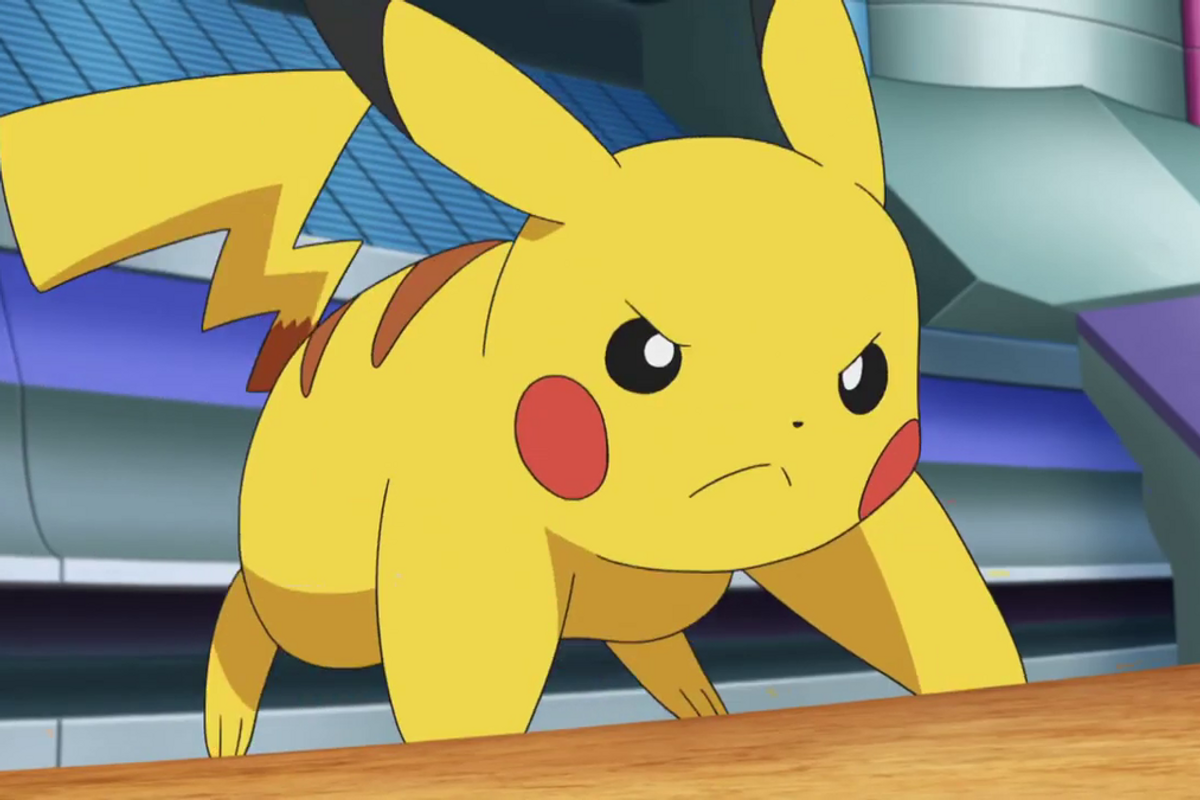 The Pokemon Company
During times of hardship, we tend to gravitate towards nostalgia as a form of comfort and escapism.
Playing Pokemon games or building LEGO sets can transport us back to a time when life felt less complicated, but the sad truth is that those simpler times were always an illusion, and not every child had the privilege of living in that sort of bubble.
---
Right now, America is in the midst of a reckoning. Racism makes up just as much of America's core DNA as freedom of speech and stockpiling guns. Protests against systemically racist police brutality persist in all 50 states, in spite of the police force's continual terroristic response of violently attacking peaceful protesters. The whole world is watching. Change is imminent. There will be no returning to the old status quo. No justice, no peace.
The world is finally realizing that Black Lives Matter is not a movement people have the option of disagreeing with. Silence, too, is deafening. Either you agree wholeheartedly that Black Lives Matter or you support racism and will be left behind as the world moves forward without you.
Now brands, in their never-ending marketing push for your dollars, need you to believe that they care about Black Lives Matters, too. They don't. Brands are not people, and their bottom-line is always profit. But at the same time, when every major brand is paying lip-service to Black Lives Matters, that's a major win in the fight for normalization and proof that the spending power of racists is no longer worth preserving. In other words, even within a capitalist system designed to hold black people down, Black Lives Matter now has an unprecedented degree of social power and support.
Thankfully, this also means that retreating into nostalgia is becoming less and less possible, as even your favorite childhood brands are all supporting Black Lives Matters.
The Pokemon Company donated $100,000 to the NAACP and another $100,000 to Black Lives Matter.
#BlackLivesMatter https://t.co/wOvXXYK6AW

— Ghost-type Pokémon (@Ghost-type Pokémon) 1591219509.0
LEGO is donating $4 million to "organizations dedicated to supporting black children and educating all children about racial equality." They also asked all of their affiliates to temporarily stop advertisements promoting any LEGO sets with cop mini-figures and also, hilariously, the LEGO architecture White House set.
Nickelodeon announced that they were "going off the air for 8 minutes and 46 seconds," which is the same amount of time that murderer Derek Chauvin held his knee on top of George Floyd's throat.
we are all part of the change #blacklivesmatter ✊🏿✊🏾✊🏽✊🏼✊🏻 https://t.co/Y3Fzvob54X

— Nickel🎃deon (@Nickel🎃deon) 1591045210.0
Moreover, when some racist assh*le tried to tell Nickelodeon that they were wrong to bring this type of messaging in front of children, Nickelodeon doubled down, saying: "Unfortunately, some kids live in fear every day. It's our job to use our platform to make sure their voices are heard and their stories are told."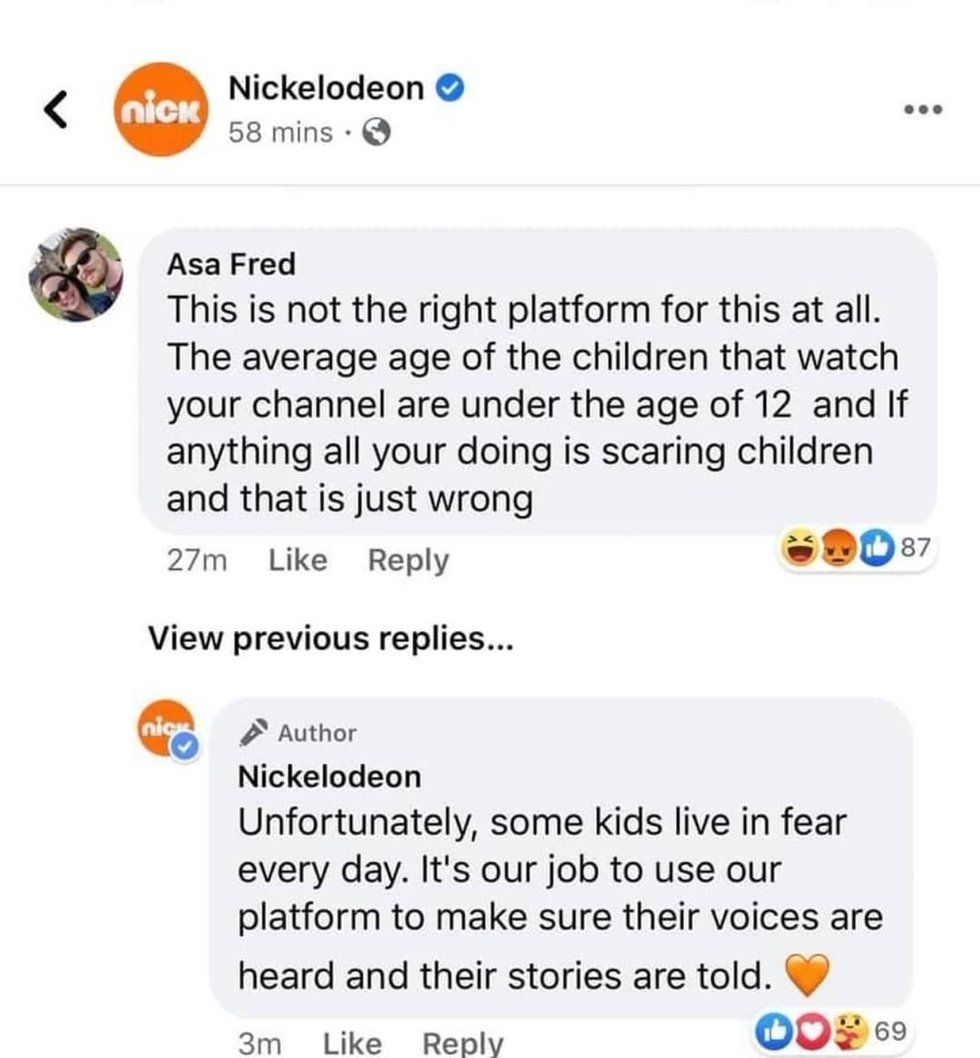 Twitter twitter.com
All of this isn't to suggest that these brands are selfless heroes. There's a high degree of likelihood that marketing departments have largely decided that silence will be far more financially costly that a donation of a few hundred thousand dollars and a social media post.
But regardless of intent, there's great value in the fact that our favorite childhood brands⁠—the same ones we turn to when we want to feel better about the state of the world⁠—are making retreating impossible. The only way we can move forward is to recognize our privileges and face the deep-rooted problems gripping America head-on. After all, many people don't have that luxury of disengagement. Black people can't feel safe in America just by playing Pokemon or building LEGOs, and if we want change, we need to be doing everything in our power to stand alongside our brothers and sisters and amplify their voices.
Once again: Black Lives Matter. No justice, no peace.