New Releases
What other Korean solo artist has had a single debut as #1 on both the US and UK ITunes charts?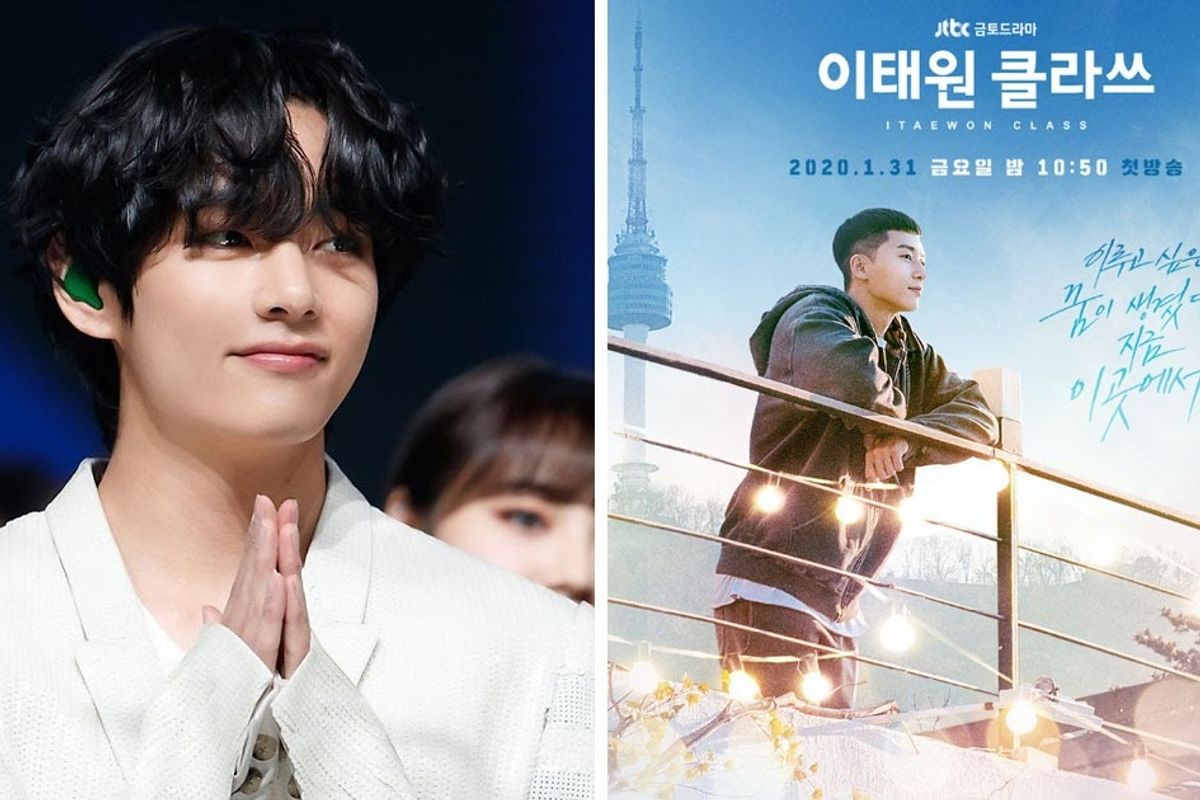 V (real name Taehyung), member of international K-Pop super group BTS, has just released a touching new song for Itaewon Class OST.
The hit drama stars Park Seo Joon, a friend of Taehyung, undoubtedly adding to the star's interest in recording a song for the soundtrack.
Before the song dropped, Taehyung said of the opporutnity, "I read the original webtoon 'Itaewon Class' before seeing the drama, and I remember that I enjoyed reading it, while also learning some life lessons from the story."
He continued, "The character of Park Sae Roy left a particularly deep impression on me, and I really liked him. So I'm really thrilled that a close friend of mine, whom I really like, is playing the role of Park Sae Roy."
He added, "I'm grateful to be able to take part in such a great drama with a self-composed song of mine. I hope that you'll show it a lot of love."
BTS fans did not disappoint, and "Sweet Night" has made Taehyung the only other Korean soloist after PSY to have a song debut at #1 on both US and Uk iTunes charts.
Listen to the moving track below:
[MV] V (BTS) - Sweet Night [이태원 클라쓰 OST Part.12(ITAEWON CLASS OST Part.12)] youtu.be