MUSIC
READY TO POP | Cappa, Zayde Wølf, Shiragirl & More Dive Into Love & Lust
Also, Josie Dunne and The Candescents Entice Us to Be Cool for the Summer.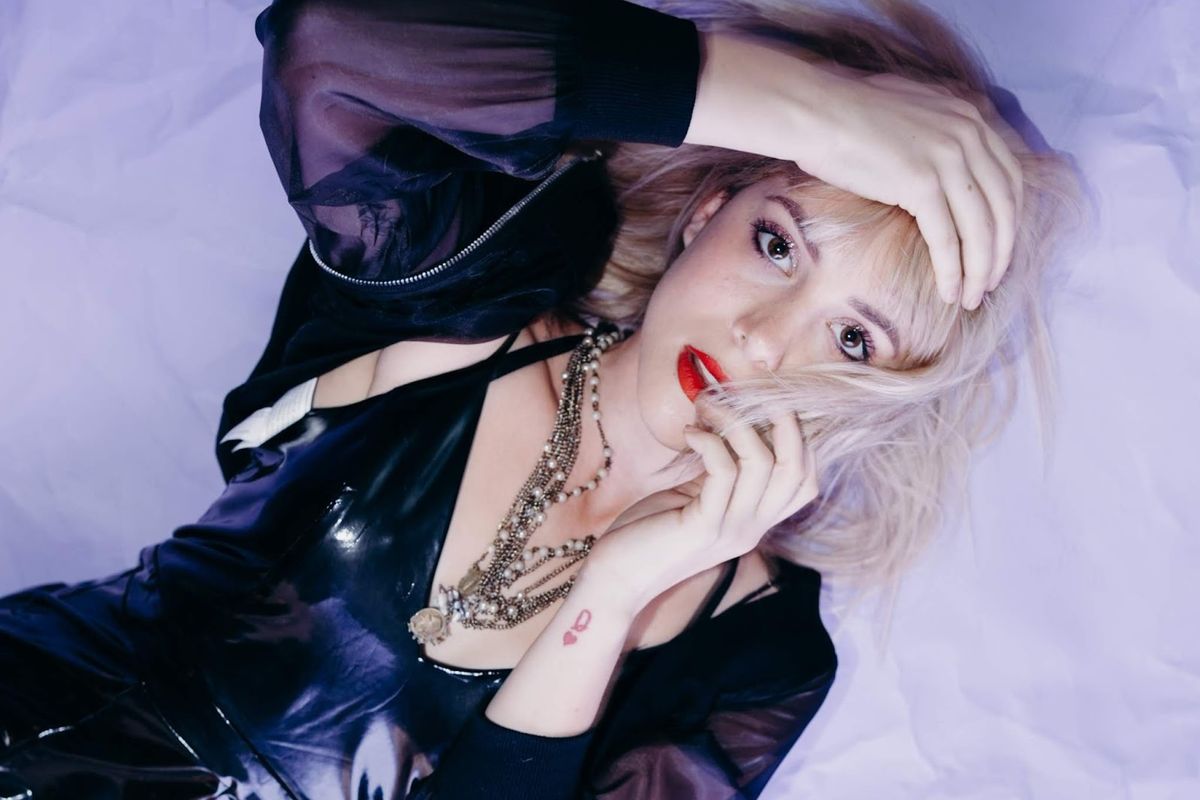 Cappa
Let out some stress with these irresistible anthems.
Ready to Pop is about to snap, crackle and, umm, pop. We all have that one person we meet that makes us absolutely crazy. Whether it is their natural allure or some unspoken sexual bond, we are drawn into a dark and sinister web. We can either have a little fun or hold onto those unshakable feelings until we completely fall apart. In today's roundup, we've got pop breakouts just itching to let out a little stress. Below, check out our latest obsessions, rated on a (slay) scale of "Super Chill" to "Shook" to "Wig Snatched."
---
Cappa - "Tension"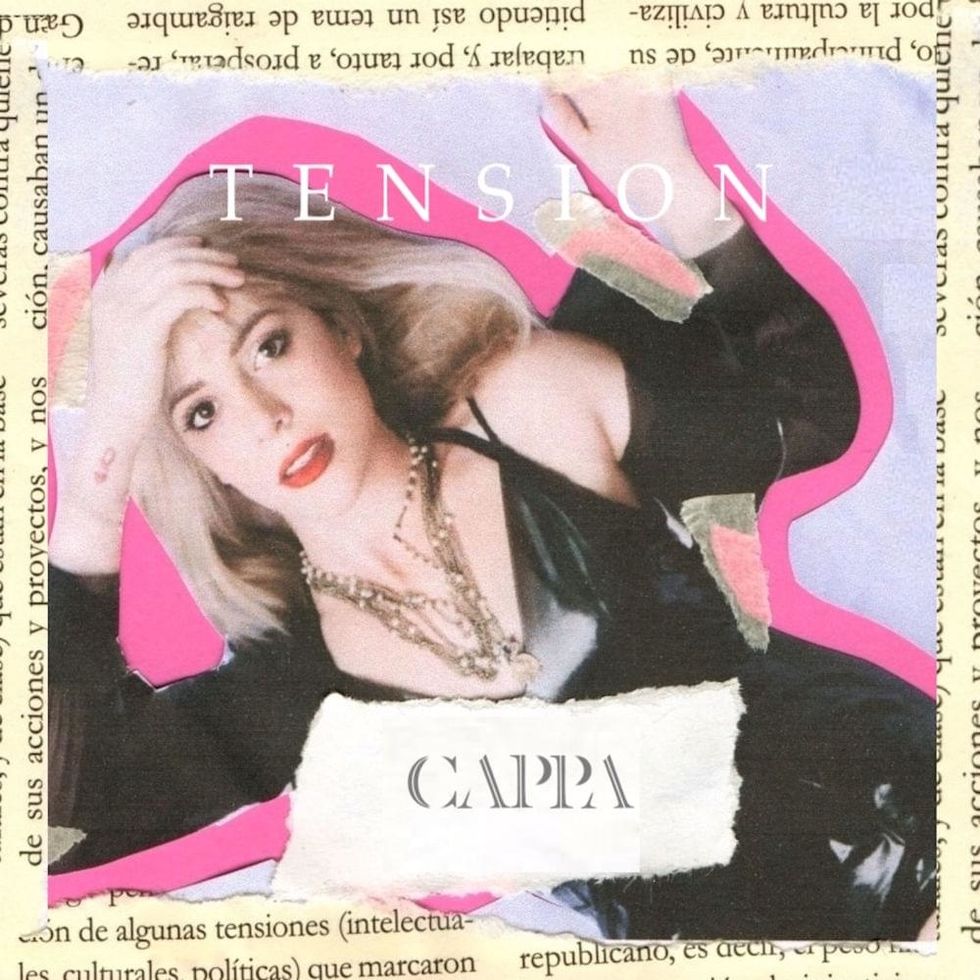 Cappa
Pop darling Cappa puts the squeeze on a potential playmate with "Tension," in which she not only tells him flat-out exactly what she wants but whistles her intentions through cutesy flicks and flutters. "I can't ignore what I'm feeling...for you," she coos, rosy-cheeked and Marilyn Monroe-esque. The production is elastic, almost an unstoppable force on its own. "Let's break the tension, baby," she sings, shedding light on the sexual tension that's connected both of them for a long time now. Through batting her eyes and licking her lips, all of that falls away in this gloriously neon-strewn anthem.

Slay Scale: Shook
---
Zayde Wølf - "Take a Look at This"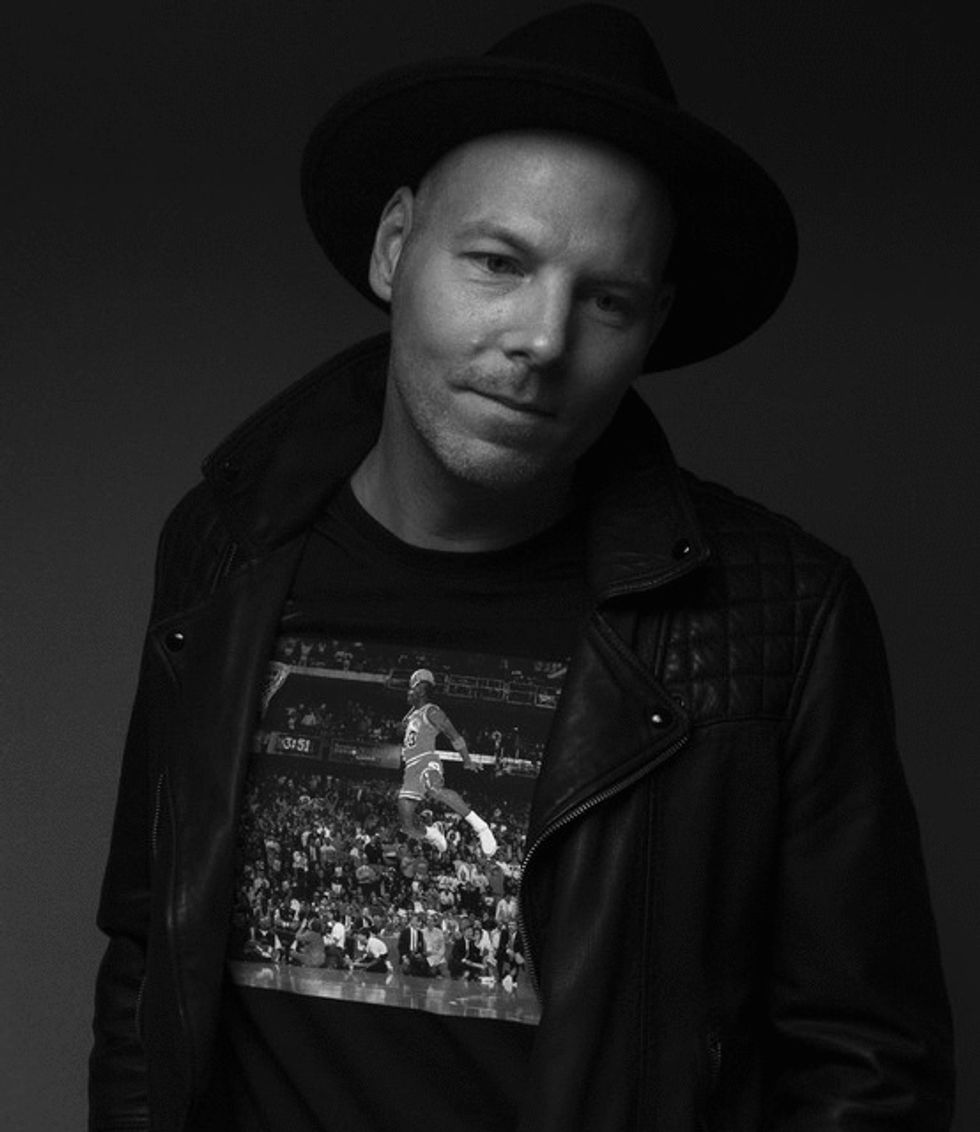 Zayde Wølf
"Let me take you on this vacation," the enchanting provocateur Zayde Wølf eyes on the high-octane "Take a Look at This," an unflinching, enticing, and sexy ode from his new album, Modern Alchemy. From the sultry guitar riffs, beautifully-electric drum work and Wølf's sensual vocal proclamations, the rowdy fire-burner lets it all hang out. He opens with cool confidence, vowing, "Sweet sweat on my bones / Let me tell you what I wanna do." If that doesn't get you a little hot, nothing will.

Slay Scale: Wig Snatched
---
Shiragirl - "Summers Comin"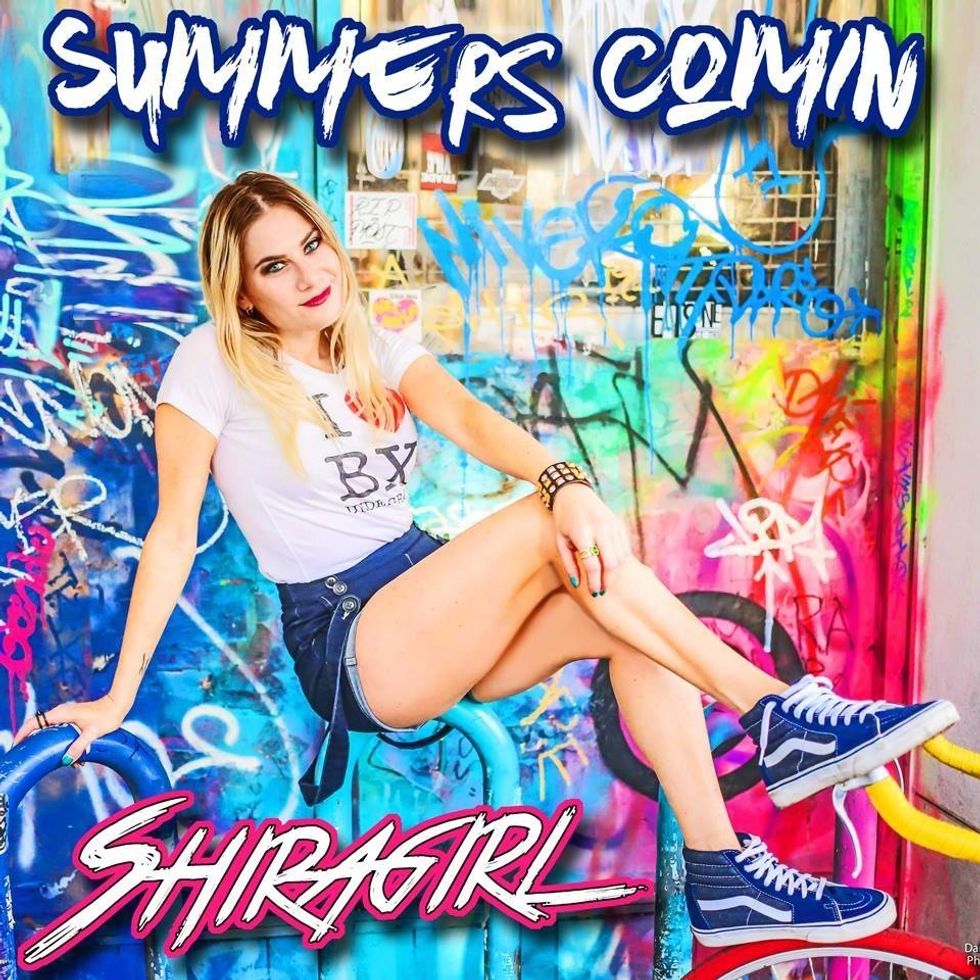 Shiragirl
The heart wants what the heart wants. Shiragirl should know. Her new raucous and enormously infectious jam "Summers Comin" is a down 'n dirty love song. "He's got a girl but he's falling for you," she spits over deliciously rock-fused production. It's a righteous and charming punk anthem that not only sees the performer vying for another guy's heart but also imagines what the summer could bring: maybe a bodacious fling, maybe some heartbreak, maybe a party by the beach. Who knows?

Slay Scale: Shook
---
The Candescents - "Boyfriend"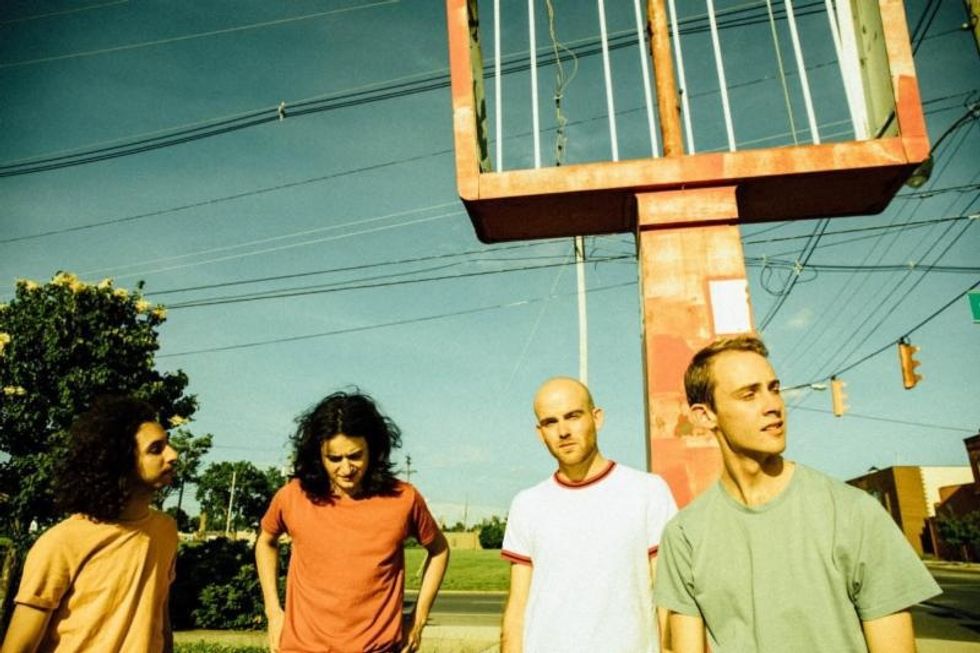 The Candescents
Ok, so, you know that feeling of really liking someone but you're downright terrified of commitment? Enter The Candescents' new single "Boyfriend," a sunny So-Cal excursion of trepidation. "I don't want to be your boyfriend," rings the slithering hook. It might appear to be the oddball of the bunch, but there is still an intonation of love-torn affection the narrator has for a should-be lover. "It's so obvious, yeah, you're just what I like," front man Alex Harris sings, trying to mask his deep emotions. But his inflection deceives him. He wants her, and they'll probably hook up at some point. Yeah?

Slay Scale: Super Chill
---
Josie Dunne - "Make You Mine"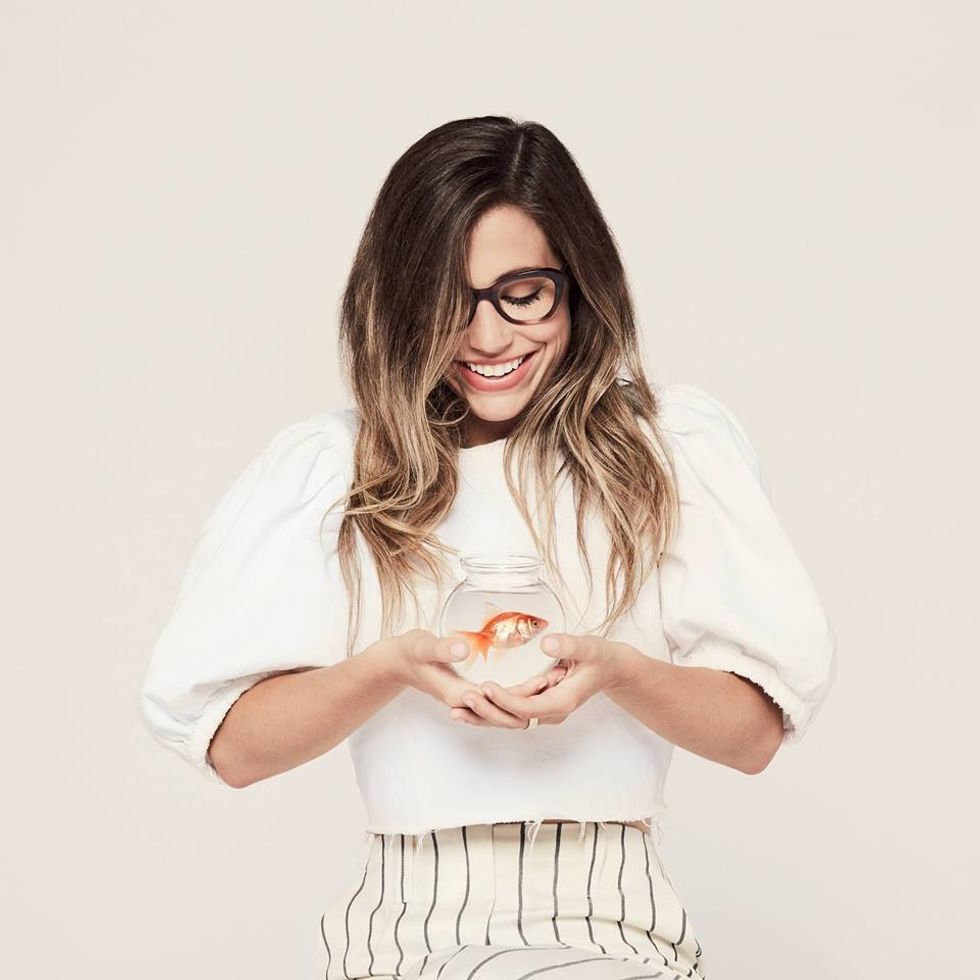 Josie Dunne
Josie Dunne knows exactly what she wants. Wielding invincible charm, she pulls you in just like a siren beckoning sailors on the shoreline. "One kiss, one touch, you're mine," she sings over layers of jazz-infected power-pop. The piano and big horns shimmer around her searing vocal line, borrowing from the classics but updated with a potent modern sheen. "Boy, I haunt your mind," she asserts. Well, she's certainly got us hooked!

Slay Scale: Wig Snatched
---
Jason Scott is a freelance music journalist with bylines in B-Sides & Badlands, Billboard, PopCrush, Ladygunn, Greatist, AXS, Uproxx, Paste and many others. Follow him on Twitter.

---
POP⚡DUST | Read More…

INTERVIEW | Welles Offers Explosive Vulnerability On Debut Album, 'Red Trees and White Trashes'