CULTURE
Sometimes, the apple does fall far from the tree.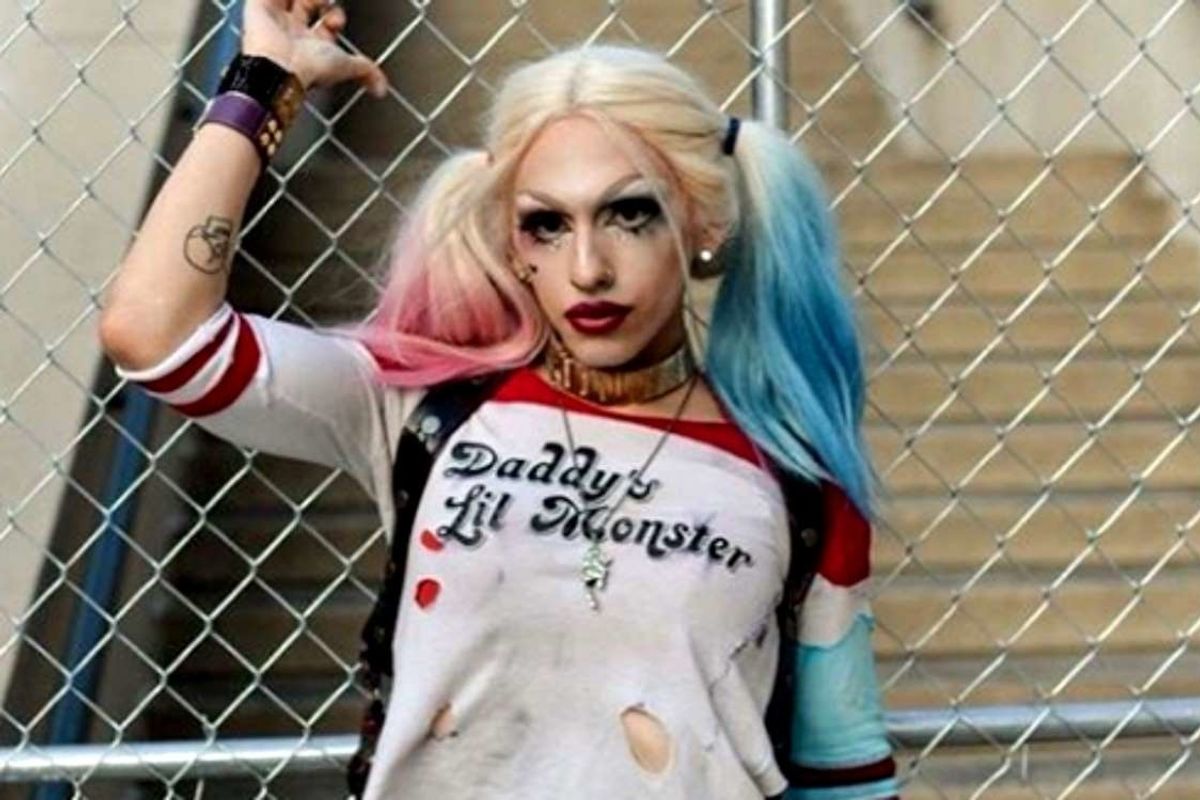 Diario Uno
Nepotism has been making a lot of headlines recently, with Hunter Biden catching a lot of heat for riding his father's coattails into a $600,000/year gig in Ukraine.
And while some of that heat has come from sources that are laughably ill-positioned to criticize, it's depressingly true that the children of famous and powerful people have an easy time finding their ways into boardrooms, record deals, universities, and runways. But what about the world leader's son who performs in drag? Or the actor's daughter who took up painting? If we're really going to criticize nepotism, then we should take some time to celebrate the children who step out of their parents' shadows to do something truly original.
Hunter Biden Took in a Homeless Woman
Twist! Bet you weren't expecting this. Hunter Biden is different than the other people on this list, in that he has absolutely cashed in on nepotism at pretty much every step of his adult life, which he openly admits. But Hunter Biden has also dealt with a lot of darkness and difficulty in his life. His struggles with drug addiction have been a continuous challenge and have placed him in dangerous situations. Perhaps those experiences have allowed him to empathize with people at the margins of our society, because what earns Hunter Biden a spot on this list is an act of kindness that he showed to a homeless woman known only as "Bicycles" (what is it with Bidens and these weird nicknames?). While his father was still Vice President, Hunter took this woman into his home, and gave her a place to live for several months. As far as I'm concerned, that makes him a much more interesting person than the guy who confronted CornPop with a length of chain.