FILM
Rom-Coms | The Golden Age
Hollywood has a bad reputation for churning out B-rom coms for Valentine's Day. This year, pour yourself a glass of Pinot, crack open a box of Russell Stover, and treat yourself to a classic throwback or two.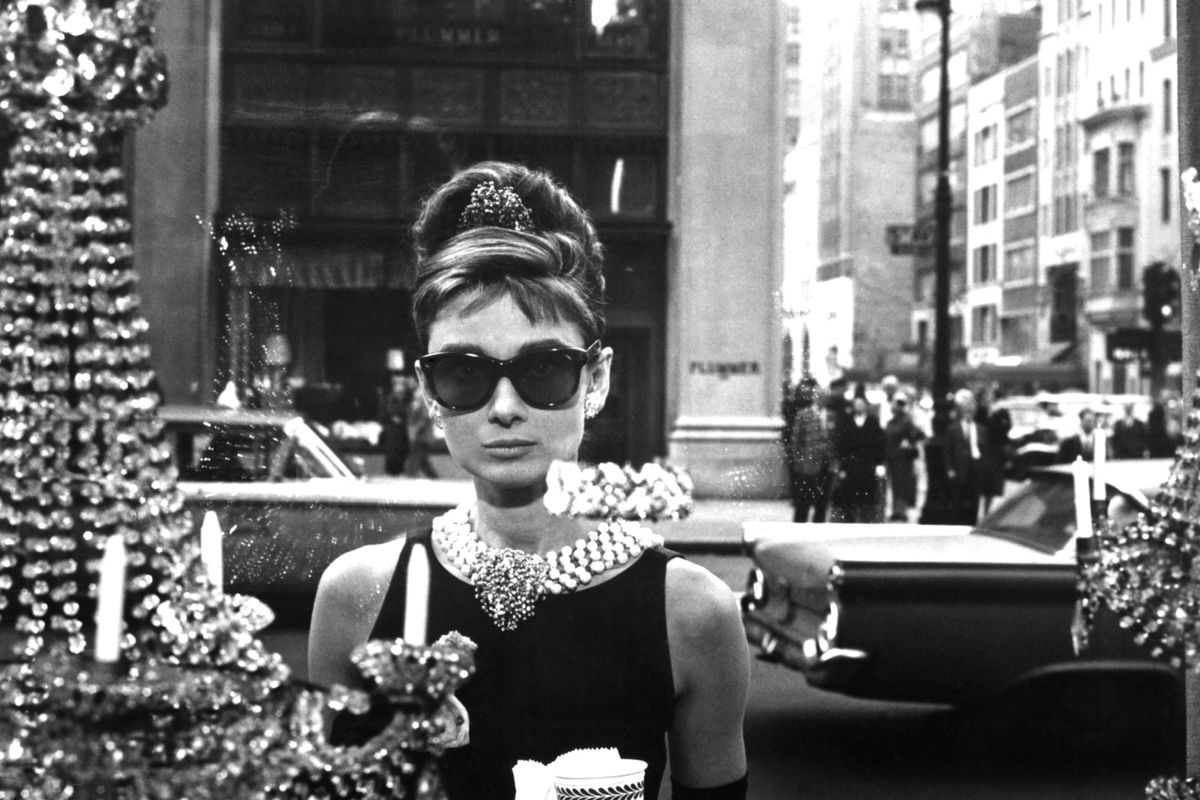 Paramount Pictures
Any film buff will tell you that, over the years, the quality of the genre known as the "Romantic Comedy" has steadily declined. It's only recently that the film industry has made a comeback with gems like "To All the Boys I've Loved Before" or "Crazy Rich Asians."
---
Nevertheless, if you find yourself craving a rom-com this Valentine's Day and you're at a loss for what to watch, consider traveling back in time to the Golden Age of Hollywood, where everything currently considered "romantic cliche" was still unexplored territory.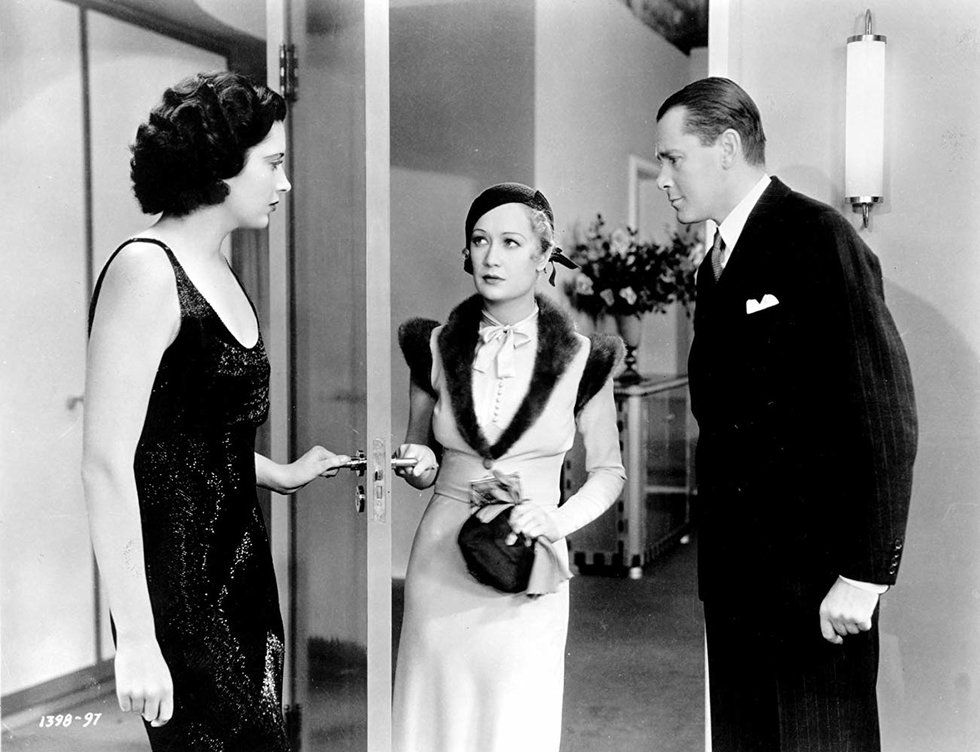 Kay Francis, Miriam Hopkins, and Herbert Marshall Paramount Pictures
Trouble in Paradise (1932)
Starring: Miriam Hopkins, Herbert Marshall, Kay Francis
This rom-com heist from 1932 stars Hopkins and Marshall as two con artists in love, with Francis playing their latest target. While it's arguably more comedic than romantic, the film centers around a heist, tied together by Hopkins' sheer goofiness, Marshall's wit, and Francis' charm in an uproariously hilarious love triangle.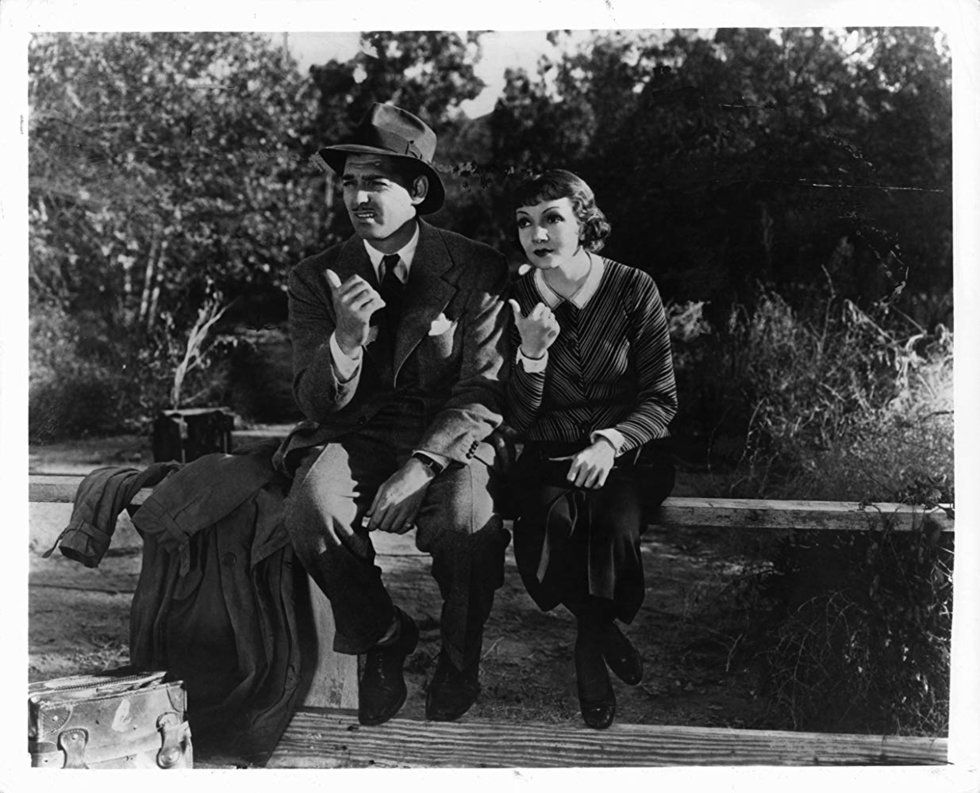 Clark Gable and Claudette ColbertColumbia Pictures
It Happened One Night (1934)
Starring: Claudette Colbert, Clark Gable
Rarely do romantic comedies win multiple Oscars anymore, but this one took home FIVE major Academy Awards; Colbert won Best Actress for her portrayal of an heiress-turned-runaway bride who seeks the aid of Gable's Peter Warne, a reporter who sees her escapade as the perfect fodder for his next story (the role won him Best Actor). The film also won Best Director, Best Adapted Screenplay, and Best Picture.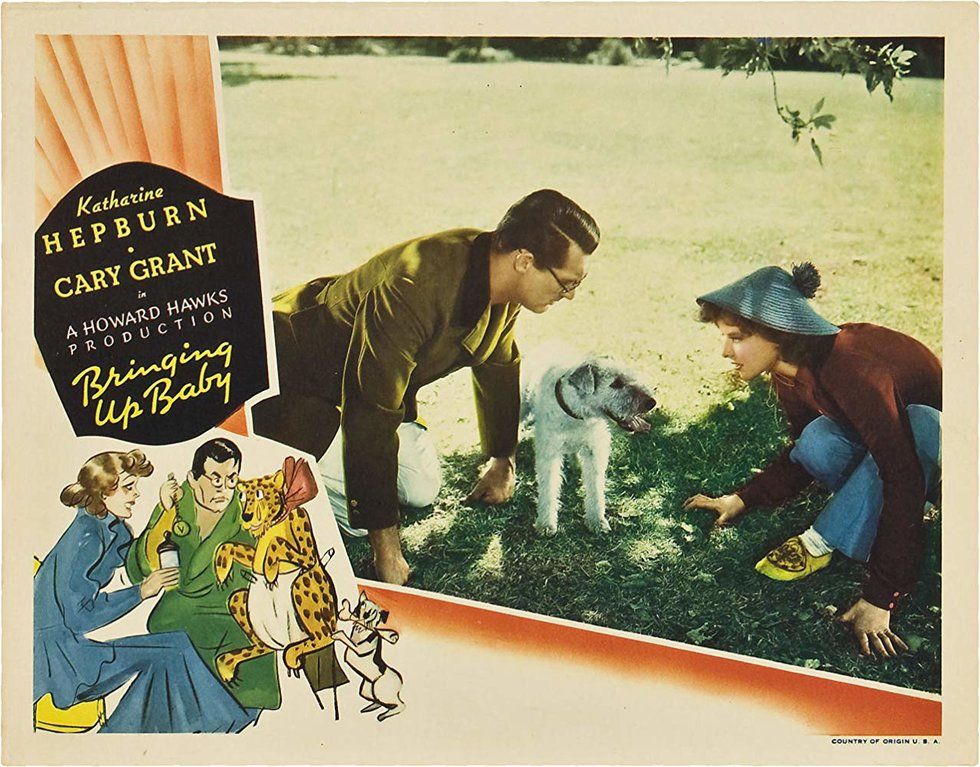 Cary Grant and Katherine HepburnRKO Pictures
Bringing Up Baby (1938)
Starring: Katharine Hepburn, Cary Grant
Grant stars as David Huxley, a paleontologist dealing with the pressures of the job and his upcoming marriage when he meets Hepburn's Susan Vance, the original "manic pixie dream girl." Their chance encounter leads to a series of hijinks involving a circus leopard, a wealthy donor, a hidden dinosaur bone, and an unexpected love connection.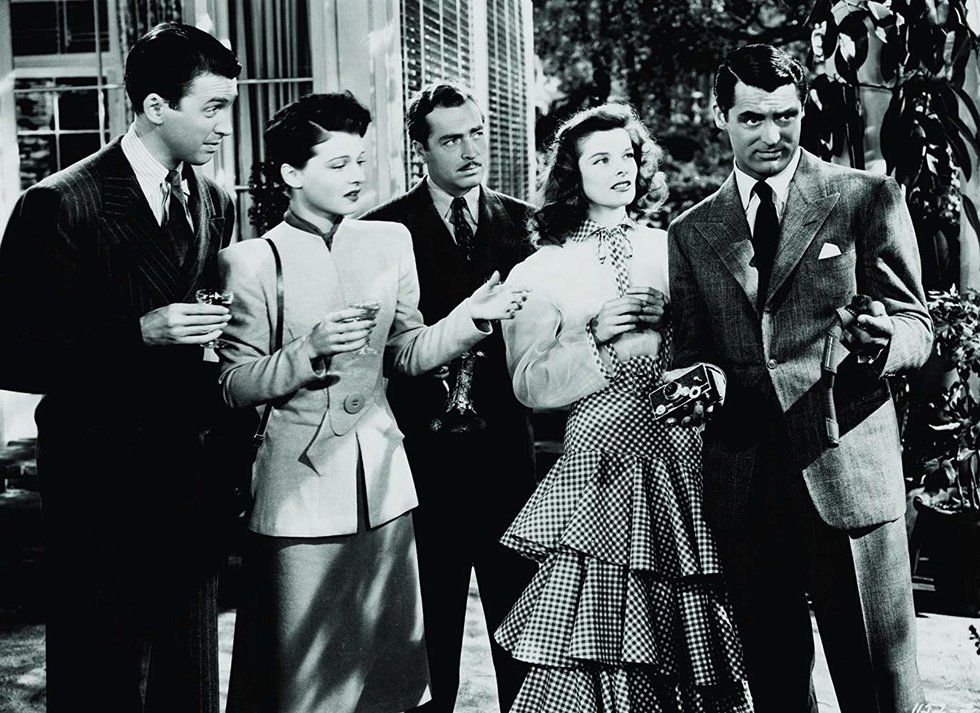 James Stewart, Ruth Hussey, John Howard, Katherine Hepburn, and Cary GrantMGM
The Philadelphia Story (1940)
Starring: Katharine Hepburn, Cary Grant, James Stewart
Hepburn stars as Tracy Lord, a judgmental socialite and divorcee who - in the chaos surrounding her wedding weekend - finds herself attracted to three different men: her wealthy fiance George, magazine reporter Mike, and ex-husband Dexter. When her mixed emotions threaten to throw her wedding off the rails, Tracy starts to understand the importance of offering a little grace before passing judgment.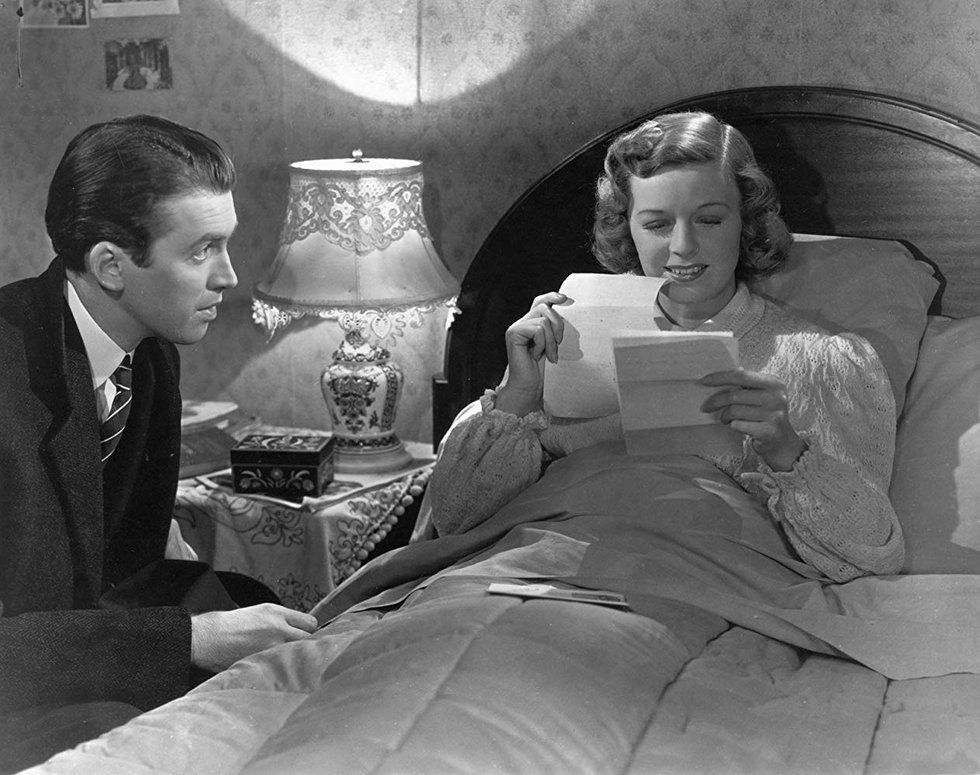 James Stewart and Margaret SullivanMGM
The Shop Around The Corner (1940)
Starring: Margaret Sullivan, James Stewart
Margaret Sullivan and James Stewart play Klara and Alfred, two coworkers who constantly butt heads with each other, all the while not realizing they've been carrying on an anonymous romantic correspondence via letters for months. If the plot of this film sounds a little familiar, that's probably because it was the inspiration for Norah Ephron's "You've Got Mail."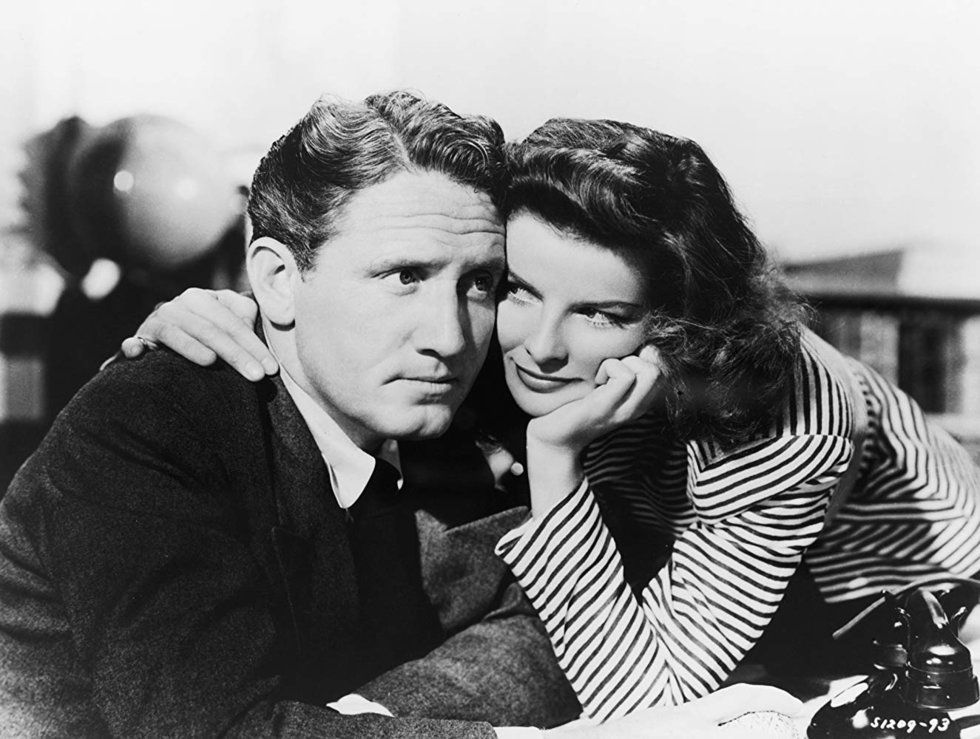 Spencer Tracy and Katherine HepburnTurner Classic Movies
Woman of the Year (1942)
Starring: Katharine Hepburn, Spencer Tracy
In this tale of "opposites attract," international affairs journalist Tess and sports writer Sam fall in love against all odds and get married. However, they struggle with the demands of married life - particularly Tess - and argue over whether their careers or their marriage should take precedence. While it sounds somewhat dated, the ending has a surprisingly feminist reconciliation.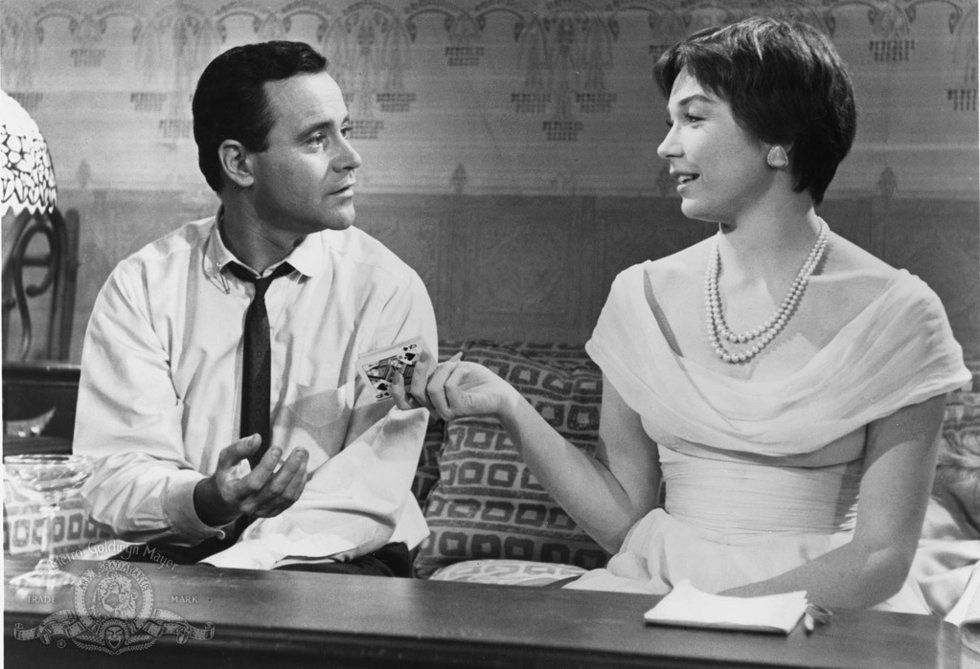 Jack Lemmon and Shirley MacLaineMGM
The Apartment (1960)
Starring: Shirley MacLaine, Jack Lemmon
In yet another multi-Academy Award winner, Lemmon and MacLaine star as Bud - a low-level insurance agent - and Fran - the elevator operator in his building - trying to make more out of their stagnant jobs in New York City. Their lives intertwine when Bud lends his apartment to his boss for a fling in exchange for a promotion, only to discover that the mistress is Fran herself. As their paths continue to cross, Bud and Fran begin to question their current pursuit of happiness.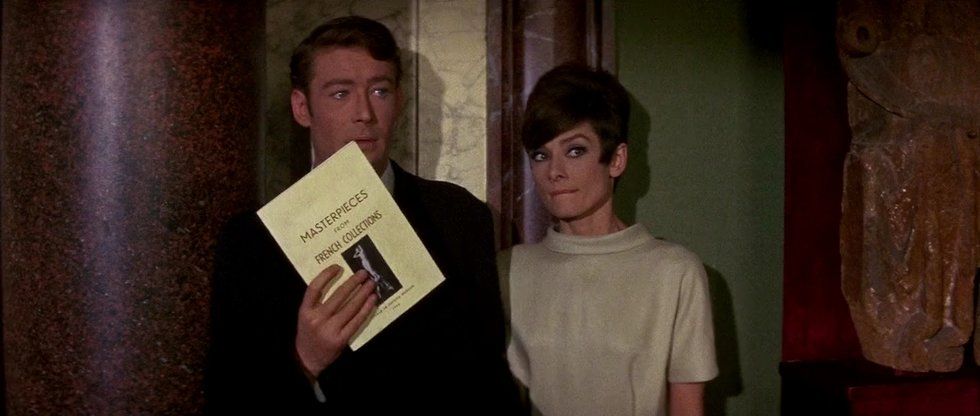 Peter O'Toole and Audrey HepburnMGM
How To Steal A Million (1966)
Starring: Audrey Hepburn, Peter O'Toole
Nicole - the sweet daughter of a successful art forger - finds herself in cahoots with a mysterious and handsome art thief named Simon after he tries to steal one of their paintings. Determined to protect her father, Nicole teams up with Simon to "reclaim" one of her father's fraudulent antiques from a Parisian museum before it can be tested for its authenticity.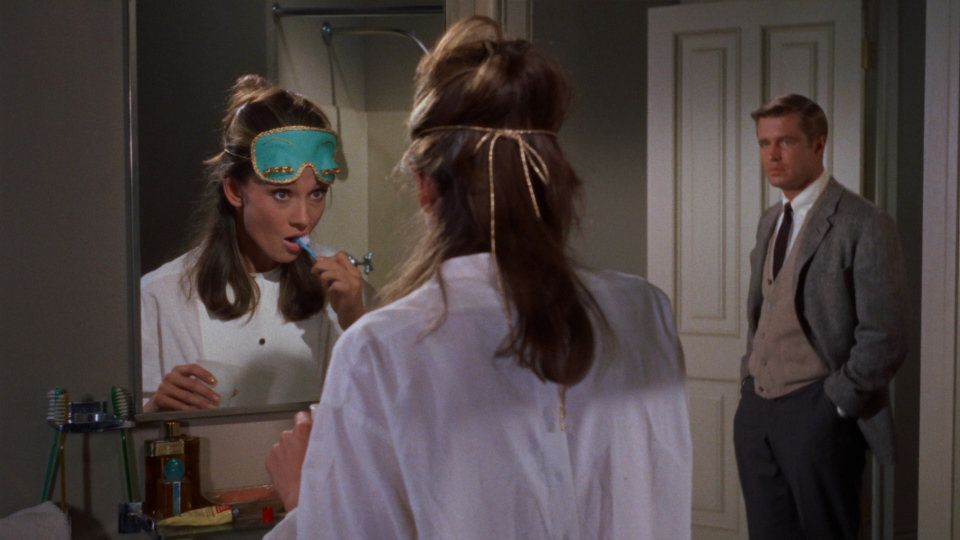 Audrey Hepburn and George Peppard20th Century Studios
Breakfast At Tiffany's (1961)
Starring: Audrey Hepburn, George Peppard
There is a reason why Audrey starred in so many rom-coms in her day; her undeniable, relentless charm makes her the perfect Holly Golightly, and the perfect foil for Peppard's sullen and serious Paul Varjak. Holly's society-chasing, husband-hunting lifestyle shocks and charms Paul, a struggling writer. The unlikely duo finds that they bring out the best in each other, as Holly forces Paul to enjoy the silly things in life while Paul forces her to pull her head from the clouds every now and again.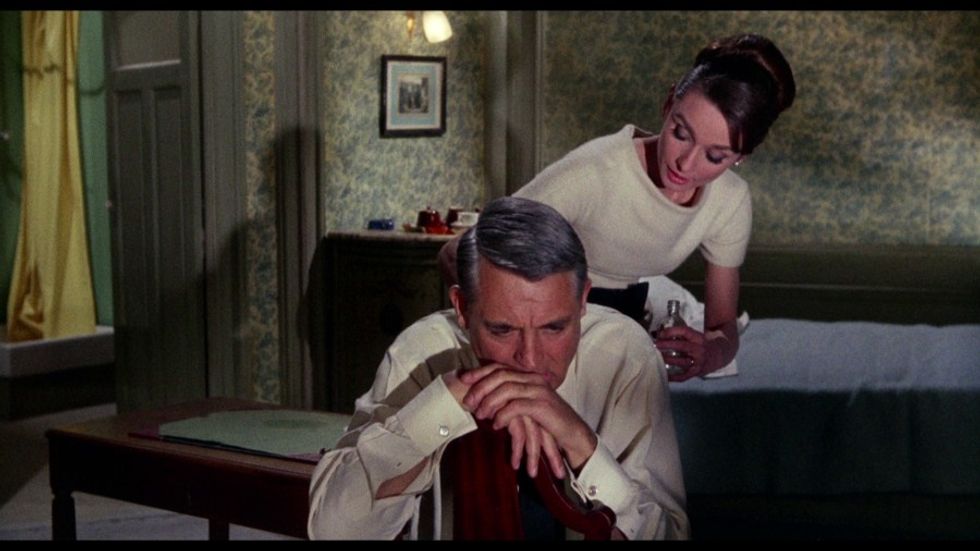 Paramount Pictures
Charade (1963)
Starring: Audrey Hepburn, Cary Grant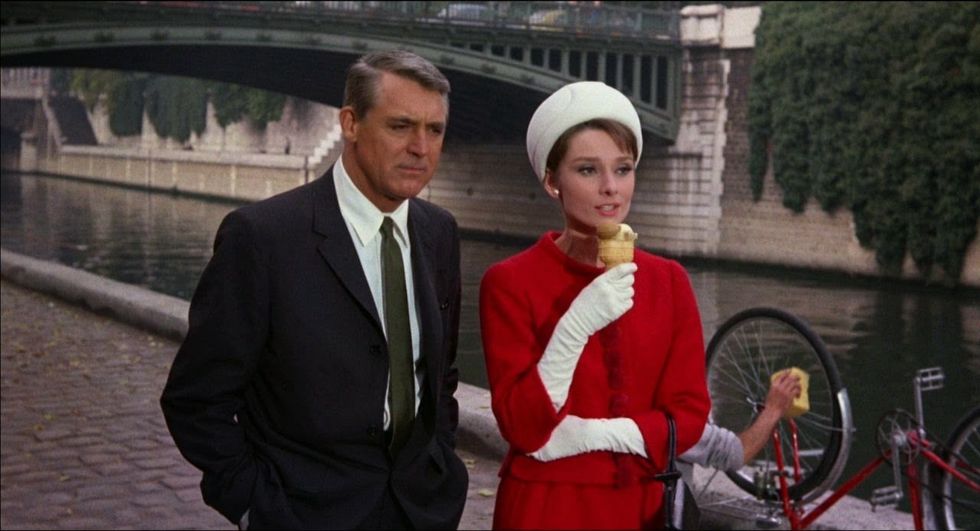 Universal Pictures
The chemistry is hot between translator and fabulous widow Regina Lampert and the mysterious-yet-suspicious Peter Joshua. After the sudden death of her wealthy husband and the disappearance of a large chunk of his fortune, Regina enlists Peter's help in eluding her late husband's former partners-in-crime, while struggling with her mistrust of Peter. While the film certainly has edge-of-your-seat action, the banter between Hepburn and Grant keeps it from turning into a gritty mystery.
---
Katie Skiff is a writer, comedian, and actor based out of Brooklyn, NY. You can check her out on Twitter for bad jokes and on Instagram for gratuitous photos of her cat, Spinach.
---
POP⚡DUST | Read More...

Breaking Down the 2019 Oscar Best Picture Nominees
Now in Theaters: 5 New Movies for the Weekend of February 1st