MUSIC
A stunning debut album from a promising talent.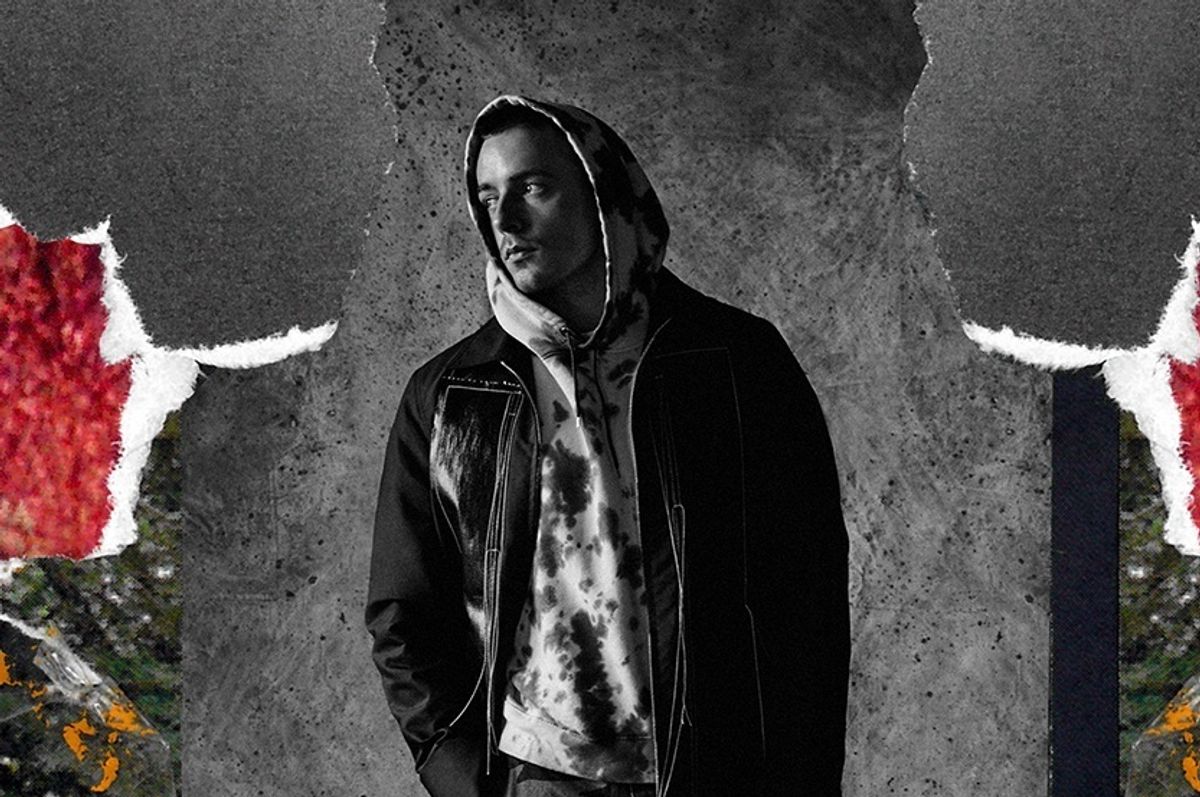 It's admittedly difficult to characterize Dermot Kennedy's sound in any succinct, easily digestible phrase or comparison.
Above all else, Kennedy is a singer-songwriter in the tradition of such masters of lyrics as Paul Simon and Bob Dylan; but at the same time, he deals in massive sonic statements that range from hip-hop to gospel to something hard to name that's all his own. The Irish 27-year-old has been steadily rising in popularity since 2015, and he's already amassed over 300 million streams without ever releasing a full length album. That is, until today, when his first album, Without Fear, finally dropped.
While there is much that sets Kennedy apart from your average singer-songwriter, his most striking quality is the unmitigated power and versatility of his voice. Few vocalists manage to find the balance between technical purity and raw emotion that he employs on every single track on Without Fear. Whether you like the music or not, it's impossible not to connect with the depth of humanity he conveys through the instrument of his voice. On "Dancing Under Red Skies," Kennedy meditates, as he often does, on lost love. He sings in the chorus, "No one ever got my soul right like she could," a grandiose statement turned genuine and heart-wrenching by the real longing in the singer's voice.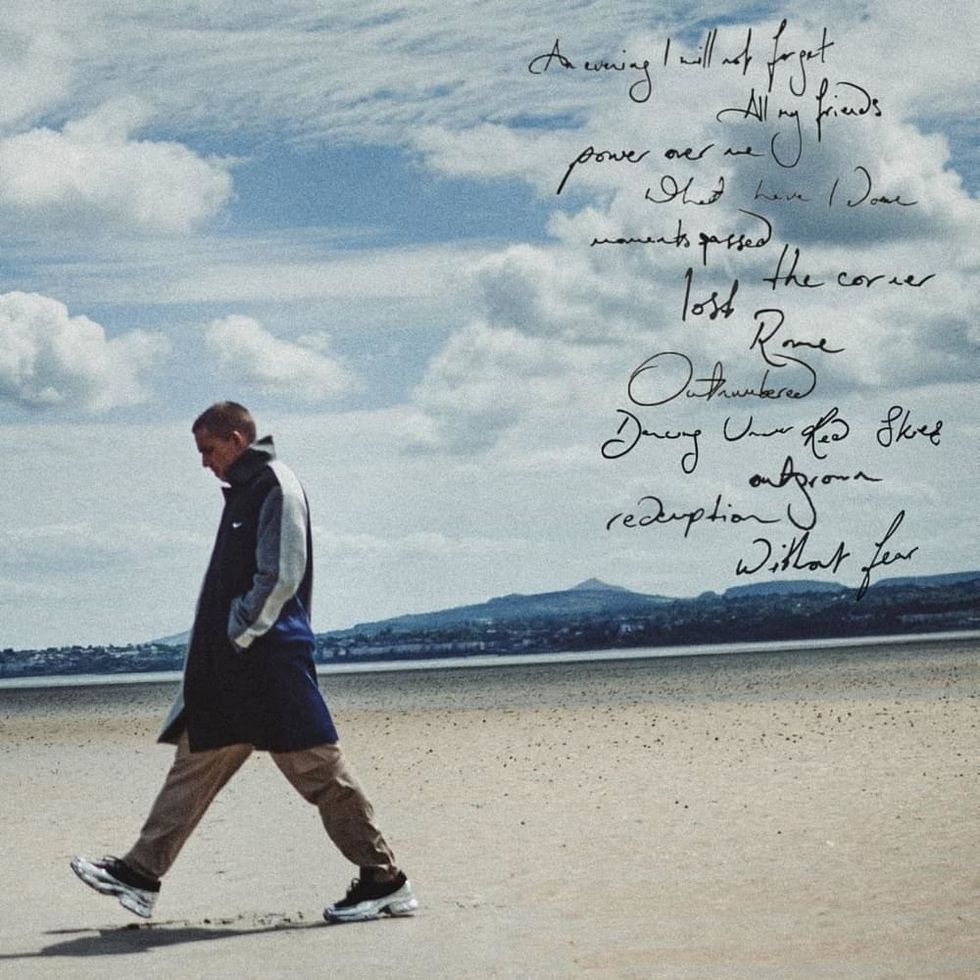 On previous offerings like "After Rain" and "Glory," Kennedy employed primarily acoustic music with synth effects layered ontop in delightfully haphazard, sporadic ways. The rhythms and synths seemed to deepen the music and modernize it without ever getting in the way of his astounding voice or the spirit of the lyrics. Now, on Without Fear, even familiar songs have been reinvented and given complex production. In the cases of old tracks that have been rearranged for the album, particularly "An Evening I Will Not Forget," one gets the sense of a painter so obsessed with perfection that he doesn't recognize when more layers of paint detract from his piece, rather than enhance it. While you have to respect the artistic impulse, Kennedy should have put the brush down. On the other hand, on many of the never-before-heard tracks the amped up production style serves the songs, the polished synthetic effects beautifully contrasting with the singer's raw and expressive voice. It's a master class in how hip-hop as a genre by no means excludes beatific melodicism; and a classical voice doesn't confine a person to churning out Josh Groban imitations.
Without Fear is, in many ways, a call to worship: Kennedy sets his listeners before an altar to the many ups and downs of love. In the album's grandiose dramatics, he captures something of the joy and the heartache of growing older, finding people to count on, and becoming who and what you want to be. The extravagance of the production holds up only because of the extravagant beauty of Kennedy's lyrics, creating an almost exhaustingly beautiful—if occasionally overwrought—debut album.
And by god, what a voice.
Without Fear
Related Articles Around the Web