MUSIC
Diplo Seems Bored: Music Genres Are Dead
Thomas Wesley and Diplo need to have a chat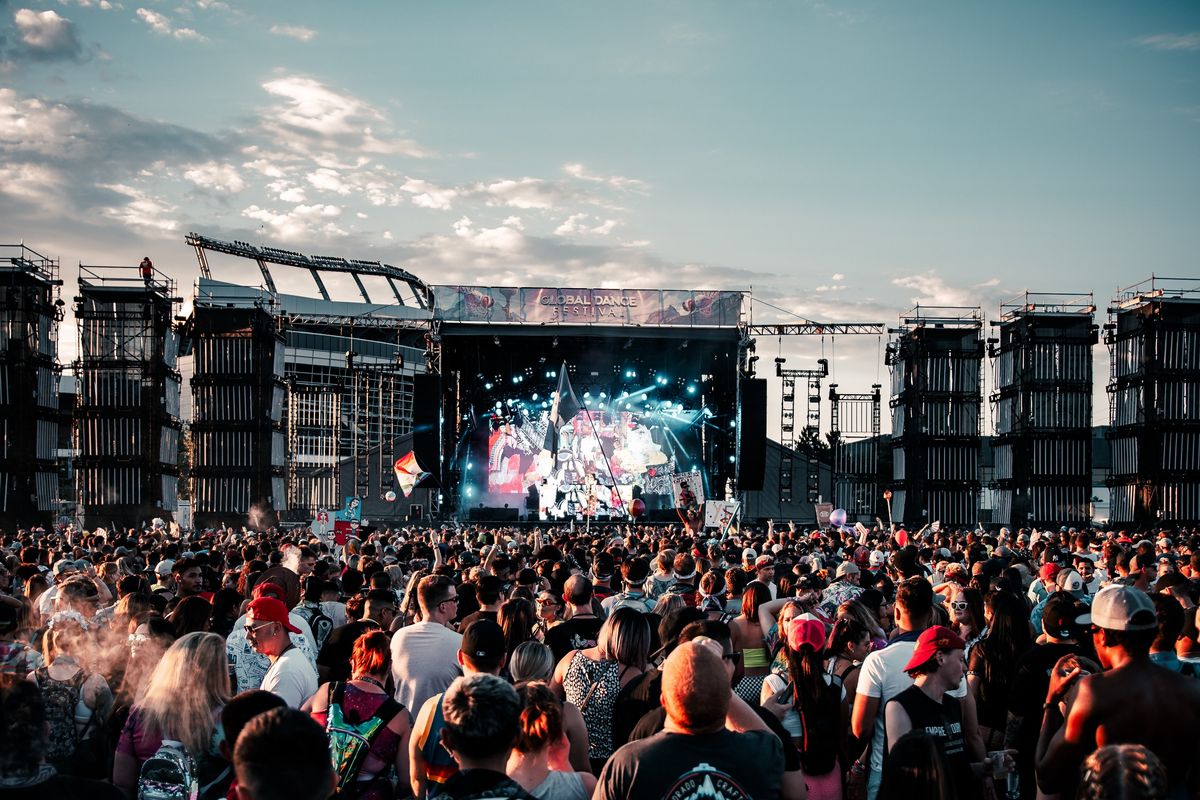 Apparently, Diplo released a country song. It's called "So Long" and features someone named Cam.
Released under the moniker Thomas Wesley (Diplo's birth name) the cover art sports the Major Lazer frontman in an all-black cowboy get up — ten-gallon hat and all — with his eyes closed as he takes a cool, refreshing sip from an All-American Bud Light. The cover art has nothing to do with the song and the song has nothing to do with country music. Instead, what Diplo offers us is a toddler vying for attention: "Look Ma, I'm a cowboy, watch this!" Thomas says as he takes a gulp from his cool, refreshing, all-American Bud Light. "That's nice sweetie," we all say back to him, without looking. "Ma, look I made a country song! You hear that banjo twang? I added that in myself!" We all smile placatingly and roll our eyes, "Oh Thomas!"
The song sounds like a bad knockoff of Diplo's previous EDM pop crossover tracks, and as the DJ announces yet another side project, it's become apparent that Diplo's identity is now more ingrained in trying to capture and capitalize on what's trending than in making anything authentic. The results have been a mixed bag so far. LSD, his highly anticipated collaborative pop effort with Sia and Labrinth, was a total flunk of a debut album. Silk City, his Mark Ronson collaboration meant to seize on disco and house music, spawned 3 lackluster singles and is nowhere to be found in 2019. Jack U, his highly successful Skrillex collaboration, petered out shortly after the pair was allegedly booed offstage at 2014's Burning Man festival. Diplo's most popular venture, Major Lazer, is still highly successful, but they have regularly been accused of cultural pickpocketing, and their last two official releases, Africa Is The Future and Know No Better, received similar accusations, along with a tepid response from critics.
Overall, Diplo seems to be in a funk. With the overnight success of "Old Town Road," Lil Nas X's breakout hit seems to be the sole driving force behind the 40-year-old's decision to become a cowboy. "So Long" is fine. Chances are it'll get a few plays on Sorority pre-game playlists and Top 40 radio stations, but overall the track just seems lazy and safe. The Thomas Wesley moniker paints Diplo as an artist suffering from a lack of direction and an aging icon spreading himself too thin. If anything, Diplo's migration into "country music" solidifies the death of music genres overall, which isn't necessarily a bad thing. Diplo may be in on the joke though, considering he has a history of trying his hands at things that aren't conventionally cool. "If reggae's the uncoolest music ever, I'll try to make a reggae album," he told The Guardian in 2018. But in the same interview, he also said: "I never want to ride the wave of the trends, I want to start them or mess them up." In that case, Thomas Wesley and Diplo may need to regroup and have a conversation.
---
Mackenzie Cummings-Gradyis a creative writer who resides in the Brooklyn area. Mackenzie's work has previously appeared in The Boston Globe, Billboard, and Metropolis Magazine. Follow him on Twitter @mjcummingsgrady.
---
POP⚡DUST | Read More...
Afrojack on the Key to Longevity and His New Single "Sober"
Alesso on His New Song "REMEDY" and Why He's Not Slowing Down