MUSIC
The Tesla CEO uploaded "Don't Doubt Ur Vibe" to Soundcloud this morning.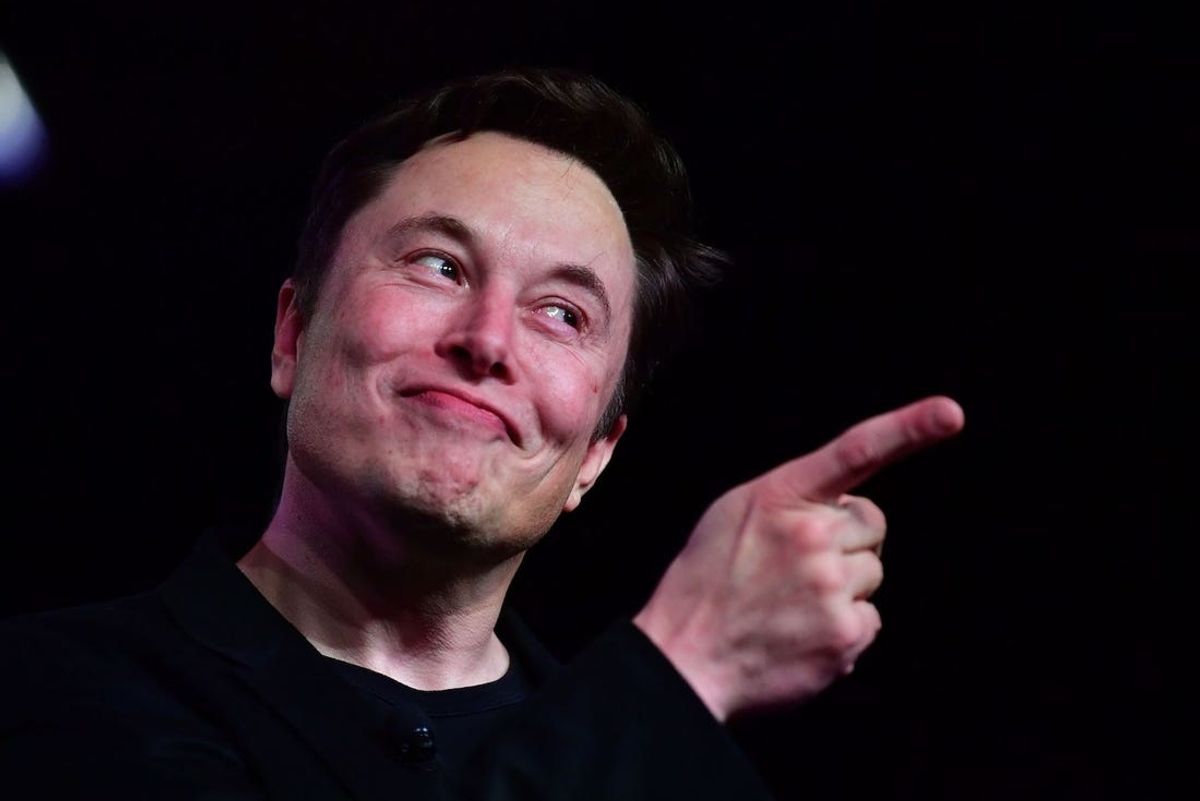 Elon Musk: CEO of Tesla, consort of Grimes, and composer of chill beats.
This morning, the entrepreneur uploaded a new EDM track to his Soundcloud page called "Don't Doubt Ur Vibe." The song is a very monotonous four minutes of a beat that never quite drops. But it could be worse. Musk is proud of his musical endeavors, and that's all that matters!
Musk celebrated the release with a series of photos of him having an absolutely delightful time in the studio. "This song is hard," he tweeted, most likely referring to the difficulty of the process because the beat does not go hard. But he saw it through to the end, writing and performing the lyrics himself, and that's beautiful. The lyrics are: "Don't doubt your vibe / Because it's true / Don't doubt your vibe / Because it's you." Truly tear jerking.

"Don't Doubt Ur Vibe" is the second song Musk has released under his own Emo G Records, the first being a swan song for Harambe released nearly three years after the late gorilla's death. Never forget the time he awkwardly danced to his partner's much better song, "Oblivion."