FILM
Where is the love for "Little Women" and Adam Sandler?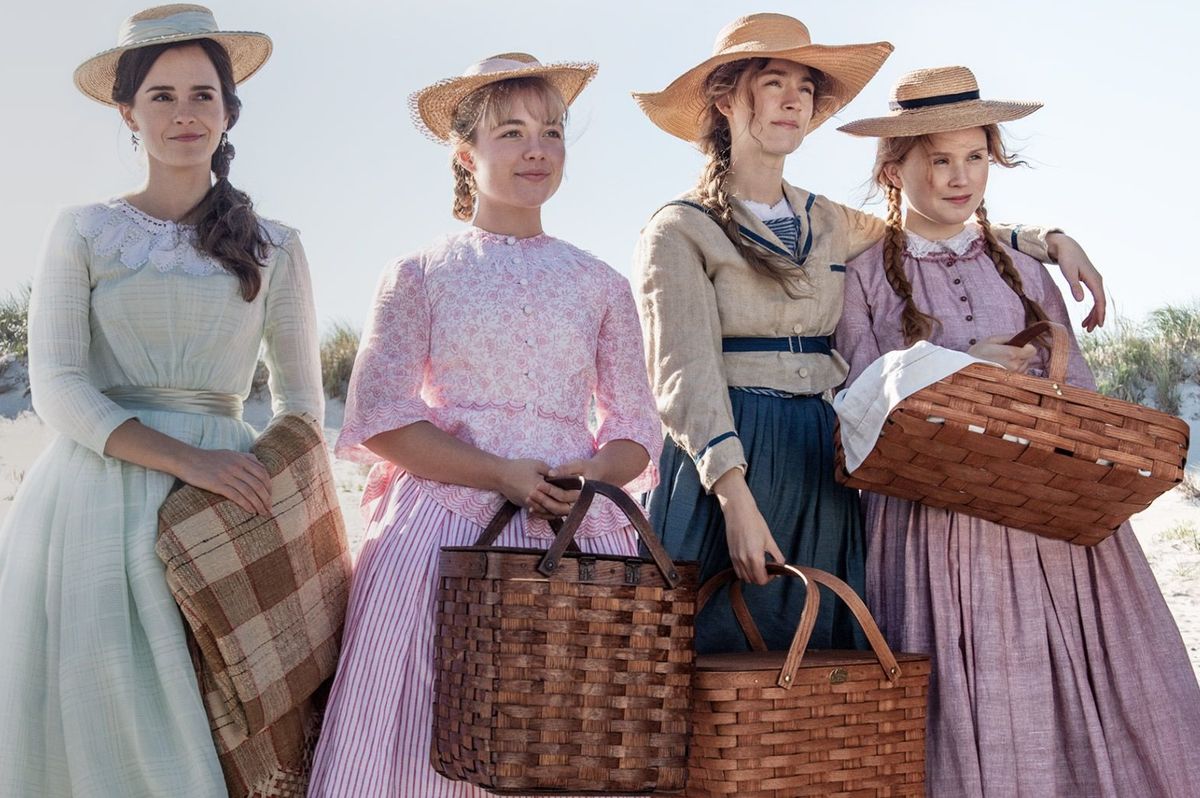 Sony
Awards season is about to kick into high gear after the release of the 2020 Golden Globes nominations.
The Golden Globes are one of the more chaotic and entertaining award shows. Between the abundance of star power in the room and the amount of alcohol they consume, the Globes are a fun watch from start to finish. With that being said, the Globes and its voting body, the Hollywood Foreign Press Association, are also an important feature of awards season. If actors, actresses, and their films are hoping for an Oscar nomination, a successful stint at the Globes will strengthen their campaign.
After the 2020 film nominations were announced, Twitter users, not surprisingly, had their opinions. There were some great surprises involving Parasite and Knives Out. There were also some disappointing snubs regarding Little Women and Uncut Gems. Here are five exciting surprises and five outrageous snubs.
Snub: Florence Pugh, Best Actress for Midsommar/Best Supporting Actress for Little Women
Florence Pugh won 2019. She wrestled in Fighting with My Family, frightened us in Midsommar, and made us cry in Little Women. The fact that Pugh may walk away from 2019 without a major trophy is a disgrace. Here's to embracing and praising Pugh for many years to come.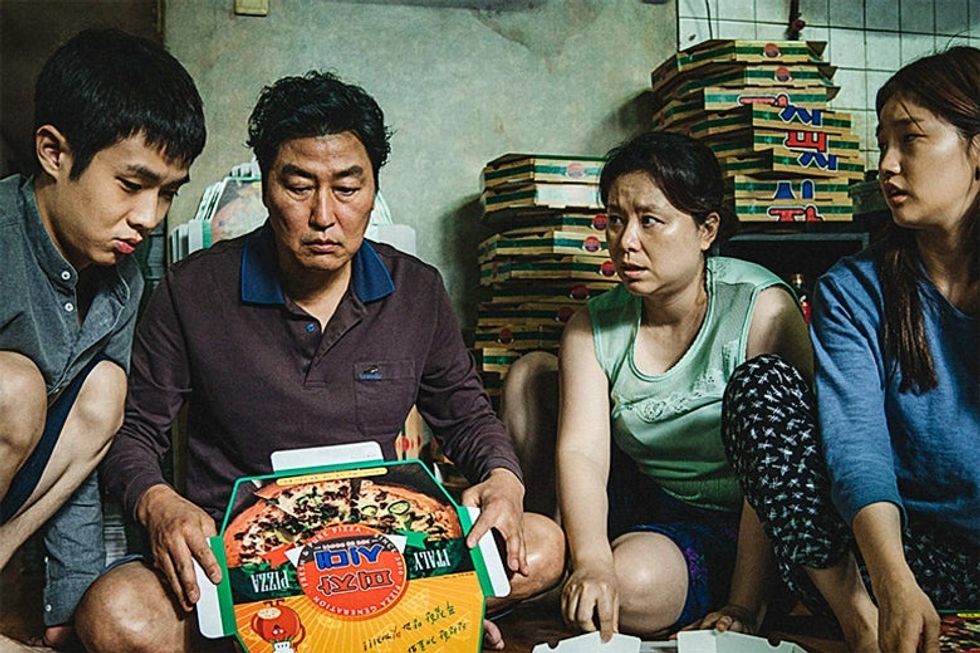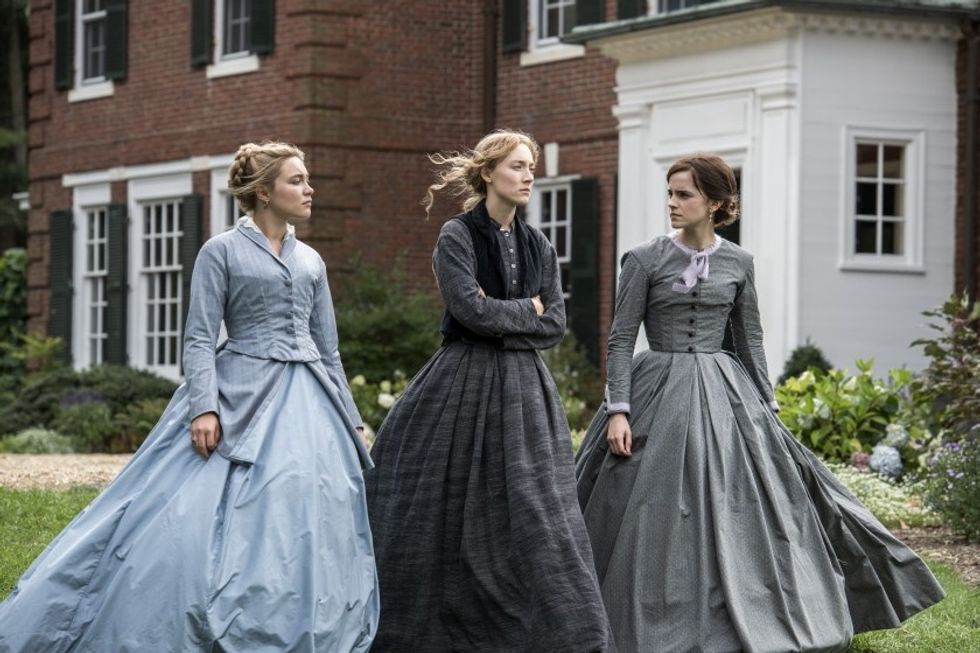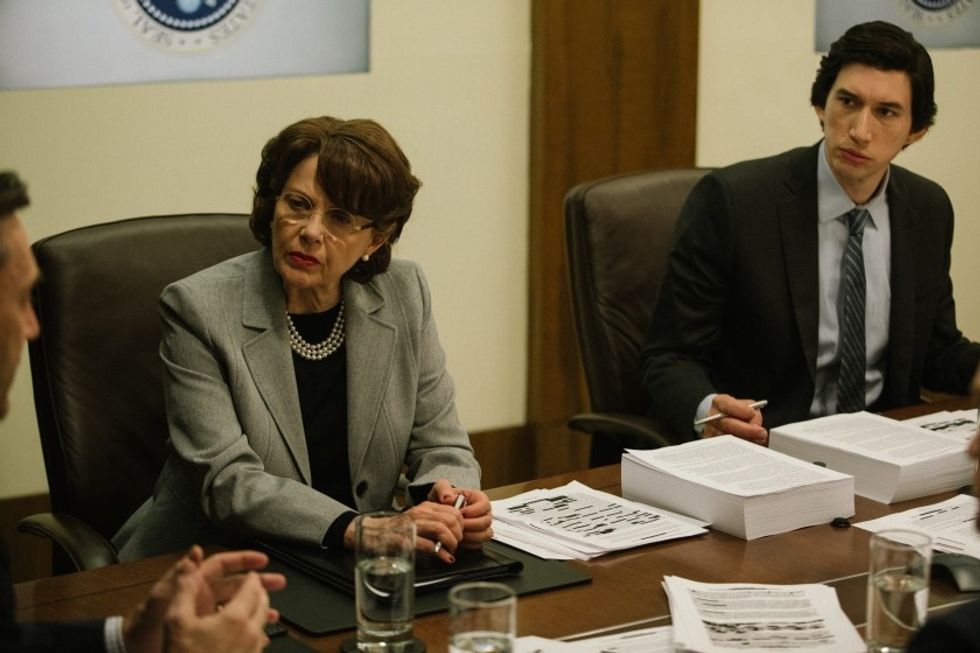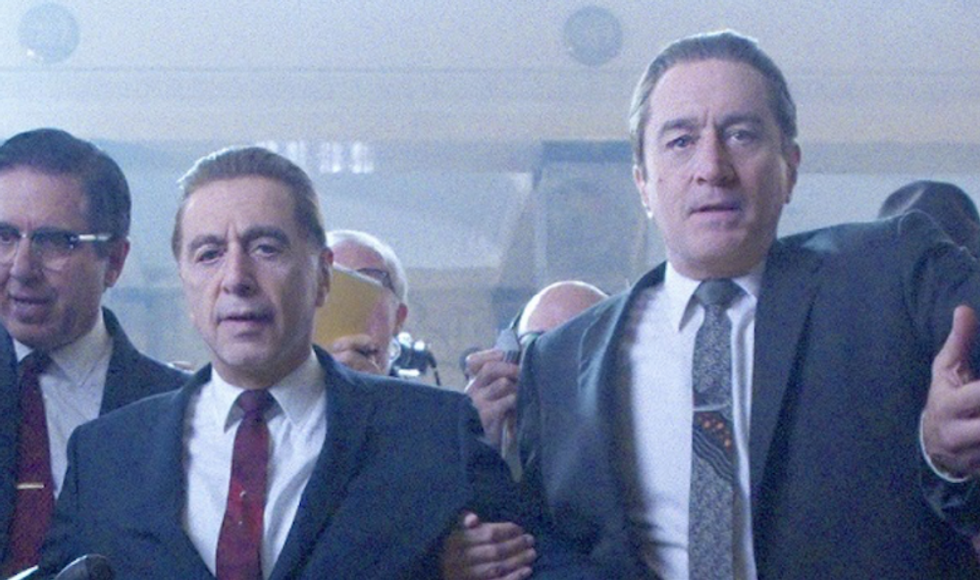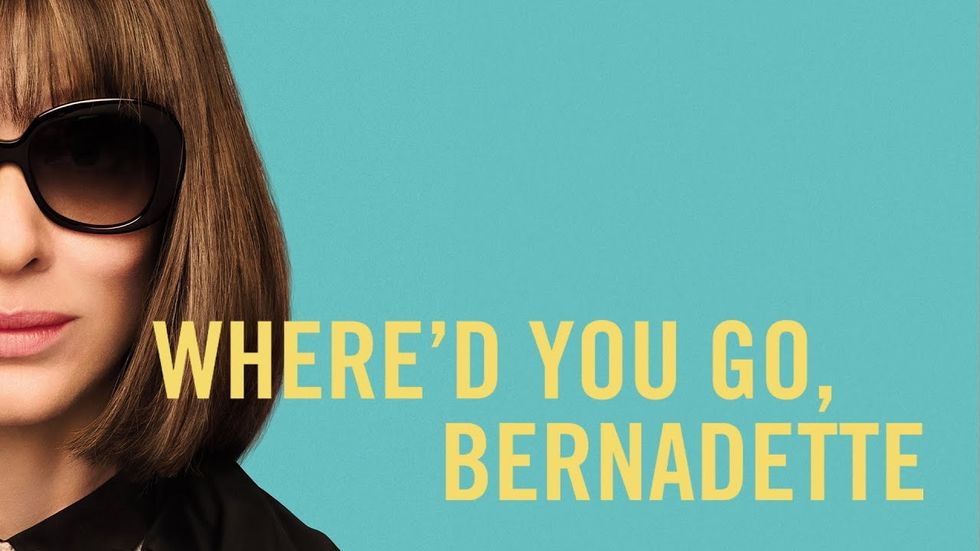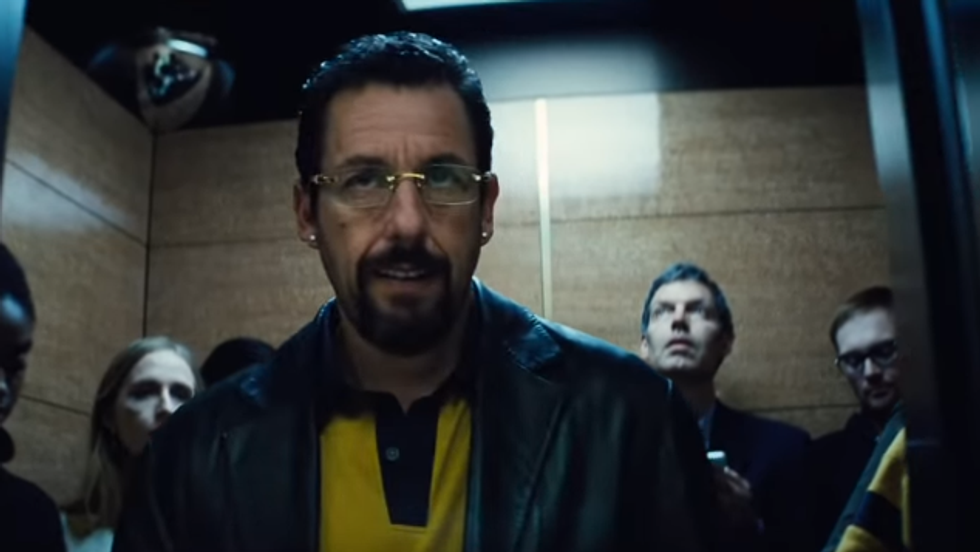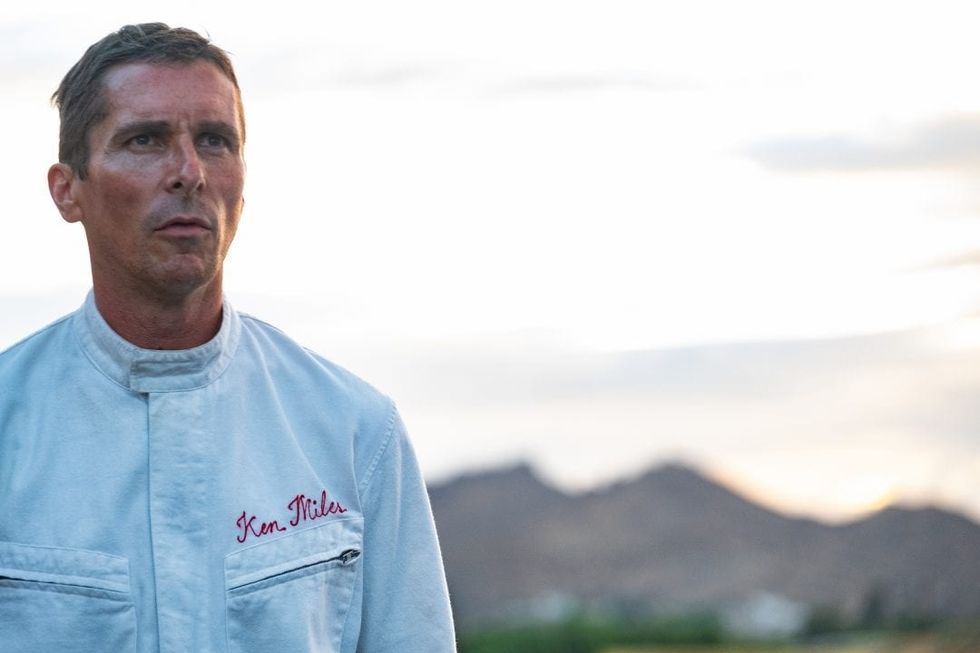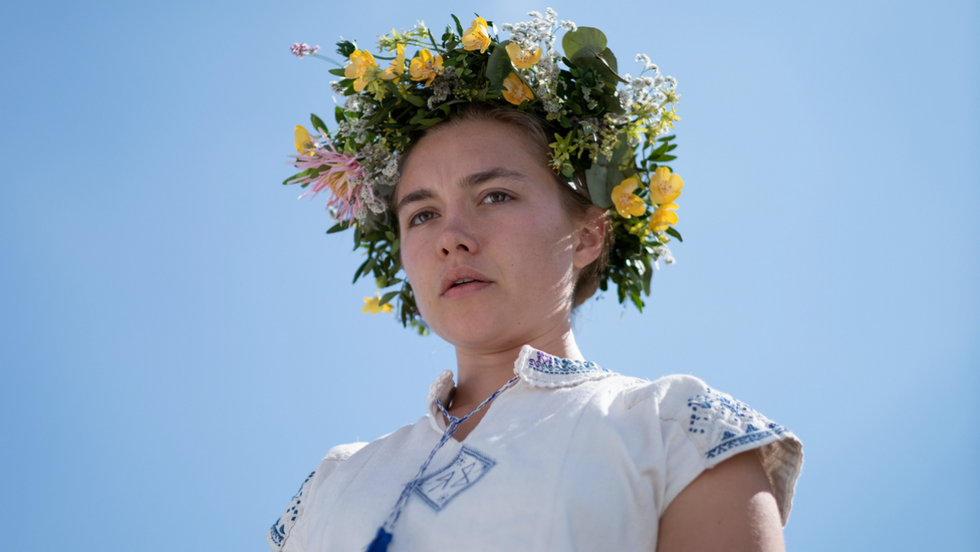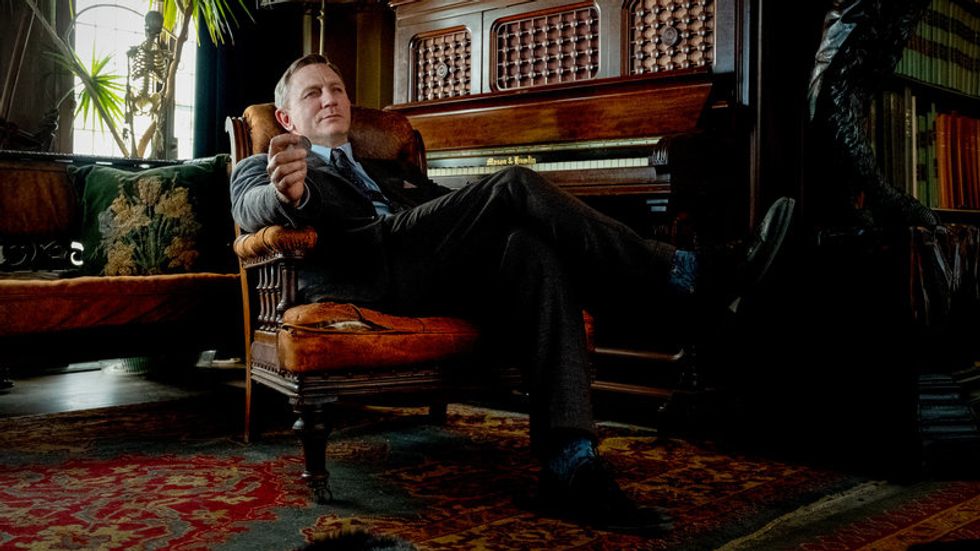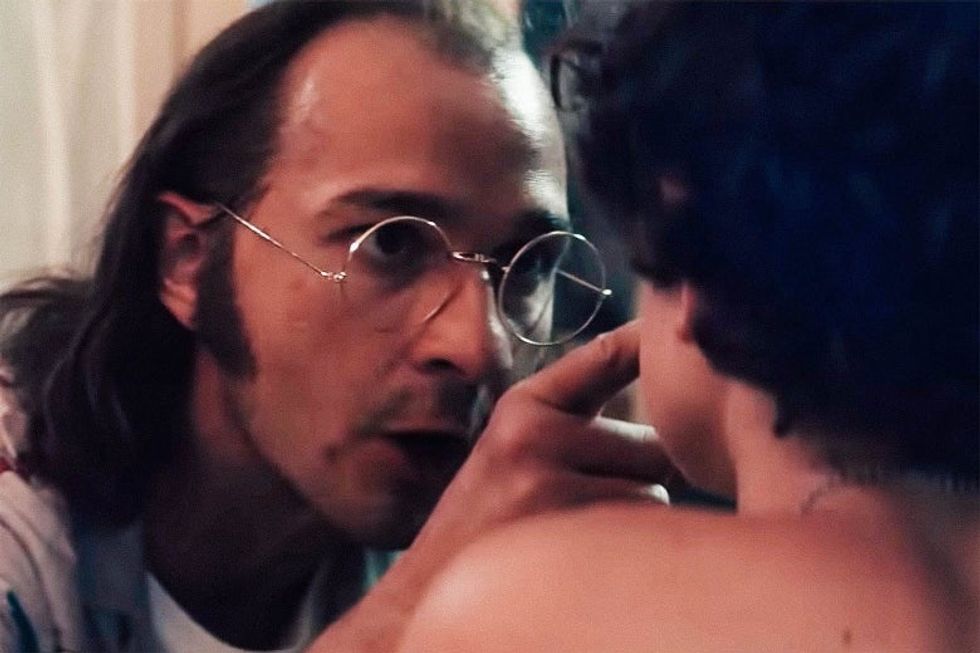 From Your Site Articles
Related Articles Around the Web