Frontpage Popular News
How To Dress Like GQ's Most Stylish Man Of 2022: Shai Gilgeous-Alexander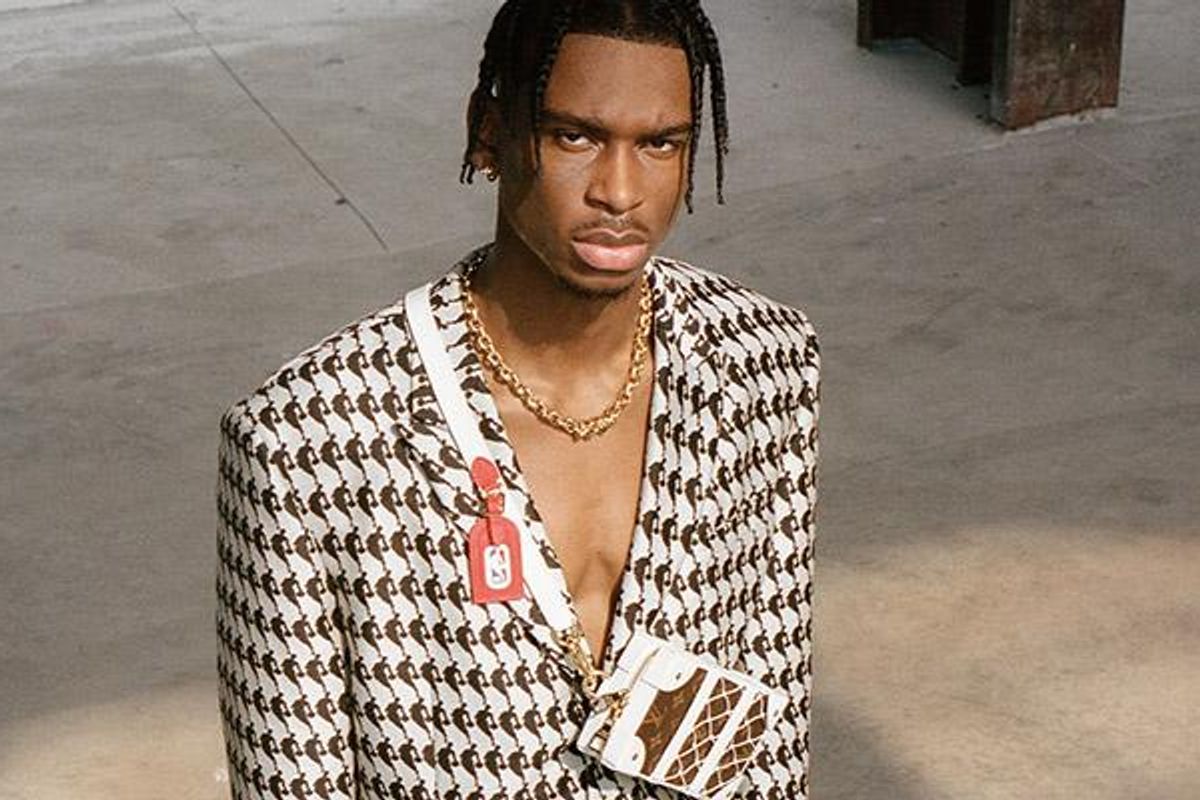 Louis Vuitton
Each year, GQ rounds up 16 of the year's most in-demand, handsomely dressed men and then asks you - dear reader - to vote for The One. It's the March-Madness-Bracket for fashion magazine fans and superfans alike. This year's choice was Oklahoma City Thunder's star player, Shai Gilgeous-Alexander.
---
This year's GQ Sweet 16 featured some of the most fashionable men ever conjoured: Adam Sandler - king of dad fashion, Austin Butler, new father A$AP Rocky, and rapper Kendrick Lamar. With previous awardees being Harry Styles in 2020, and Tyler, The Creator in 2021, SGA fits right in.
But if you don't know Shai, he's one of the NBA's leading scorers averaging 31 points per game and he's hailed for his clutch game-winning shots.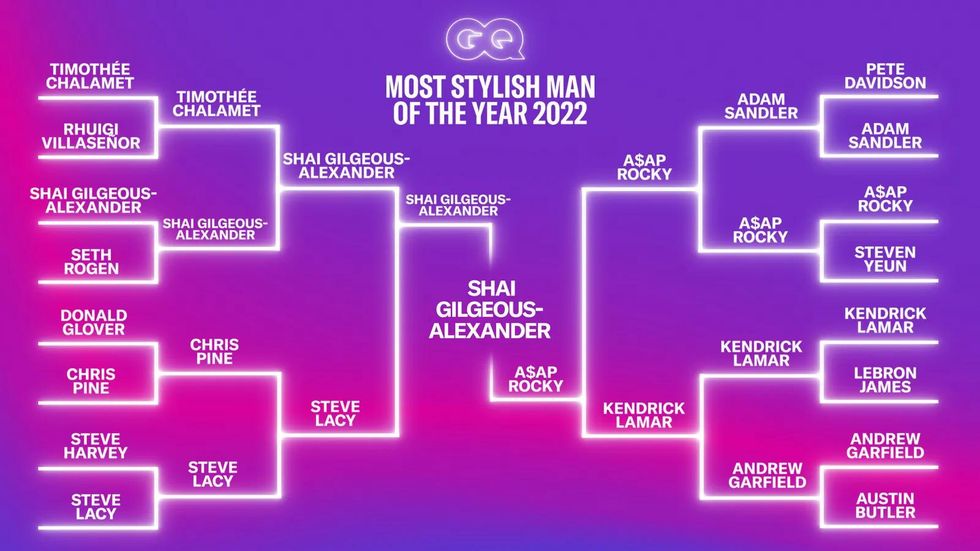 GQ
Of course, he's also making a name for himself in the fashion world. Back in June, SGA was voted the NBA's most stylish man by GQ. He was the face of the Louis Vuitton x NBA Collection. Alexander can rock a puffer vest like nobody else. And is not afraid of a statement piece like a leather vest or pair of baggy cargoes.
His main fashion statement? No shirt under the jacket. Works every time.
As GQ puts it:
"No young hooper is as committed to the mission of NBA style. And none is quite as adventurous, either. And while on the court SGA has experienced his first flush of genuine superstardom, he's still making sure to flex off of the hardwood, too. What's the fashion equivalent of averaging 30 points per game?"
If you want to dress like fashion's most adventurous man, here are some of my favorite picks:
All products featured are independently selected by our editors. Things you buy through our links may earn us a commission.