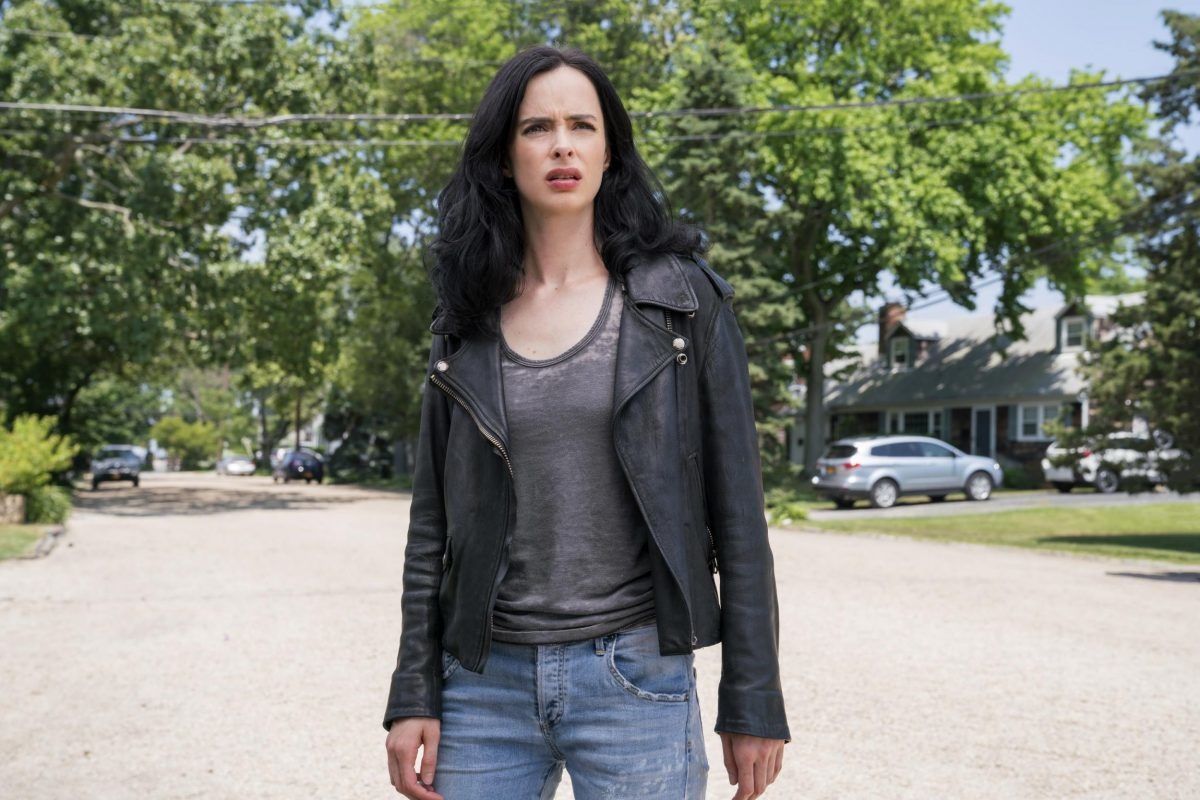 While you were getting lost in Batsh*t Valley or preparing to drool over Idris Elba being funny, here's the TV news you may have missed:
Green Eggs and Ham: Season 1 | Teaser [HD] | Netflix youtu.be
If You Liked it as a Book, Please Enjoy this Very Brief First Look

Three years after announcing a series based on the Dr. Seuss classic, Netflix released the first teaser for Green Eggs and Ham on Tuesday. The animated series, produced by Ellen DeGeneres, will be released in fall 2019 and will follow opposites Guy and Sam as they embark on a trip to save an endangered animal. The series is said to be the most expensive ever produced for television, but that may very well be due to its celebrity voice cast: Adam Devine as Sam I Am and Michael Douglas as Guy Am I, along with Jillian Bell, Daveed Diggs, Ilana Glazer, Eddie Izzard, Diane Keaton, Keegan-Michael Key, John Turturro, and Jeffrey Wright.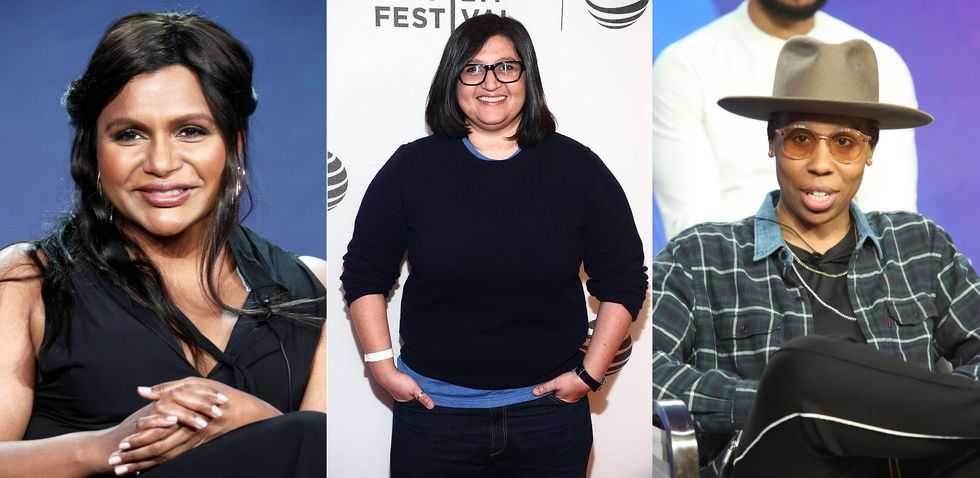 Getty Images
TV's Power Women Making Moves
It was a big week for women in TV. On Thursday, it was announced that, after over a decade at Universal, Mindy Kaling had signed a reported $8 million a year deal at Warner Bros. Television. Kaling will be developing, writing, and producing television projects for all platforms. Meanwhile, just a day earlier, Universal confirmed an overall deal with Fresh Off the Boat creator and executive producer Nahnatchka Khan. The deal has the writer/producer, who also created Don't Trust the B— in Apt 23, leaving her longtime home at 20th Century Fox. Wednesday also brought news that Showtime had ordered a pilot for an anthology series from Lena Waithe called How to Make Love to a Black Woman (Who May be Working Through Some Sh*t). The series, which will chronicle "stories about connection and rejection," will be written by The Chi writer, Cathy Kisakye. The order is part of Waithe's first-look deal with the network.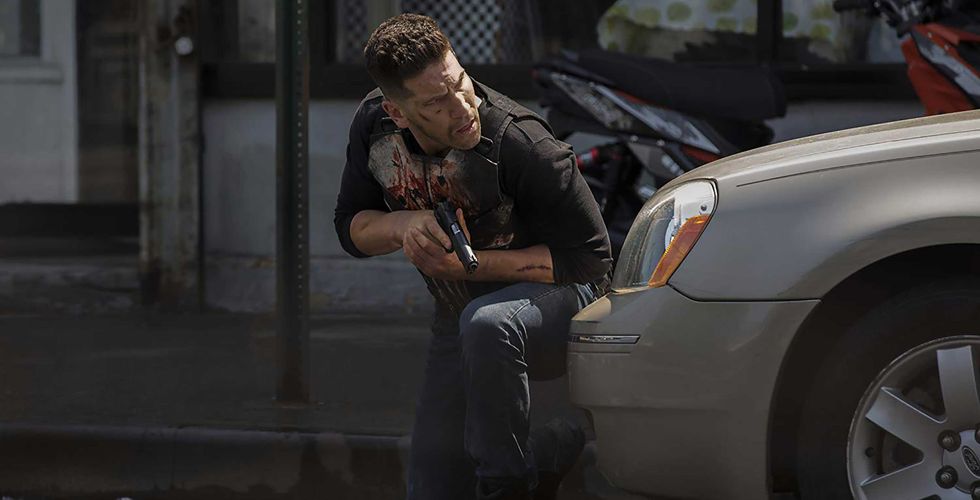 Netflix
Netflix Says Goodbye to Marvel

Marvel's stay at Netflix is officially over. As reported by Deadline on Monday, the streaming service canceled Jessica Jones and The Punisher, the only Marvel series left on their roster after the earlier cancellations of Luke Cage, Iron Fist, and Daredevil. While this marks the end of a 5-year, extremely expensive partnership between two entertainment behemoths, it's just another step closer to the upcoming launch of Disney's new streaming service: executives from Disney (and Disney-owned Marvel Entertainment) have announced plans to remove Marvel films from Netflix in order to maintain control over its own content, and it stands to reason they'd want the same control for their properties.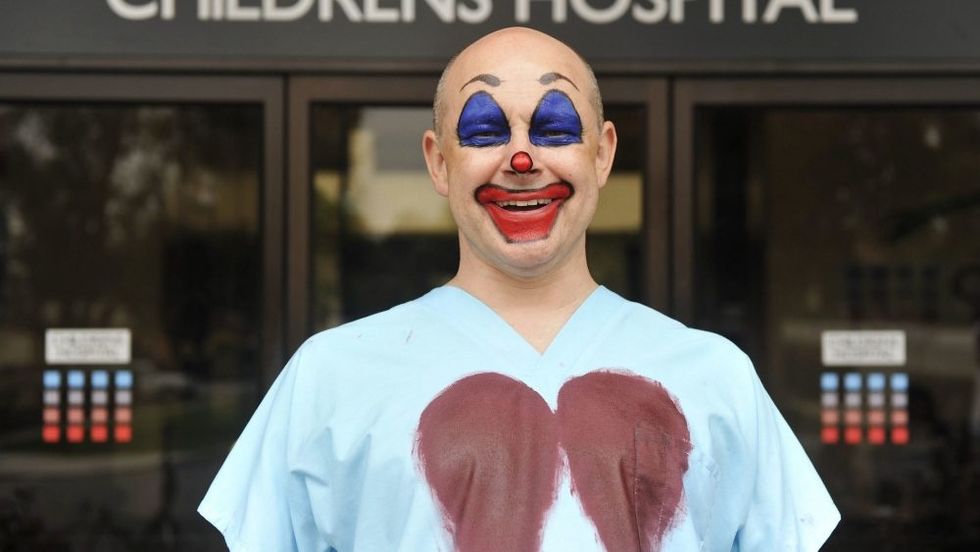 Adult Swim
And, Finally, Childrens Hospital is Not Returning?
The team behind the Adult Swim comedy Childrens Hospital is coming together again for Medical Police. The half-hour comedy will be written and executive produced by Childrens creator Rob Corddry along with Krister Johnson, Jonathan Stern, and David Wain. The series will star Childrens alums Erinn Hayes and Rob Huebel, with recurring and guest starring roles from other original series regulars Malin Akerman, Lake Bell, Corddry, and Ken Marino. But don't get confused. Unlike the original, in which Hayes and Huebel play doctors at a children's hospital in Sao Paulo, Brazil, this series finds Hayes and Huebel as "American physicians stationed at a pediatric hospital in Sao Paulo, Brazil," according to Variety.
---
Rebecca Linde is a writer and cultural critic in NYC. She tweets about pop culture and television @rklinde.
---
POP⚡DUST | Read More...
The Curse of Nickelodeon's "All That" (The Reboot Is Already Doomed)
Nothing But Respect for Our President
Now in Theaters: 5 New Movies for the Weekend of February 22