TV
We'd like to take this time to formally announce our wholehearted endorsement of this candidate.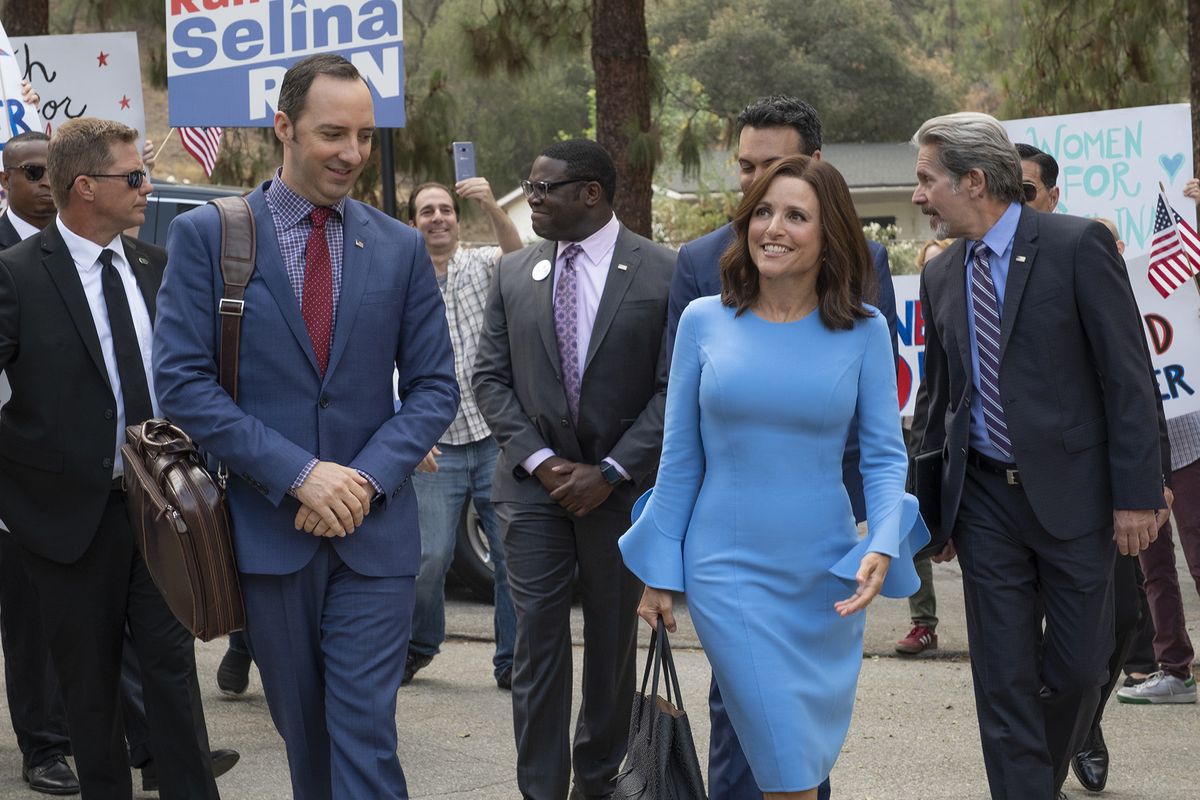 Colleen Hayes / HBO
The field of candidates for 2020 just got a little bit larger.
In honor of President's Day, Selina Mayer addressed the nation to announce her bid to occupy the Oval Office once again. She also used the moment of national attention to release a new trailer for the 7th and final season of Veep, demonstrating some very presidential multi-tasking skills.

Veep (2019) Final Season | Official Trailer | HBOyoutu.be
We'd like to take this moment to announce our endorsement of this candidate. In fact, we will now acknowledge this woman, and this woman alone, as the leader of these United States. (Editor's note: we are referring to either Selina Mayer or Julia Louis-Dreyfus.)

---
Rebecca Linde is a writer and cultural critic in NYC. She tweets about pop culture and television @rklinde.
---
POP ⚡DUST | Read More…
The Curse of Nickelodeon's "All That" (The Reboot Is Already Doomed)
AOC Ready for Showtime, Amazon to Get More Marvelous, & Pinkman Returns: This Week in TV News