TV News
What to get ready for on the small screen.
AOC is Ready for Showtime

VERY IMPORTANT ANNOUNCEMENT FROM @AOC. PLEASE PAY CAREFUL ATTENTION 🙏🏽 https://t.co/Ogv5VUnjwL

— THE KID MERO 🇩🇴 (@THE KID MERO 🇩🇴)1550086113.0
Freshman congressional representative and speaker of truth to power, Alexandria Ocasio Cortez made a very important public statement on Wednesday: she will be the first guest on Desus & Mero, the new late night talk show from Desus Nice and The Kid Mero. AOC joins her Bronx brethren, whose pop-culture commentary first made waves via their podcast before evolving into a Viceland weekly, for the first installment of their premium cable iteration. Desus & Mero premieres February 21 at 11pm on Showtime.
Breaking's Back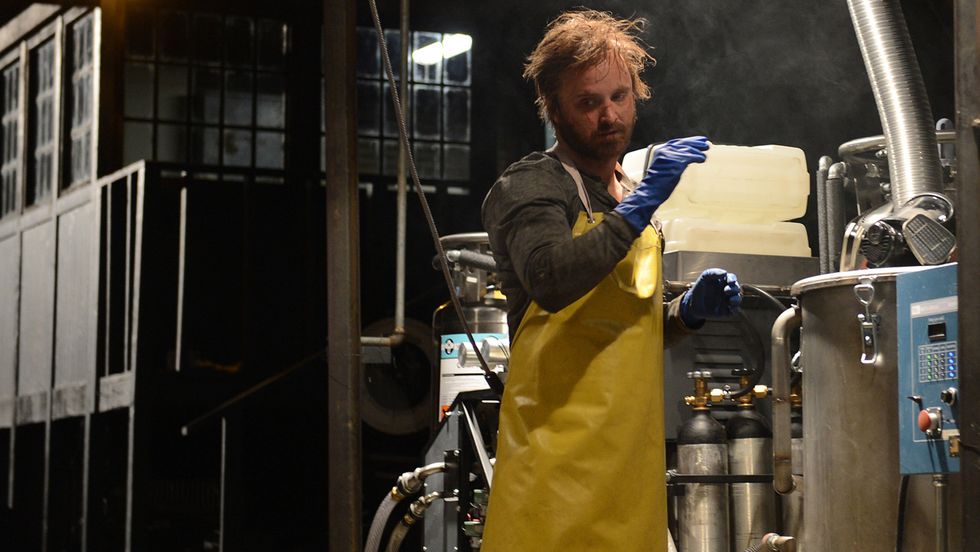 Aaron Paul is stepping back into the lab as Jesse Pinkman in an upcoming, feature-length sequel to Breaking Bad. In an unconventional move, the movie will premiere on Netflix before moving to the series original home on AMC. Details remain largely unknown, but sources say the movie will be written and directed by creator Vince Gilligan and "will follow the escape of a kidnapped man and his quest for freedom," according to The Hollywood Reporter. No word on whether or not there will be a Walter White appearance, but Bryan Cranston has signalled he'd be there in a heartbeat. Yeah, bitch!

Amazon to Stay Marvelous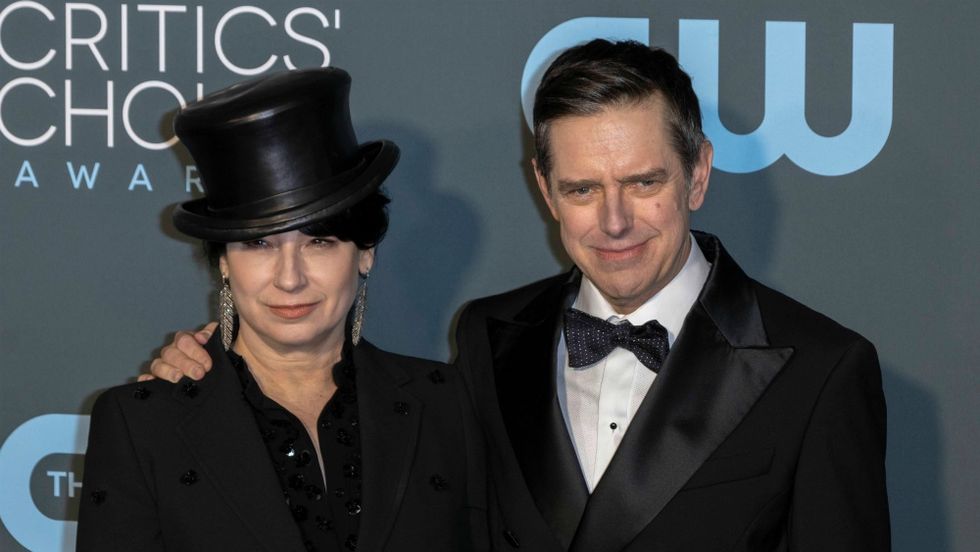 While Amazon may have ditched its deal for NYC headquarters, it's production arm, Amazon Studios, has no plan to get rid of the Marvelous Sherman-Palladinos. The studio has signed an overall deal with Amy Sherman-Palladino and Dan Palladino, the team behind Gilmore Girls and The Marvelous Mrs. Maisel. "We celebrate the critical success...and our extended overall deal with them, which will allow our Amazon Prime audience to continue to enjoy their groundbreaking show and future original series from this incredible duo," said studio head Jennifer Salke at the Television Critics Association winter press tour on Wednesday.

Eve & Villanelle Return
Addicted | Killing Eve Season 2 Teaser Trailer | BBC America youtu.be
Sandra Oh's killer hair will return in season 2 of Killing Eve, airing on both BBC America and AMC beginning April 7. The latest trailer, released on Thursday, promises more spiraling obsessions, knife porn, and Jodie Comer in comic-themed pjs. We're already obsessed.
And, Finally, Nick's Got Your Nostalgia Fix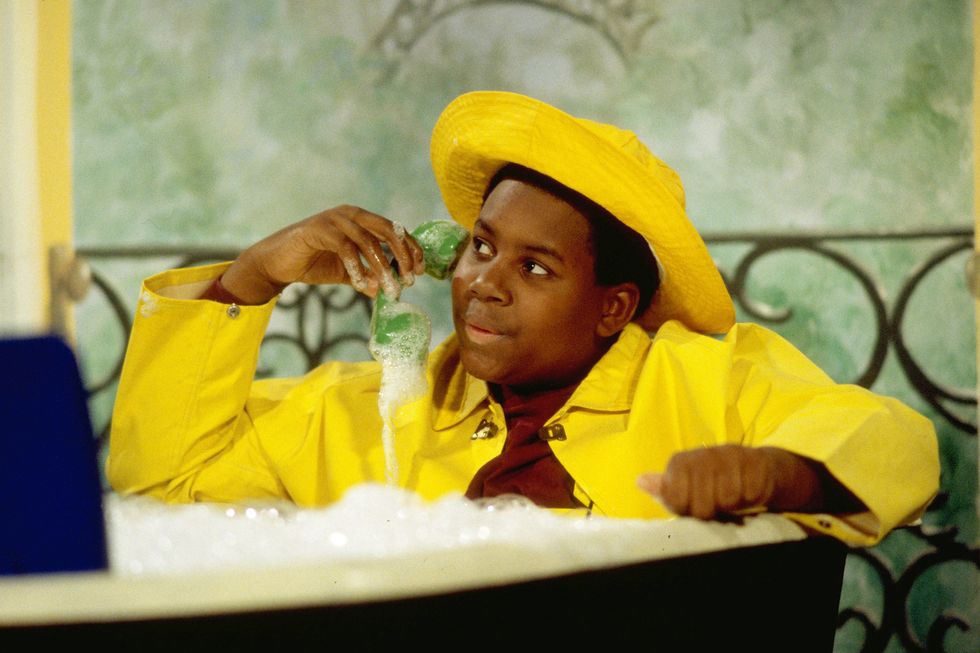 Nickelodeon doesn't want their fans to outgrow them. The kids' network has announced plans to hang onto both Gen-Z and Millennial demos, according to Variety. New network president Brian Robbins revealed plans for a reboot of the '90s tween sketch comedy show, All That, to be executive produced by original cast member and current SNL staple Kenan Thompson, as well as potential spin-off shows that focus on Spongebob favorites Patrick, Sandy, or Plankton.

---
Rebecca Linde is a writer and cultural critic in NYC. She tweets about pop culture and television @rklinde.
---
POP⚡DUST | Read More...

Trump Rallies Are the WWE of Politics
5 Romantic Movie Gestures That Are Actually Super Creepy
Is Pete Davidson "Ugly Hot" Enough to Be the Next Steve Buscemi?
From Your Site Articles
Related Articles Around the Web